An aspiring lawyer took multitasking to a whole new level when she went into labor during day one of the bar exam. Not only did she complete the exam, but she delivered a healthy baby boy before sitting for the second day's test from the hospital.
Brianna Hill, 28, graduated from the Loyola University School of Law in Chicago, Illinois, in May. She had known for months that she would sit the July bar exam while pregnant with her first child.
However, due to the pandemic, the exam was pushed back to October.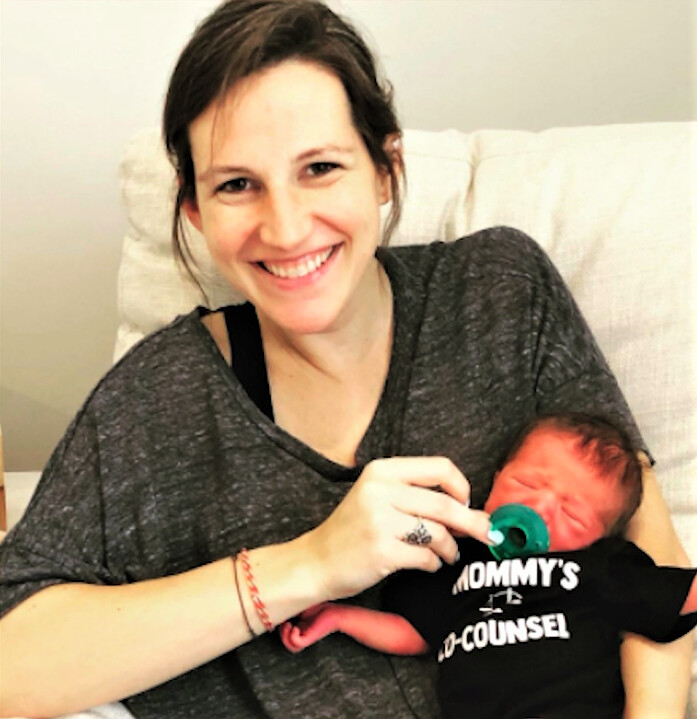 "I thought I would only be 28 weeks pregnant," Hill told CNN.
"I joked about taking the test from my hospital bed," she recalled. "Lesson learned!"
As universities have shifted into remote learning to allow for home isolation, so have many examination formats. The bar exam currently comprises four 90-minute sections, completed over two days.
To eliminate the possibility of cheating, candidates are supervised and must sit in front of their computers for the duration of the exam.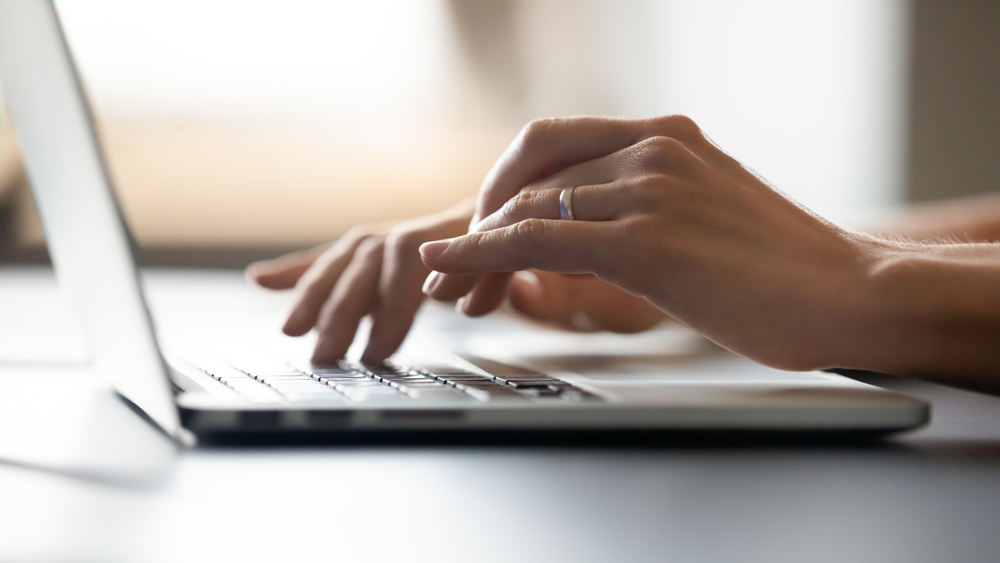 Hill did exactly that, but around 20 minutes into the first section on Oct. 5, her baby boy had other ideas. The expecting mom completed section one of the test, stood up, and immediately knew that her water had broken.
"I took my break, got myself cleaned up, called my husband, midwife, and mom," she said, adding that she cried as she was "a little panicked."
But her midwife gave assurances that she had plenty of time. With immense resolve, and bearing through her contractions, Hill returned to the screen.
"Going into labor really put the bar exam into perspective and made my nerves go away really quickly," she told Above The Law.
Hill and her husband, Cameron Andrew, made it to West Suburban Hospital in Oakpark in the early evening, and their baby, Cassius Phillip, was born just after 10 p.m. However, the new mom knew she had another task to complete, reported CNN.
Cameron and the hospital team made the day two of the bar exam possible. Hill was loaned an empty room on the ward with a "Do Not Disturb" sign on the door, and she even nursed her baby during breaks.
Hill remains eternally grateful for the people who supported her through an extraordinary experience.
"I'm so thankful for the support system I had around me. The midwives and nurses were so invested in helping me not only become a mom but also a lawyer," Hill said.
At the time of writing, Hill is waiting on her results but has already landed her first job as a legal aid organizer in Chicago, starting in January, reported ABC News.
We would love to hear your stories! You can share them with us at emg.inspired@epochtimes.nyc