NEW YORK—As the saying goes, "If you can make it here, you can make it anywhere." For visual artists, making a name for yourself and succeeding can be an arduous journey. As a teenager, Tyler Loftis took a chance, dropping out of high school and moving from the Midwest to New York City to pursue his life-long passion for art.
After diligent study, he "made it" as a professional artist, and has since been striving to help emerging artists thrive. Moreover, the Michigan native wants to raise awareness about painting and the culture of art more broadly across the whole of the United States.
His latest project is the culmination of years of work and is a way for him to celebrate his success and give back to the community.
On Nov. 14, 2018, Loftis hosted an art auction entitled "Portraits for Purpose." Loftis painted nine portraits of notable New Yorkers, and auctioned off his pieces with the proceeds going to charity.
The nine portraits include depictions of boxer Muhammad Ali, fashion designer Kenneth Cole, painter Alex Katz, drummer Jojo Mayer, model Alina Baikova, Iron Chef Alex Guarnaschelli, artist and writer Françoise Gilot, author Deepak Chopra, and fashion designer Rubin Singer.
For Loftis, a large part of his motivation for this auction was to raise awareness about painting as well as these New York personalities, and to share it with the rest of the United States.
"A lot of cool things in New York don't leave New York, and there's not always a good communication and connection with the rest of the country," Loftis told The Epoch Times.
"Giving that artwork to charity, for me, feels like it's opening a different conversation about art than just art-world talk and how much things are sold for," he added.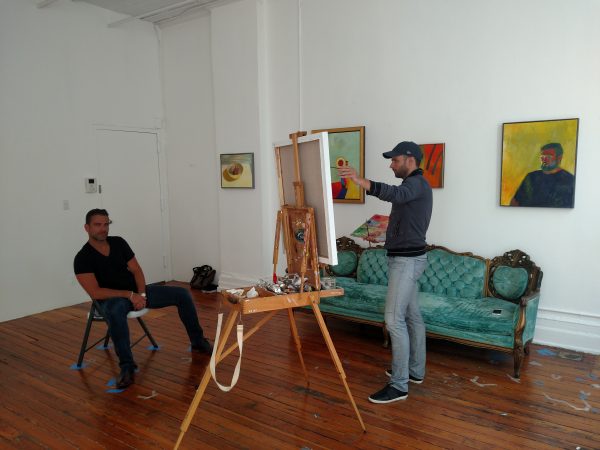 Loftis usually makes 40 paintings a year, but he had only three months to complete these nine portraits.
"It was a lot of work," he said. "Each one was different."
The ambitious artist moved to New York in 1996 from Grand Haven, Michigan. Growing up in the Midwest, he didn't have any art mentors. Nevertheless, he still gravitated toward painting. It's something he said he was born to do.
"At one point I asked my mom when she kind of got that inkling that I was going to be an artist or into art, and she actually said that when she was pregnant with me she had a vision I was going to be an artist," Loftis said.
In New York, Loftis attended art school at the New York Studio School of Painting, Drawing, and Sculpture in Greenwich Village. The school taught traditional methods of painting and drawing from life.
"You paint from the model for the first four hours of the day, take lunch, then you draw from the model for four hours. It's five days a week, that's all you do," Loftis said. His teachers had been taught by artists who moved to New York during World War II, so he had a link back to the European schools of painting.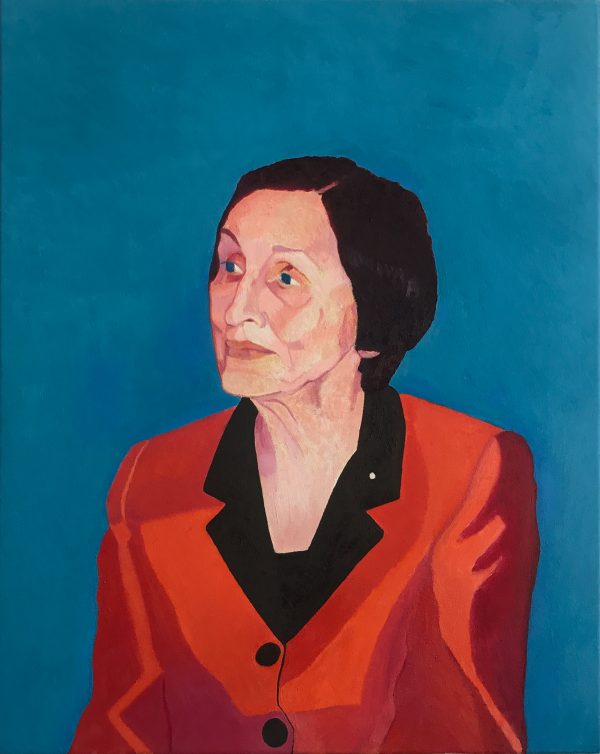 After graduating in 2004, Loftis continued to study portraiture, still life, and landscape painting, taking classes at the New York Academy of Art in Tribeca. He also traveled to Europe's major museums and diligently studied artists and their paintings. He realized he would have to learn as much as he could about his craft in order to master it himself and become a true artist.
"Until I mastered that, I couldn't talk about the business side. But now that I've studied my craft enough, now I can talk about the business side," Loftis explained. And for him that means reaching out to the general American public.
"The exciting thing is to get out there and share my own work and sell it, but also try to help other people," he said.
He has clientele in his home state of Michigan as well as New York, and has been going back for the last seven years to help emerging artists sell their work through a project called All Art Works. He puts on two shows a year in Michigan, showcasing artists at different stages in their careers alongside world-famous artists.
"There are so many cultural deserts out there, simple just lack of exposure; people have just never seen art or heard about it or talked about it," he said. "The best way to get that out there is to help the local artists show and sell their work."
He intends to expand outside of Michigan to help artists nationwide share their work and the culture of art with their own communities, and make art more accessible.
"Just seeing the eyes light up, of having somebody have a picture on their wall and how much they fall in love with it—they have that little meditation every time they look at it, it's a new window in their home, enriching their own space, just enriching their daily quality of life; it's something you can't put a price on," he said.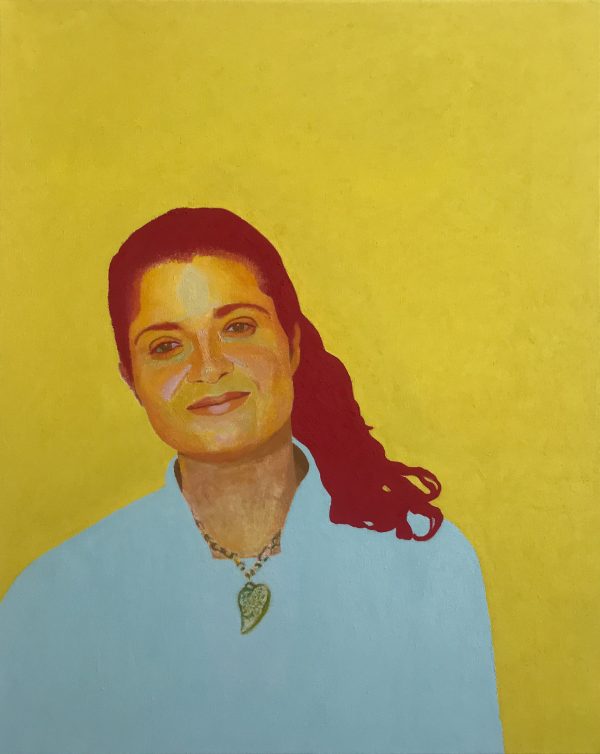 If you have a human interest story you'd like to share, write to Andrew Thomas at andrew.thomas@epochtimes.nyc