The holidays are about spending time with friends and family. Toasts will be made, which calls for something bubbly. To make shopping easy, we've created a list of sparkling spirits to cover every occasion and every guest.
Just Dance—and Toast
$239.99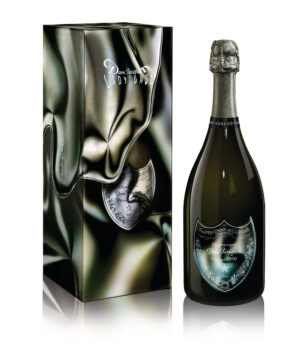 The extraordinary pairing of Dom Perignon and the multi-talented Lady Gaga has created a champagne that pleases the eye as well as the palate. The remarkable 2010 vintage resides in a bottle within a gift box, both featuring a striking iridescent design by Lady Gaga.
Ice, Ice Baby!
$69.99

In addition to its refreshingly crisp flavor and tropical fruit aromas, this Moet & Chandon offering is noteworthy for being the only champagne intended to be served over ice. A blend of chardonnay, pinot noir, and pinot meunier, it goes well with fruits and desserts.
Under-the-Radar Bubbles From Germany
$27.99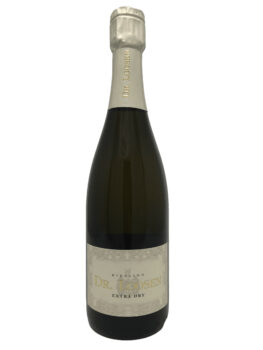 Germany is the leading consumer of sparkling wine, so of course they have their own: sekt. This example from the vineyards of Dr. Loosen pairs well with poultry and fish. Extra-dry and bursting with tiny bubbles, it exhibits a hint of apple and lime.
An Operetta In a Glass
$19.99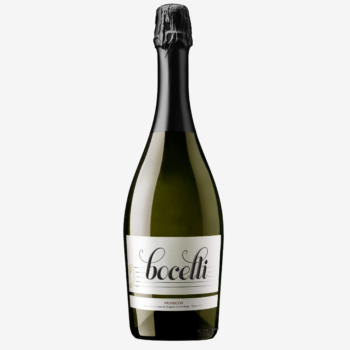 Famed tenor Andrea Bocelli's family has owned and operated a vineyard on their estate in Tuscany, Italy, for more than 130 years. Their prosecco, a collaboration with the Lovo family in the Veneto region, is light and refreshing with a hint of peach, making it the perfect choice for lunch, dinner, or "just because."
'To the Teetotalers!'
$19.99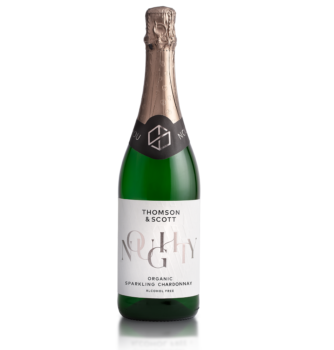 Made using Spanish chardonnay from which the alcohol has been removed, Noughty allows everyone at the party to join in on toasts. With a sweet apple flavor and all of the effervescence of a "real" chardonnay, yet half of the sugar content of other nonalcoholic sparkling wines, Noughty is also perfect for those counting calories.