An animal lover has captured big cats and other exotic animals using camera traps.
Photographer Gaurav Ramnaravanan took a host of pictures from various locations in farmlands and villages in the western Ghats and other parts of India.
The pictures show the striking spotted cats being caught by a camera trap—which are decked out in camouflage to get close-up shots of the animals.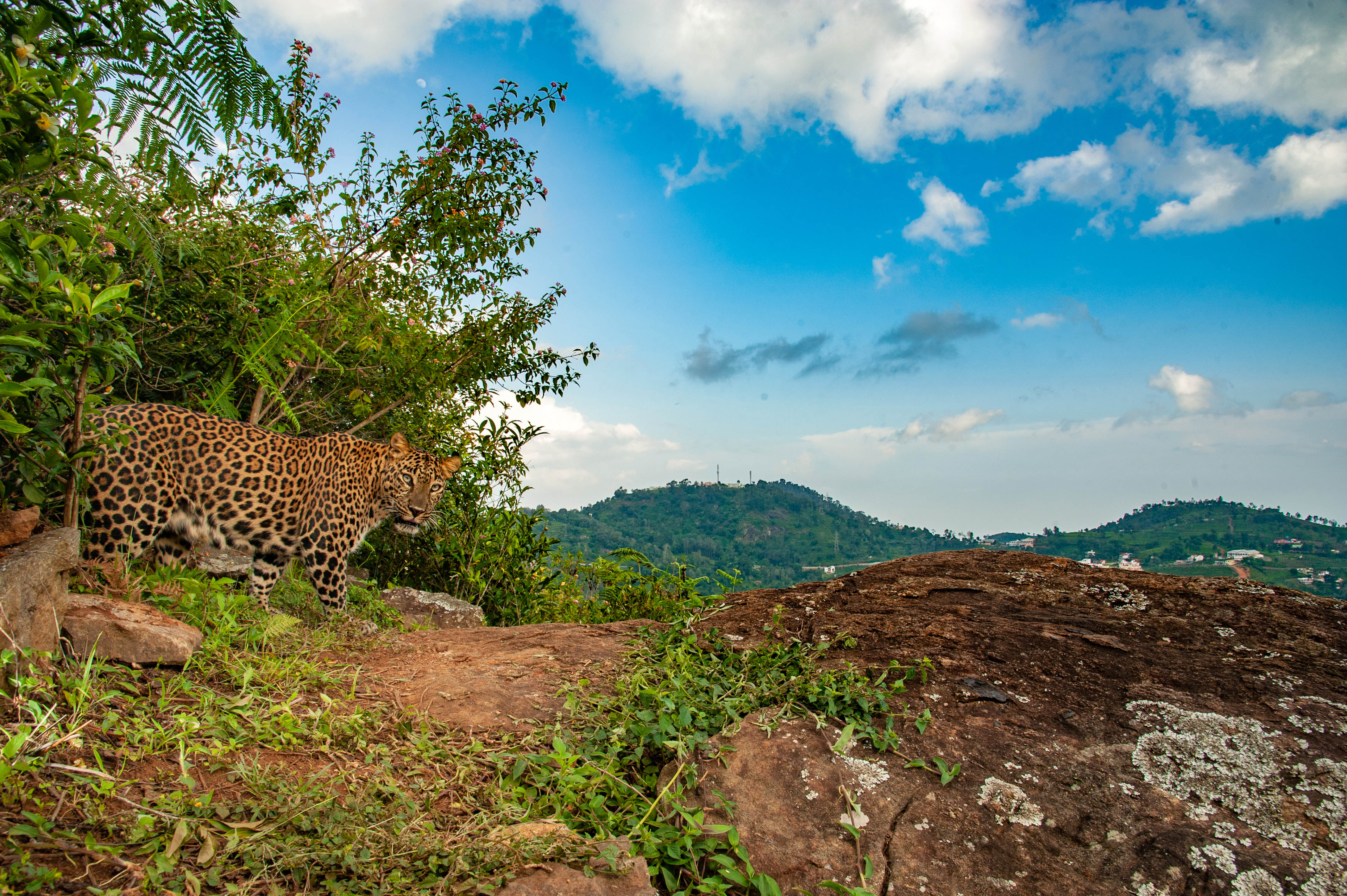 "The seemingly rural landscapes during the day become wildlife haunts at night," said Gaurav, from Coimbatore, India.
"Big cats like leopards and tigers, small carnivores like rusty spotted cats, civets, and hyenas are all active after dusk and seeing them is close to impossible.
"The only way to document the elusive beings that inhabit these landscapes is by using camera traps to record their movement during the nights."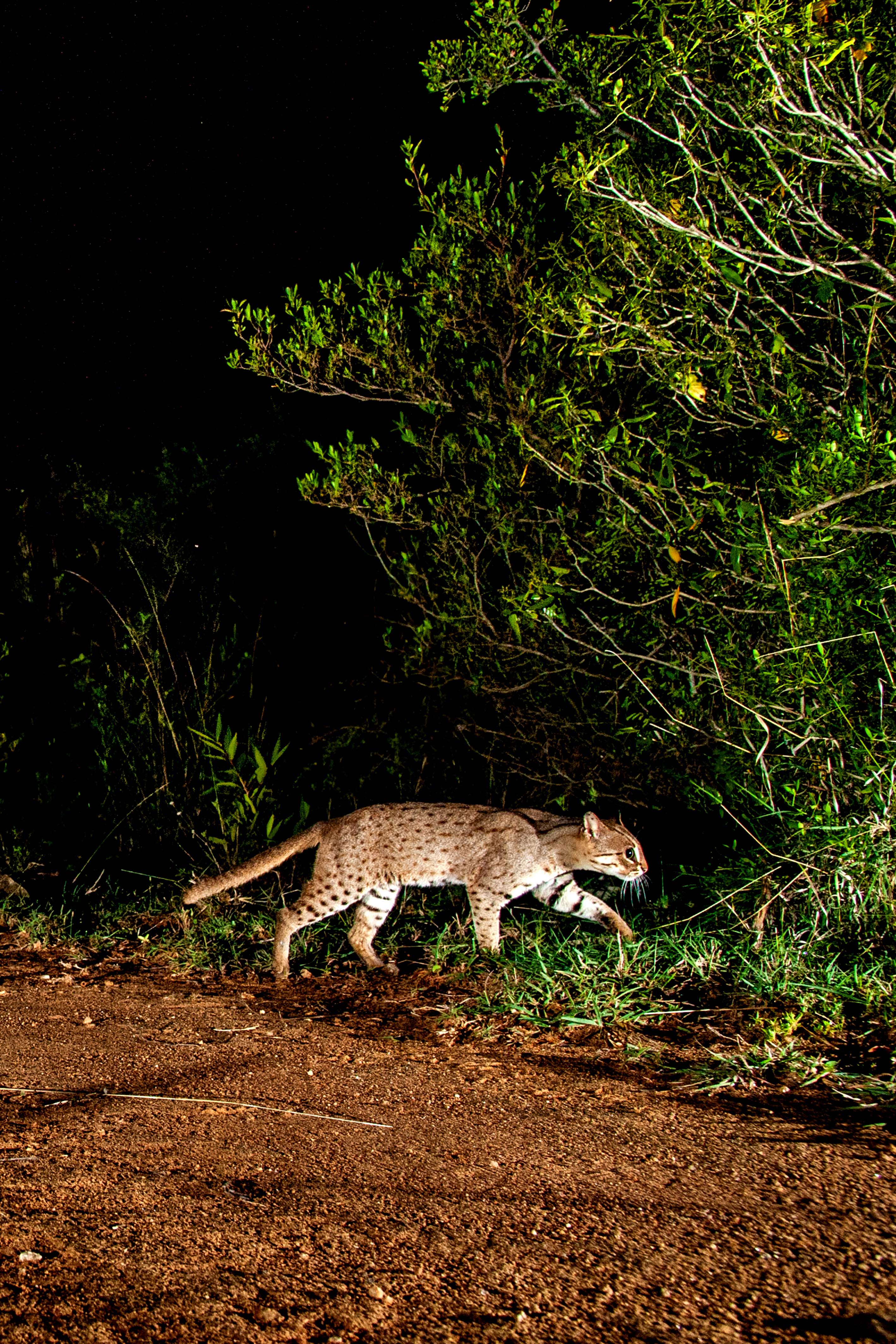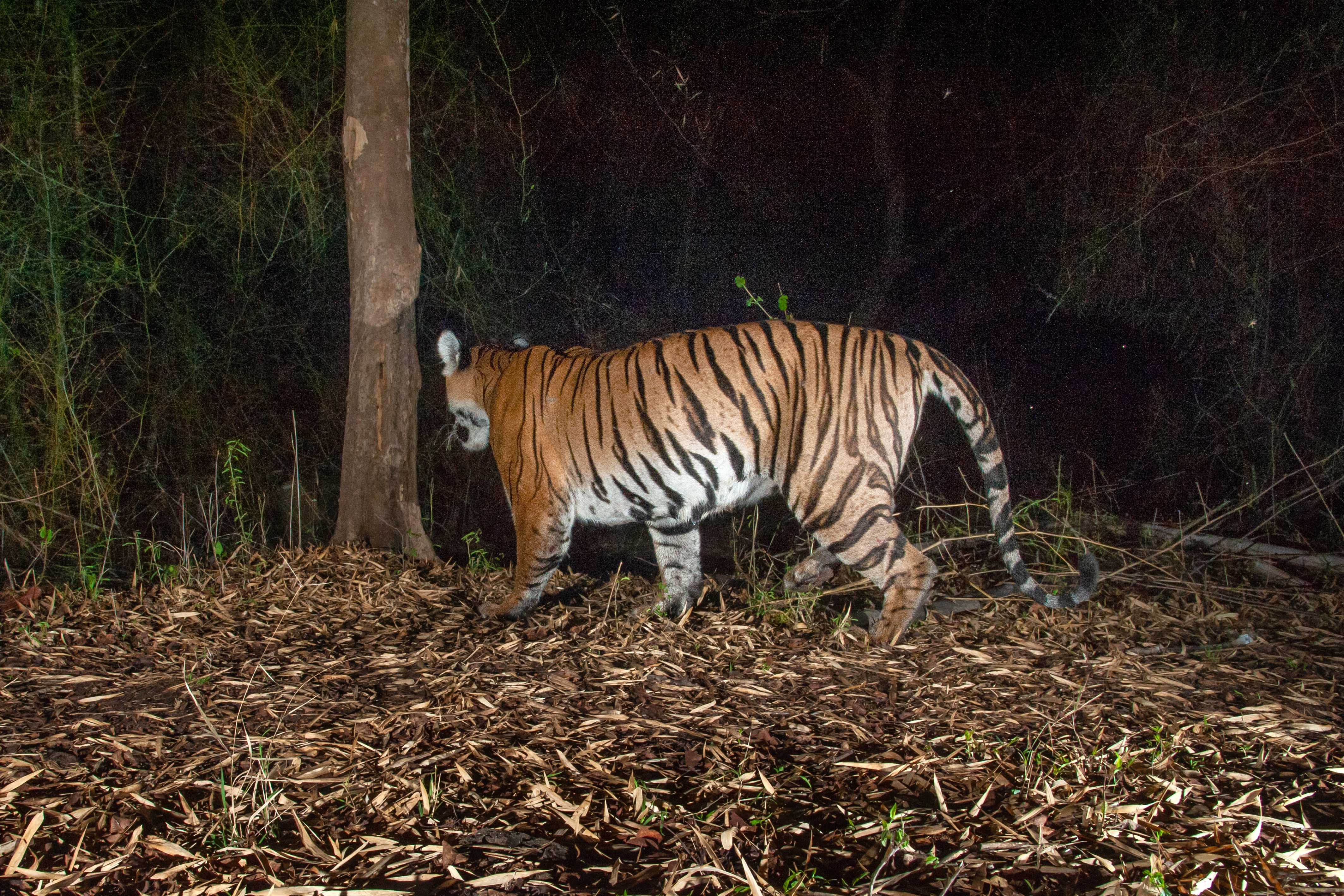 He adds, "Camera trapping not just helps to document what animals are there but also helps to raise awareness amongst the rural communities that live along to the periphery of these jungles to take precautionary measures and not venture out at night as the risk of coming into a fatal encounter with big cats.
"Camera trap photography of wildlife is the greatest game of patience.
"This is an art which goes beyond just creativity.
"Camera trapping involves a lot of DIY customization of housings, light cases, waterproofing, building electric circuits to increase longevity of the camera and flash batteries and so on.
"I conduct three-hour-long online camera-trap masterclasses every alternate month for a small group of four to eight people spread across two sessions on a weekend."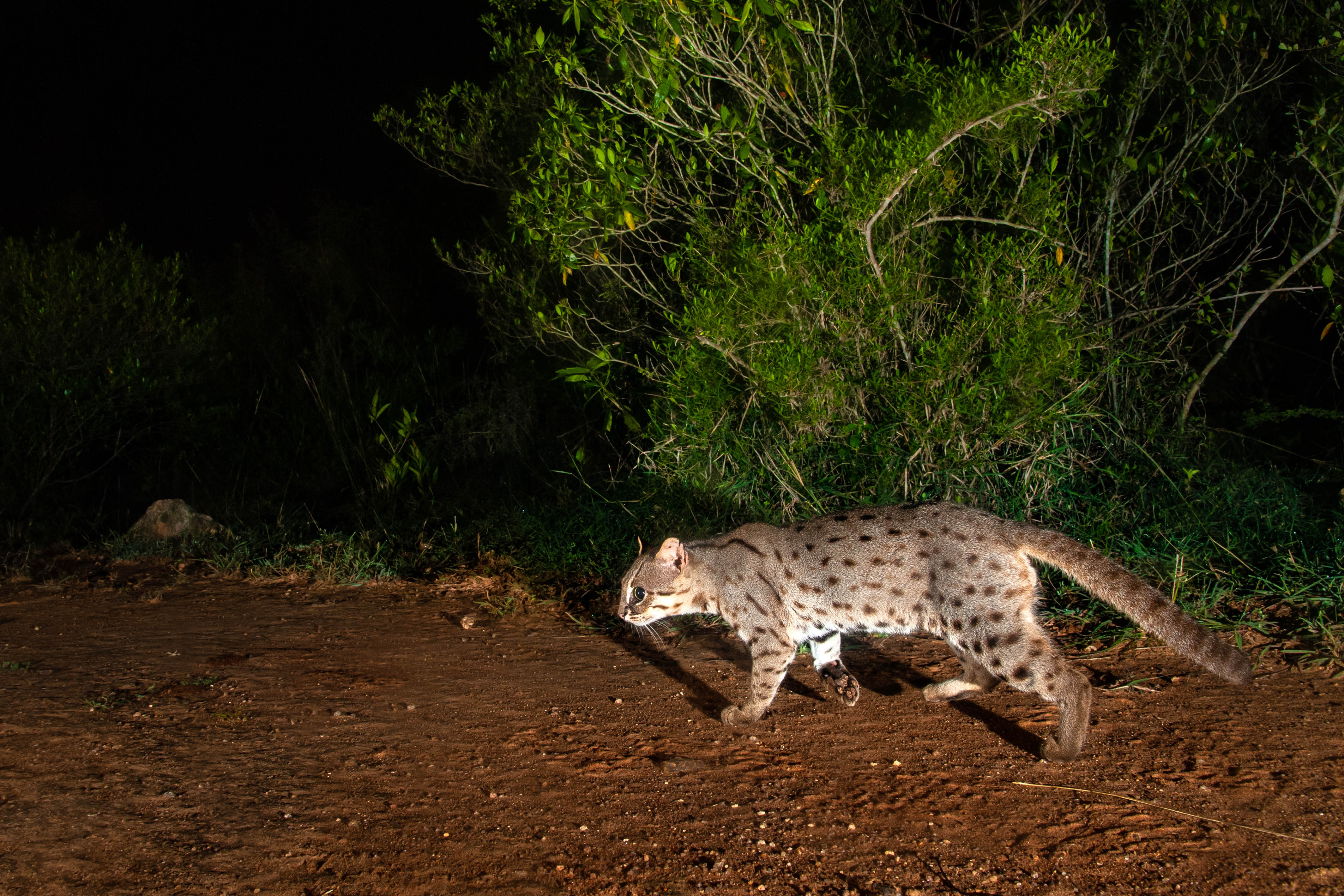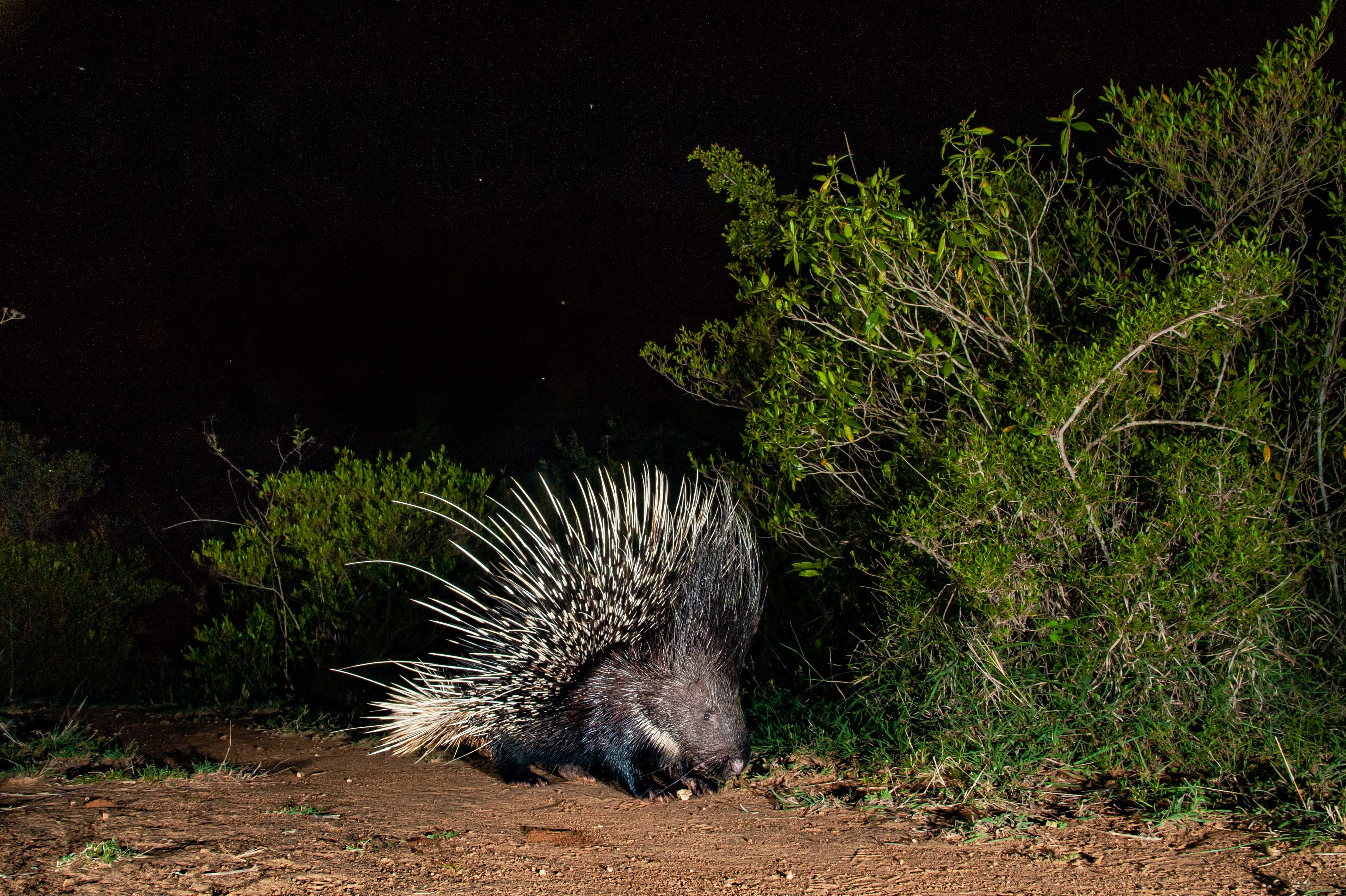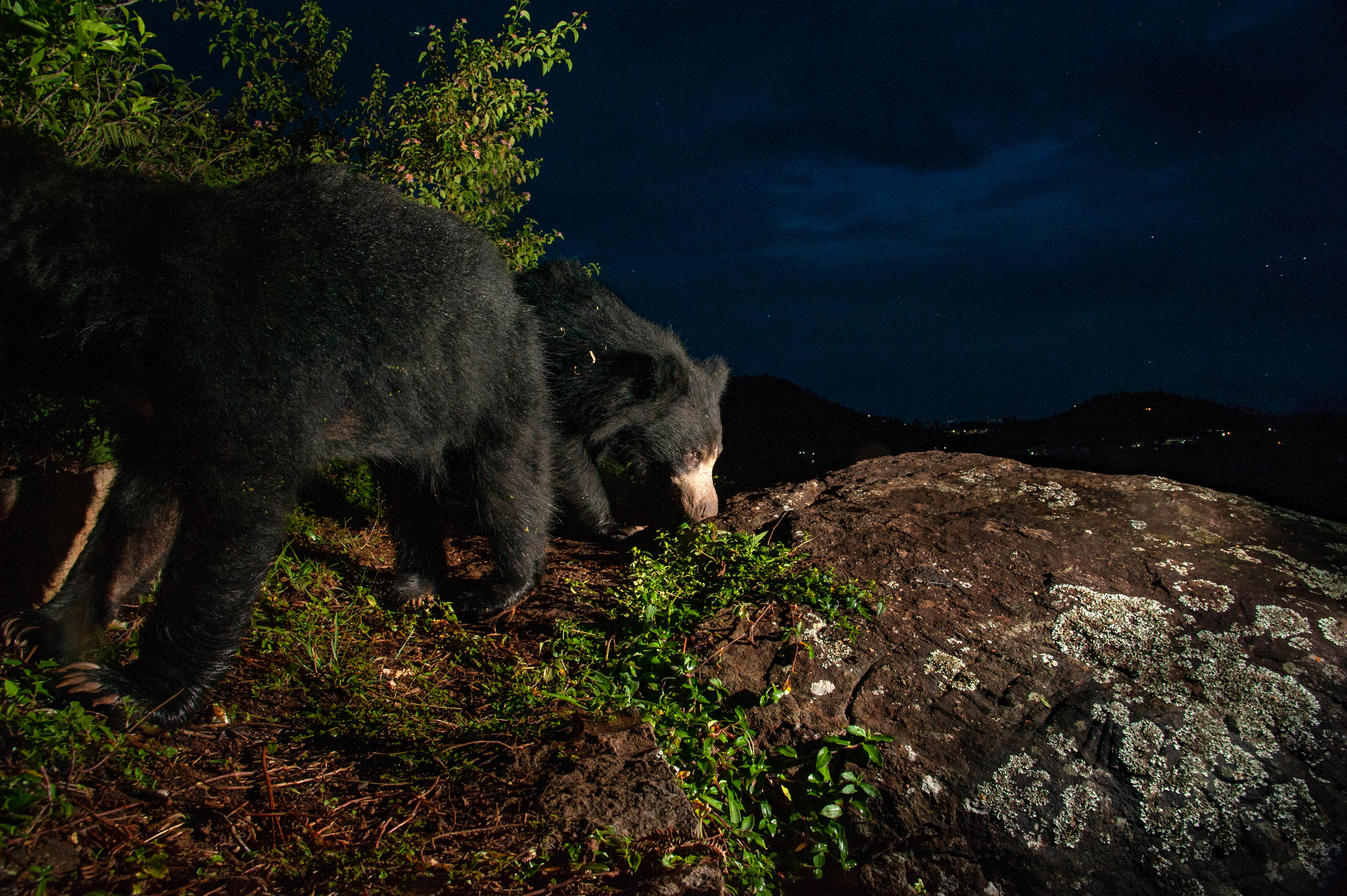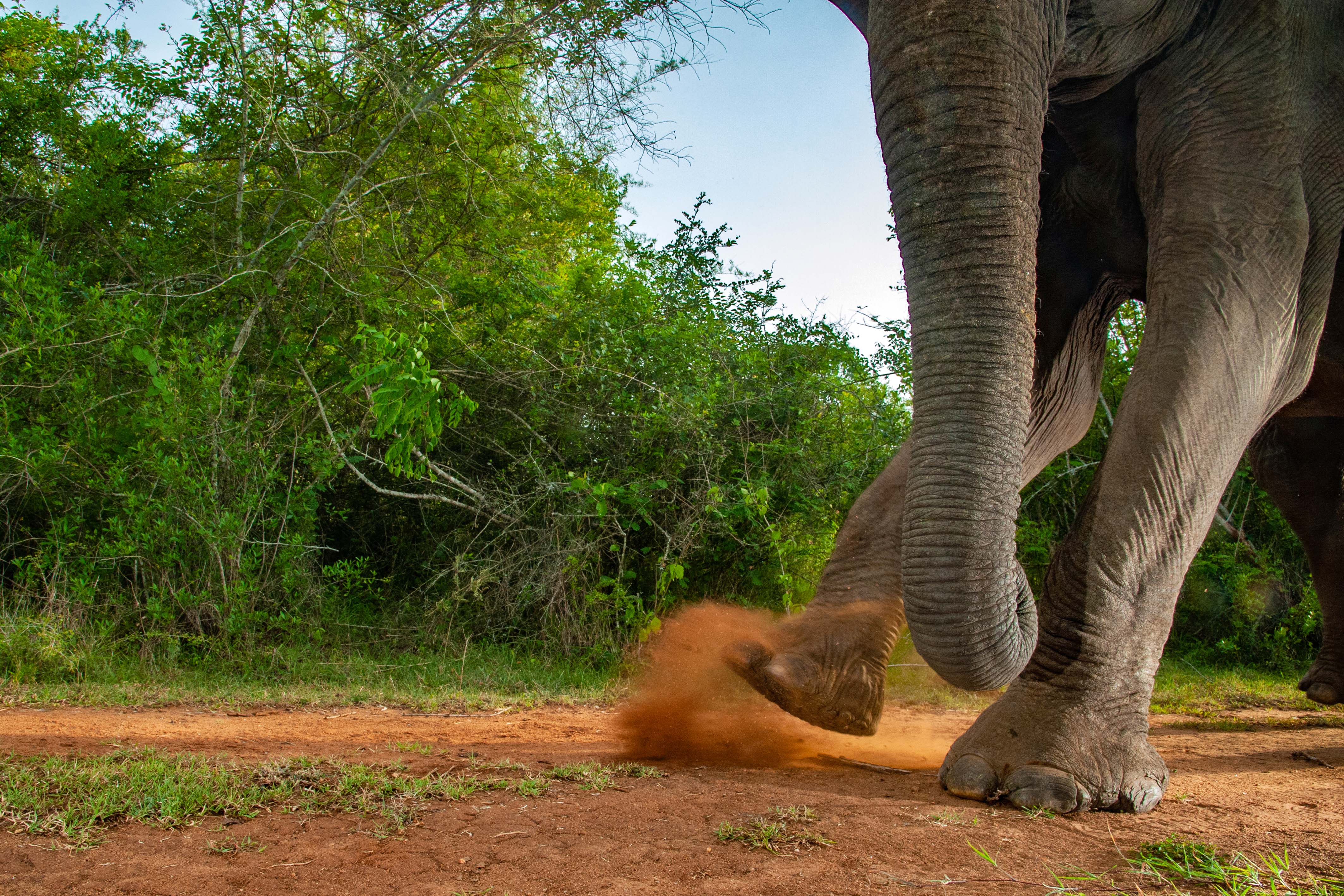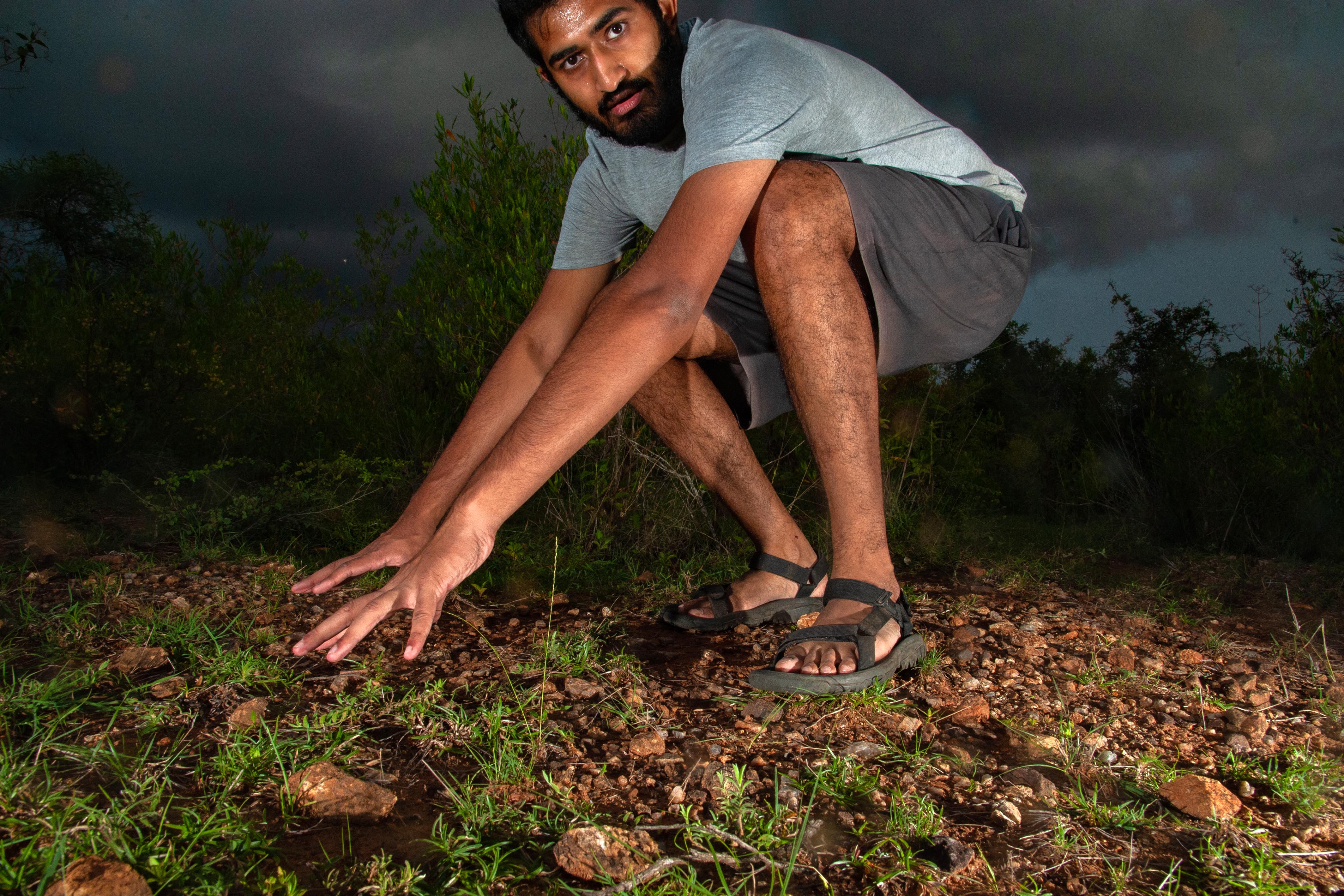 Epoch Times staff contributed to this report.
Share your stories with us at emg.inspired@epochtimes.com, and continue to get your daily dose of inspiration by signing up for the Epoch Inspired newsletter at TheEpochTimes.com/newsletter