An Indonesian photographer recently captured a stellar streak of light, alleged to be a meteor, on camera in the skies above Mount Merapi volcano on the island of Java.
Gunarto Song, a travel and landscape photographer, visited the site on the night of May 28 to capture photos of the mountain under the light of the full moon.
It was during this excursion that he captured a photo of the shooting star appearing to drop right into the volcano crater—a cosmic hole in one.
"At first that night I just wanted to capture the moment of a photo of Mount Merapi under the light of the full moon," Song told The Epoch Times.
"And in the end [I] got a moment of a light falling around the top of the volcano, which has been confirmed by the competent authorities, allegedly a meteor that fell."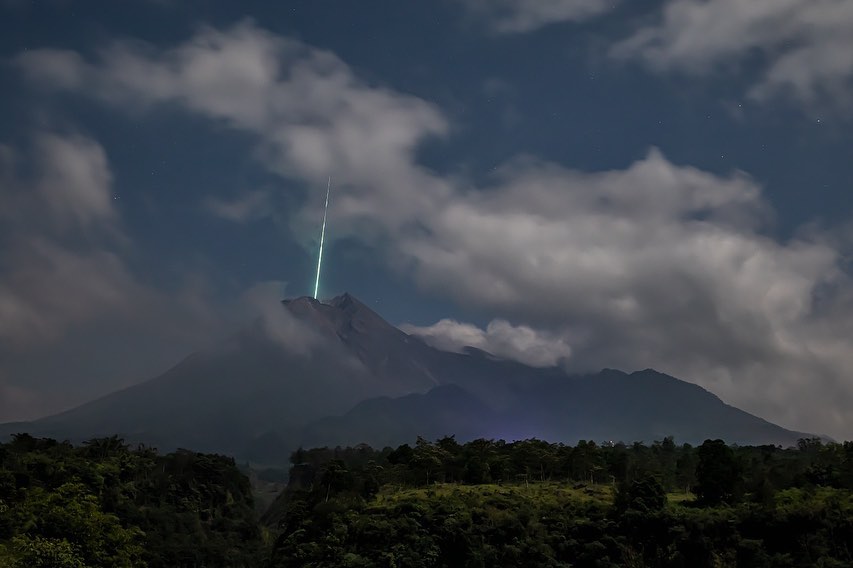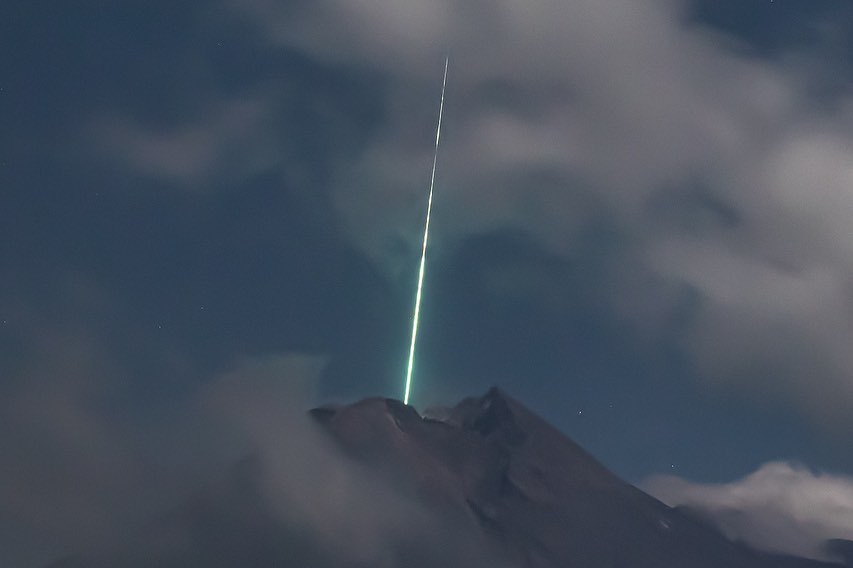 Song used a speed 4s, ISO 2000, F4.5 and a focal length 39mm to produce the amazing shot.
CCTV cameras around the mountain reportedly captured footage of the falling meteor.
The photographer, also a businessman, started shooting photos as a hobby after accepting an invitation from friends.
He practiced macro photography for two years and then began to specialize in travel and landscape genres for the experiences it afforded him.
"I have traveled for four months from February 2021 to May 2021 in order to get the eruption of Mount Merapi, every month I travel from Jakarta to Jogjakarta for 4–5 nights to take pictures of Mount Merapi every day, from night to morning," Song said.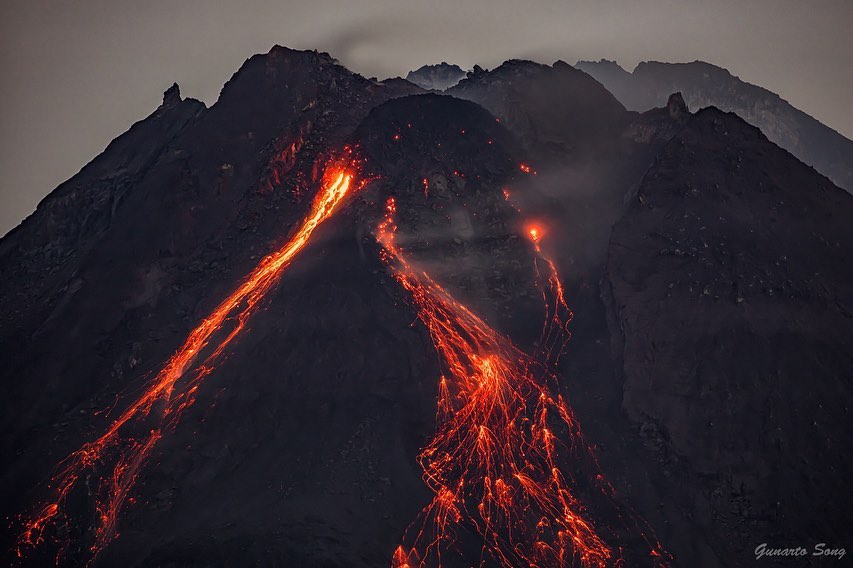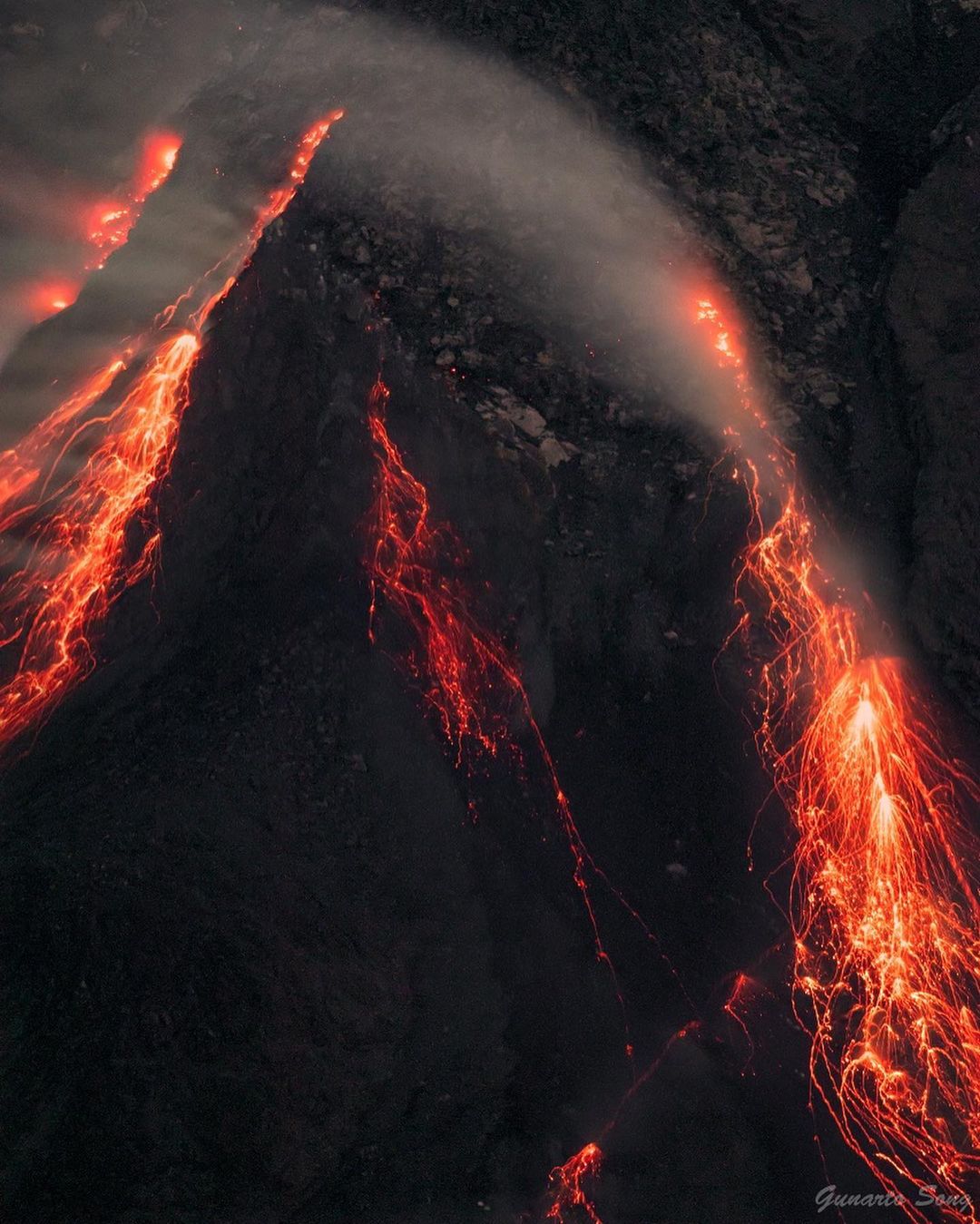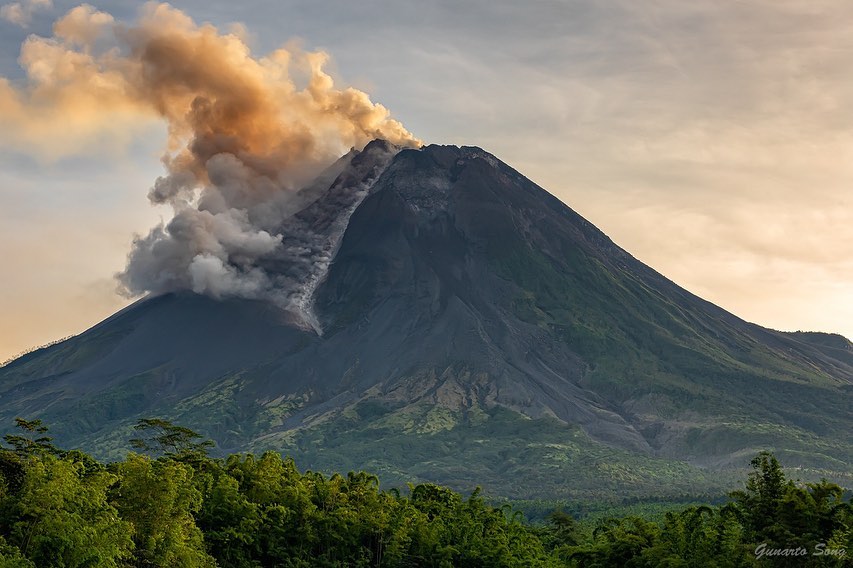 The photographer loves nature—the reason why he took up landscape and travel as his main niche. His hobby has led him all over Indonesia, from the west to the east, to capture photos.
"Indonesia is a very beautiful country and has many diverse cultures," he said. "Because with travel and landscape I can travel to many areas in Indonesia and other countries, and see a lot of natural beauty, natures, various cultures, social life, and many things that I can see. And in the end, I can capture it in the form of photos," he explained.
Song posted the shot on social media and it went viral, garnering tens of thousands of likes.
Share your stories with us at emg.inspired@epochtimes.com, and continue to get your daily dose of inspiration by signing up for the Epoch Inspired newsletter at TheEpochTimes.com/newsletter