While many of us have a love for plants, there are also many who have loved ones who have a high risk of allergies or toxicity to them. From loved ones to pets, plant lovers question what plants are right for their home. When decorating your home there are many plant options out there for you and your loved ones. Options that expand your garden and not limit your yard work, due to allergies.
For humans, pollen can cause allergy symptoms; these can include sneezing, runny nose, watery eyes, and worst still, hives and breathing difficulties. While pets can be trained to avoid certain areas, they can many times play around and touch or bite plants if within reach. The wrong type of plants can be toxic to pets, causing tremors, wheezing, or worse.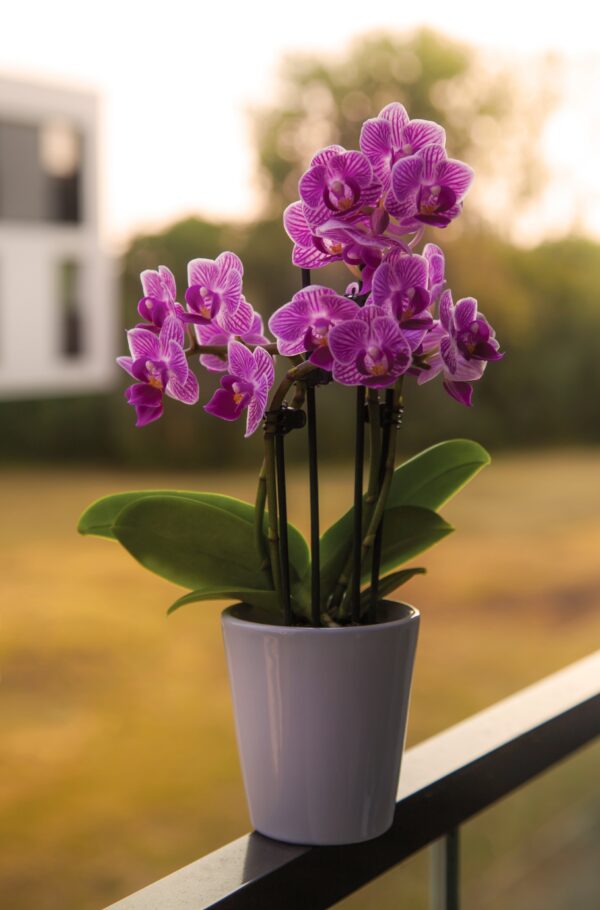 While there can be many ways to prevent such disasters, yet there are still various options out there for any plant lover. When it comes to pets hanging planters can be a great option. That way they can be out of reach from any pet that can be roaming around the floor. For human loved ones, there are various allergy pills and maintenance you can do to prevent close pollination. But, while you create a more allergy-friendly garden your neighborhood can still cause pollen. But this way and with these new additions, you can create a safe, green, space you can love.
If you are a fan of flowers but are not sure what to pick due to allergies or pets there are a few to pick from. Orchids, Gloxinia, and African Violet are one of the few flowers that are not only beautiful but need little care. These flowers need little to almost no sunshine as well as can be placed high to reach areas where pets won't knock them down. And if they do reach for them there is little to no risk if ingested. These plants also do not produce pollen, so allergies will be no risk to your loved ones.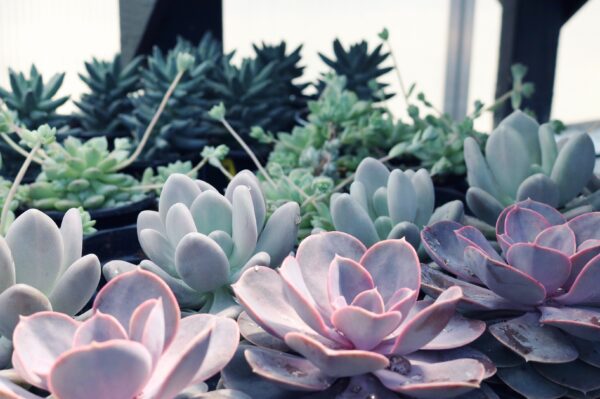 While succulents are a popular purchase for beginner gardeners, there are some succulents you need to keep an eye out for. They do not lead to any serious injuries but they do have toxic qualities. They can cause vomiting, lethargy, and low heart rates. While it sounds risky to have succulents there are actually many options for you if you decide to purchase any of these low-maintenance plants. Some of these succulents are Echeveria, Donkey's Tail, Haworthia, and certain cactuses.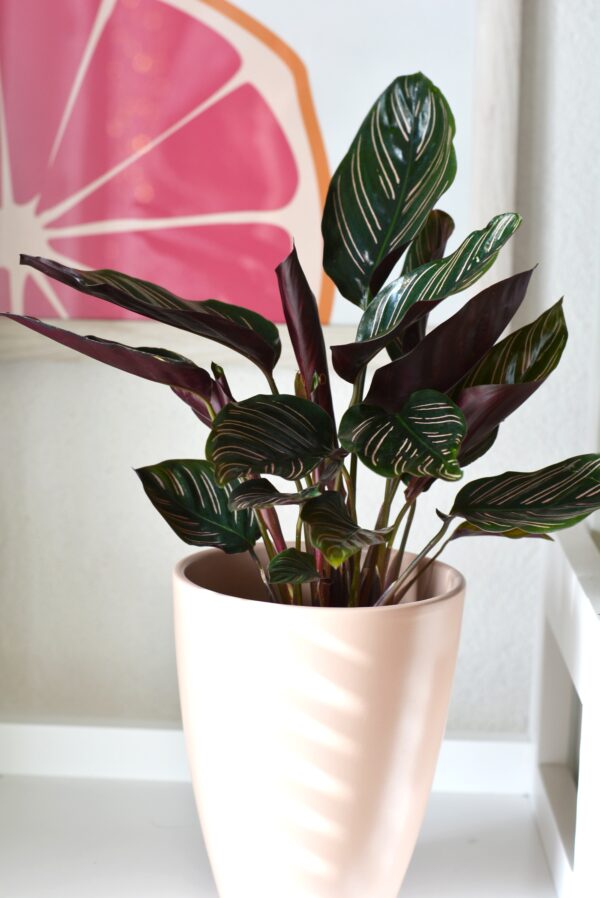 Now if you want to focus more on greenery and leaves there are various indoor plants to choose from. There are plants that need partial shade to full sunlight. Meaning that these plants are perfect for any room as well as no risk to any pets or loved ones. Because these plants are only focused on greenery and not flowering, there is no risk of pollen. So no allergic symptoms to your loved ones who are at home. And if ingested there are no symptoms for your pets. These plants are Calathea, Prayer Plant, Rattlesnake Plant, and even the Spider Plant.
For many plant lovers, ferns and palms are a must to add indoors as well as outdoors. But while it is a necessary item for any gardener, there can be a risk for pets. For example, ferns are huge plants that hang low to the ground, a wonderful plaything for cats and dogs. Because of this, there needs to be a careful choice when adding ferns and palms to any garden or home. Some ferns or palms you can consider are Parlor Palms, Ponytail Palms, Birdsnest Fern, and the Boston Fern.
When it comes to remodeling your garden, it sometimes comes up that you need to add patches of grass. But there are things to consider when it comes to the grass you want to use. Many beginner gardeners do not know that there are different types of grass, and many of these types are toxic to pets. St. Augustine and Buffalo Grass are the safest choices for your garden, while there are not many to choose from it is better to stay safe than sorry.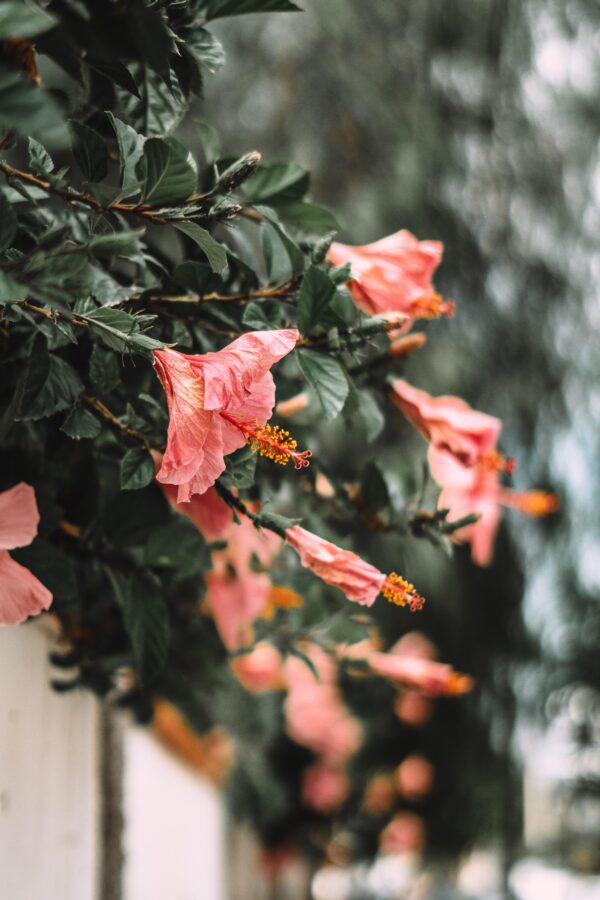 Adding trees and shrubbery is a must for those who have a big yard and field. Yet when it comes to trees and shrubbery there are some things you need to consider like allergies and toxicity for outdoor and indoor pets. Unlike grass there are actually many options for trees and shrubbery, in fact, there are so many that you can plant and find them at any gardening store. Starting with trees you can use Apple, Pear, Plum, and Magnolia. These trees are not only safe but now you can add some fruit to your garden. When it comes to shrubbery you can choose from Azalea, Hibiscus, Hydrangea, and Boxwood. The key to these is to keep them trimmed and safe for your pets.
While being a gardener is amazing there are many things you need to take into consideration before planting anything. From pets to loved ones there may be plants out there that may be bad for them, there are many options out there that can make you happy as well as keeping your loved ones safe. From limiting pollen to safe plants your pets can play with, gardening doesn't have to be limited. In fact, you can now explore more options for yourself for your garden.