Mountain bikes are the SUVs of bicycling, created to be ridden on tortuous off-road trails, but so stylish most never actually venture off the pavement.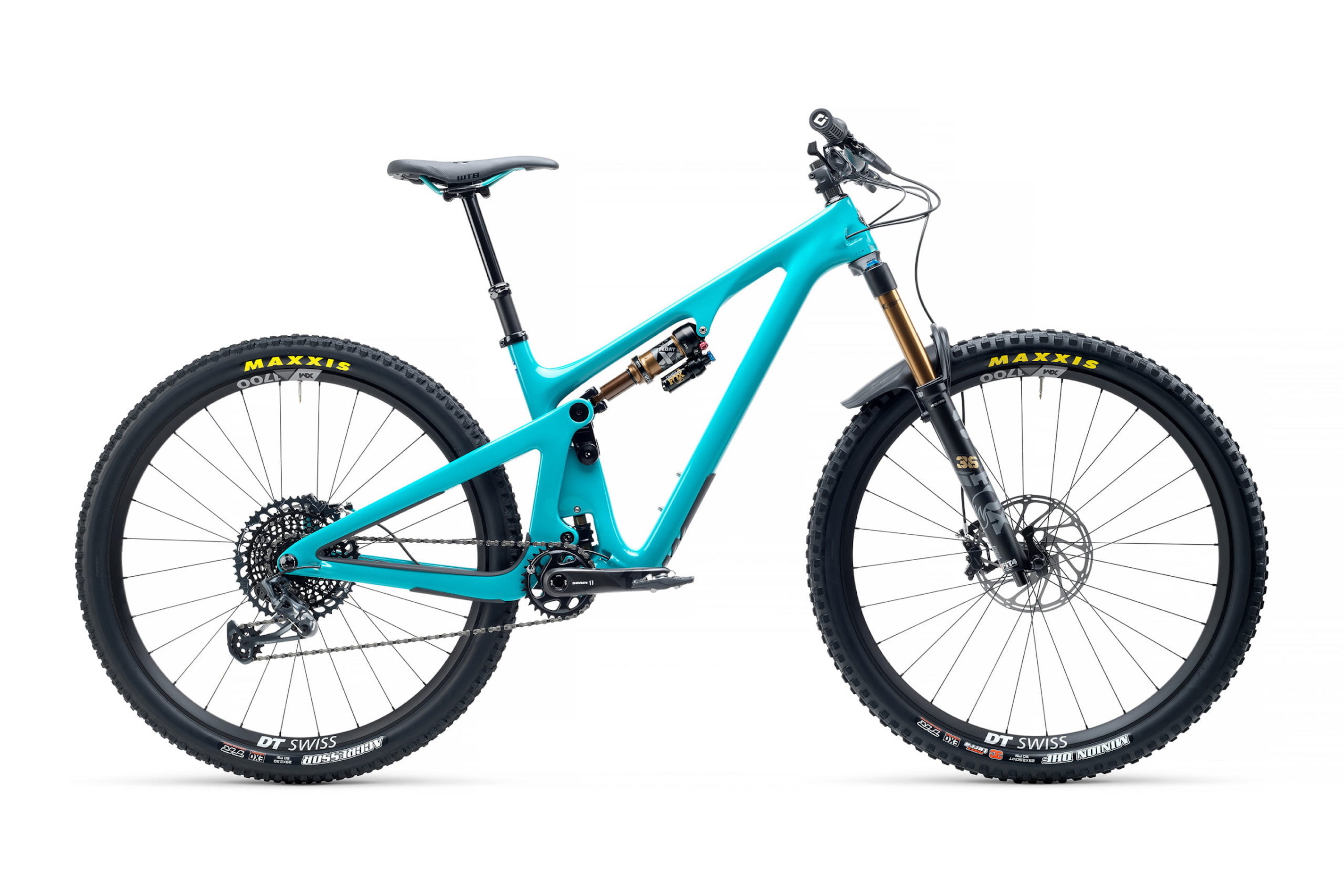 Blaze Your Own Path
Starting at $6,200
While it tames city streets, this bike will pull you to gnarly trails where the full suspension and pivoting frame work together with a long-reach front fork and 130 mm of rear suspension travel to keep you perfectly centered regardless of the terrain or trail angle.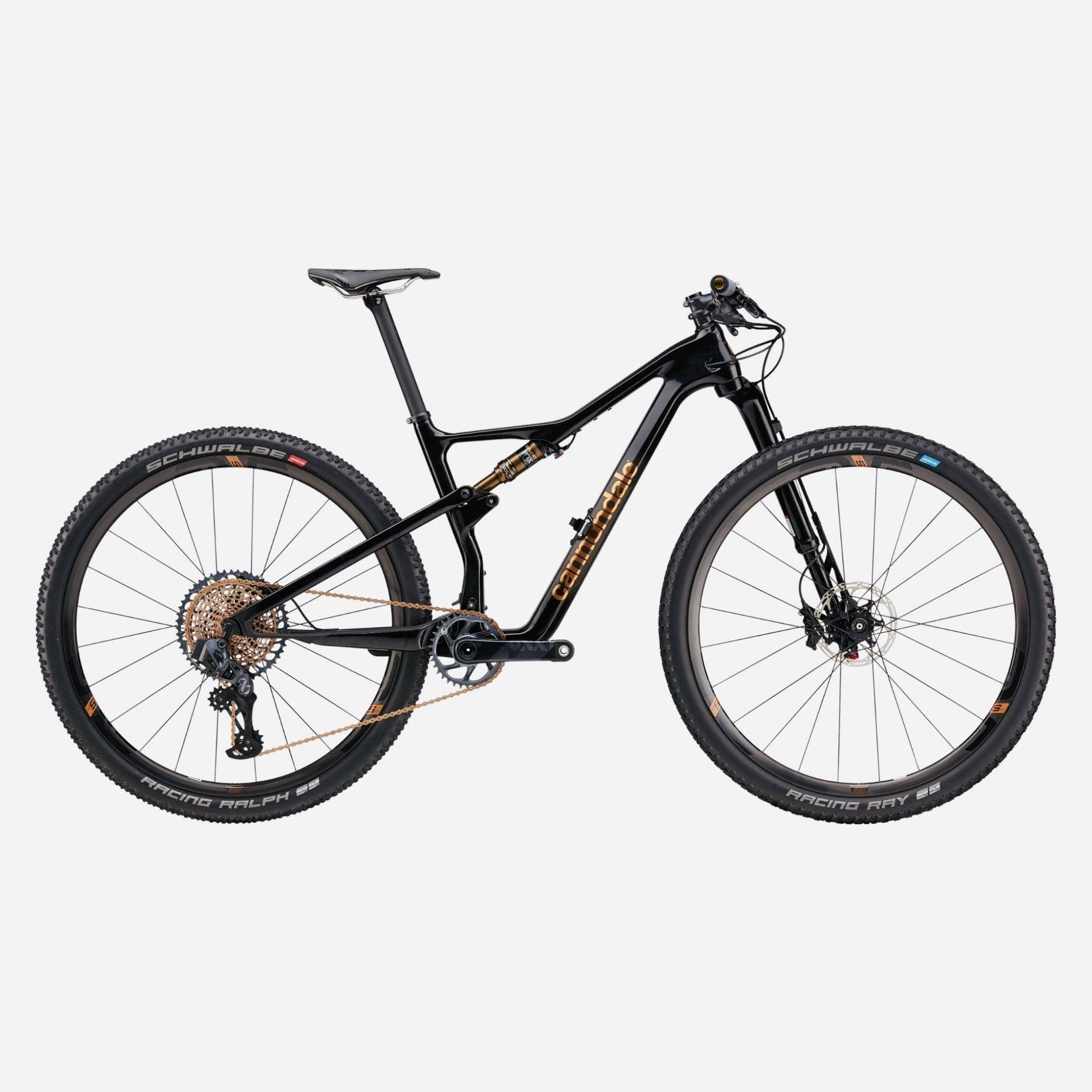 High-Tech Cycling
Cannondale Scalpel Hi-MOD Ultimate
$13,000
This serious cross-country race bike is also a blast on city streets. A FlexPivot carbon suspension and a Lefty Ocho carbon fork let you cruise over speed bumps while the SRAM Eagle wireless 12-speed gear group makes sure you get the most out of your pedaling efforts.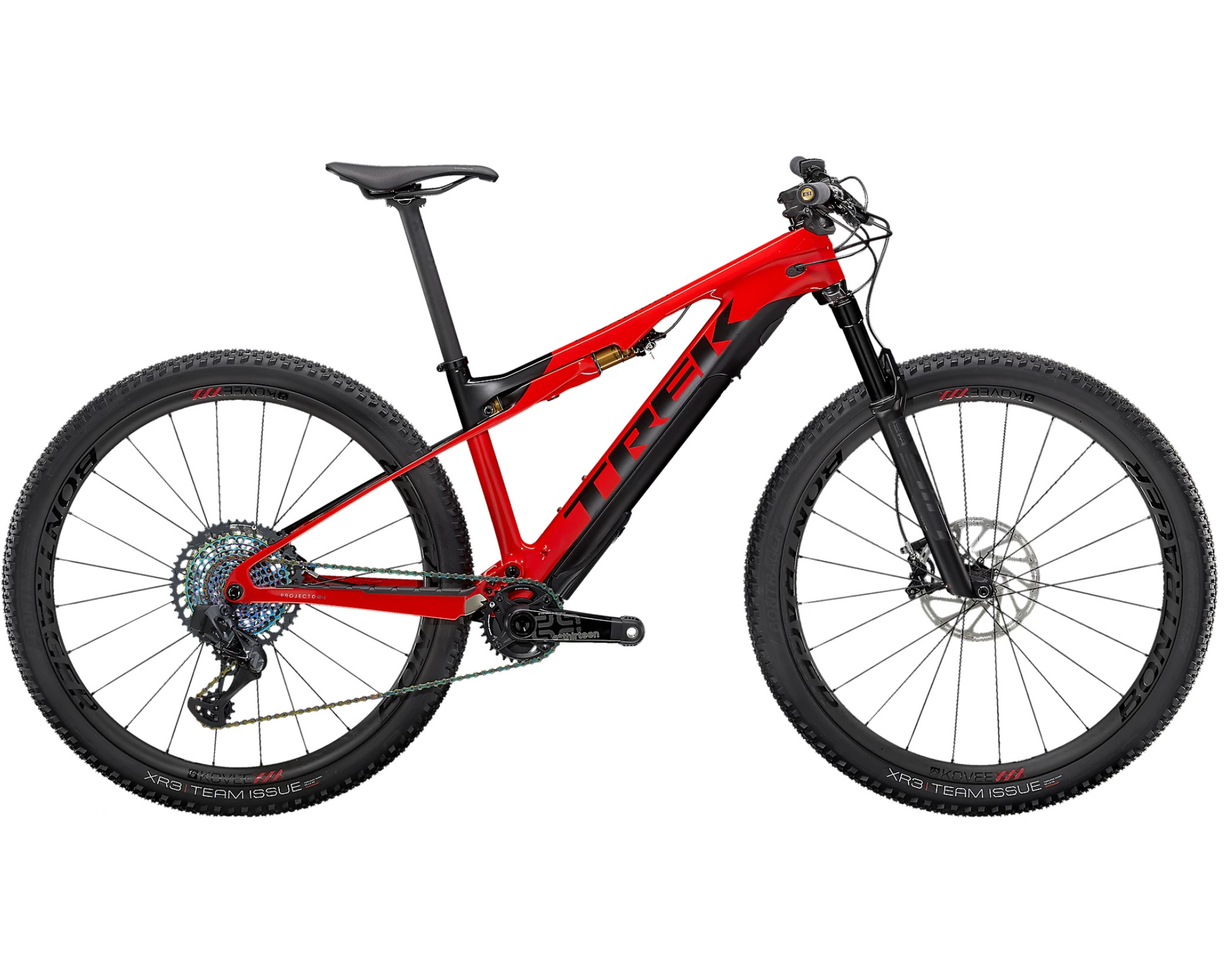 An Electrifying Ride
$13,699.99
This bike is designed to give you a great workout as you tackle tough trails, and it has a hidden secret. In addition to a race-tuned suspension that soaks up ruts, it has a removable electric drive system that you'll appreciate when it's time to ride home.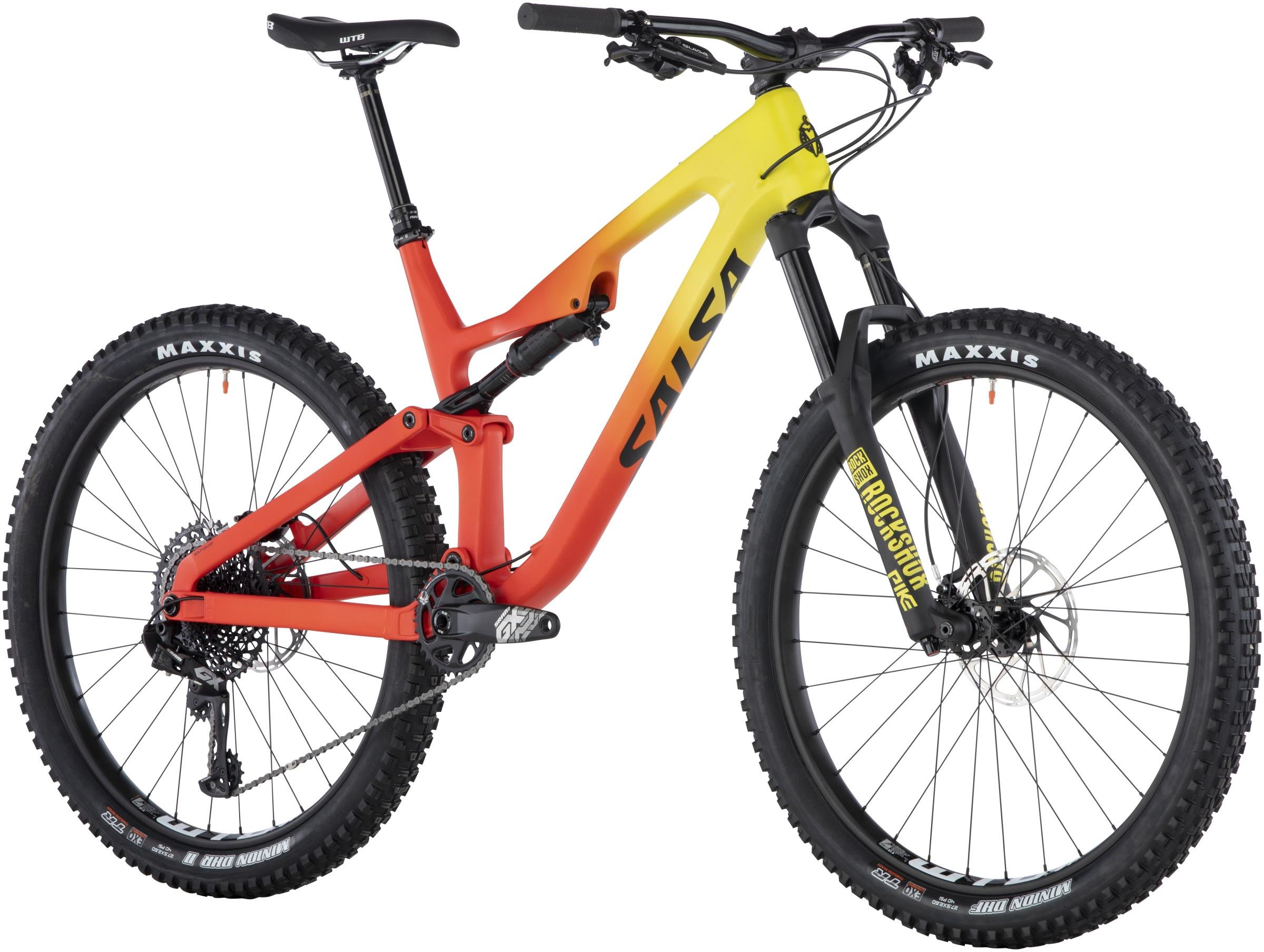 Spicy Riding
Starting at $2,799
Designed with a carbon frame, split-pivot rear suspension, short wheelbase, and 27.5-inch wheels, this bike is a great choice for those more active riders seeking a nimble ride that responds well as they go around trees or hop over ruts.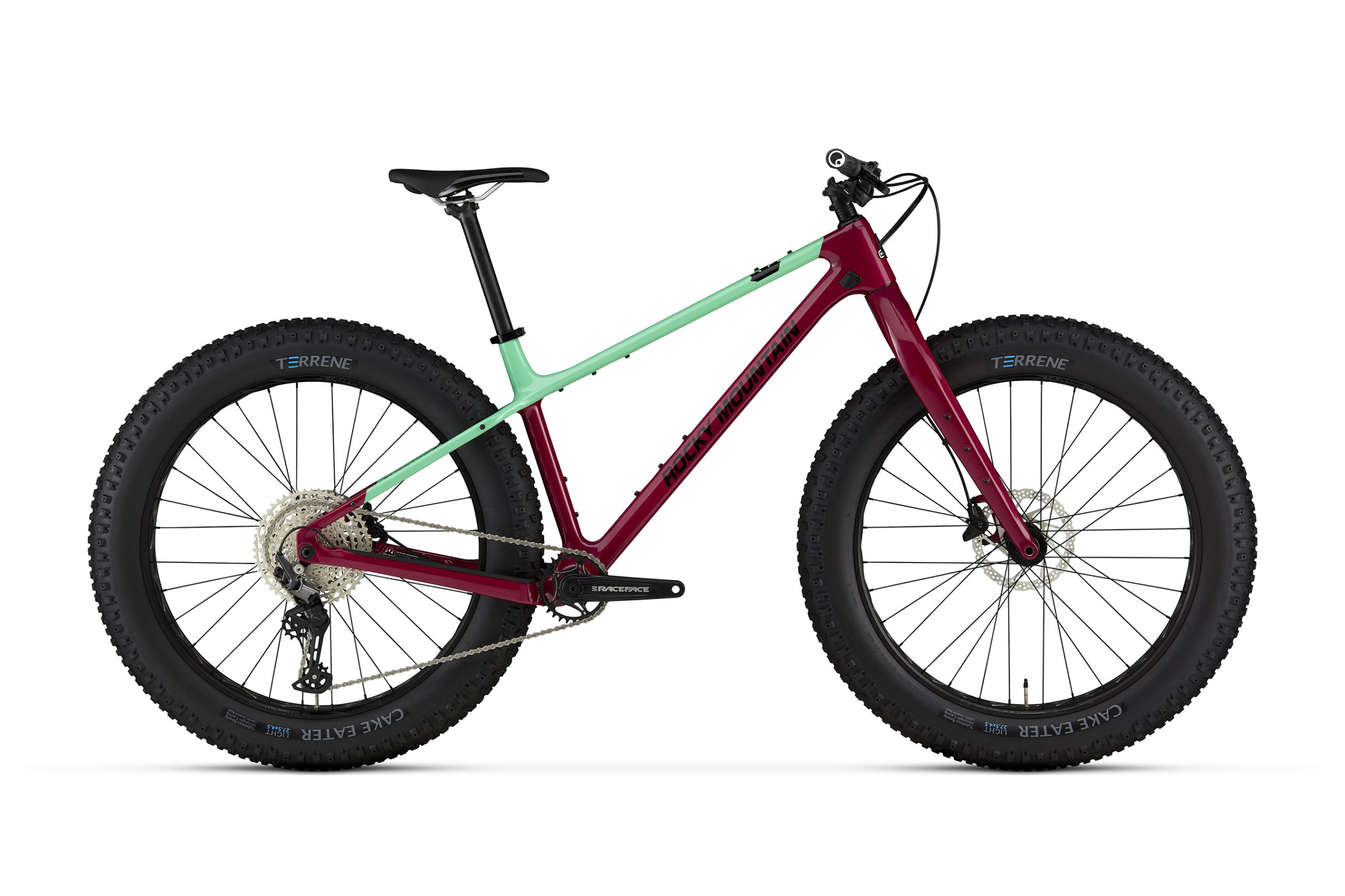 One Tough Bike
Rocky Mountain Blizzard Carbon 30
$2,699
From the first glance, it's clear this classic, hardcore bike is made for those who go out of their way to ride the most challenging trails. The Terrene Cake Eater tires accenting the carbon frame with internal cable routing give it an aggressive stance.