Whether you live in a big city or a small town, riding a bike combines fresh air and exercise. Choosing an e-bike might allow you to leave the car home.
Two-Pedal Porsche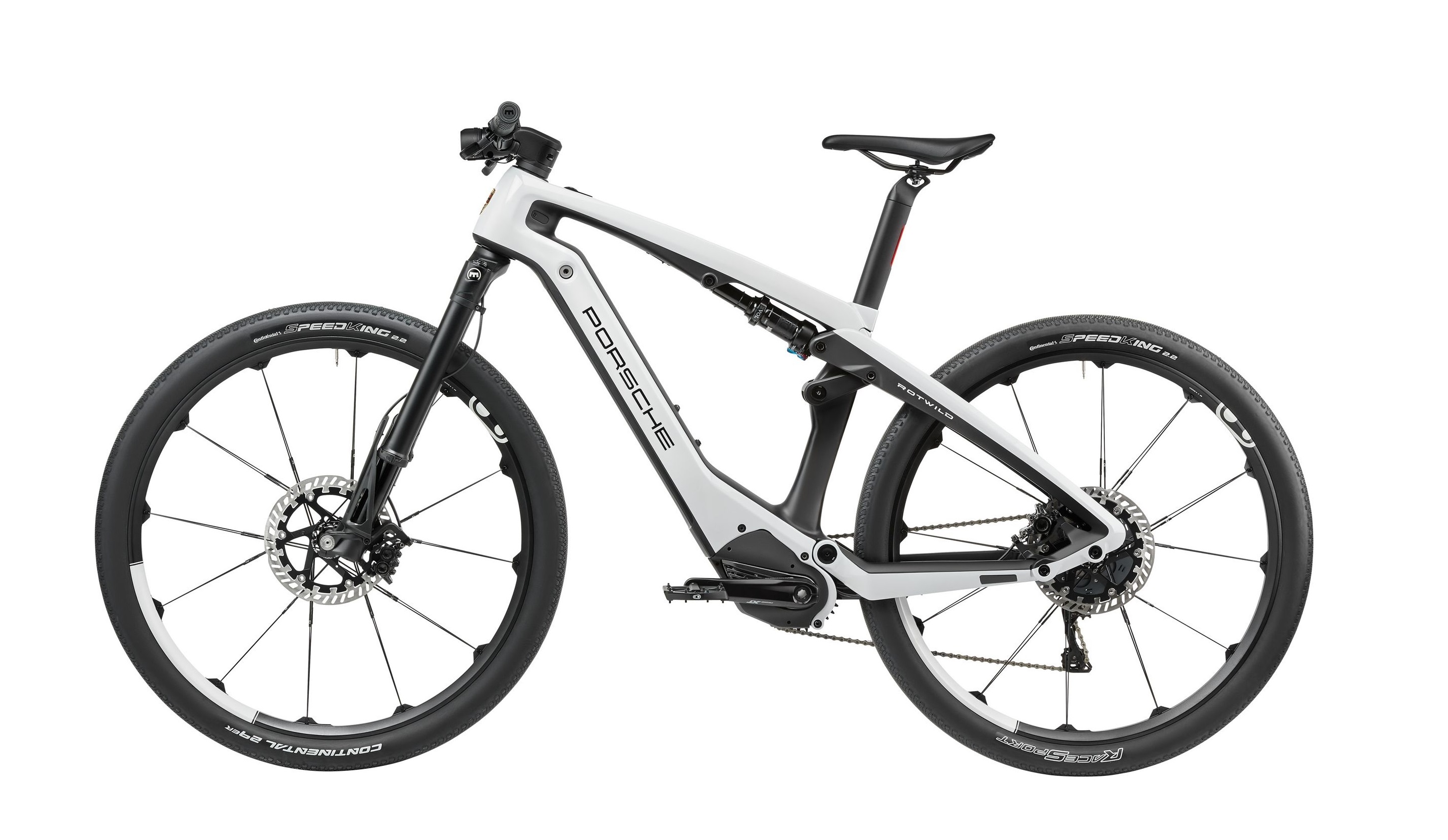 Porsche eBike Sport
$10,700
This joint effort by Porsche and RotWild mountain bikes is urban transportation that doubles as artwork. Cables and LED lights are tucked away to prevent snags, while a 630-watt motor linked to an 11-speed transmission provides speeds of up to 15.5 miles per hour for a range of up to 77 miles.
Easy Rider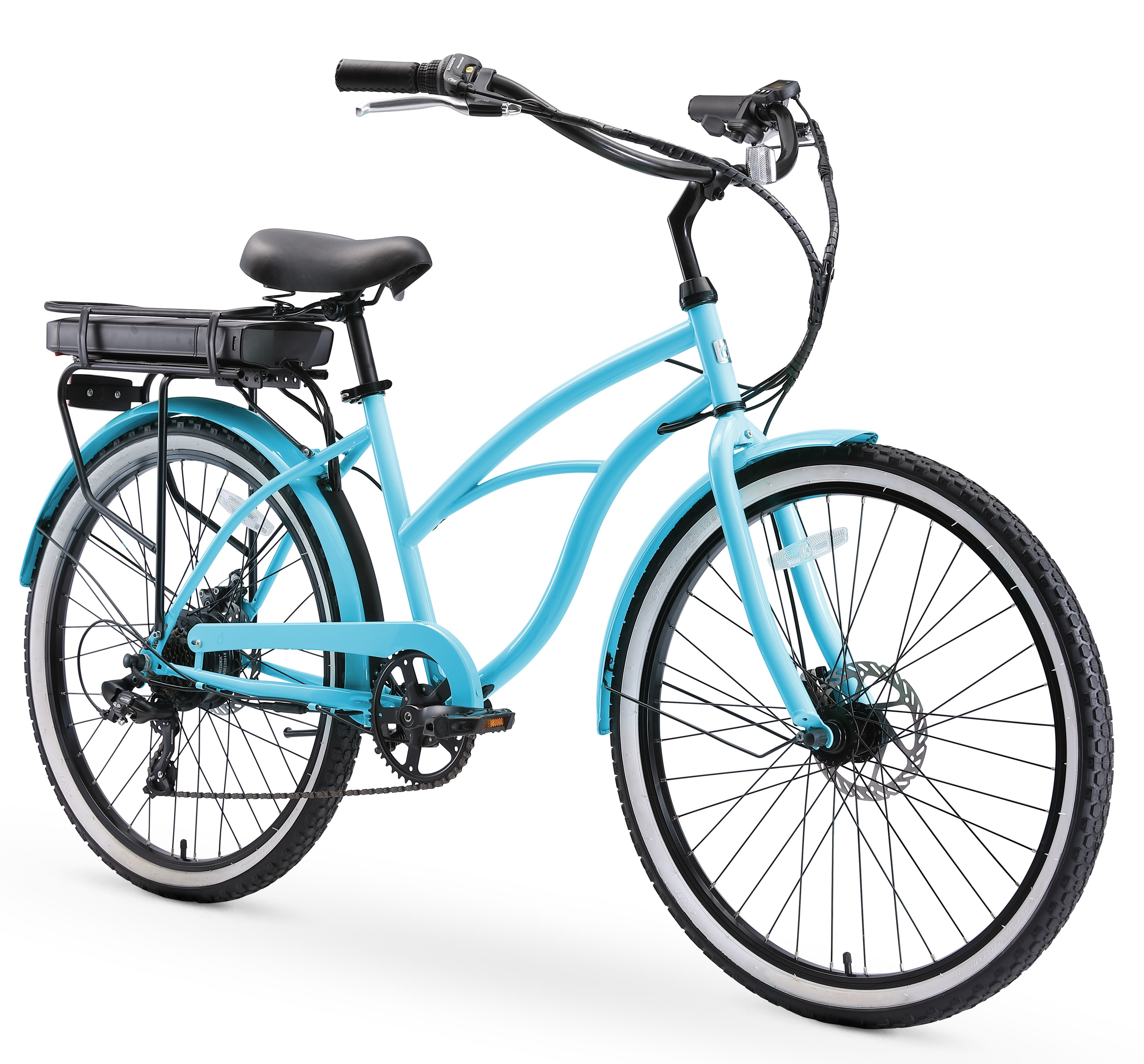 Sixthreezero e-bike AroundtheBlock 250w
$1,099.88
Classic lines make this a great choice for anyone who prefers a "real bike" look. The comfortable upright riding position ensures excellent visibility, while the 250-watt motor provides speeds up to 24 miles per hour for up to 30 miles. Well-equipped with a cargo rack, disc brakes, full fenders, and enclosed cables.
Superman's Bike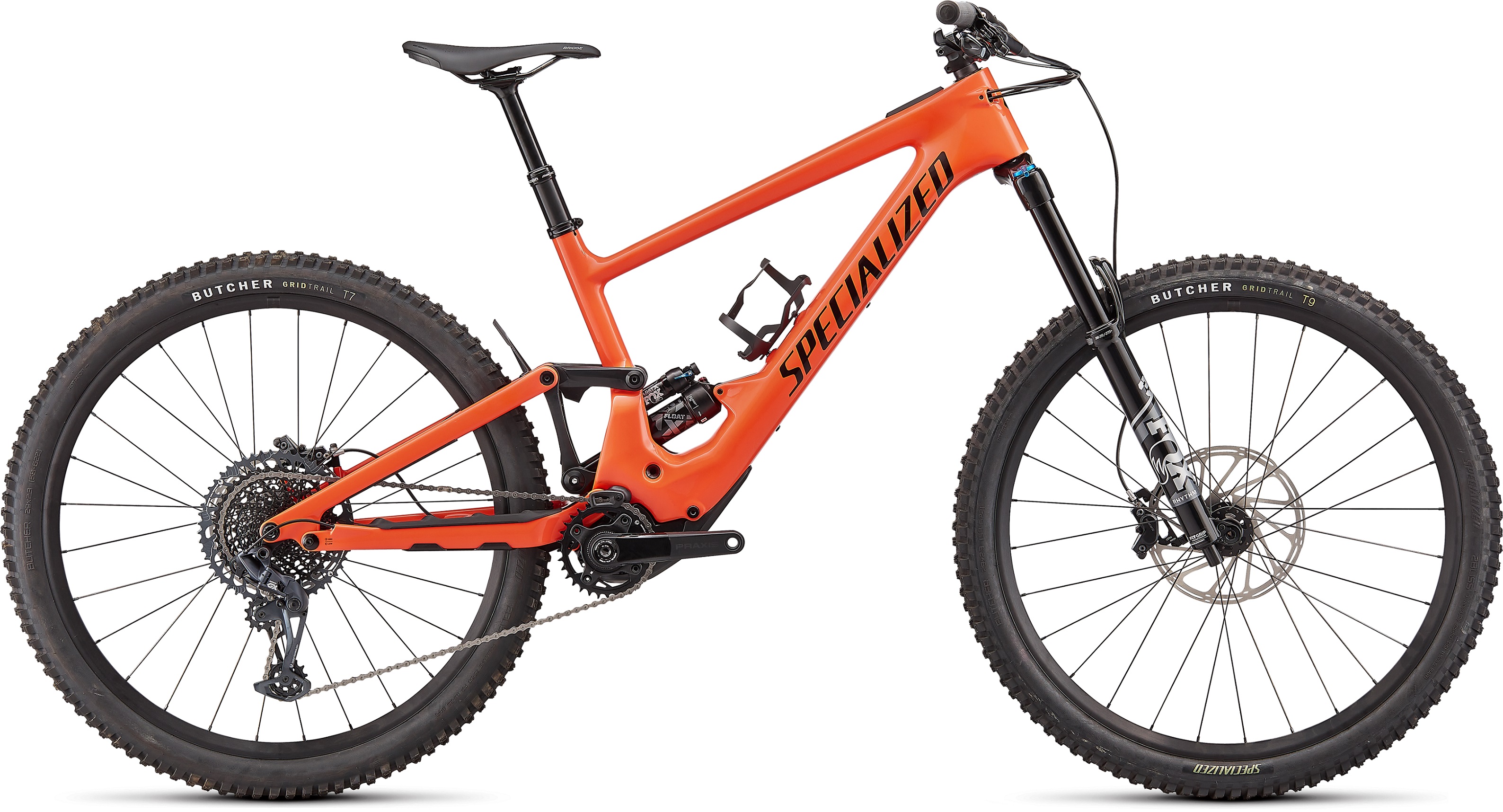 Specialized Kenevo SL – Superlight Turbo Mountain Bike
$9,000
Mountain bikes are popular on city streets due to their rugged and simple design. Enhancing pedal power with a 240-watt electric motor makes this the ultimate, ride-anywhere choice with an adjustable carbon fiber and integral suspension frame that laughs off city potholes. Add a rack and a cape, and you're good to go.
Tiny Dynamo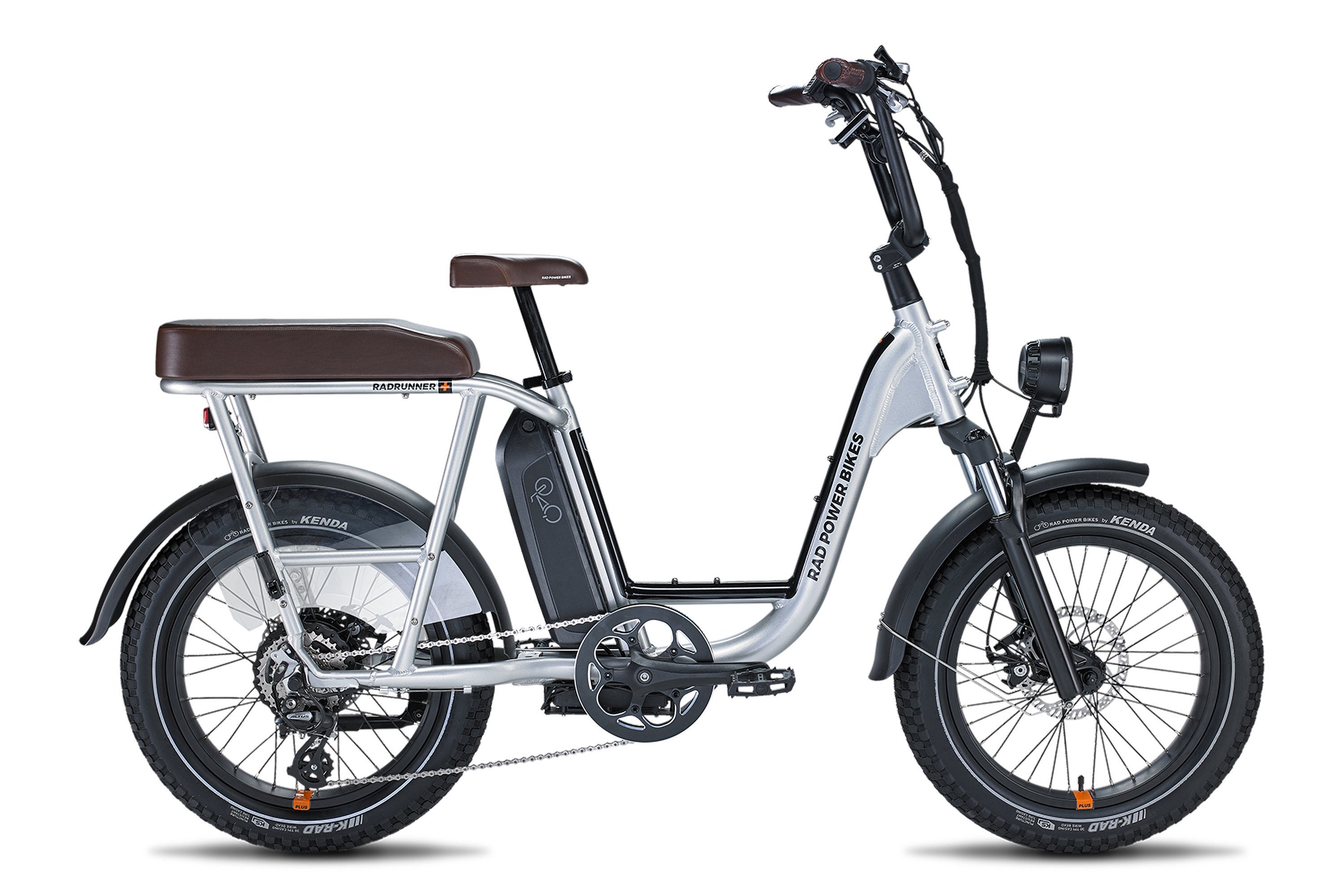 $1,499
This is the SUV of e-bikes: A step-through design makes it easy to ride while 330 accessory combinations allow it to transport up to 300 pounds of cargo, pets, kids, and more. The 750-watt motor provides a range of up to 45 miles per charge.
Classic Style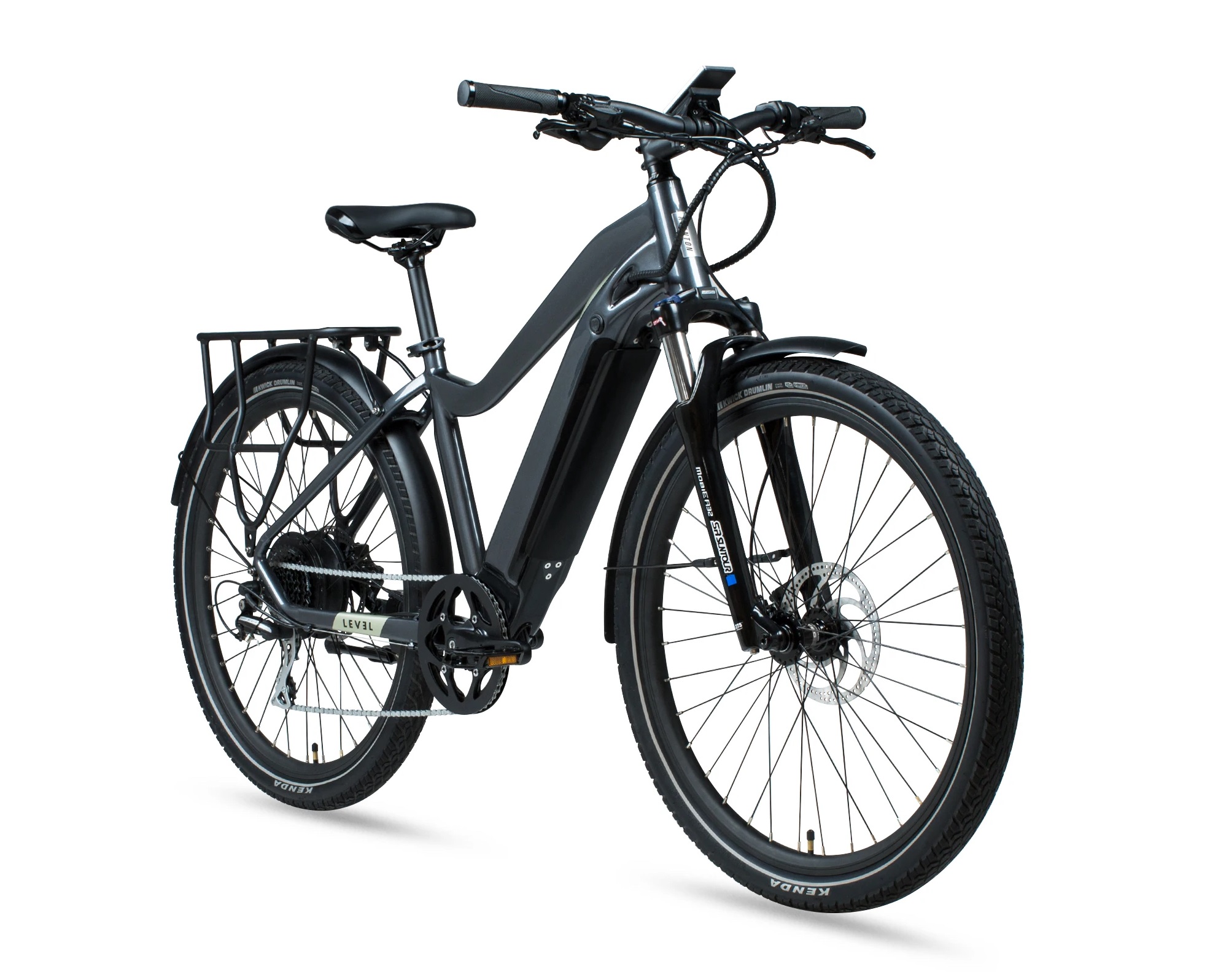 Aventon Level Commuter Bike
$1,799
This no-nonsense e-bike comes ready to work with a pre-installed rack. Full fenders help prevent puddle-splattered clothes while grippy disc brakes and front fork suspension tame city streets. With a top speed of 28 miles per hour and up to 40 miles of range, it's reliable and practical.