For her whole life, Clair Jones from Wales ate whatever she wanted, never even nibbling on a vegetable—until recently.
When her weight ballooned to over 300 pounds, she chose to make a change in time for summer.
The 48-year-old mom-of-two said her eating habits were formed at an early age when her dad never forced her to eat anything. She came to subsist on chips, bread, pastries, and pop.
"I'd have all the wrong stuff. And I'd drink Coke until it came out of my ears," said Clair, who hails from Trehafod in Rhondda. "Also, until recently, I'd never eaten veg in my entire life—not a even a single carrot."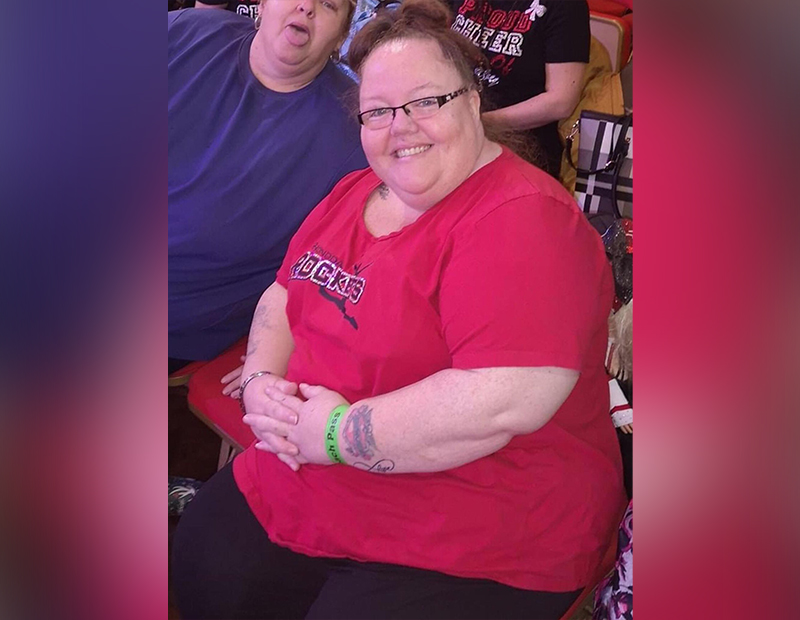 Clair's dietary habits were partially impacted by her inflammatory bowel condition called Crohn's disease, which vegetables can aggravate.
After being diagnosed with Crohn's in 2010, she once had to take 53 pills each day, and have an injection every two weeks, Whales Online reported.
The condition also made exercise incredibly tiresome; she would even drive the 25 doors down to visit her mom instead of walking, and still felt out of breath.
"Crohn's really wipes you out, plus my weight gave me back problems, which made exercise hard," she said.
Clair eventually tipped the scales at around 311 pounds (141 kg).
She chose to make a change after a chance encounter with a few other women who were planning to take a slimming class in January 2019.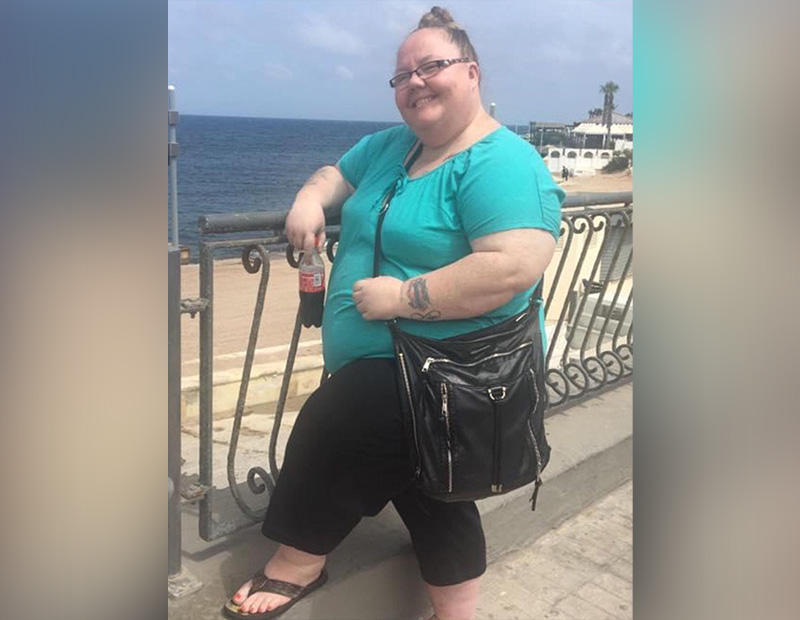 "I'd taken my daughter to cheerleading practice and overheard some of the other mums talking about slimming classes at Pontygwaith Community Centre, and they asked if I'd like to go with them," said Clair, the Welsh news outlet reported.
"I thought, 'why not', but I ended up arriving early and sat outside sobbing uncontrollably.
"I was scared to go in, scared to fail. I was also petrified of being judged by others.
"Being that big made me so depressed and although I put a front on most the time being called fat really hurt me a lot."
However, she mustered up the courage and participated in the weight loss class. And it actually worked.
At one time, had you offered Clair $1,000 to eat a piece of broccoli, she would have refused, she said. Now, she doesn't mind vegetables.
"Nowadays though, I'll admit to quite liking the stuff, but I still have to smother it in mint sauce before I can eat it," she shared.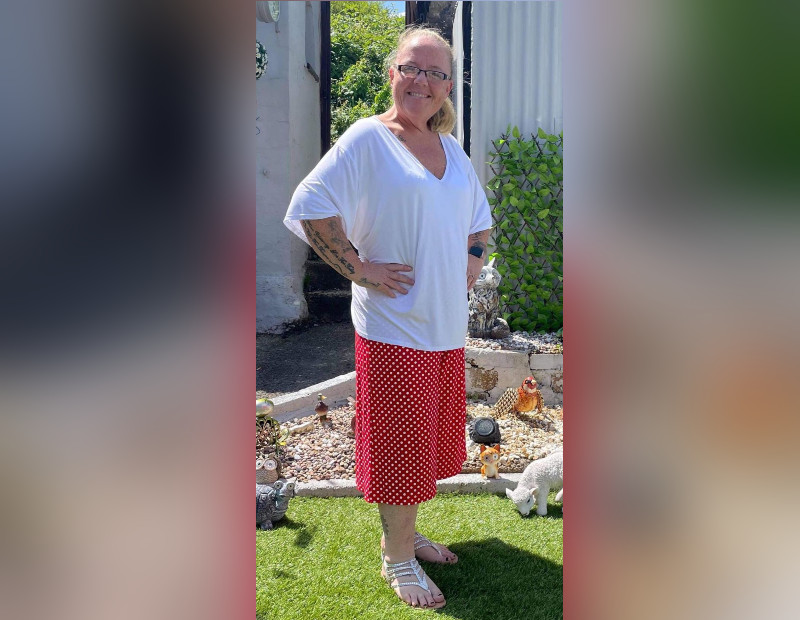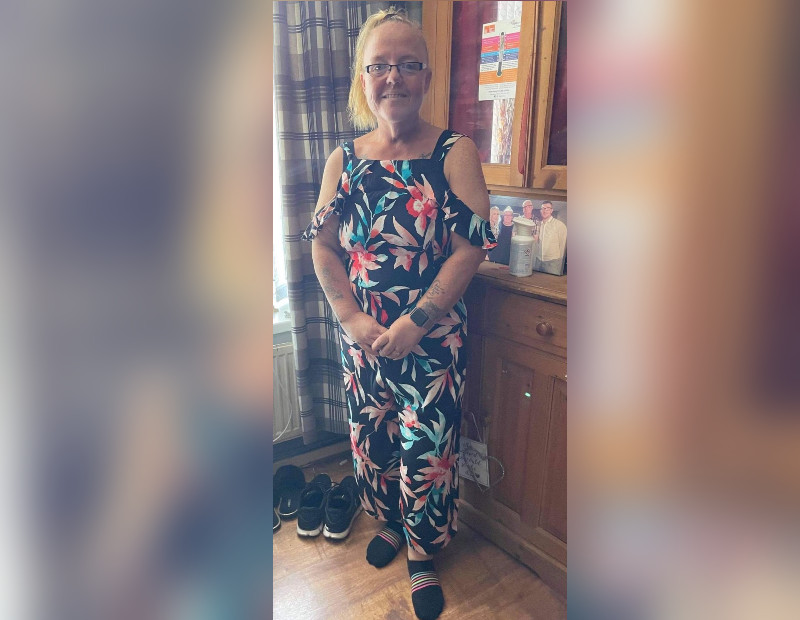 Since starting her weight-loss journey, as of December 2020, Clara had lost over 114 pounds (52 kg), weighing in at just 196 pounds (89 kg). Her summer goal was to reach 168 pounds, she said, adding that she "never wanted to be skinny."
"I'm just pleased I've managed to stick to it because I never thought I would," she said. "I feel amazing."
Share your stories with us at emg.inspired@epochtimes.com, and continue to get your daily dose of inspiration by signing up for the Epoch Inspired newsletter at TheEpochTimes.com/newsletter