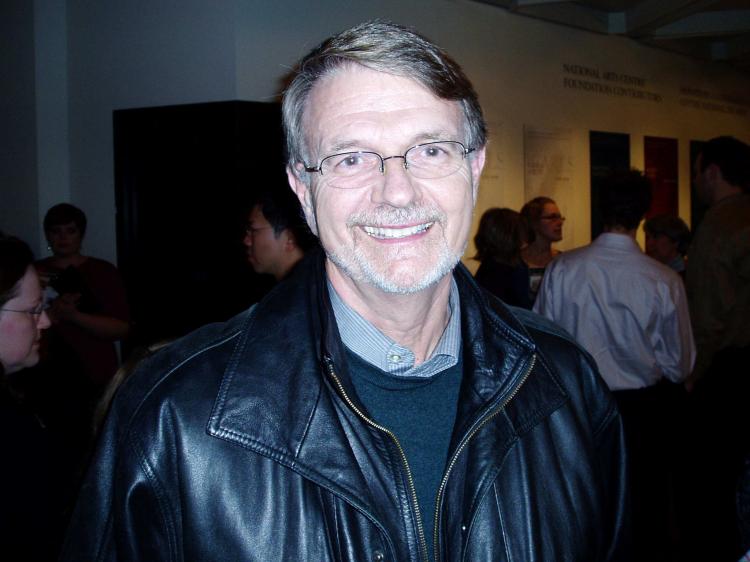 OTTAWA—Mr. Sullivan and his wife have attended Chinese performances before, but they felt Divine Performing Arts' production was "most magnificent."
"I think the dancing combined with the costumes and the choreography were wonderful," said Mr. Sullivan, a retired professor of public administration and information technology.
The Nova Scotian couple was in Ottawa for the birth of their grandchild when they learned about the Divine Performing Arts 2009 World Tour, which debuted in Canada before a full house at the National Arts Centre Friday night. They were glad they attended.
Mr. Sullivan said his wife most enjoyed the Flowing Sleeves dance, in which women dancers dressed in the style of China's Tang imperial court move about gracefully with long, flowing silken sleeves.
"It appeals to a wide audience," Mr. Sullivan said of the show.
Please see DivinePerformingArts.org for more information.