Unfortunately, during the global pandemic, it hasn't been uncommon to see local businesses shutting down throughout the country. One restaurant in Orlando was struggling; that is, until the restaurant owner's son turned things around with a single Facebook post.
Mike Heretick, owner of High Tide Harry's, is humble about his business. But online reviewers seem to consider him the king of crab.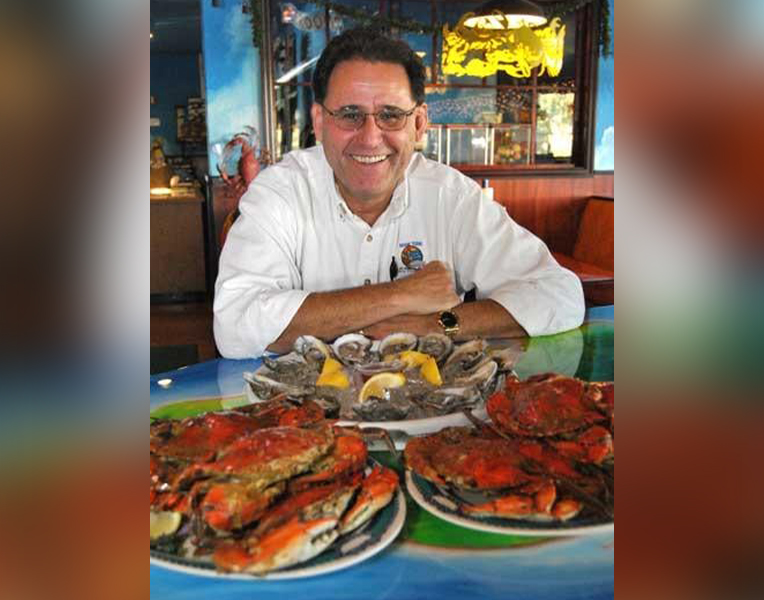 Yet despite the fantastic seafood, the pandemic took its toll on High Tide Harry's, and for the first time in decades, Mike soon found his hours diminished from his typical 100 hours per week.
It wasn't long before he took a $100,000 hit and found himself facing shutdown.
"There's no playbook for this," Mike told ABC.
Hoping to pull through the hard times, Mike used his own savings to pay his employees at first. When the paycheck protection program loan came through, he went so far as to give his 70 employees a raise to help them through.
Now, nearly 10 months later, Mike still hasn't laid off any employees.
"These people all have families," he said. "We are a family here at High Tide Harry's."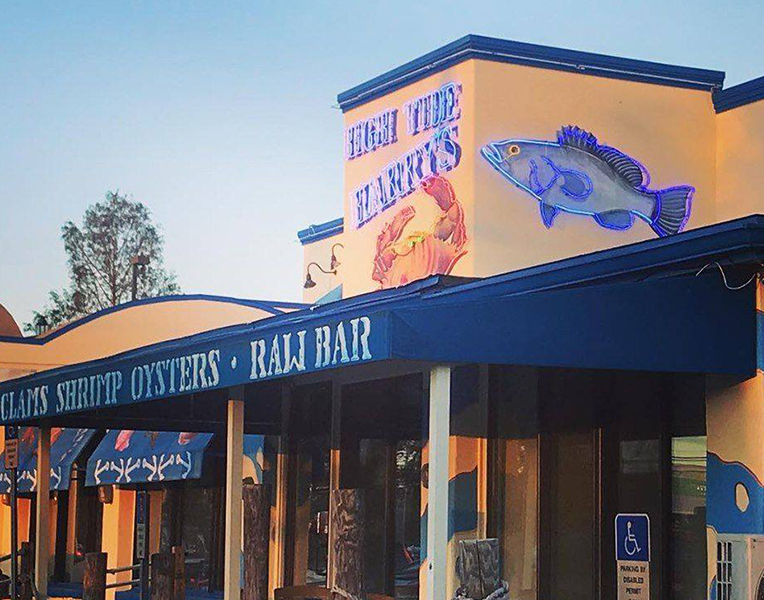 In November 2020, Mike's business took another $40,000 hit due to a lack of tourism. When his son, Brennan Heretick, saw his father worrying over the business, he decided to try something; he took to Facebook and asked the community for their support.
"He still hasn't taken a salary since March," Brennan wrote. "But the managers are being paid, our employees are being paid, and he wakes up every morning with his life savings on the line."
"He's worked his butt off with no shortcuts," Brennan added. "I've watched him feed the homeless, give people a job that no one else would give a chance, pay employees' rent so they had a place to live."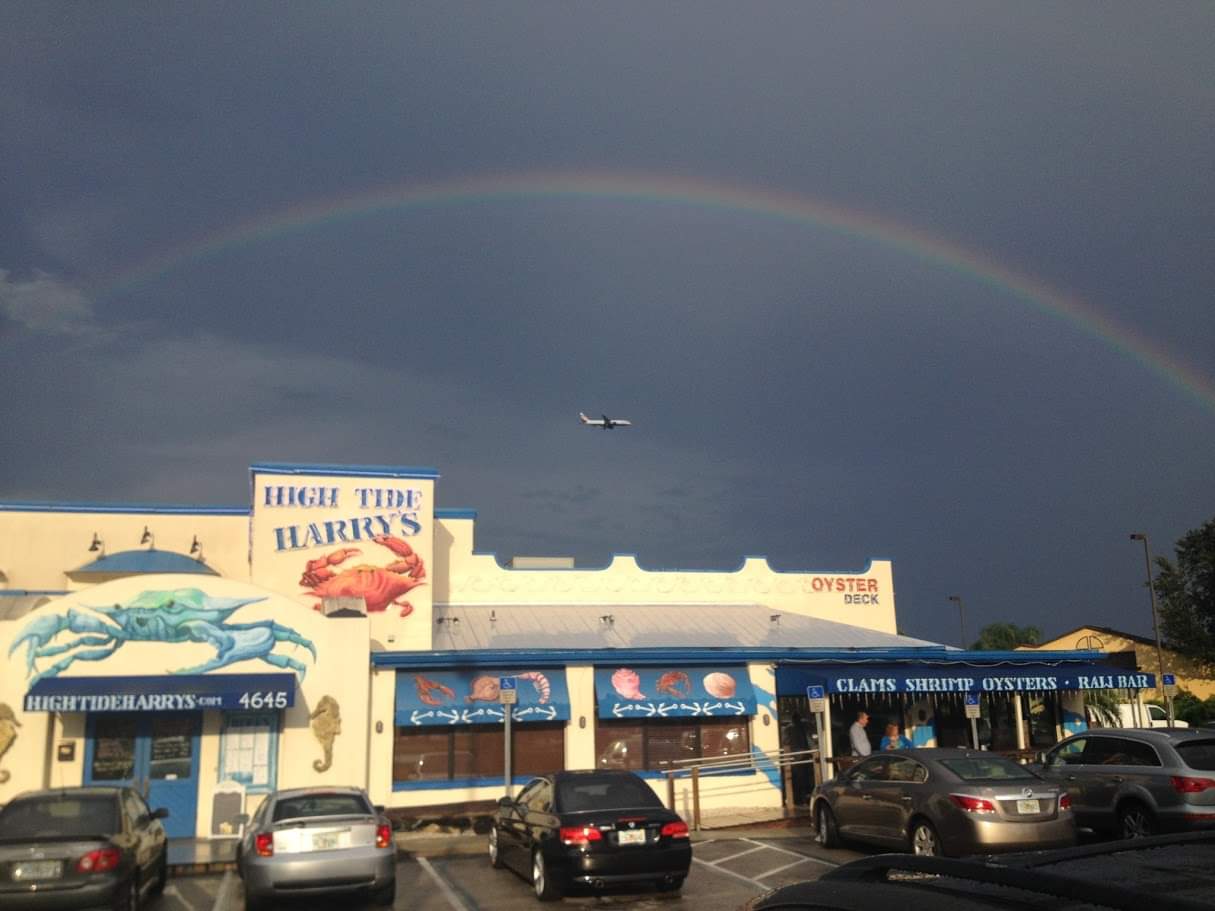 Moved by Brennan's words, people began sharing the post. It only took a week to see a turnaround, and High Tide Harry's had the most profitable four days they've ever had.
"It was incredible. Just the outpouring," Mike said. "People are good. People are basically good and they want to help."
He says he cannot predict what 2021 will bring, but he can say with confidence that he will continue dishing up crab at the High Tide.
We would love to hear your stories! You can share them with us at emg.inspired@epochtimes.com