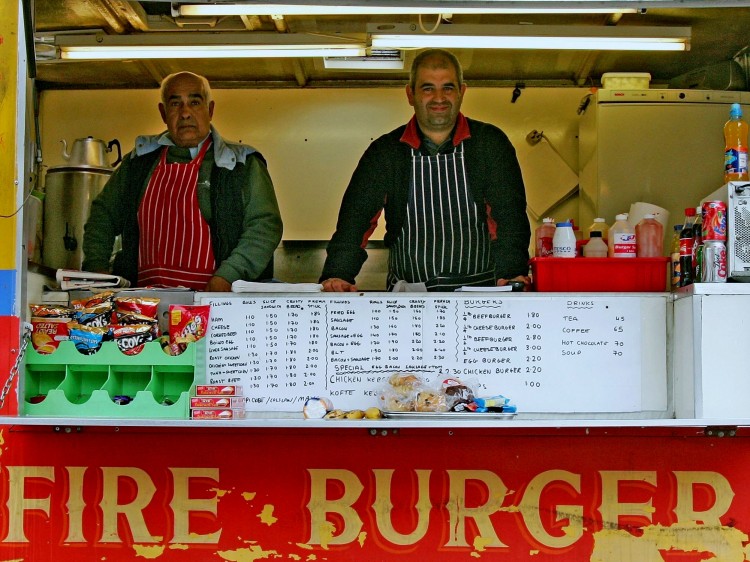 As the primary owner of a family business, you should consider that one day you will need to pass your interest to other family members, friends, or sell it to unknown buyers.
Depending on how long the business has been in the family, you might consider selling the business or transferring the value of the business to your children by gift or bequest.
While there are many different considerations that could be addressed such as selling to an unrelated manager of the business, selling to a strategic buyer, selling to a financial buyer, etc., this article will assume that you want to create a legacy by keeping the business in the family.
Carefully evaluating your options is important before making any decisions regarding the future of your business. Consider what is best for the business in addition to what is best for the children. Evaluate whether or not your children will likely be successful in managing the business.
Do you know which of your children would be willing to manage the business and if this child is capable of handling it? If only one of your children currently works for you, the answer may seem easy, but you still should evaluate the educational background, work ethic, and experience of all your children. Do the other children have any desire to carry on the family business?
You have the option of giving the child who is currently employed in the business greater management and voting rights than the children who are not working for you. You can consider transferring the business to your employed child and transferring some different assets of similar value to the other children to avoid any hard feelings. Consider sitting down and talking to your children ahead of time before making any final decisions.
If you don't have any other significant assets, you may want to transfer the business in a way that will maintain financial security for you and your spouse, which is an essential consideration in business succession planning. Making a determination of how much income you will need from the business will help you decide whether to sell the business or bequeath it to your children as a gift.
Your interested children can take over the management of your business now, while you maintain primary ownership, which ensures that you can continue to receive income during your semi-retirement status and ensure that your children are properly trained. This will also create an easier transition once primary ownership is transferred over.
If none of your children are interested in managing the business, you have the option of hiring and training nonfamily members, but you can still divide ownership interest between your children.
Alternatively, one or more of your children may have the financial resources to purchase the business from you, which will enable you to completely retire, but still be available to give advice and guidance.
More importantly, assess your mental readiness to leave the business. If you started the business from the ground up and tend to spend numerous hours actively managing the business, you may have some difficulty turning this responsibility over to anyone.
Start to gradually plan how you will spend your time once you are away from the business. Get involved in clubs and organizations or plan trips. Trust your instincts and feel confident that you have provided the best training and chosen the right person for the job.
Information contained in this article is not intended to be legal advice nor applicable to all situations. For legal assistance, contact an attorney in your state of residence. You can visit Arleen's website at arleenrichards-law.info.
The Epoch Times publishes in 35 countries and in 19 languages. Subscribe to our e-newsletter.