As a boy orphaned at a young age, Matthew Mickey was homeless when he witnessed on television the twin towers collapse during 9/11. It was a scene of wreckage to match the story of his own early life.
That event changed many people's lives forever, including Matthew's. But for him, some good came of it: He joined the U.S. Army to fight in the war on terror, and that turned his life around completely.
Now, Lieutenant Mickey, from North Carolina, told The Epoch Times he hopes his life's story will be an inspiration to those facing difficulties in life.
"All I want is to give hope to others," he shared.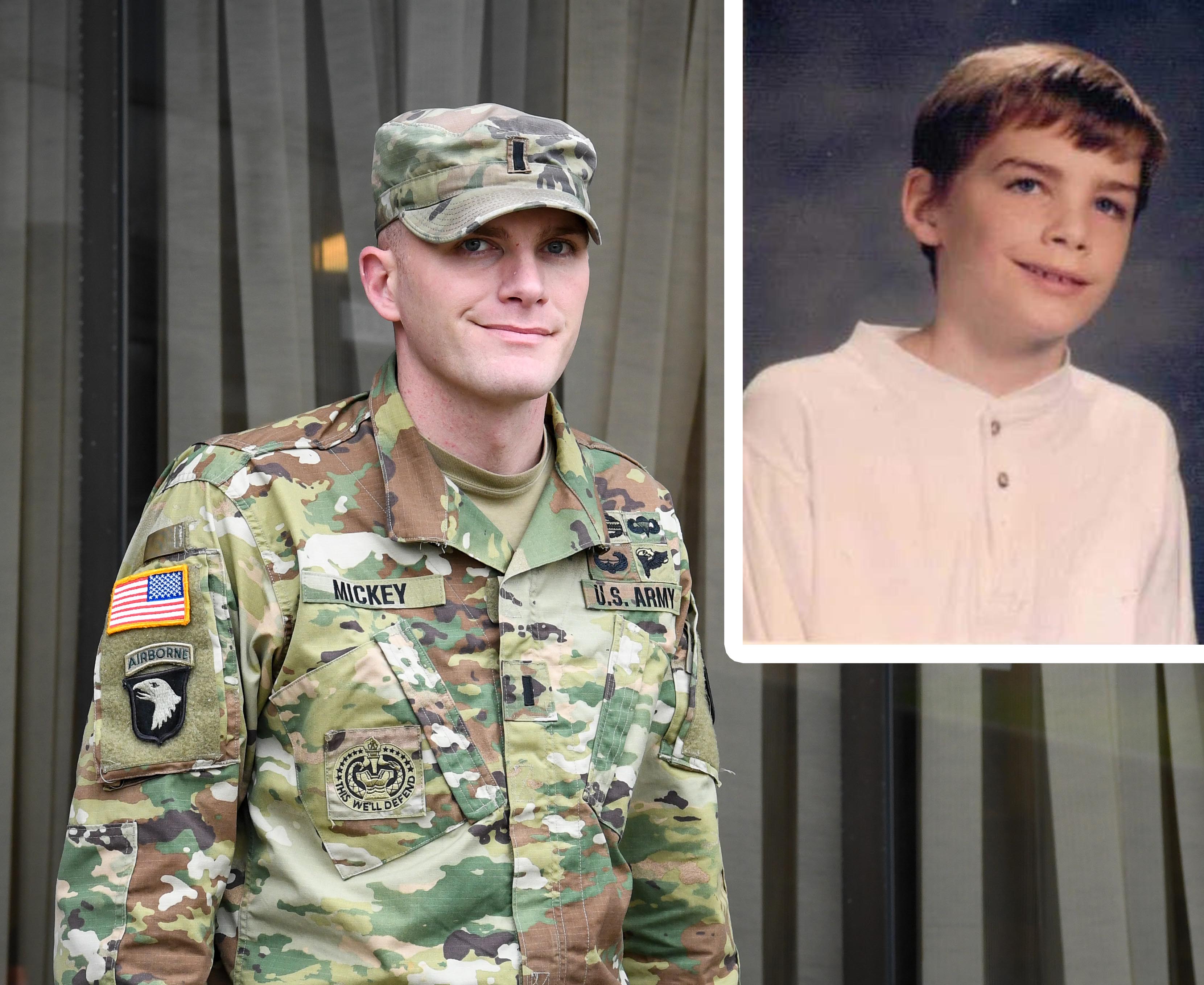 Going "from foster home to foster home to foster home," growing up was rough enough, according to U.S. Army Recruiting Command. Between being "tortured" by the older kids, a looming sense of being alone in the world, and eventually being kicked out of his foster home at age 16, Mickey learned he had to rely on himself.
To support himself, the teen took on any work he could find, from odd jobs at the grocery store to working as a janitor at McDonald's; he eventually took a job in construction and commercial plumbing. He sometimes couch-surfed but mostly slept in an old Isuzu Trooper, catching a few hours of sleep each morning before school.
With very little money in pocket for gas, Mickey made it through the winters by lining his car windows with newspaper. "I stayed cold," Mickey said. "I didn't really have much money for gas." It was still cold, but it helped.
Yet, he wasn't stingy with his money. When other homeless people in the area needed help, he gave them spare change without hesitation.
Christopher "Buster" Brown was one of the few who encouraged Mickey during high school.
"He had a heart of gold," Buster said. "He would take the shirt off his back and give it to you. He had leadership. He just needed someone to believe in him."
But on 9/11, Mickey's heart of gold broke. When he realized that thousands of children had just lost one or both parents and many of them would go into foster care if extended family members couldn't take them in, he descended into a haze of anger and depression.
"They were going to have to live my life," Mickey said, a prospect that horrified him.
Mickey's life had been a doldrum of letdowns and despondency, which as he had been told would end in failure no matter what he tried. With a poor GPA, he wouldn't make it into college. Just to make ends meet, he often worked well past midnight, a reality that seemed like it would never end.
He wouldn't have wished that on anyone, he said. So, he decided to do something about it.
On Sept. 12, 2001, Mickey walked into a recruiting station, ready to join whatever branch would take him.
"My nation needed me," he recalled. "That part of it is true. But the whole truth isn't as patriotic. It really was a cry for help. I know that sounds dramatic, but my life was very dramatic at the time. I couldn't fathom moving on alone, and I didn't want to try."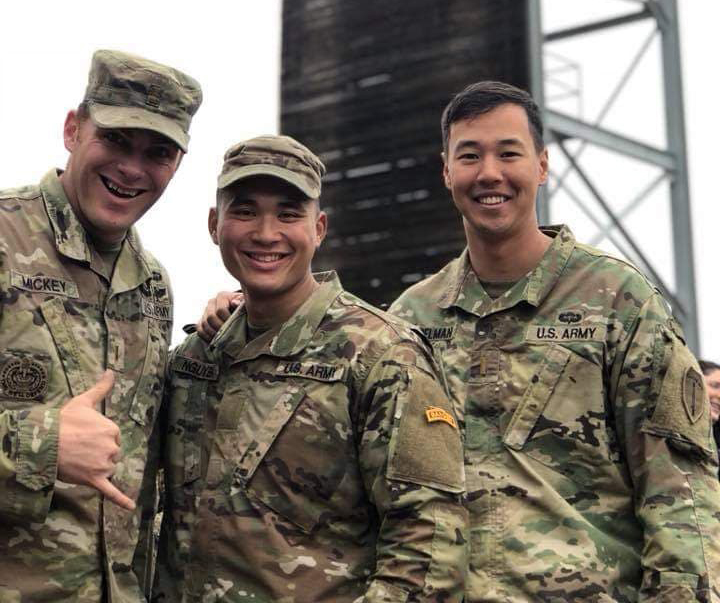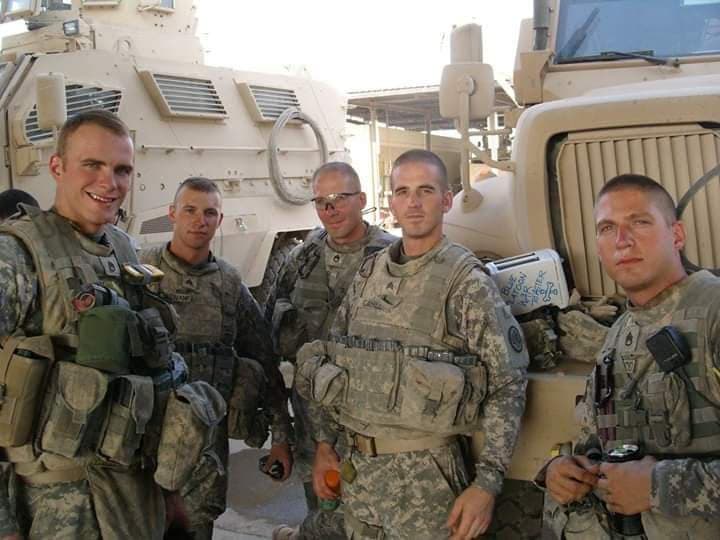 Breathing a sigh of relief, he was accepted in. Sgt. Smith, Mickey's recruiter, explained how the infantry was a band of brothers, a family. It was the kind of environment Mickey had always wanted.
His friend Buster encouraged him to go through with the process.
"You and me both know you can do it," Buster said, sensing Mickey's hesitation. "Make a life for yourself."
Now, almost two decades later, Mickey has risen through the ranks to reach first lieutenant. He now works as an executive officer at the Army's Bronx Recruiting Battalion in New York, where he lives with his wife, Denise, and their 9-year-old daughter, Lily.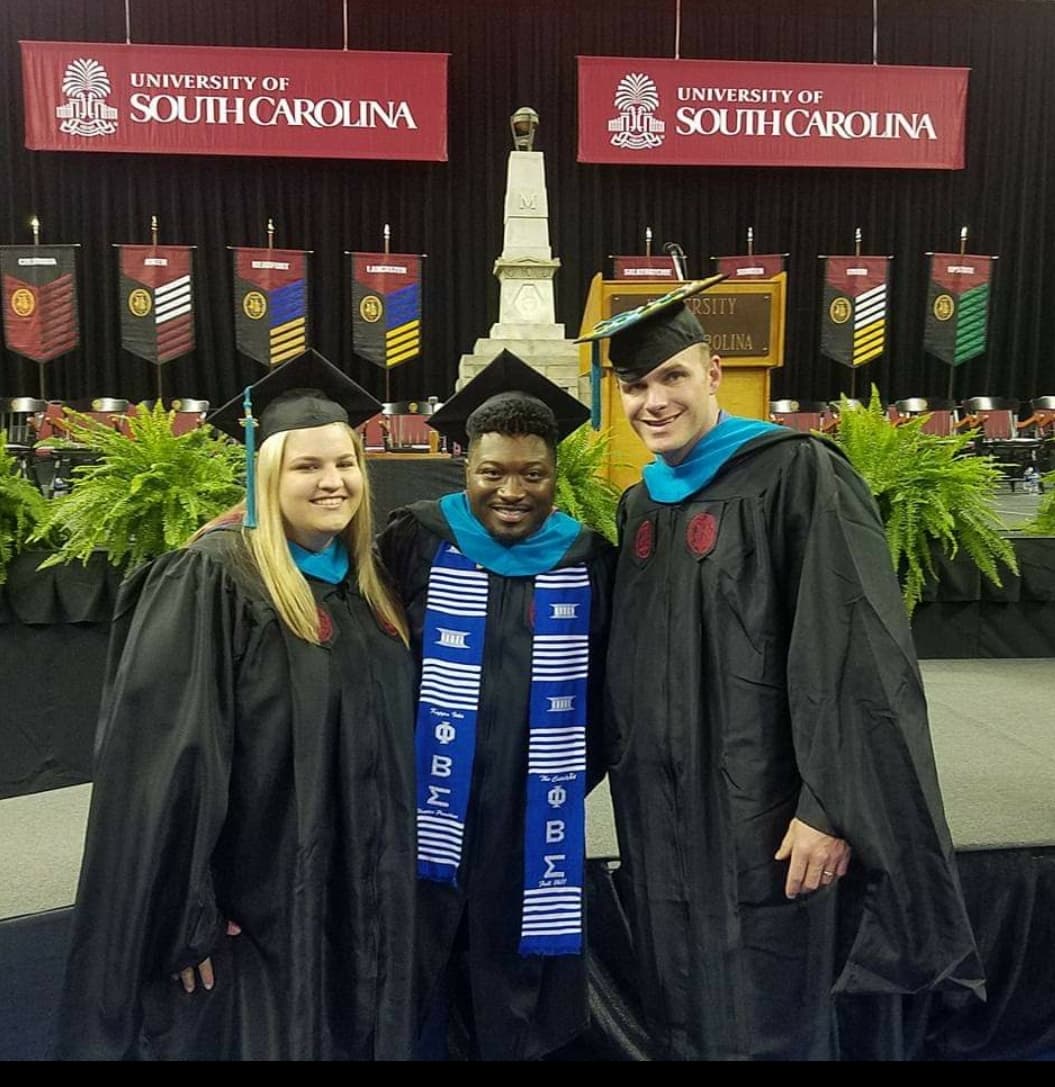 After obtaining a master's degree, a dream that had for so long seemed farfetched when he was younger, Mickey says he feels like he's made it in life.
"It makes me feel great when he says that he feels complete now," Denise said, "that he feels like he is part of a team."
Soon, Mickey will be retiring from the Army, and he's started thinking about a future teaching financial education.
"I want to change lives in teaching people how to use the stock market to reach financial freedom," he told The Epoch Times. "It is scary to transition out of the Army … [but] as long as I am helping people and or a team for a greater cause … I will be thrilled to see what comes next."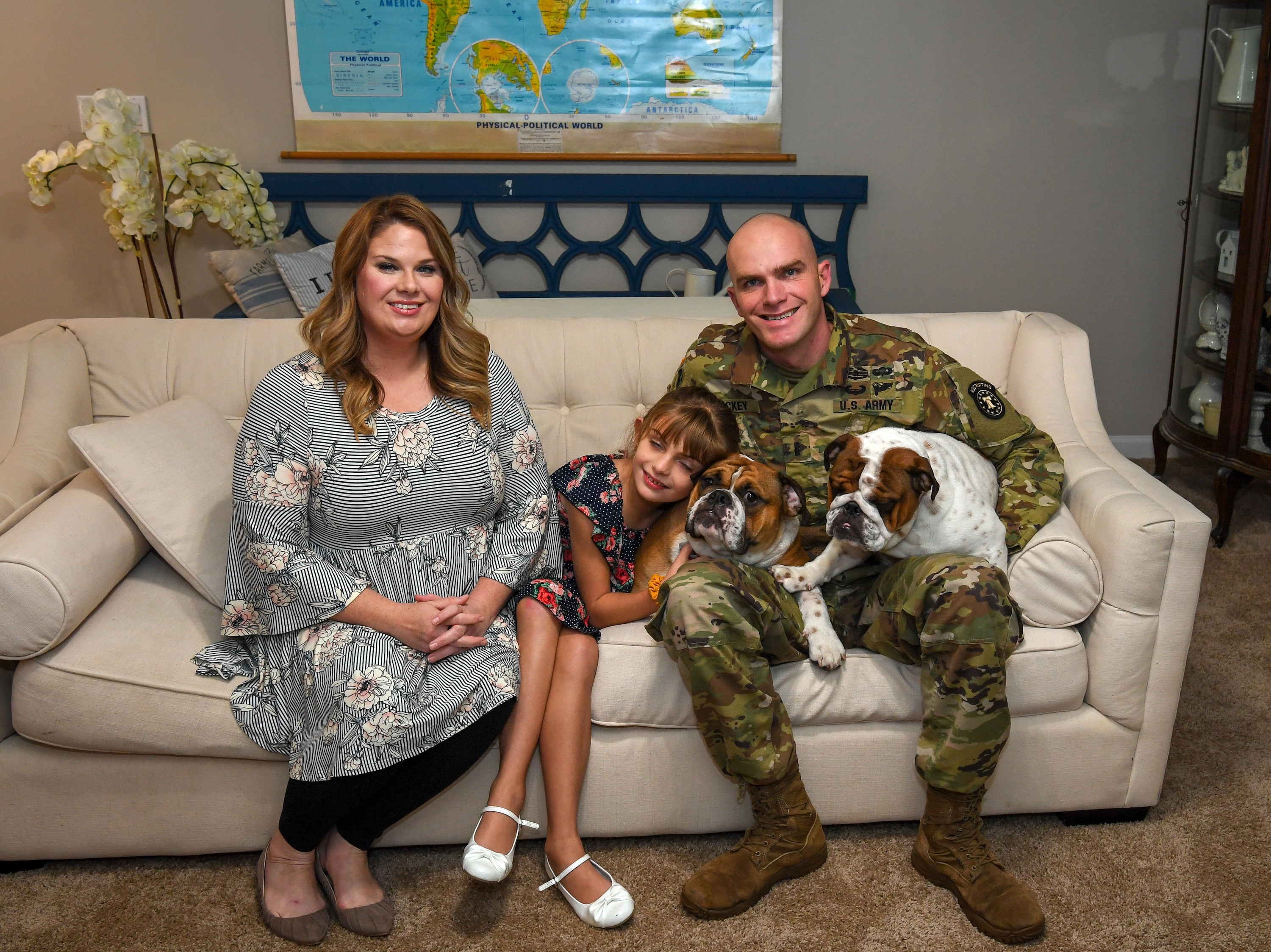 Share your stories with us at emg.inspired@epochtimes.com, and continue to get your daily dose of inspiration by signing up for the Epoch Inspired Newsletter here: https://www.theepochtimes.com/newsletter