And just like that, autumn has arrived! Oh, how I love this time of year!
Cooler weather, sweaters, scarves, pumpkin pie, and beautiful fall colors make this, for me, the very best time of year. And there's more—bargains galore await as we head in. Here's a quick rundown of bargains we're sure to find during October:
Halloween Costumes, Decor, and Party Gear
Traditionally, stores go all-out to stock up for Halloween. As the month goes, they anticipate how much they'll have left to deal with if they stick to retail pricing. That means super sales later in the month.
If you can hold up on buying costumes, decor, and party supplies until the third week of October or even closer to the 31st, you'll be rewarded well with super clearance prices.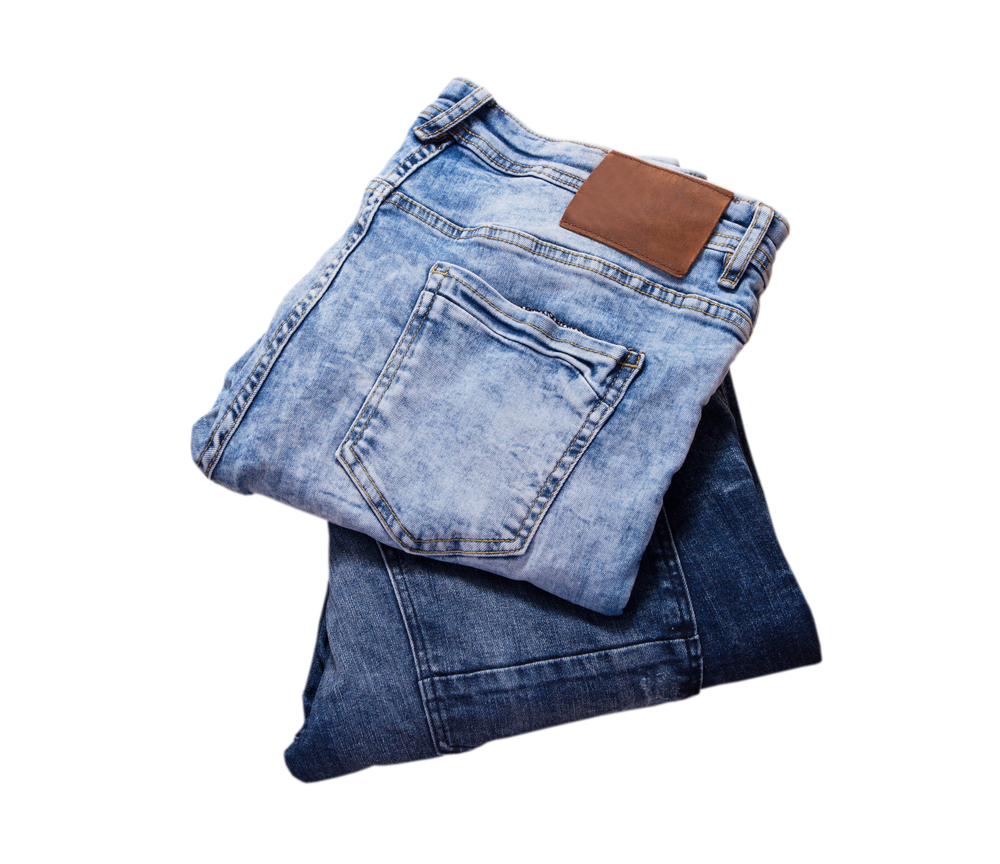 Jeans
Many retailers typically have an overstock of denim jeans this month leftover from back-to-school shopping. Keep your eyes open for super sales and discounts. Don't expect the greatest selections of styles and sizes, but if you're willing to search, now is a great time to score a new pair of jeans.
Toys and Games
October is when retailers clear the decks for the hot new Christmas toys. That means getting rid of what's been filling the shelves. All the old goes on sale. The best time during October to scoop up those bargains will be mid-month.
Wedding Supplies
Traditionally, summer is wedding season. Come fall, retailers' overstock can be anything from invitations, lights, cake toppers, and, yes, even wedding dresses. Almost everything gets a significant price drop during the fall months and then starts to pick back up again after New Year's as brides start prepping for summer weddings.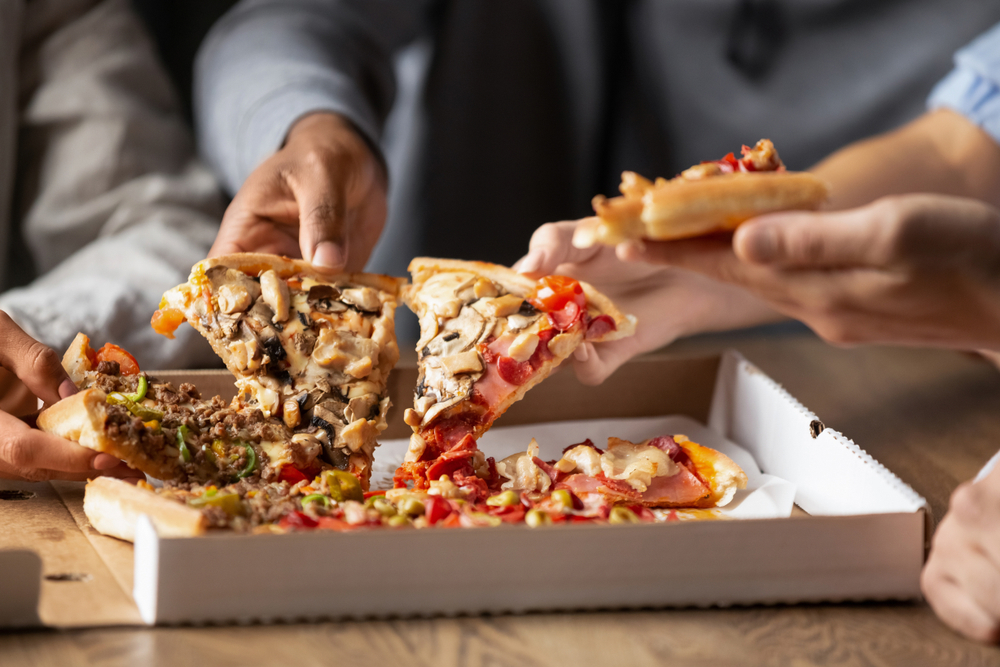 Pizza
Pizza is a huge deal during October, which is National Pizza Month. Almost all pizza chains celebrate this! If history repeats itself, we can count on Papa John's, Domino's, and Pizza Hut celebrating with awesome pizza deals!
Sign up for emails, download their apps, or just keep your eye on social media because the whole month will be filled with amazing deals and even a freebie or two.
Seasonal Fruit
October will see lots of sales on apples, pumpkins, pears, beets, cabbage, cauliflower, oranges, figs, sweet potatoes, and winter squash. Expect autumn harvest to be the theme everywhere, and don't be afraid to stock up. You can bake pumpkin pies and freeze them for later. Make applesauce, apple butter, and apple dumplings.
Do this to store apples: Individually wrap them in newspaper (black ink only, not those with color ink). Put the wrapped apples in a covered cardboard box and store in a cool place, such as the basement, where it will be cold but not enough to freeze. You'll be enjoying fresh, crisp, and cheap apples all winter long!
Air Conditioners
With consumers' minds now turning toward cozying up to the fireplace, retailers know cooling off isn't a priority. So what's a merchant to do? Give their remaining air conditioning units bargain-basement prices.
And it's not just the price that makes October an ideal month to buy. For those buying window units, it's easier to install in cool October rather than waiting for the first steamy day next spring. And for those looking to replace a central air conditioning system: There's less demand in October, which means a faster response and install time from your local HVAC contractor.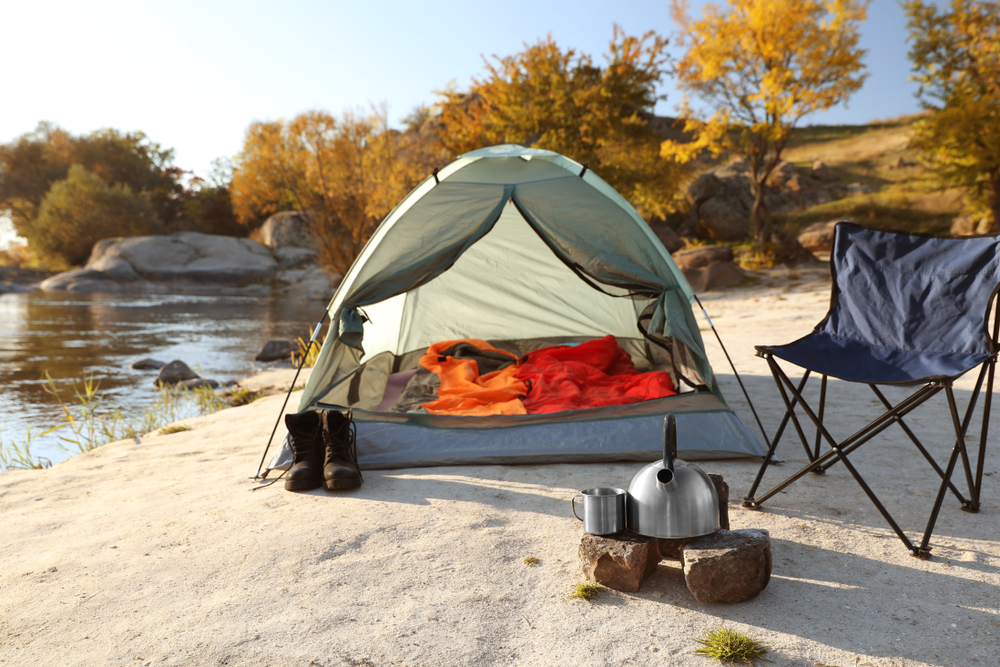 Camping Gear
Want to find deals on items you can still use this year? Outdoor stores are putting their best camping gear on sale. October is that sweet spot in the year when heat waves have wound down but chances of early snowstorms are still quite remote. Grabbing super bargains on tents, sleeping bags, and other gear could mean that your best camping trip of the year is right around the corner.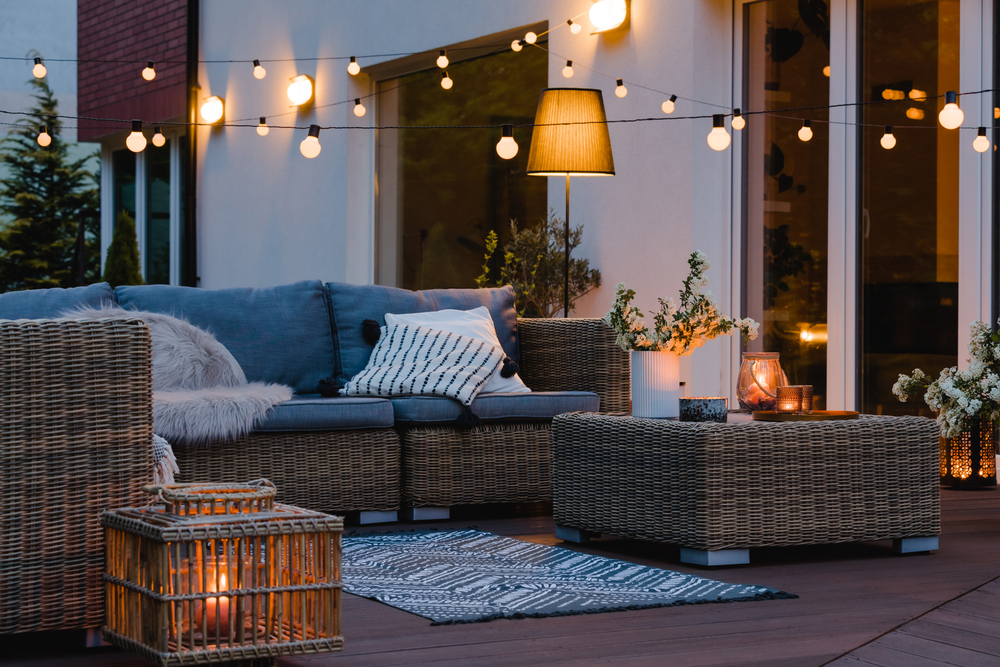 Grills and Outdoor Furniture
Retailers are now focusing on indoors and the holiday season ahead. That means they're also doing their best to get rid of outdoor gear. Expect to find great deals on patio tables, chairs, umbrellas, and grills.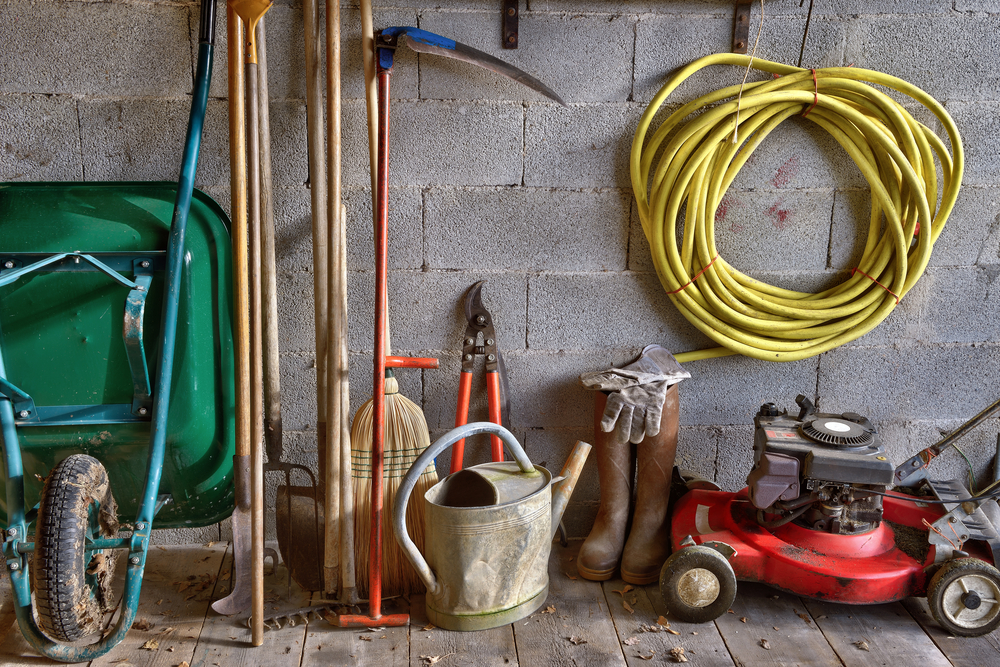 Garden and Outdoor Tools
Stores that stocked up on lawnmowers, shovels, rakes, weed eaters, gardening gloves, tools, and planters for last spring are ready to clear the decks in those aisles. Stores always put all of that on sale during October to make sure that they have room for their winter products. It's a great time to replace old, tired, and broken garden tools. You'll be all ready for spring in more ways than one!