An upholstered piece of furniture is usually a large-ticket item that we hope will retain its beauty and functionality for many years. Enter O. Henry House, a North Carolina furniture manufacturer that creates upholstered pieces to last, not just years, but a lifetime. In fact, the bench-made quality of materials, combined with Old World manufacturing techniques, yields heirloom-quality pieces that can be enjoyed for generations.
In today's era of assembly line robotics and mass production, O. Henry House proudly eschews those methods, producing totally handmade pieces with meticulous attention to the smallest details. President Laura Pulliam Gregory notes that all frames are made in the company's Archdale, North Carolina, factory from kiln-dried northern maple, which is the same high-quality wood typically used to make non-upholstered furniture. Every frame also uses a type of joinery known as double-dowel, as well as eight-way, hand-tied seat springs, for strength and stability.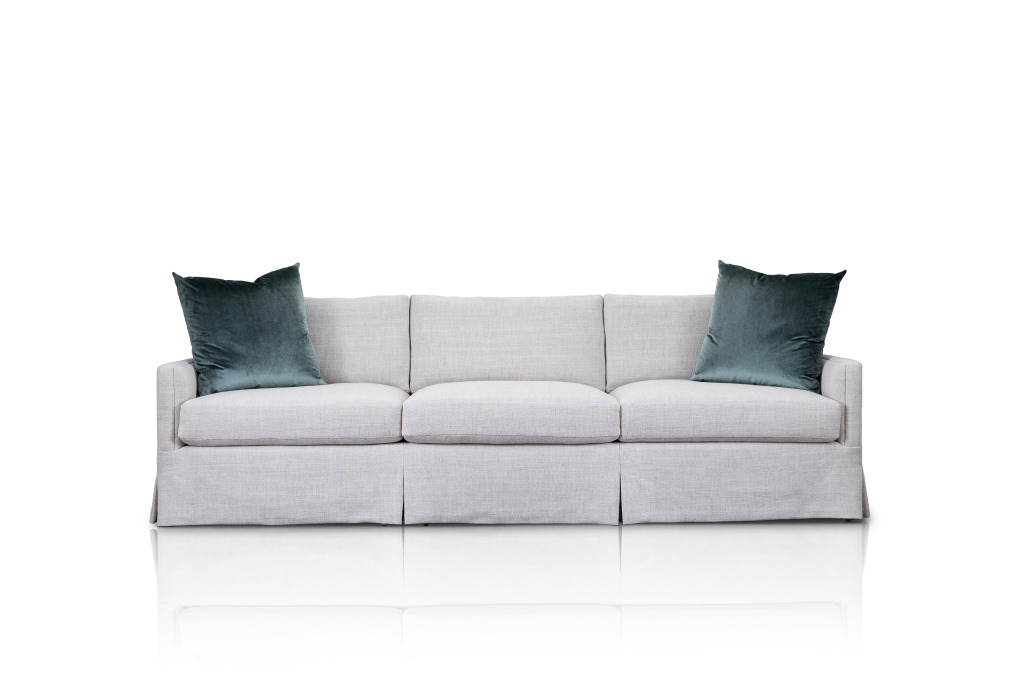 In the Beginning
As a certified accountant in 1988, Richard "Pete" Pulliam was providing his services for a small North Carolina furniture company that was struggling to keep its head above water. The owners were looking to sell the business, and their accountant turned out to be their white knight. Along with a partner, Pete purchased the business and redefined its brand and mission. No longer just a furniture store, the business shifted its focus to interior designers, as well as architects who design customized pieces for houses, such as dining banquettes. Pete knew the name needed to go from "Chablis to Champagne," from the ordinary to the fabulous, so he rechristened it O. Henry House after the illustrious, homegrown, short-story writer William Sydney Porter, whose pen name was O. Henry.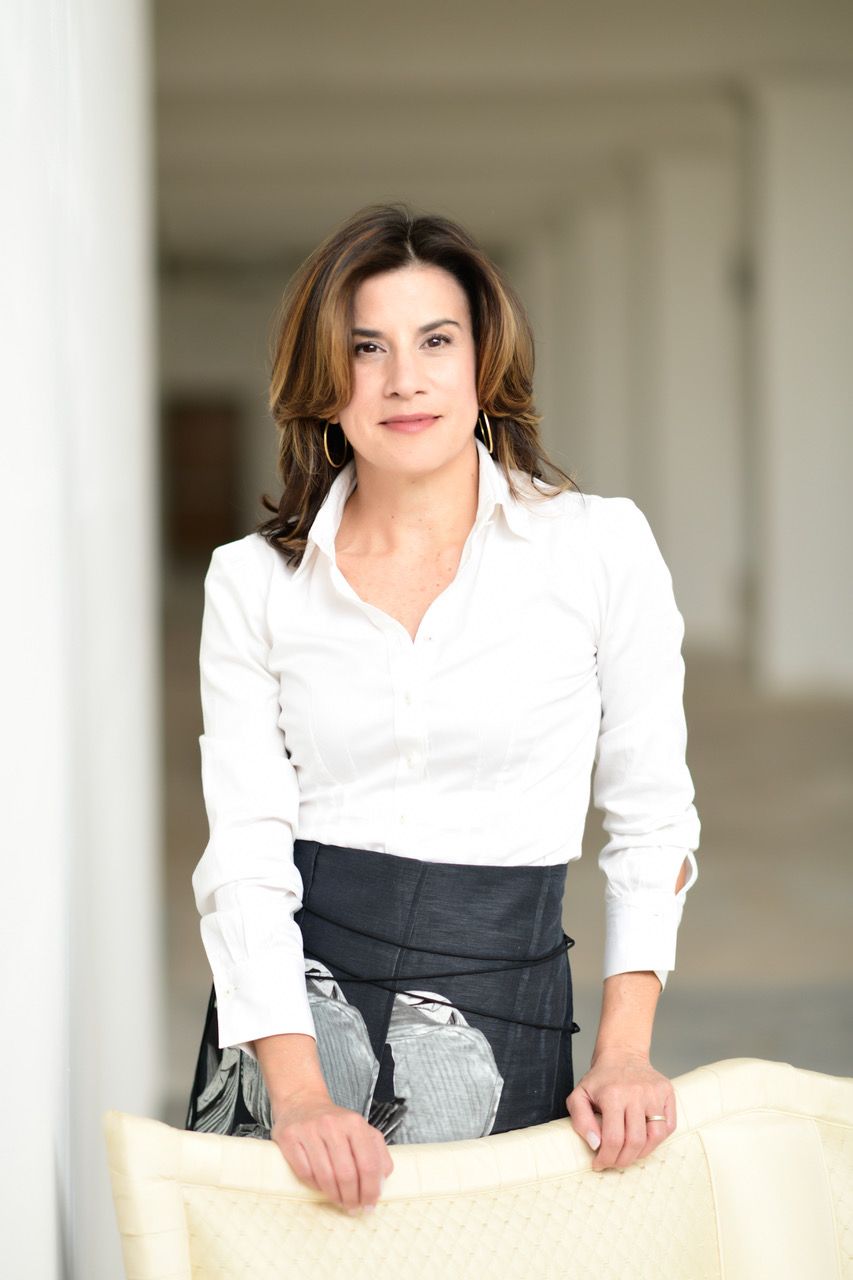 All in the Family
Pete oversaw the business for a couple of years, then joined full-time. His wife, Frances Pulliam — artist, designer, antiques collector — soon brought her unerring design eye to O. Henry House. Fundamental tasks were divided, with Pete handling the financial and business side, and Frances taking on the artistic endeavors, while creating and nurturing relationships with designers. With their contrasting yet interrelated talents, Pete and Frances brought a complementary yin and yang to O. Henry House, and the business began to flourish. Their daughter Laura, with a background in advertising, joined the business in 2001, and moved to North Carolina in 2004, fully committing to the family enterprise.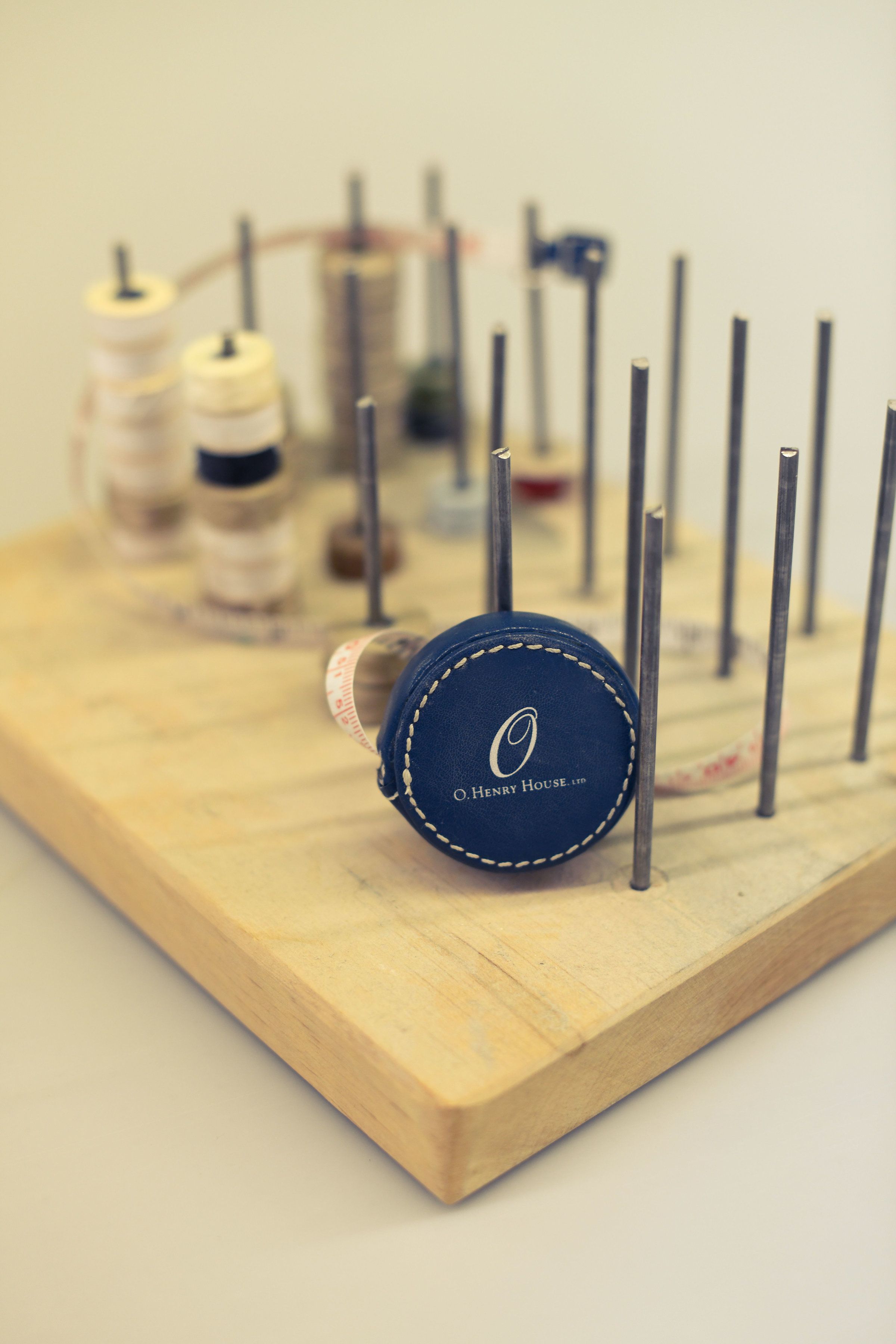 It's Personal
O. Henry House's main objective is to create beautifully constructed, very thoughtfully built, upholstered furniture in the Old-World way. Laura explained: "We take furniture very personally, and pay full attention to every piece that comes through the factory. We consider details that others might not even think of, as each piece goes through design and manufacture, and multiple stages of inspection along the way."
Another important feature that sets O. Henry House apart from similar businesses is its lines of communication with showrooms and designers. According to Laura: "Any specifications that may get in the way of creating a perfect piece are discussed with designers. Patterns need to be perfectly matched; fabrics need to be in sync with the design and purpose of the piece. We want the finished product to be a thrilling experience for the end-user."
From Scratch
While the company has 250 furniture designs to choose from, a client can also start from scratch and go the "bespoke" route. Bespoke is the platform on which the formidable reputation of O. Henry House rests. That British adjective is usually reserved for suits and shoes. It refers to something made by hand, for one person, individually produced and finished according to exact specifications, using the highest level of craftsmanship and the finest materials. That's quite a good description of what comes out of the O. Henry House factory.
However, a French term may be even more suitable to describe the company's products. Haute couture refers to fashion items that are hand-sewn. At O. Henry House, absolutely everything is hand-sewn, down to the lined skirts in the skirted pieces. Even the legs are upholstered. The company's custom pieces are certainly runway ready.
According to Laura, O. Henry builds each piece using the customer's chosen material, and every material is inspected and cut to match. "We love bringing the designer's vision to life."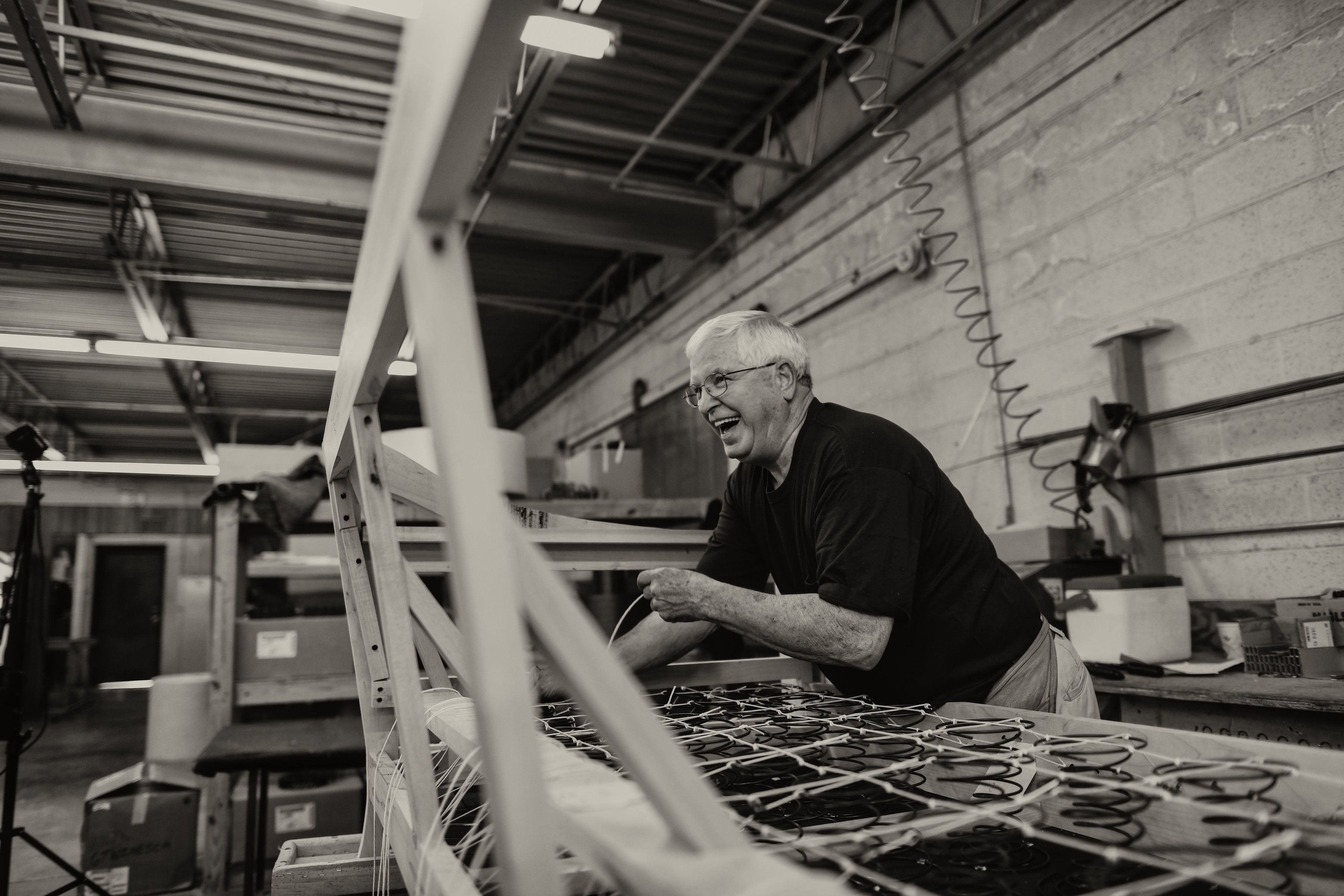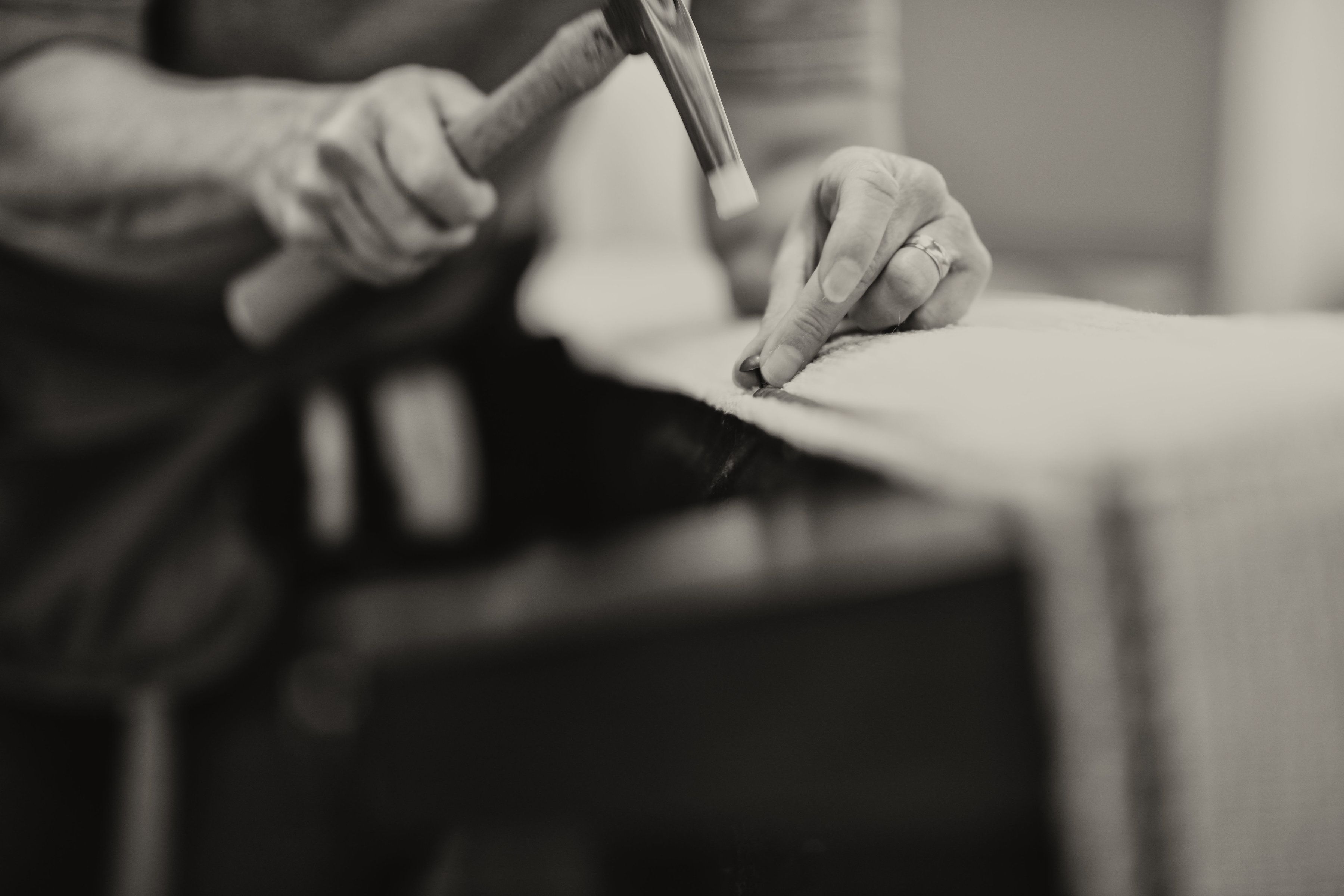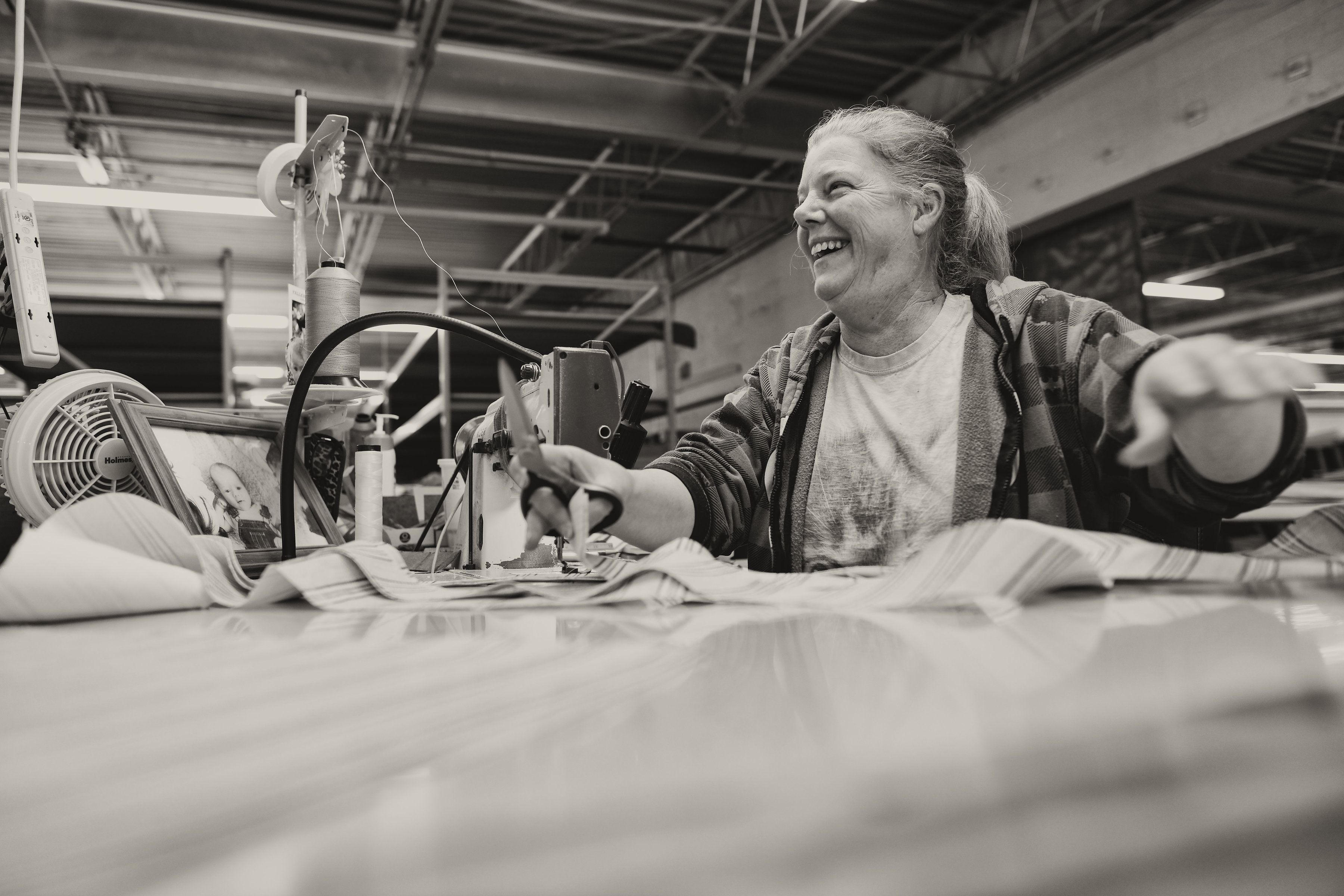 The Sit Test
We've all bought furniture with great eye appeal that didn't pass the sit test. No matter how you fidgeted and changed sitting positions, your posterior could find no comfort. That's why O. Henry House includes the sit test in its rigorous final inspection. Laura said: "We build each piece of furniture as if it is going into our own house, and we sit in every piece before it is boxed to make sure it sits exactly as it should. We make our cushions in-house and often make adjustments to the amount of down and feather fill or firmness of the foam core. Our goal is for the client to love the way the piece looks and, just as importantly, how it sits."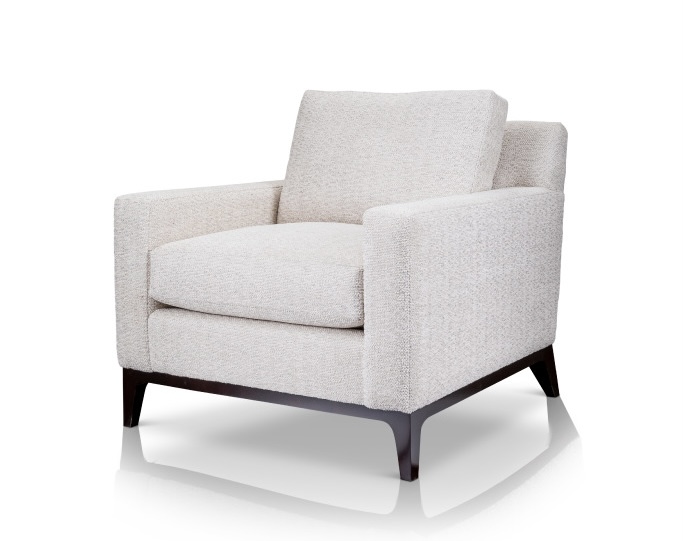 Heirloom Quality in a Throwaway Society
Laura added that O. Henry House is a truly American company. "Nothing is imported, everything is made in-house, and each piece is made to last. We're proud to produce heirloom-quality pieces in a throwaway society." While it recently introduced upholstered headboards and bedrails into its product line, the company plans to continue its growth by focusing on what it does best — making impeccably designed, upholstered chairs and sofas — while keeping in touch with designers and architects, and creating new relationships with up-and-coming designers.
O. Henry House is represented by designer showrooms across the country that act as one-stop sources for designers. Laura notes that there's been a resurgence in the desire for handmade craftsmanship across the industry. "We've found our niche, and architects and designers look to us to satisfy their needs for customized furniture and upholstery. Now that my parents have retired, my mission is to continue, and protect, their legacy. And we intend to do just that, for many years to come."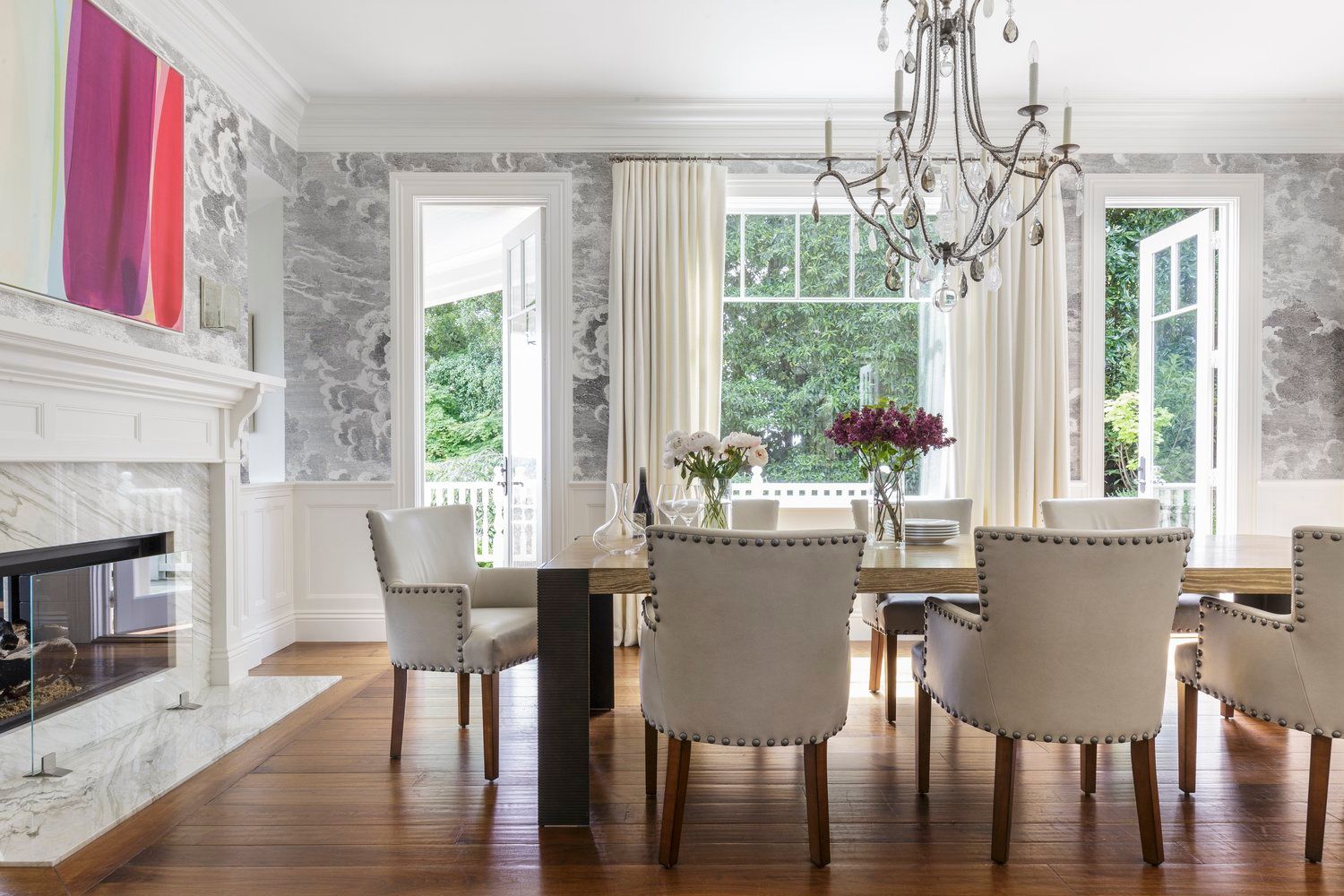 This article was originally published in American Essence magazine.