According to a new bipartisan law signed by Governor Phil Murphy, New Jersey residents in the military will no longer have to pay state income tax on combat pay.
The new legislation, passed last month, also exempts servicemen and women from paying state income tax while hospitalized for an injury sustained in a combat zone.
During a virtual event, Murphy signed the bill into law, officially rectifying what he sees as an unacceptable burden on combat veterans.
"I don't care how much money this costs us," he said. "This is not right."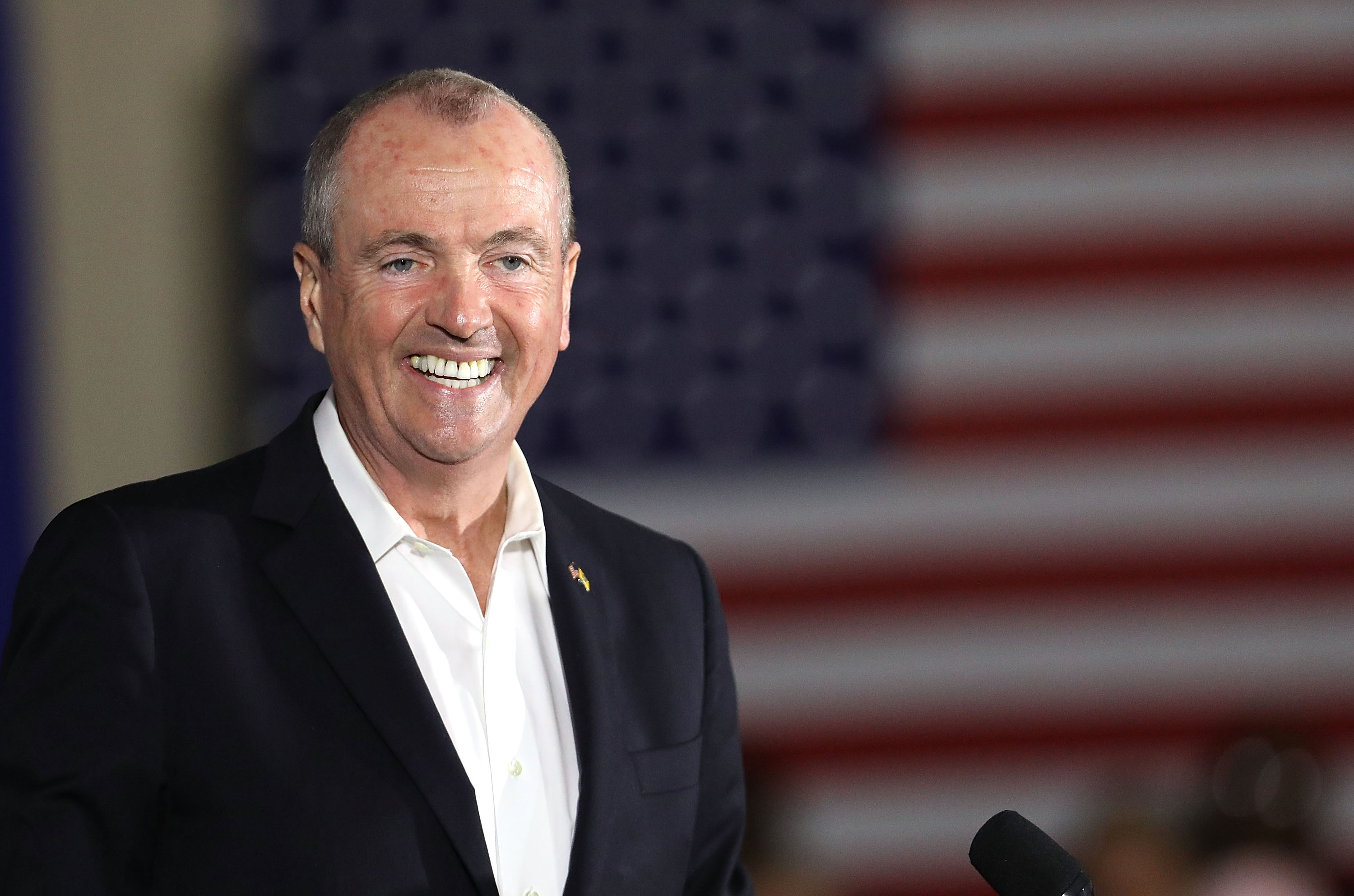 "Combat pay" is a term that refers to the additional money that is paid to military personnel for deployment to a combat zone, an area that often comes with high risk of attack, injury, or death. The Military Times reports that there are currently four active combat zones overseas: the Afghanistan zone, the Arabian Peninsula area, the Kosovo area, and the Sinai Peninsula.
Murphy believes that it isn't right to tax combat pay, which is already small repayment for the risk of life and limb, and the possibility that a family might lose a loved one overseas.
Prior to signing the bill into law, he said in a public statement, "I'm thrilled at long last that we're going to correct this forever and always."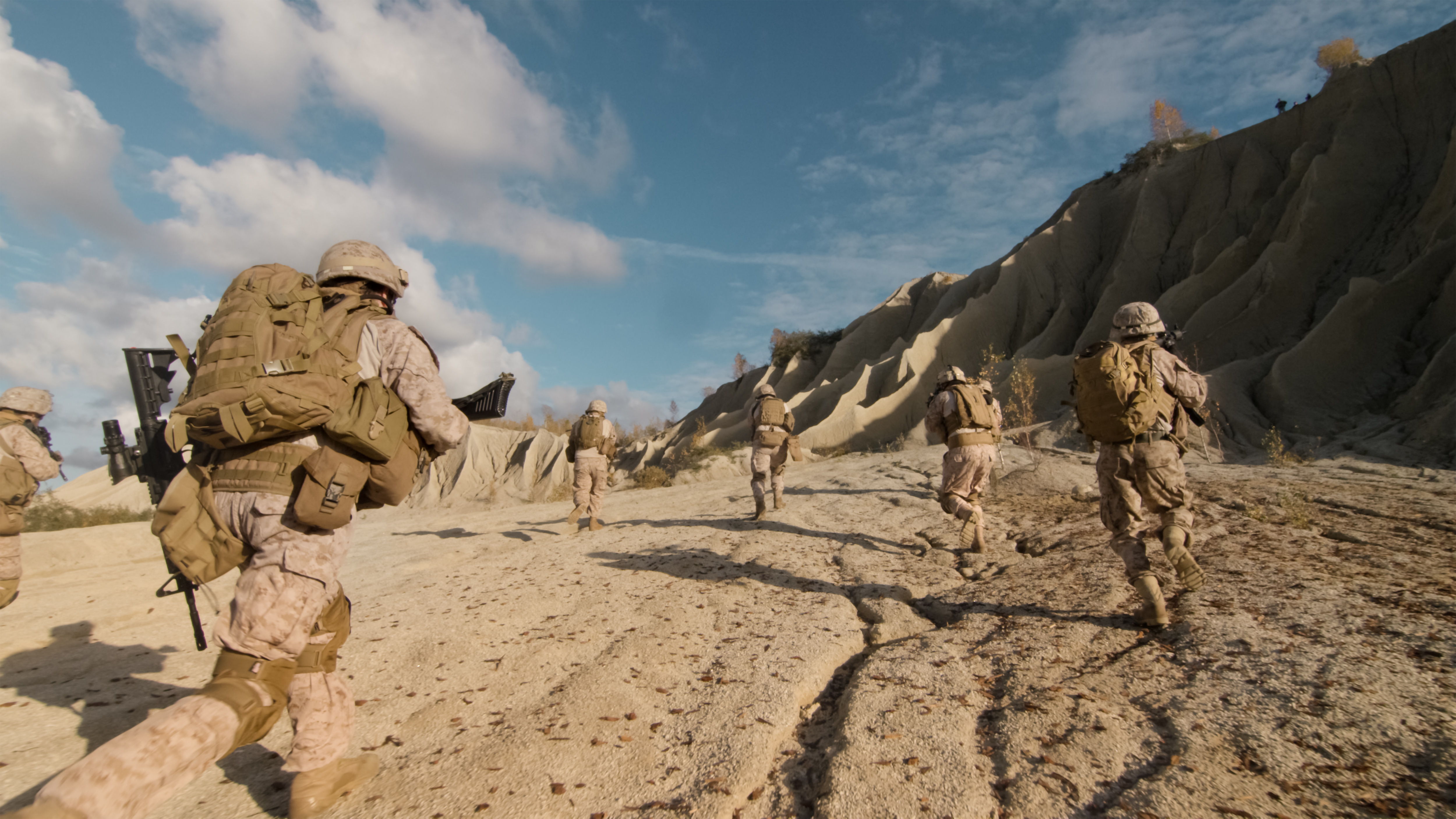 Servicemen and women are already protected from paying federal income tax on combat pay. However, the new legislation also protects them from paying New Jersey state income tax when deployed in a combat zone.
In a rare move, both parties showed an outpouring of support for the new legislation, and the bill passed both chambers of the state legislature with no resistance from lawmakers. According to NJ.com, the bill passed the Senate with a 39-0 vote and passed the assembly with a 78-0 vote.