With the 2020 NFL preseason underway, the often-explosive issue of players kneeling during the national anthem is again smoldering.
While MLB and NHL players were seen kneeling in support of Black Lives Matter, Pittsburgh Steelers' defensive end Stephon Tuitt is making it clear that he won't be.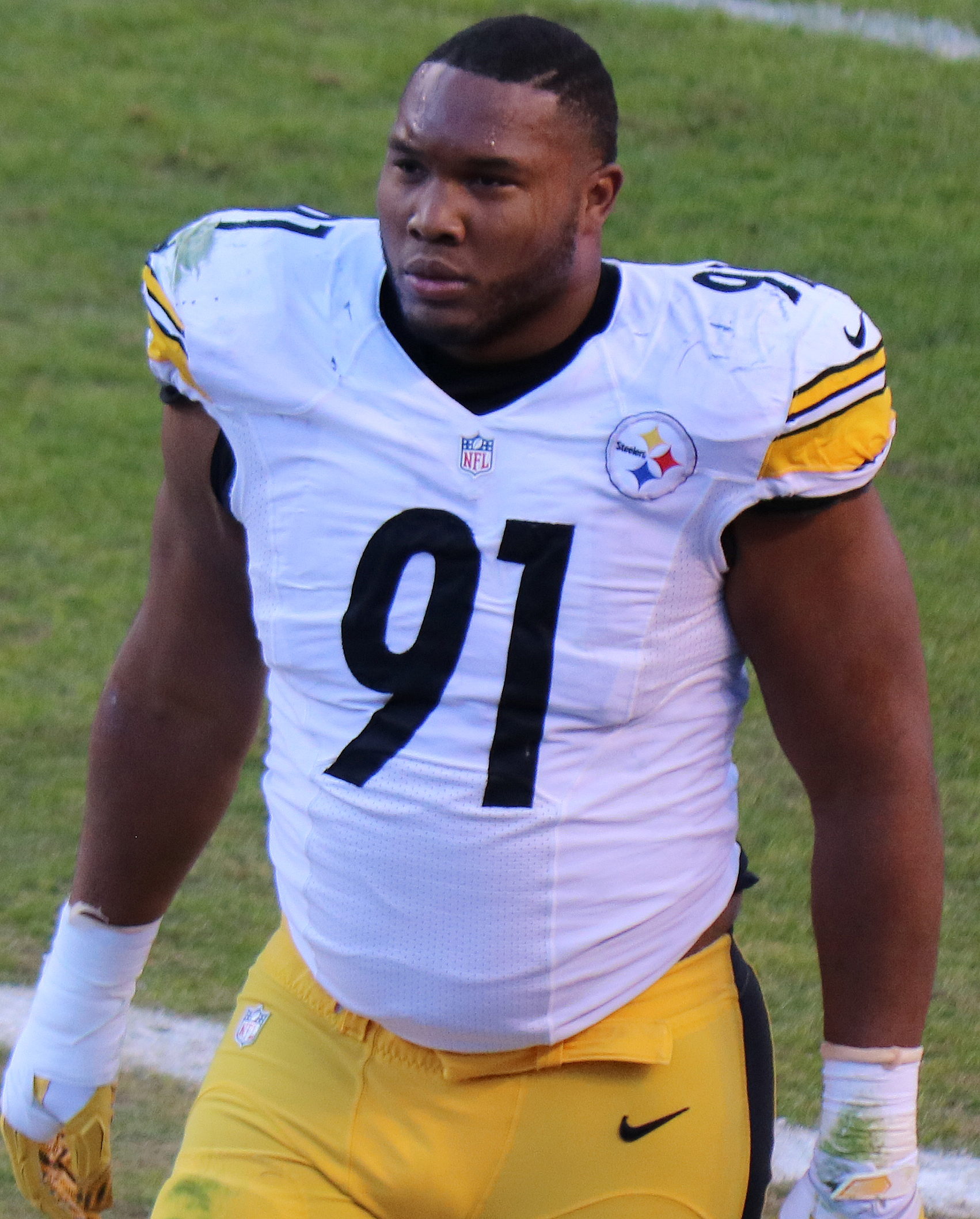 Last week, the Florida native posted his picture on Instagram, holding his hand over his heart during the anthem, along with a statement as to why he chooses to stand for the American flag, while others kneel. Tuitt's post starts:

"I stand for the flag because I am a proud American. Like previously stated, this country has provided and rewarded my family in so many ways through our perseverance and hard work. I will continue to honor my country and be an example to my children to stand for what they believe in."
He added: "I will not let those individuals steer me from the fact on the opportunity this country gives for everyone. God Bless."
Tuitt stopped short of condemning the Black Lives organization, however, saying that he would support them "through other means."
His post echoed a previous Twitter post a few days earlier in which he announced that he will not be kneeling, "and screw anybody who have a problem with that."
He also said: "My grandmother was a immigrant from the Carribean and age worked her ass off to bring 20 people over the right way. She had no money and educated herself to be a nurse. She living good now."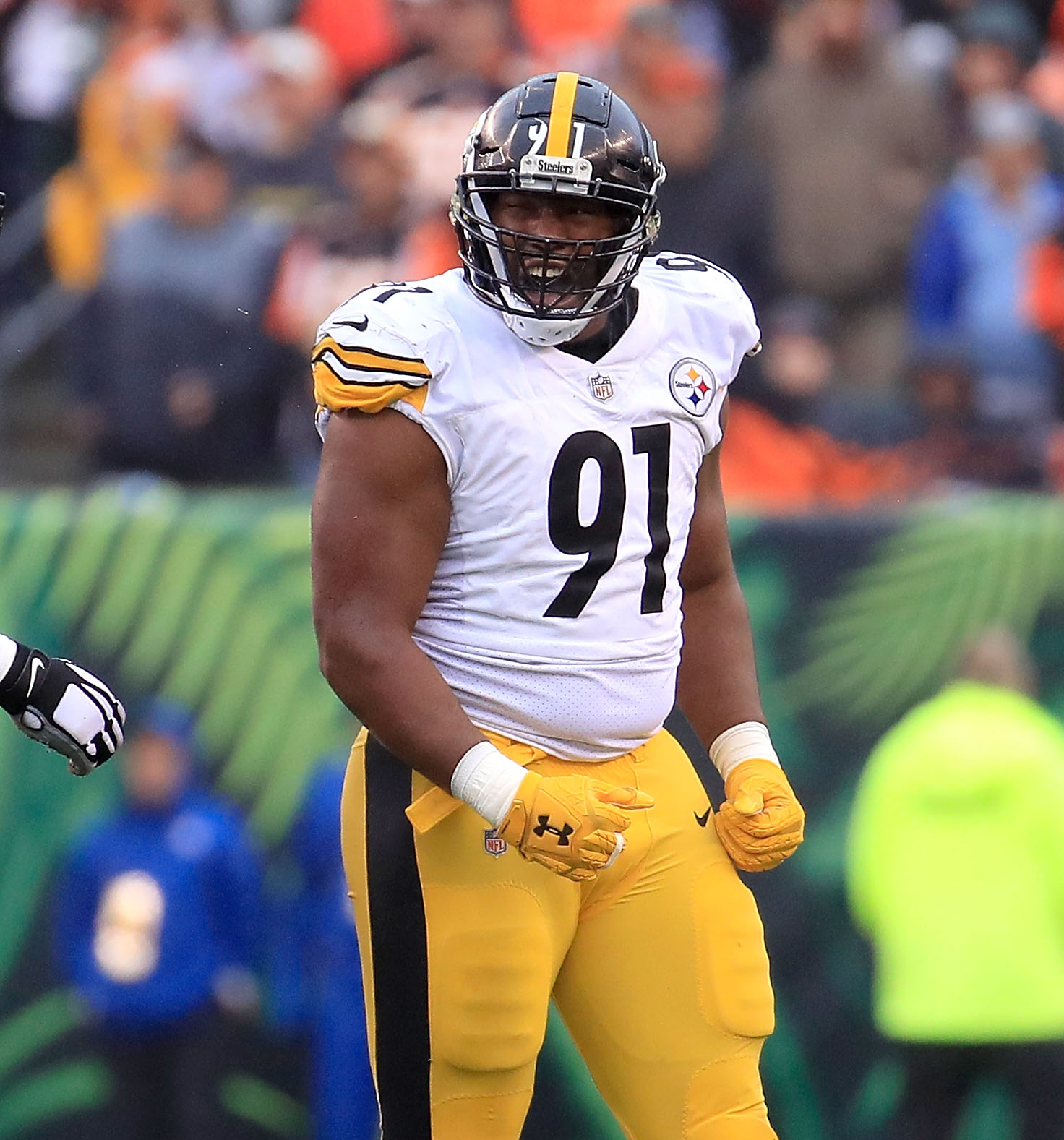 Despite the prior ban on kneeling, put in place in 2018 in the wake of diminishing ratings, the NFL has come out in support of the recent George Floyd protests and Black Lives Matter two months ago.
On June 5 2020, NFL commissioner Roger Goodell stated on Twitter:
"We, the NFL, condemn racism and the systematic oppression of Black People. We, the NFL, admit we were wrong for not listening to NFL players earlier and encourage all to speak out and peacefully protest. We, the NFL, believe Black Lives Matter. #InspireChange"
Like New Orleans Saints quarterback Drew Brees, who faced significant backlash after criticizing fellow players for disrespecting the flag, Tuitt also had to deal with pushback.
Pittsburgh Steelers teammate Zach Banner responded with a tweet of his own. "Everyone is entitled to their own opinion But do not associate this message with me, or others who will decide to kneel," he wrote.
Not everyone was unsupportive, however. Fans responded in droves with the Instagram post racking up nearly 36,000 likes. Twitter user Ronald T Kinnas Jr. responded to Tuitt's post on Twitter to share a message of support:
"Proud of you and your opinion about this my friend. As a veteran the kneeling is a slap in the face to me and all other veterans who've served and died for this country. Pick another day other than Sunday to do so!!"
We would love to hear your stories! You can share them with us at emg.inspired@epochtimes.nyc