Mother of three, Amy Louise Thorpe, from Invercargill, New Zealand, may have died from excessive pop consumption, according to health experts.
Thorpe was 15 weeks pregnant when she died of an epileptic seizure in her home in December 2018. After Amy had become pregnant, her seizures had increased to a frequency of about once a week, New Zealand Herald reported.
"Amy had more energy drinks a day than people have coffee. She enjoyed her [energy] drinks and Coke," Amy's friend Madonna Bresolini-Meikle​ reportedly told the police.
Thorpe was "addicted" to pop, her husband says, and consumed about 2 liters (approx. half a gallon) of Coke per day, plus an additional half a liter to 1 liter (approx. 17 to 34 ounces) of energy drinks. She was also a heavy smoker, the coroner's report found.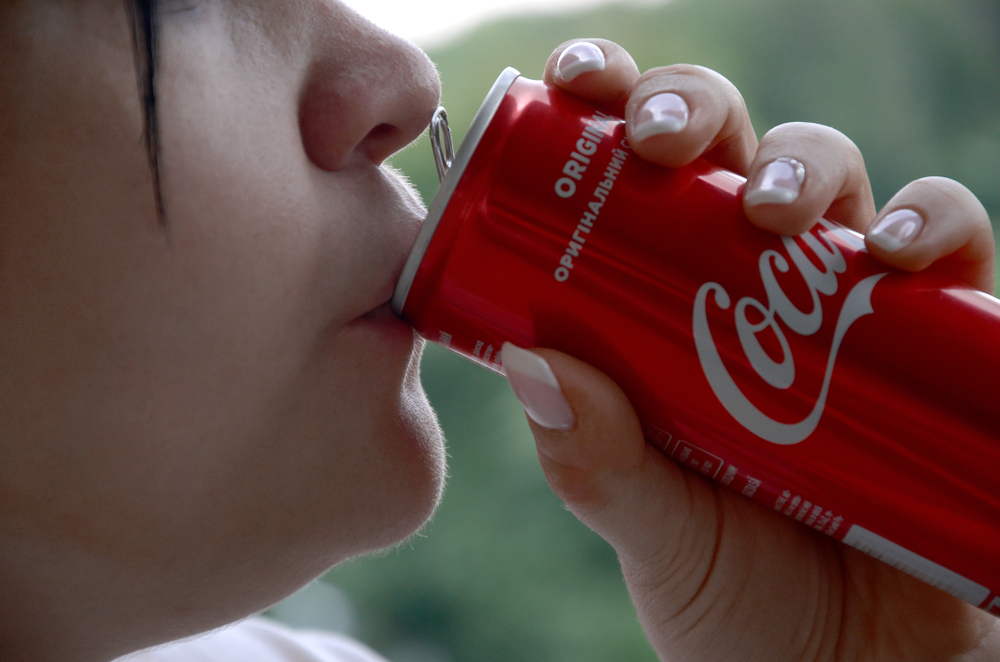 Thorpe had been referred to a consultant obstetrician and gynecologist, who indicated her poorly controlled seizure disorder and seizures with apparently "random" triggers. Yet, despite her history of poor compliance attending neurology appointments, she was referred to a neurologist.
In November 2018, the 34-year-old mother saw neurologist Graeme Hammond-Tooke, who noted that her epilepsy diagnosis was indeterminate, yet treated her based on that diagnosis.
Thorpe was advised either to try another antiepileptic medication or undergo EEG monitoring in hospital, which tests the electrical activity in the brain. She was hesitant to comply with either option, however.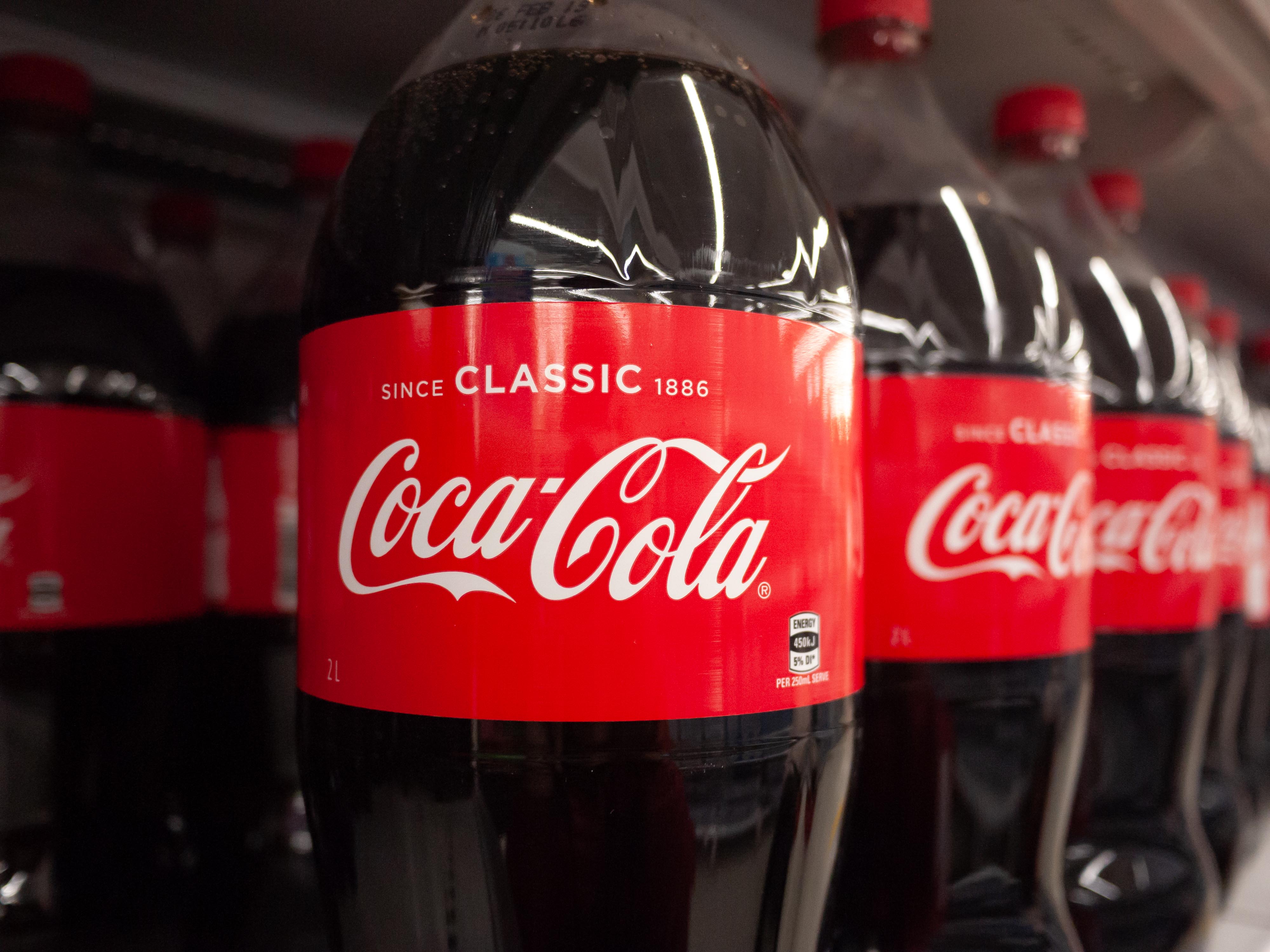 On Dec. 4, 2018, Thorpe was found dead on her bed, face down with her torso leaning over her bedside cabinet. Efforts to resuscitate her were unsuccessful.
At the coroner's request, associate professor Hammond-Tooke provided medical studies showing increased seizure likelihood as a result of caffeine, though noting that chronic caffeine use may sometimes protect from seizures, New Zealand Herald reported. Caffeine was also shown to lower the effectiveness of several drugs.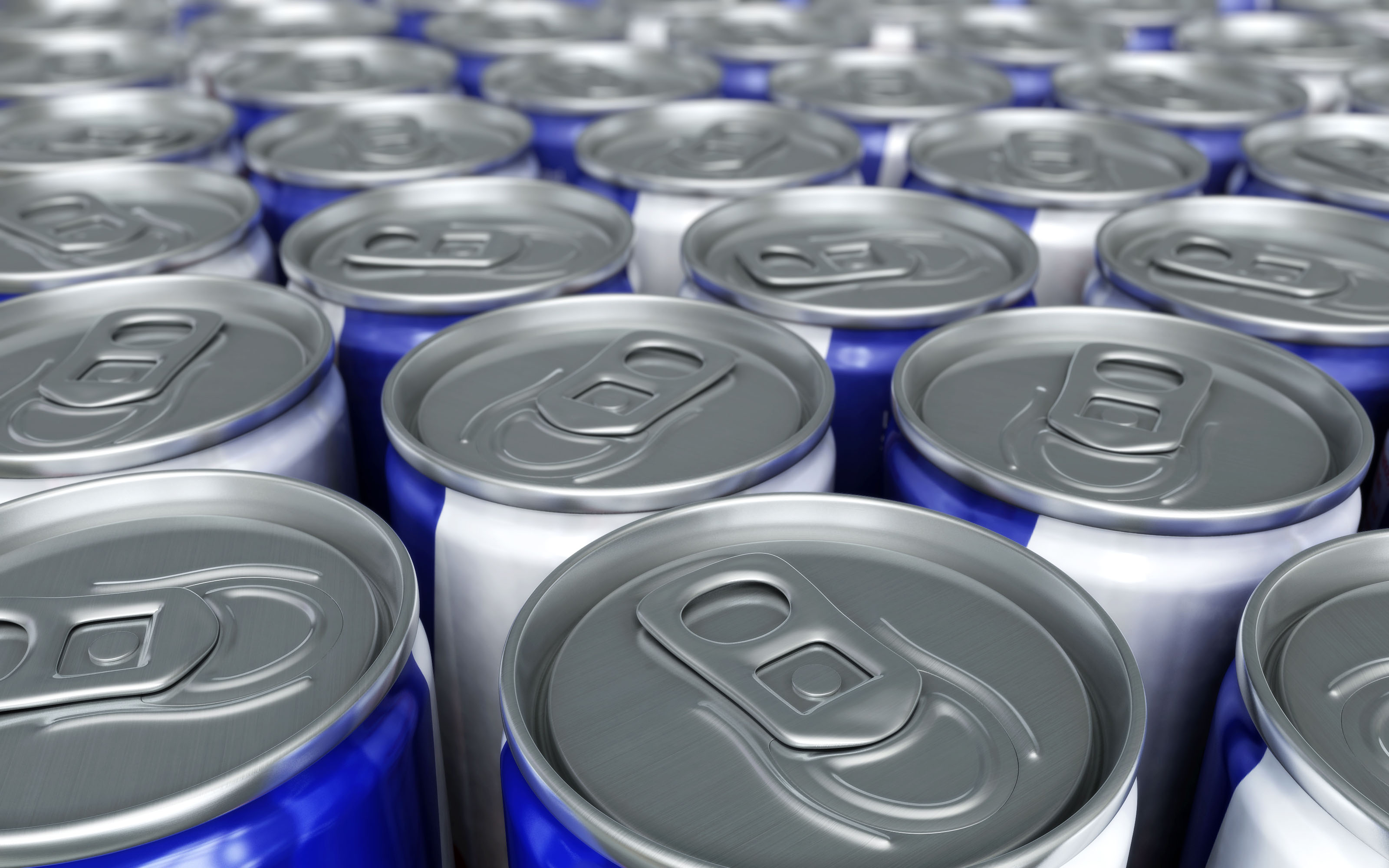 "In the case of Ms. Thorpe, I think that excessive caffeine contributed to poor seizure control," Hammond-Tooke told The Sun. "While modest intake of caffeine contained in drinks is not likely to affect seizure control, large amounts probably do increase seizures and may have other adverse effects on health."
He also believes that there should be age restrictions on certain drinks. "The number of health effects observed in our study suggests that more should be done to restrict consumption among children and youth," he said.
Coroner David Robinson says that publicizing Thorpe's case would help make people aware of the risks of excessive caffeine use, especially for those suffering from epilepsy. He recommended the findings be made available to members of the Royal New Zealand College of General Practitioners and Epilepsy New Zealand. Patients should also be advised as to the risks of death associated with caffeine use, Robinson added.