For $6,000 you can own an exclusive book detailing unprecedented insights into the story of Ferrari, including hundreds of newly released photographs and documents from private collections and Ferrari's archives—all edited by longtime sports journalist Pino Allievi.
Enzo Ferrari's eponymous brand really needs no introduction. The Ferrari name is synonymous with excellence in automotive design and craftsmanship. And then there are, of course, the many successes on the racing circuit.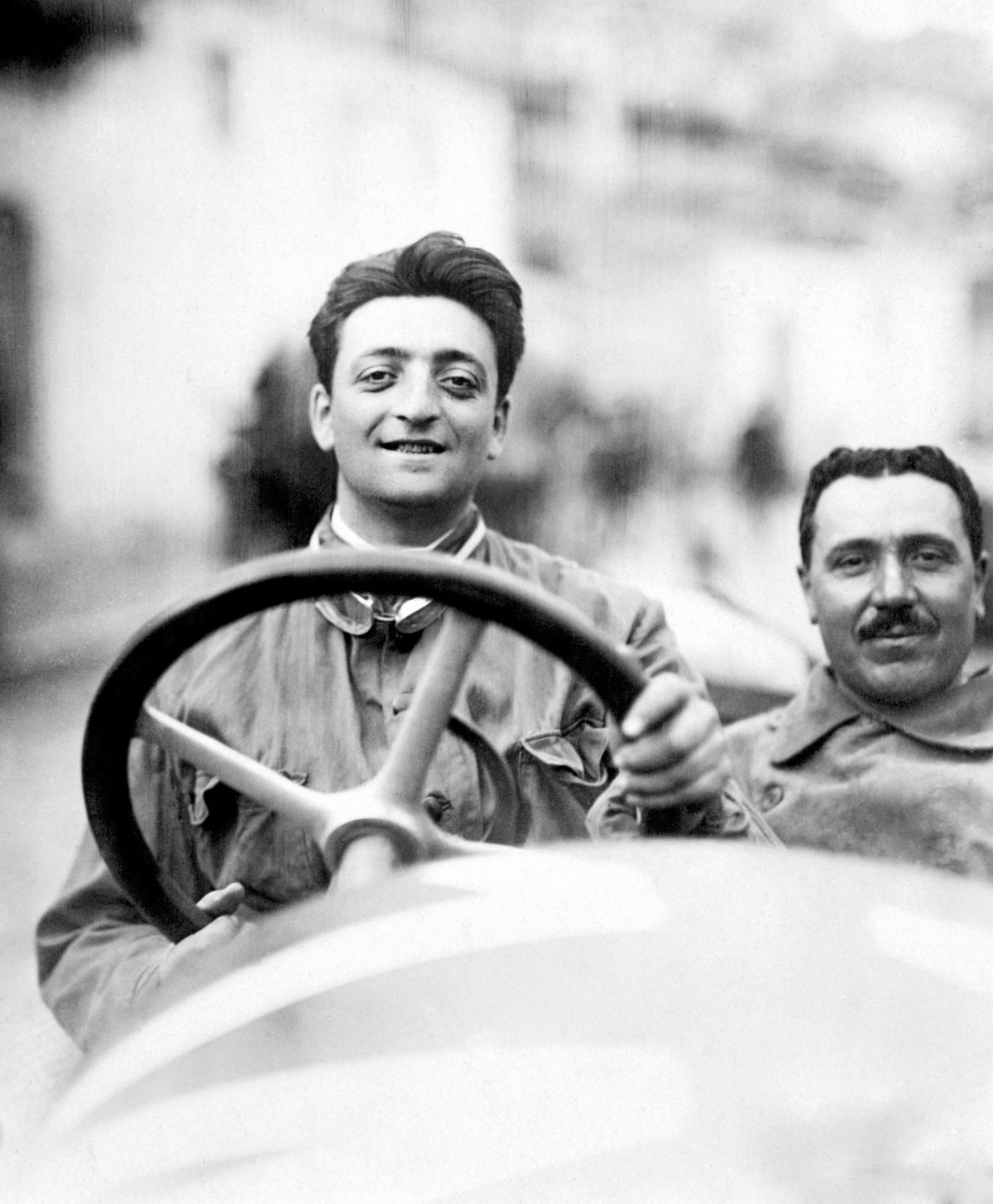 All Ferrari's victories since 1947 are compiled in the book's exclusive appendix. And along with previously unseen photographs, the book presents newly released drawings, sketches, and private mementos, such as Enzo Ferrari's last diary entry before he died in 1988.
A total of 1,947 hand-stitched leather books are available—a print run presumably reflecting Ferrari's founding year of 1947. The collector's edition is limited to 1,697 (No. 251 to 1,947) books, with each autographed by Piero Ferrari (Enzo Ferrari's son and Ferrari's vice chairman and director) and is kept in an aluminum display case reminiscent of a V12 engine. The case is designed by artist Marc Newson and painted in the same red "varnish" as a Ferrari engine.
Publisher Taschen suggests treating this book as you would a V12 250 engine.

And if this collector's edition isn't enough, in November, Taschen offers an art edition for $30,000. Of the 1,947 books printed, the first 250 collector's edition books (from No. 1 to 250) have been elevated to art editions by being autographed by Sergio Marchionne (former Ferrari CEO), John Elkann (Ferrari chairman), and Piero Ferrari, and each book comes complete with a chromed-steel bookstand, about 3 feet 7 inches high, designed by Newson.
'Ferrari' Collector's Edition
Pino Allievi
Taschen
514 pages, Leather cover and aluminum case, $6,000
Available October