A newly rebuilt bridge that doubles as a habitat for bats was completed in Kentucky—and as of August, some 1,100 endangered gray bats have moved in.
Inspection of the once-dilapidated bridge in 2018 revealed cracked, flaking concrete and rusted steel; but also that the infrastructure had become a roosting ground for thousands of gray bats.
The undersides of bridges often become bat habitats; the cracks between box beams can offer the same protection from wind and weather that caves do.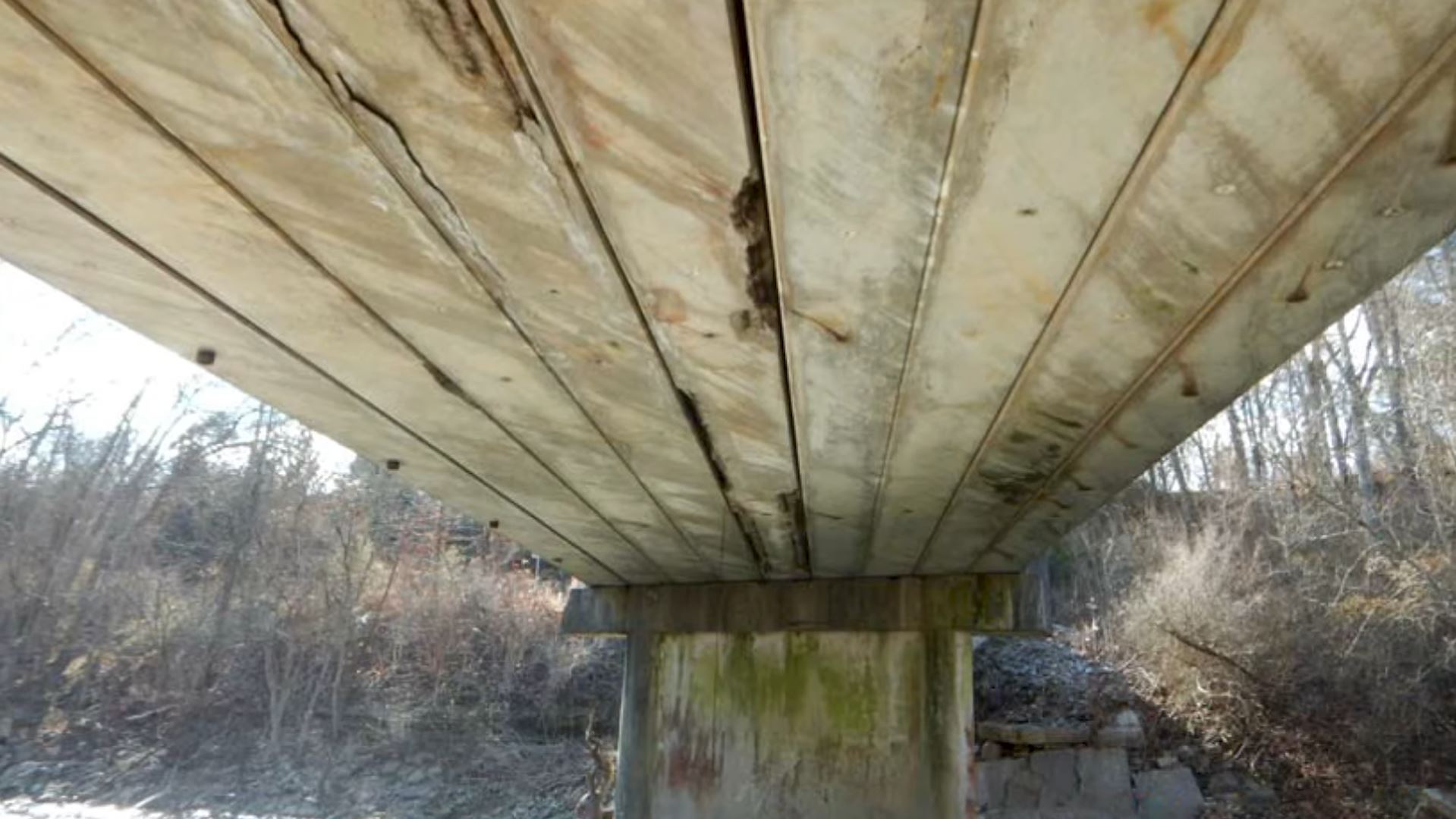 "Bats were finding cracks and crevices that were safe from wind, safe from predators, safe from rain, and it created an almost a cave-like habitat," said Andrew Logsdon, Kentucky Transportation Cabinet (KYTC) ecology and permitting branch manager.
Posing a growing safety concern, the parallel box beam bridge needed fixing; meanwhile, the gray bats, already threatened by habitat loss, needed a break.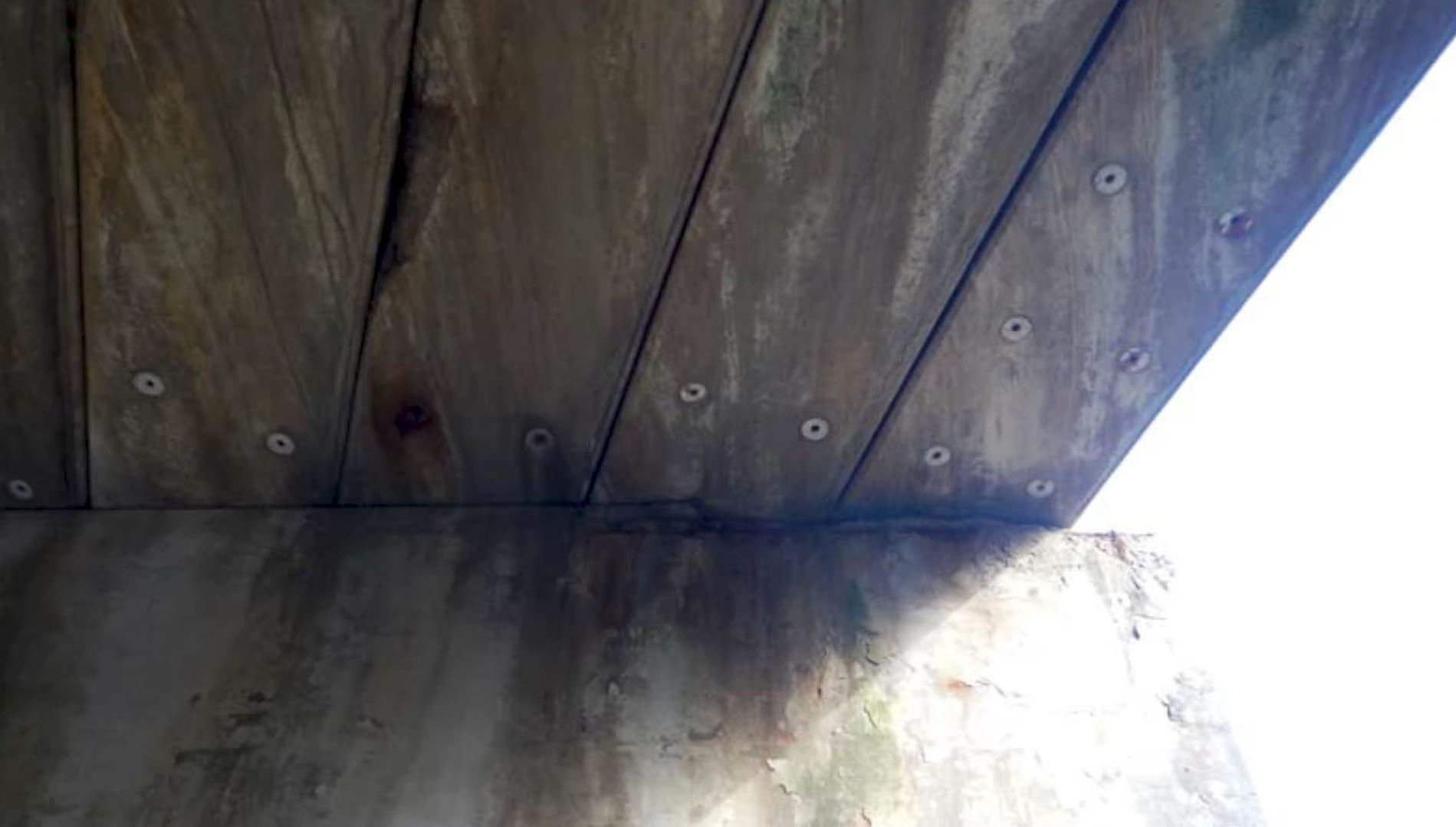 So, looking to successful projects in Texas, KYTC worked with U.S. Fish and Wildlife, engineers, and ecologists to come up with a bat-friendly solution to replace some of that precious habitat in the form of a new bridge design—the first of its kind in Kentucky.
Instead of waiting for 30 years of freeze, thaw, and weather to cause spawling and open up spaces between the once-snug-fitting box beams, from the outset, they predesigned 1.5-inch gaps in between each beam for the bats to gain access.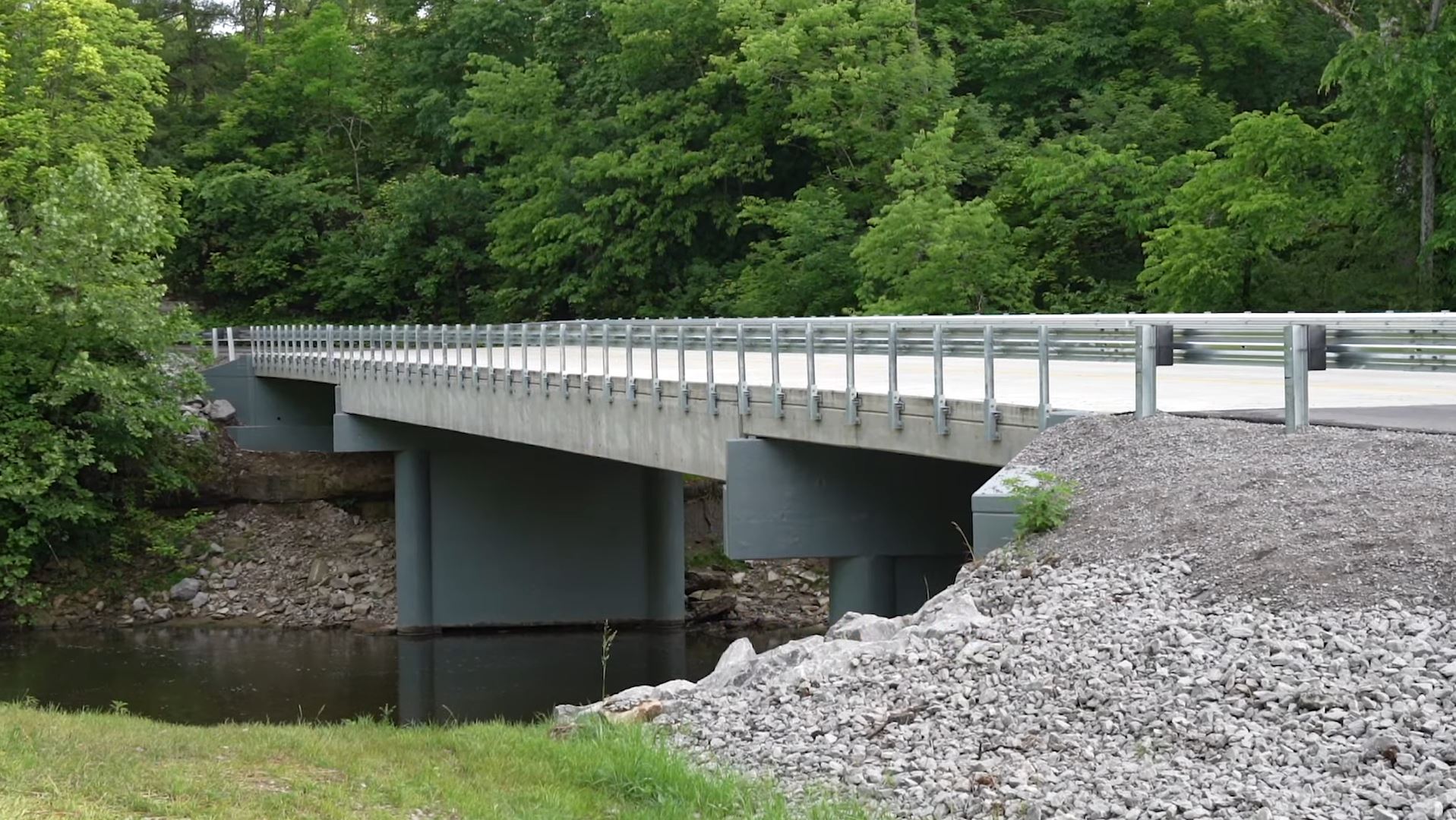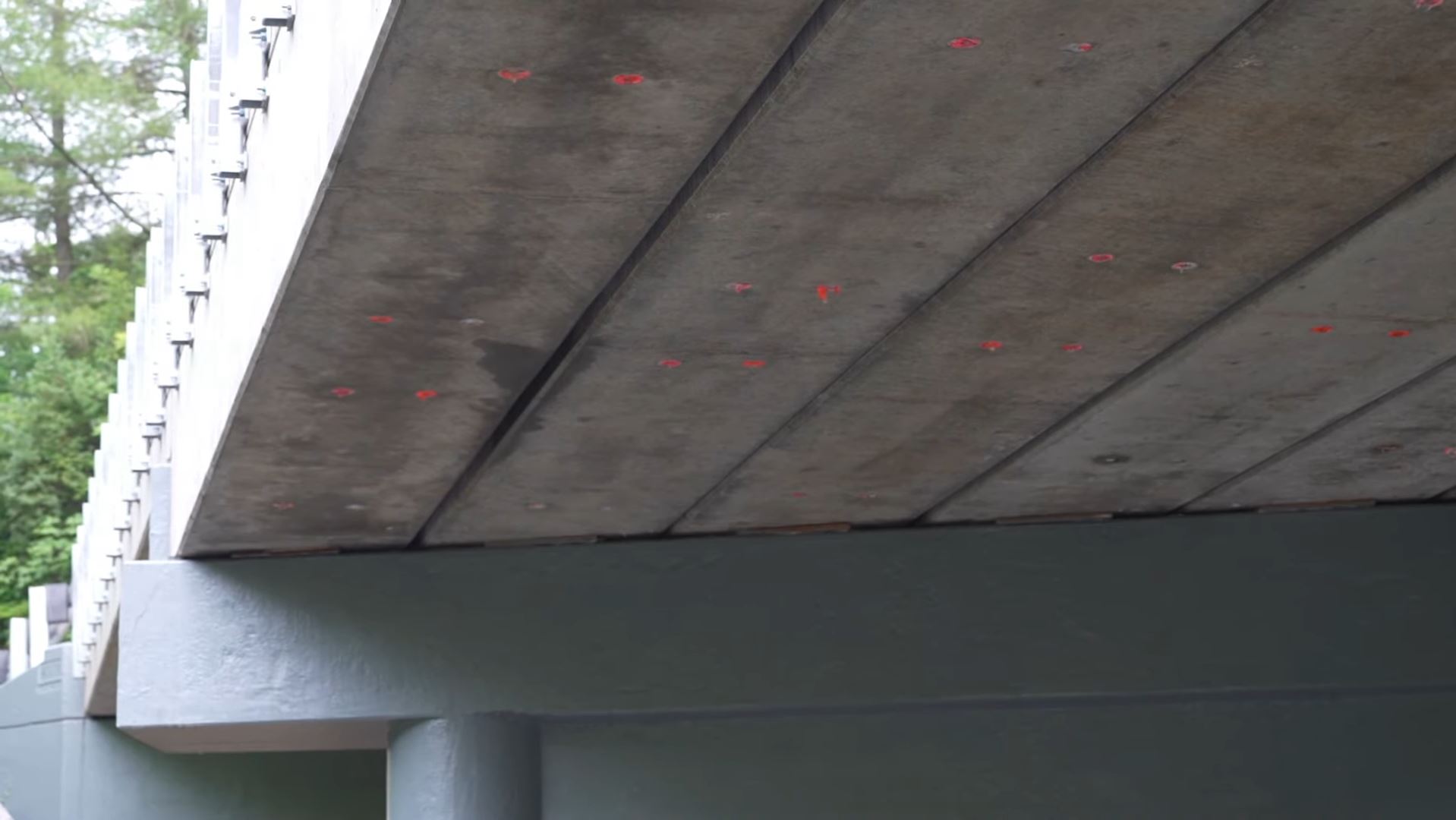 "We wanted to re-create those exact gaps but do it from the very first day the bridge was built and not have to wait for 30 years of deterioration," Logsdon said.
But would the bats return to the brand-new bat-friendly bridge?
"That was the ultimate question; if we rebuilt this bridge to make it fully suitable for bat roosting, will the bats take to it?" said project ecologist Drew Powell.
After construction—begun in January 2021, during the gray bats' hibernation elsewhere in caves, completed in March—the team in June went to inspect the results, anxiously awaiting to see if the bats had returned.
They were fortunate to observe 400 gray bats.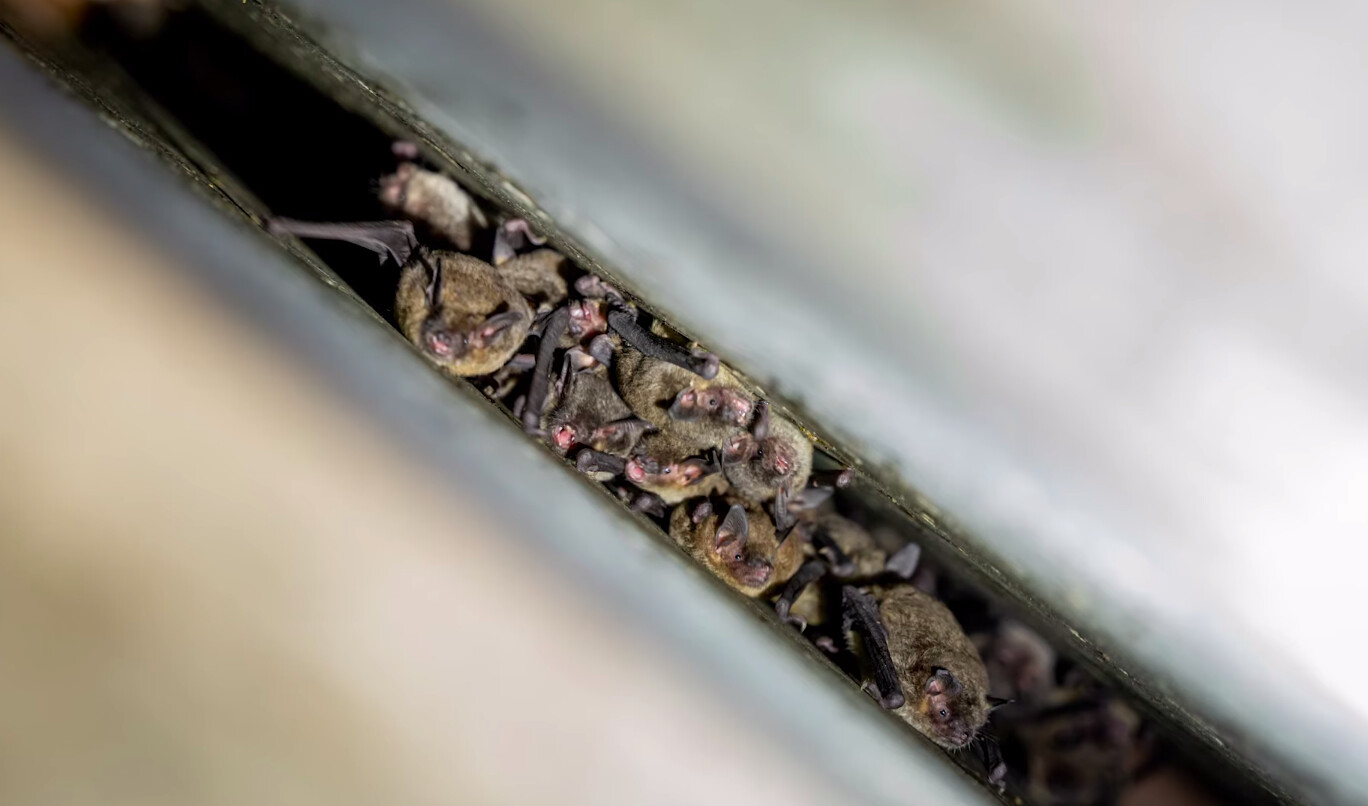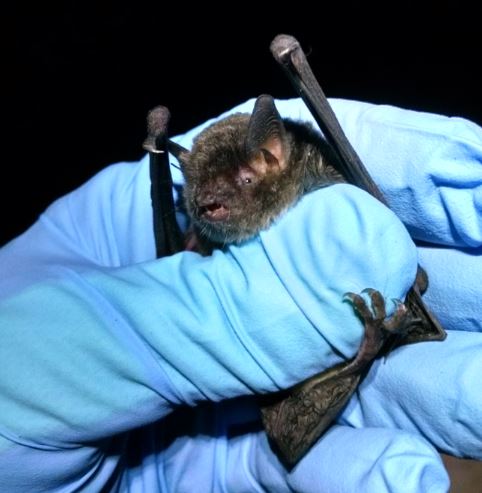 "It's nice to be able to help an imperiled species of bat that is heavily affected by construction, human interaction, as well as white nose syndrome. It's great to be able to aid in that," Powell said.
Returning two months later, they saw the number had almost tripled and noticed bat pups, indicating the bridge was being used as a maternity colony.
"This bridge project is the first of its kind in Kentucky, using an innovative and collaborative approach to mitigate the effects of much-needed bridge repairs on an important endangered species," said KYTC secretary Jim Gray, WPSD reported. "KYTC delivered a new bridge that is not only safe for motorists but is now providing habitat for an estimated 1,100 gray bats."
Share your stories with us at emg.inspired@epochtimes.com, and continue to get your daily dose of inspiration by signing up for the Epoch Inspired newsletter at TheEpochTimes.com/newsletter