Remember, always ride safe and wear all safety equipment. A driver's license motorcycle endorsement can be obtained by completing a practical riding class, such as those offered by the Motorcycle Safety Foundation (see MSF-USA.org).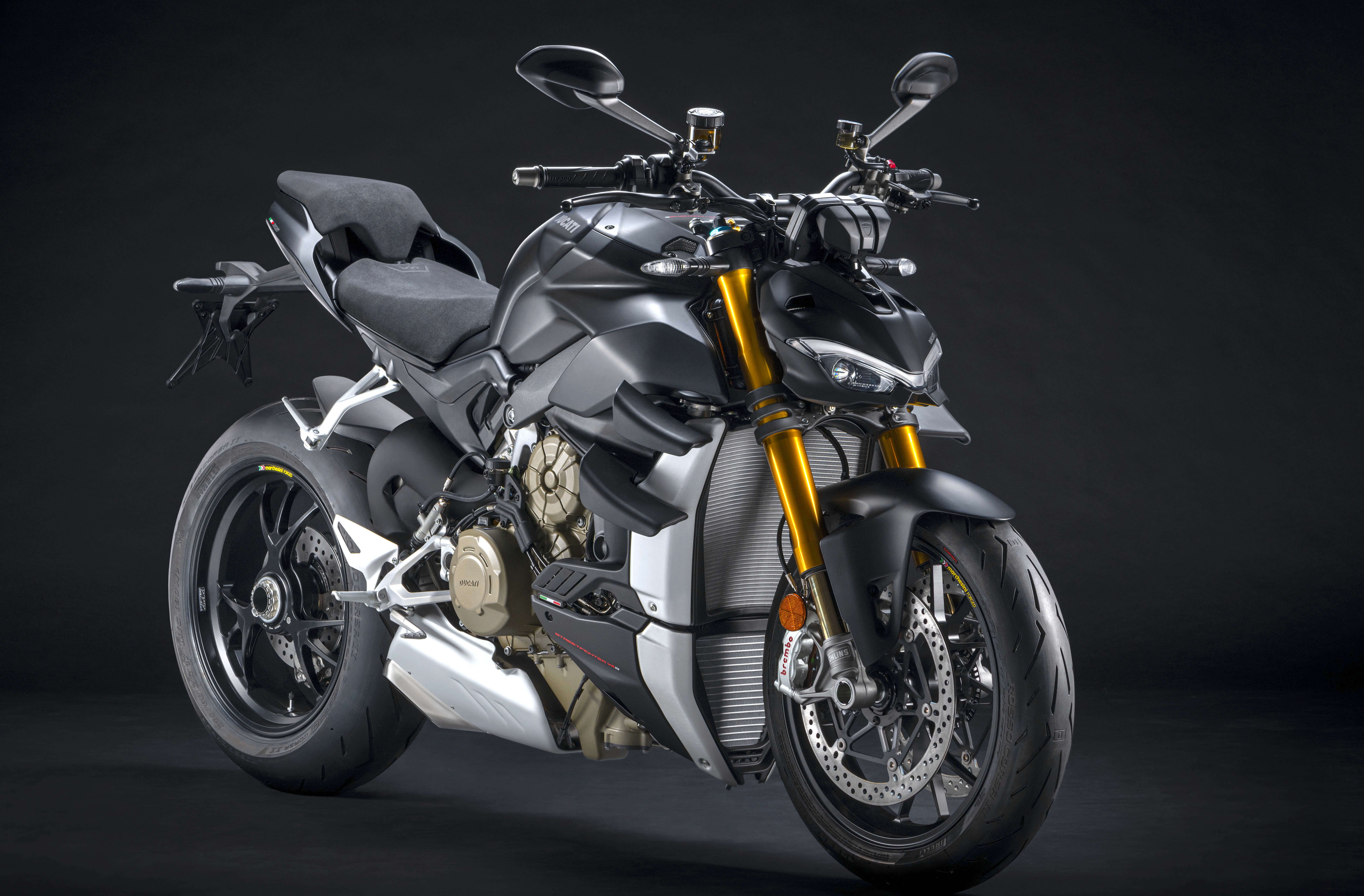 The Superheroes' Superbike
Ducati S4. MSRP: $24,595
The aptly named Streetfighter V4 is a 208-horsepower race-ready bike inspiring a steady flow of adrenalin. Weighing a mere 443 pounds, this stealthy black sportbike tames challenging mountain roads and city streets alike.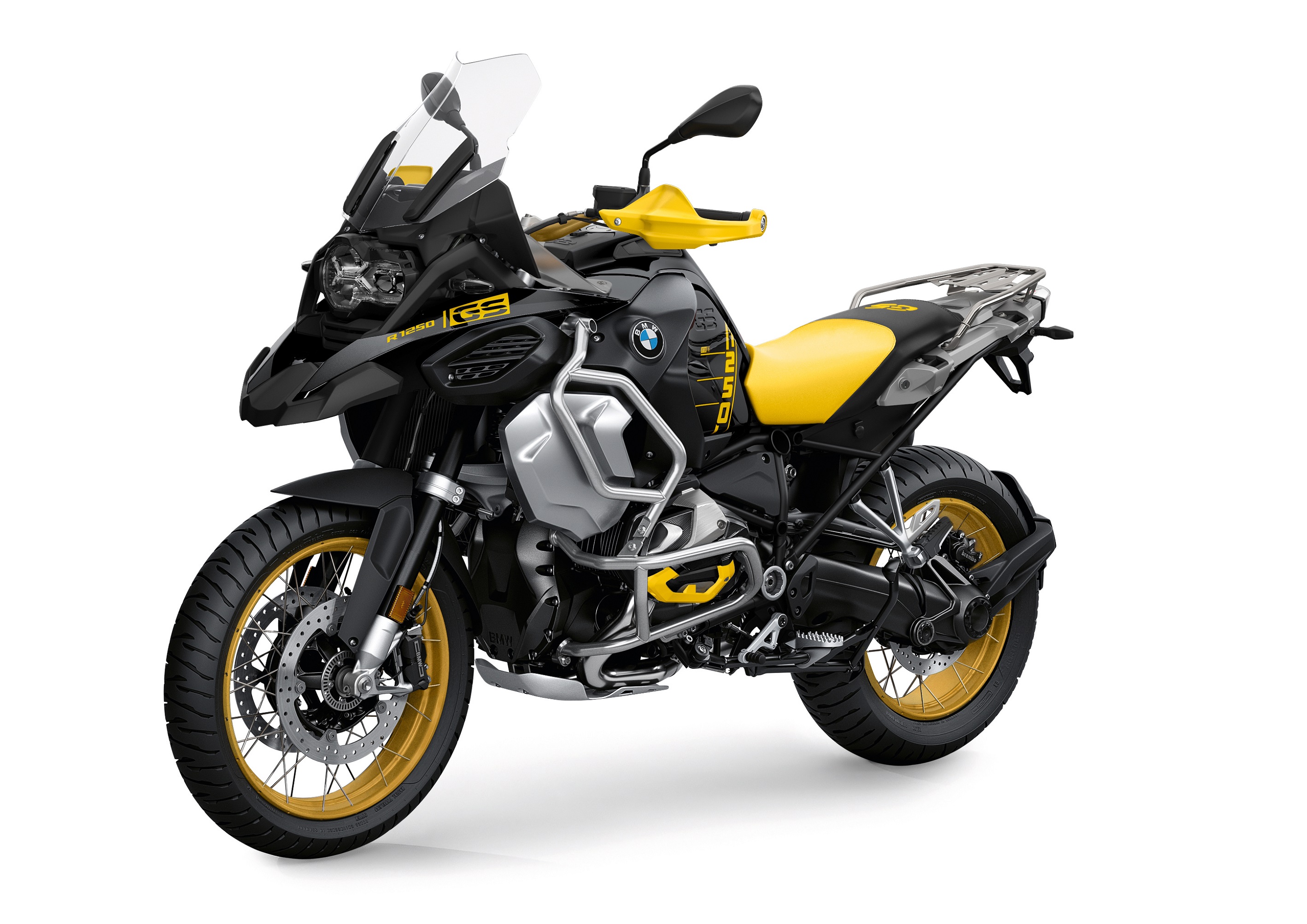 Take on the World
BMW R 1250 GS Adventure 40th Anniversary. MSRP: $24,020
BMW perfected dual-sport bikes for on- and off-road use with the 1250 GS. This model features a "bumblebee" paint scheme. Add a set of panniers and it's ready to take on Alaska's Dalton Highway right out of the showroom.

The Ultimate Classic V-Twin
Harley Davidson Street Bob 114. MSRP: $14,999 in Vivid Black
The thumping Milwaukee Eight 114 V-twin engine makes it a great choice for twisty roads. Set up to carry a passenger in a pinch, it transforms the dreaded daily commute to the office into a grand adventure.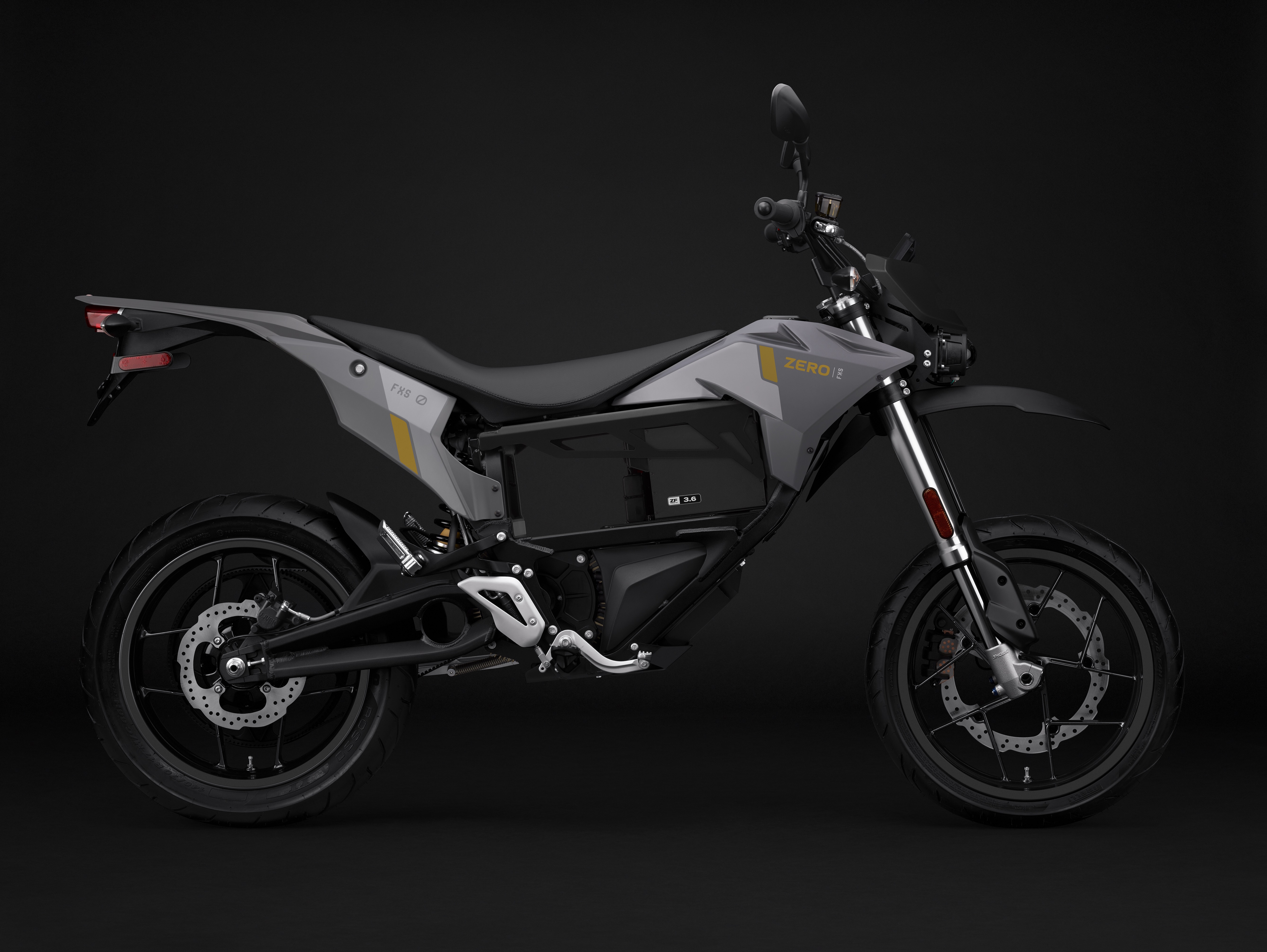 Renewable Riding Fun
Zero FXS E-Motorcycle. MSRP $9,495
Its compact size tames city streets and tight parking. A top speed of 70 mph keeps rides "electrifying," but with a max range of 50 miles (20 miles on the highway), make sure you can recharge for the ride home.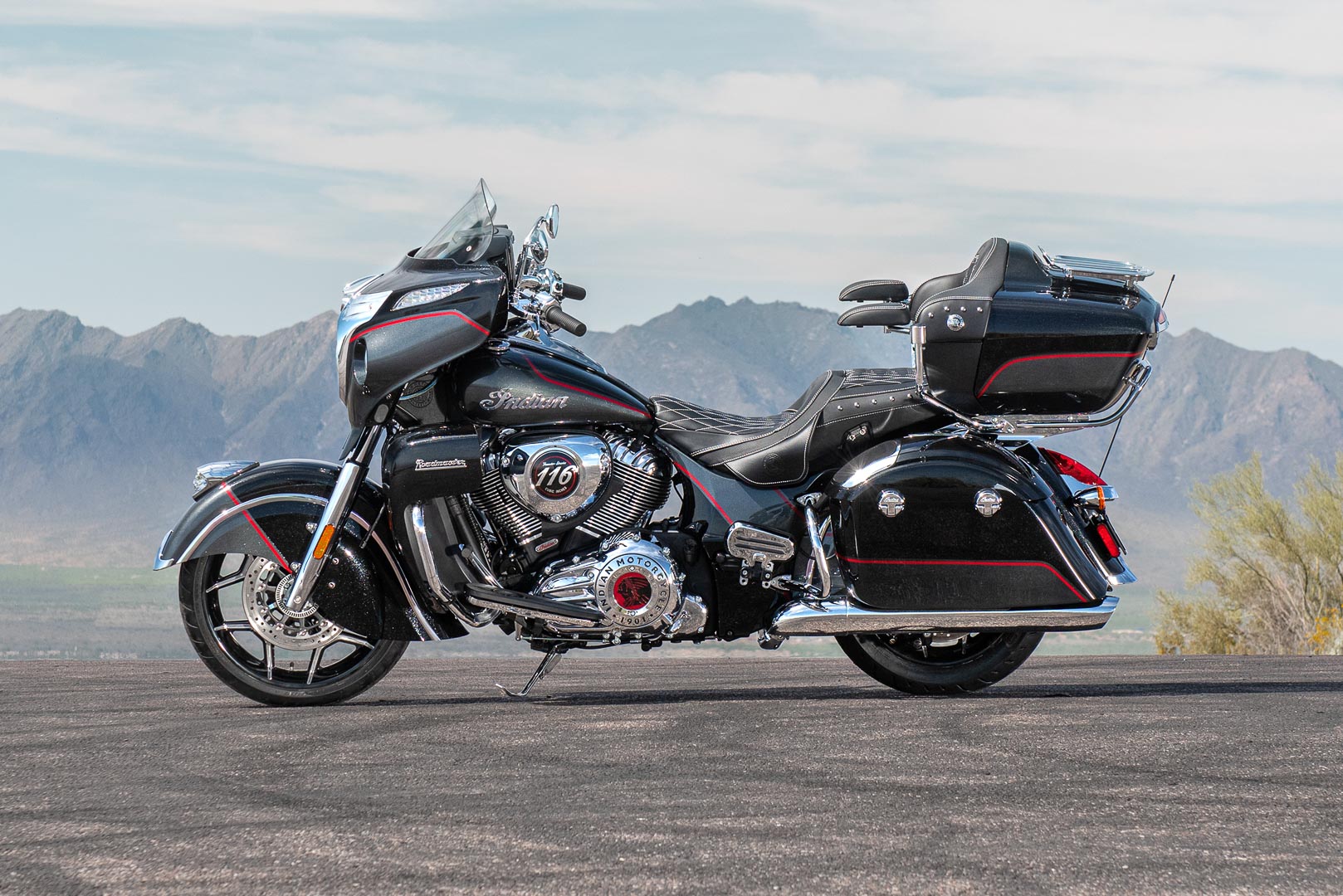 Own the Road
Set up for coast-to-coast rides with roomy saddlebags, passenger seating, a premium audio system, adjustable flared windshield, and heated grips, it's also a great choice for making a run to the grocery store. Offered in thunder black vivid crystal over gunmetal flake with red pinstriping, it stands apart from all other v-twins.