An emotional video showing two Filipino students at graduation honoring their moms has been circulating on social media. The footage tugged at the heartstrings of many people in the Philippines because these moms are Overseas Filipino Workers (OFWs).
OFWs leave the country to work abroad to earn a high income. A higher wage means they can provide for their families and give their children a chance at a better life, including a good education.
Being away from home for a long period of time does take its toll emotionally. The OFWs make sacrifices in the time spent away from their children, missing important events such as their birthdays and graduation days.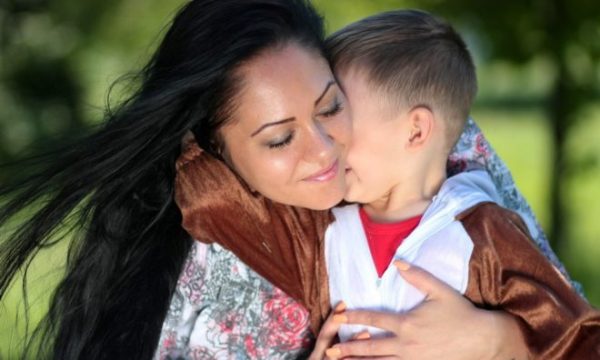 Fortunately, the tremendous sacrifices made by the mothers who work abroad in the viral video were well appreciated by their thoughtful and mature child.
In the footage, two students—a boy and a girl—are seen honoring their moms.
These honor students expressed heartfelt gratitude to their mothers by giving the medals they earned to them.
Moved by their kids' loving gesture, the proud mothers shed tears of happiness.
Both of these moms have missed out on the lives of their children. However, seeing their children graduate, all that hard work and time spent away have paid off.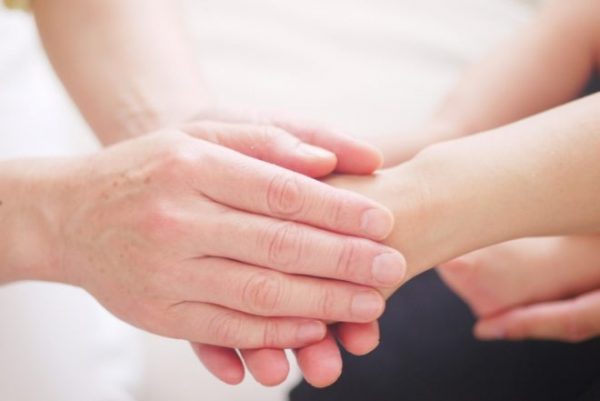 Many social media users were touched by this beautiful yet tear-jerking video.
"So touched… Forever grateful to our dear parents..," one wrote.
Another opined, "Be proud all parents that our children appreciate everything and study hard in school."
Some netizens, who are currently working as OFWs, commented their children would be graduating this year, but sadly, they are not able to fly home to attend the graduation ceremony.
Hats off to all OFWs who are mothers and fathers scattered around the world. We salute you for your resilience, sacrifice, dedication, and hard work.
Watch the video below:
You may also want to watch this video
Baby can't believe it when he hears his parents voices for the very first time