When a little boy with autism had a meltdown in public with his mom, the anguished episode wasn't unexpected—she'd learned to live with them.
What was unexpected, though, was the kindness shown from a "total stranger" that day. She later retold the story in a Facebook post, while thanking the stranger for his action.
The post went viral, garnering over 96,000 likes and 34,000 shares.
The UK mom, Natalie Fernando, said the whole day had just been "too much" for the both of them.
She and her 5-year-old son Rudy had been out for a walk when his tantrum hit. She quickly began to wonder if the meltdown was about to turn into an hour-long fit or something worse.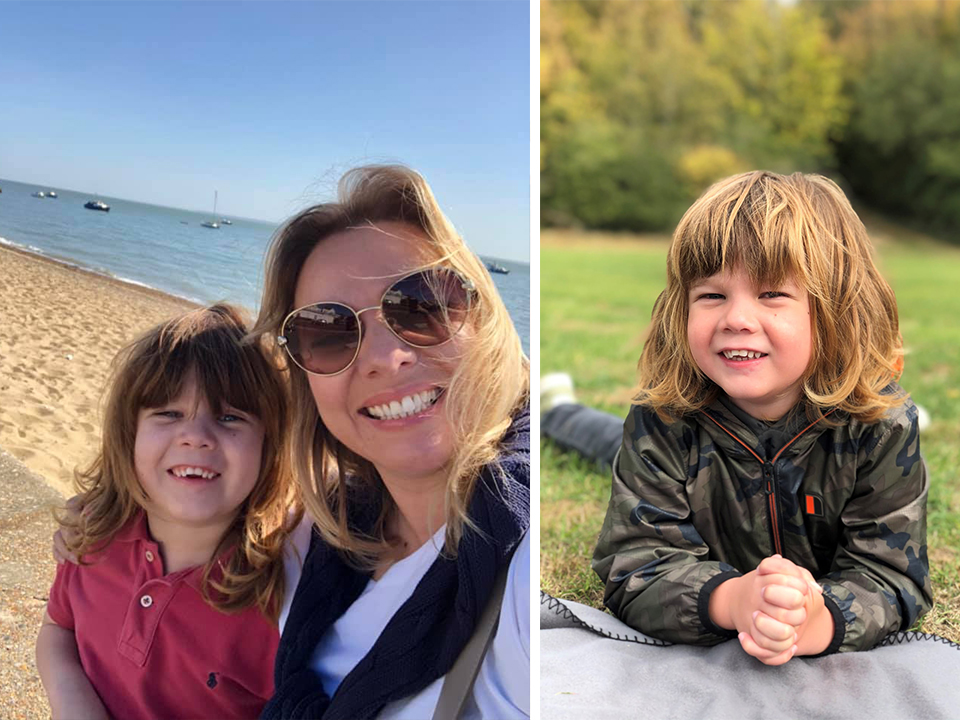 Exacerbating the situation, passers-by were throwing shade at the flustered mom, making it harder for her to handle the situation, as she explained in her Facebook post.
"Rudy and I were being tutted at stared at and frowned at by a woman and a man with a 2-year-old in a pram trying to sleep despite me apologizing for my son's loud noises," she wrote on April 12, 2021, "hence the walk along the seafront so I can let him express himself outdoors, short from gagging him I'm not sure of an alternative."
Then, a total stranger came along, a man Natalie is now calling her "hero."
"He asked my little Roo what his name was," the grateful mom said, "and when I explained he didn't really understand and that he is autistic and has a host of other challenges making this part of the walk difficult he said, 'That's cool I'll lay down with him.'"
And that's exactly what the man, Ian Shelley, did.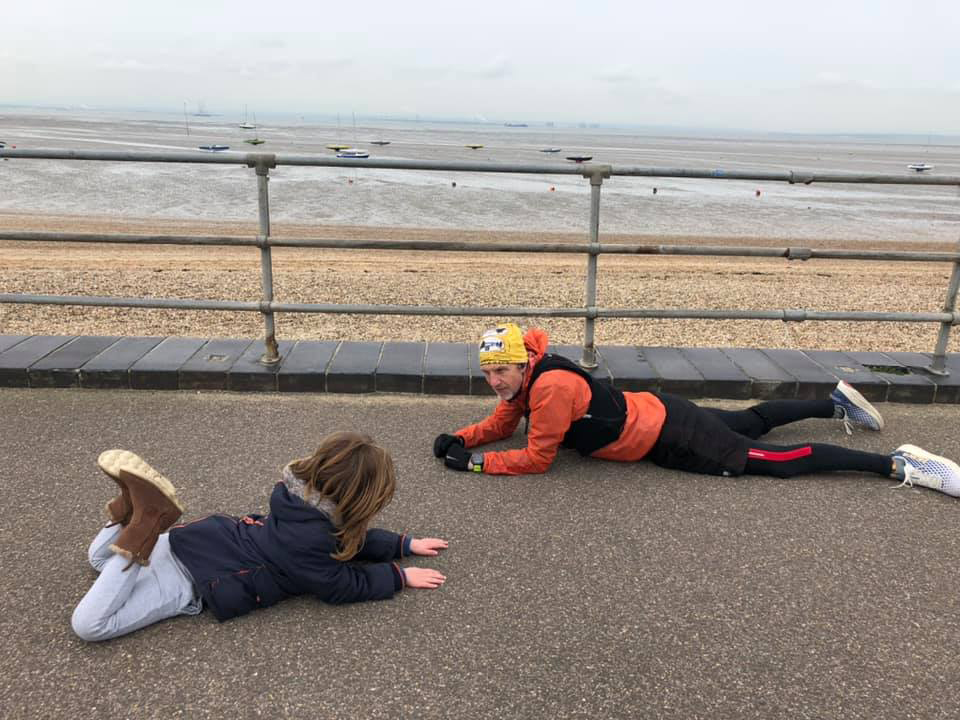 "This man, a total stranger, saved me today," explained Natalie, 44, in her post, "from either a meltdown lasting up to an hour or the alternative which is usually a bit of a beating from my boy who totally loses himself when he has a meltdown and can become very aggressive."
The mom added: "This man, a total stranger, took time out of his day to just chat and ask if I was ok."
But he didn't stop there. He even went so far as to walk them back to their car and make sure they made it on their way.
"This man, a total stranger, was my hero this morning and after laying with Roo then walked Rudy and I all the way back to our car," she said.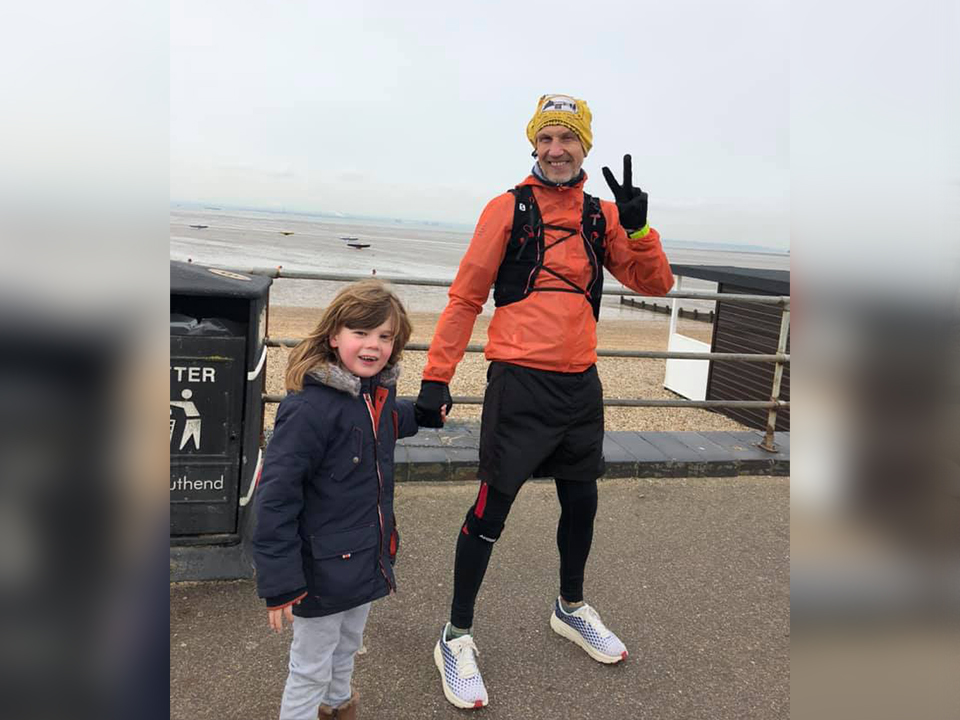 As she explained in her heartfelt "thank you" post on Facebook, Rudy loves to go out for walks. However, he hates turning around to go back, a situation that can bring on fits of anger.
Usually, Natalie chooses routes that don't require turning around. But one of his favorite walks, which goes past the boats near Southend-on-Sea, requires doing so.
She says Ian's kindness "saved" her that day.
"It's said a lot at the moment, 'in a world where you can be anything be kind,'" Natalie wrote, "words are easy, these actions are not always so easy. This man is living the words and I couldn't be more grateful."
Her Facebook post quickly went viral, with users calling Ian a "star," his actions "kind" and "lovely."
"There needs to be billions of Ians on the planet," one user commented.
"Grateful for this story and for the Ians of the world," said another.
Natalie's thank-you serves as a reminder to parents not to judge a situation before you know what's going on.
"If you see a parent struggling, maybe take the time to say, 'Are you ok?'" she wrote, "don't judge the parenting, try not to judge the child, just be kind."
Share your stories with us at emg.inspired@epochtimes.com, and continue to get your daily dose of inspiration by signing up for the Epoch Inspired newsletter at TheEpochTimes.com/newsletter