A pregnant mother carried her baby to term over five years ago—in spite of her doctor's advice to abort the child, who was diagnosed with Down syndrome.
But in bringing her son into the world, what Michelle Sullivan gained, in wisdom and in love, she could not have anticipated at that stage in her life.
"Knowing what I now know, I so wish I could go back and give myself a glimpse of what our lives are like now," she shared with The Epoch Times.
"Yes, our lives are different, but so much better! There is so much more joy, and love and hope. We are stronger, better people because of Eli."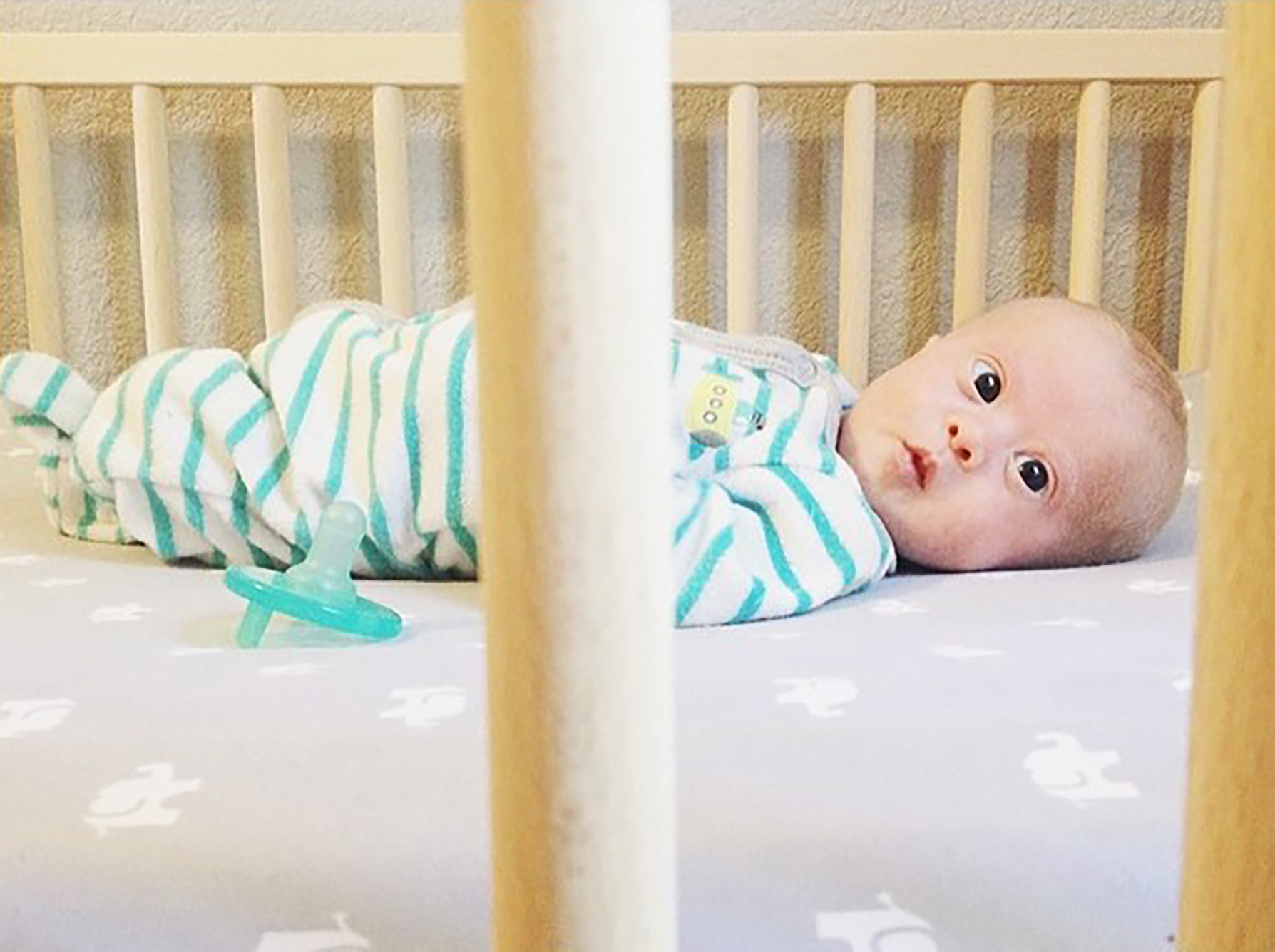 Before Eli was born, Michelle and her husband Eric, from Southern California, already had three daughters; the couple agreed that they'd had enough, and he got a vasectomy.
"The doctor told us to be very sure we were done having kids," said Michelle.
But as the mom still had a heart for parenting, they agreed that, should they want more kids, they would adopt.
"A few years later I was dropping my youngest daughter off for her first day of kindergarten. I remember all the other moms were excitedly busy making plans to go to kickboxing class," she said. "They were so excited to finally have freedom after their last kid was finally starting school."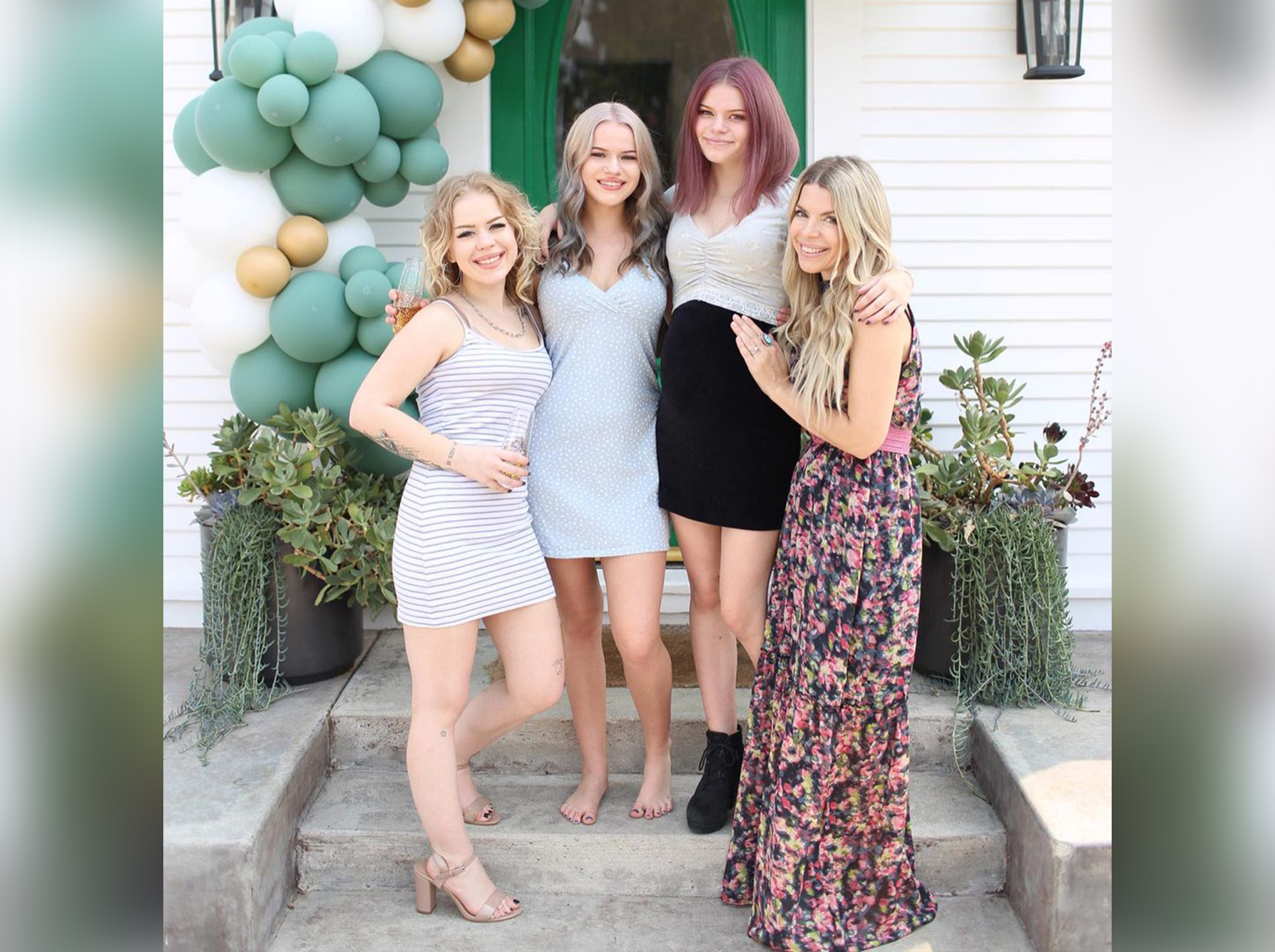 But Michelle was not at all at ease with the idea of having no kids around. The couple started looking into adoption, but in vain, as every avenue they pursued shut them out.
"I felt so defeated. Finally Eric and I sat down to make a plan," said Michelle.
She and her husband decided on a reverse vasectomy so they could have more kids. Though the risks of the procedure were many, the couple went in for it.
Interestingly, Michelle had a funny feeling that, should she get pregnant, the baby would be afflicted by Down syndrome. Of course, they brushed that idea off after her husband did some research on the disorder.
They found a doctor in Texas who charged them a fair price to reverse the vasectomy; the doctor said Michelle would be able to conceive after six months.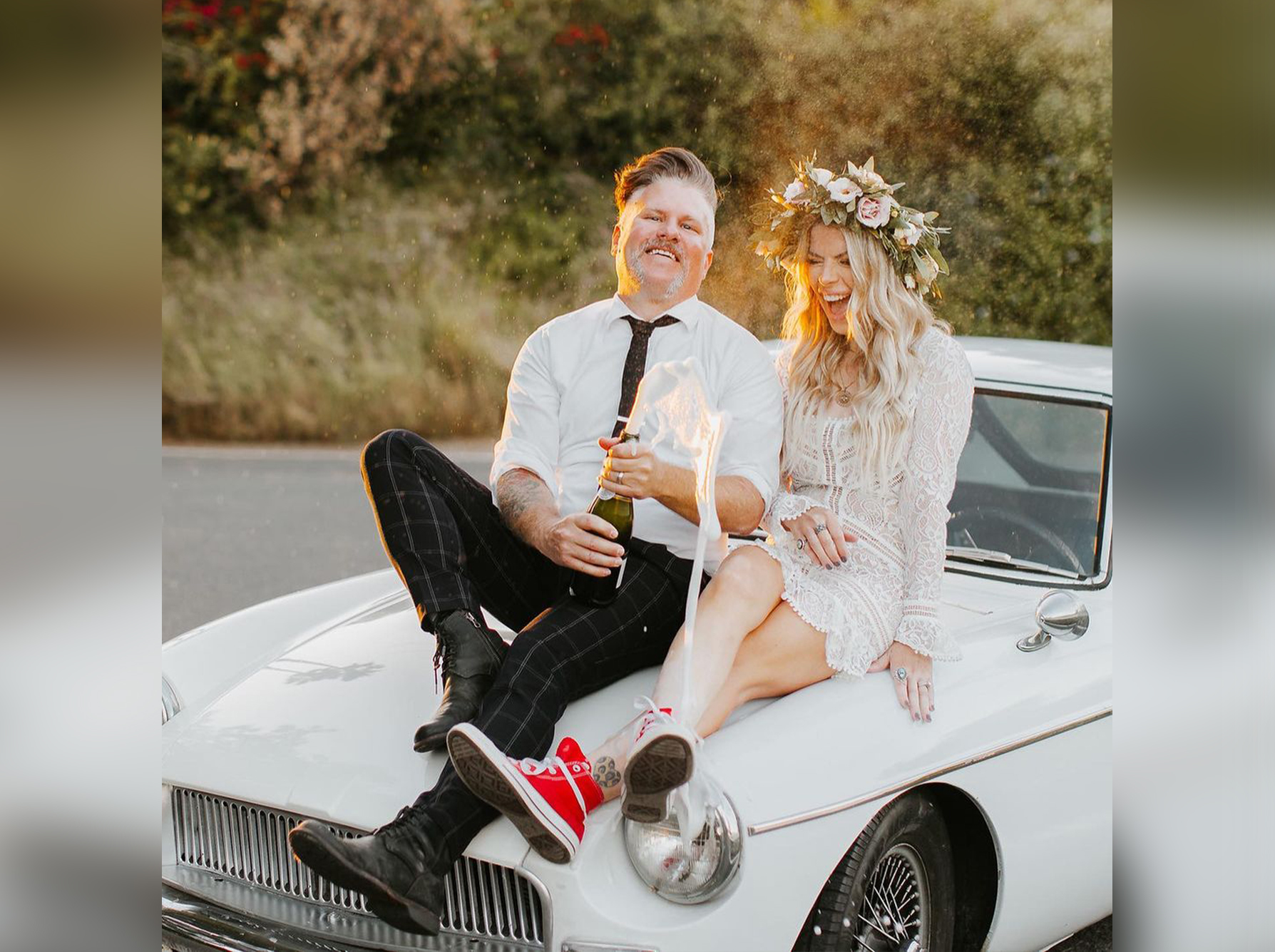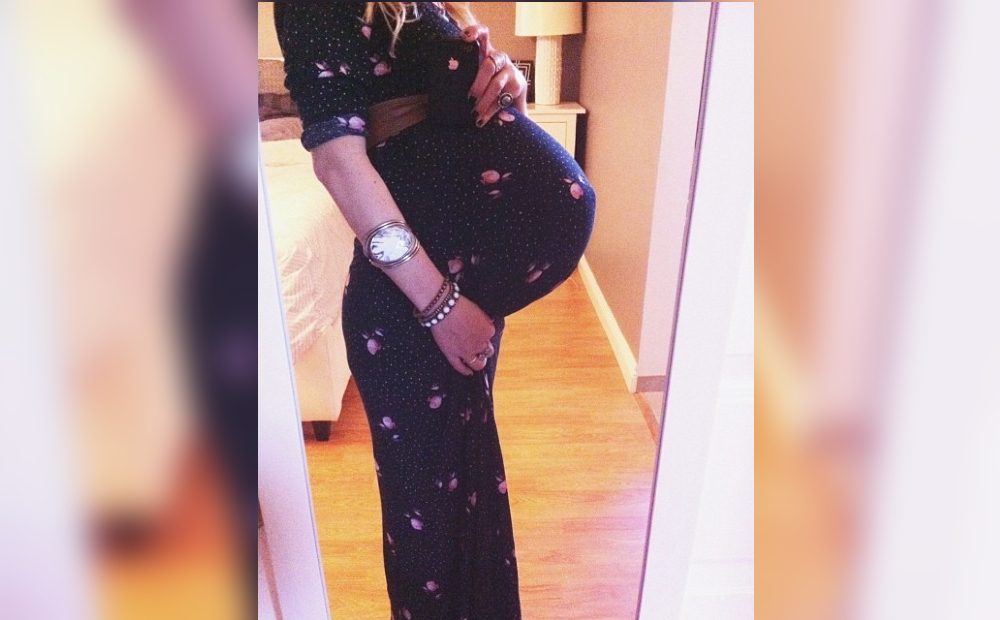 That turned out not to be the case, though, as she got pregnant within a month. She booked an appointment at a strip mall for a checkup, where they learned it was a boy!
"We all began cheering and crying," she said. "The life I painted for him flashed before my eyes. I saw him grow up, get married and have children of his own."
At week 20 in her pregnancy, Michelle went for an ultrasound and noticed something unusual on her baby's belly that she had not seen during previous checkups.
"My heart sank and began to race all at the same time," she recalled. "I looked at the tech's face and I saw her demeanor change right away."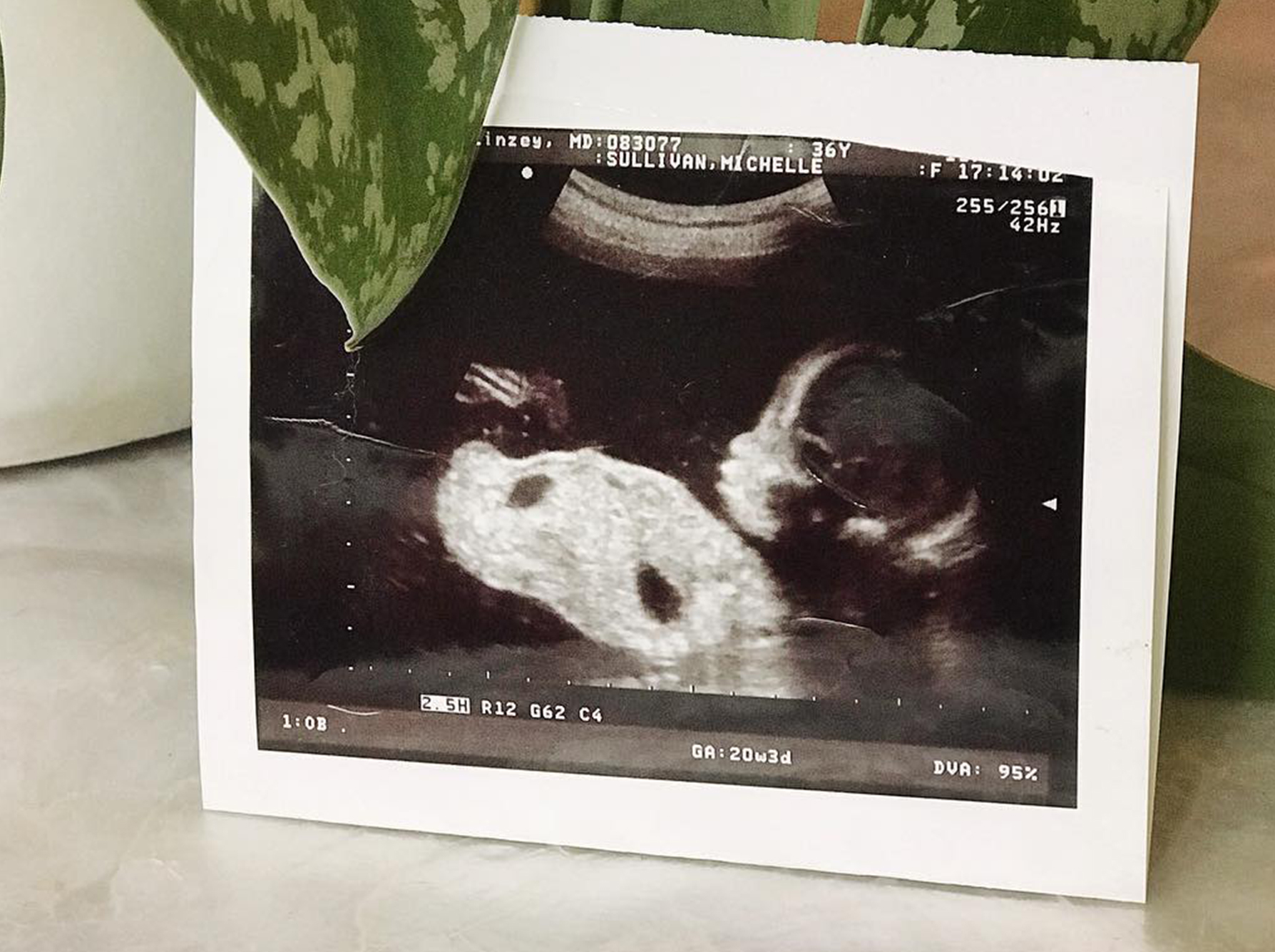 The tech did not inform them of the findings that day, so Michelle took it upon herself to Google the problem, and she, herself, diagnosed the baby with duodenal atresia.
But the OB called her early next morning with some bad news: "He told me that they actually found 3 anomalies on the ultrasound: the blocked intestines, a heart defect and fluid on his brain," the mom explained.
The doctor divulged that these indicated a chromosomal disorder, and she needed to go to the hospital for a higher level scan immediately, after which the doctor confirmed the baby had trisomy 13, and even suggested an abortion—which the couple declined.
"I called family members to tell them what was happening and one of our family members who claims to be pro-life told me to abort him because he was only going to suffer," the mom said.
The couple turned a cold shoulder to this pressuring, and Michelle carried her pregnancy to term, delivering a 4-pound, 3-ounce baby via C-section.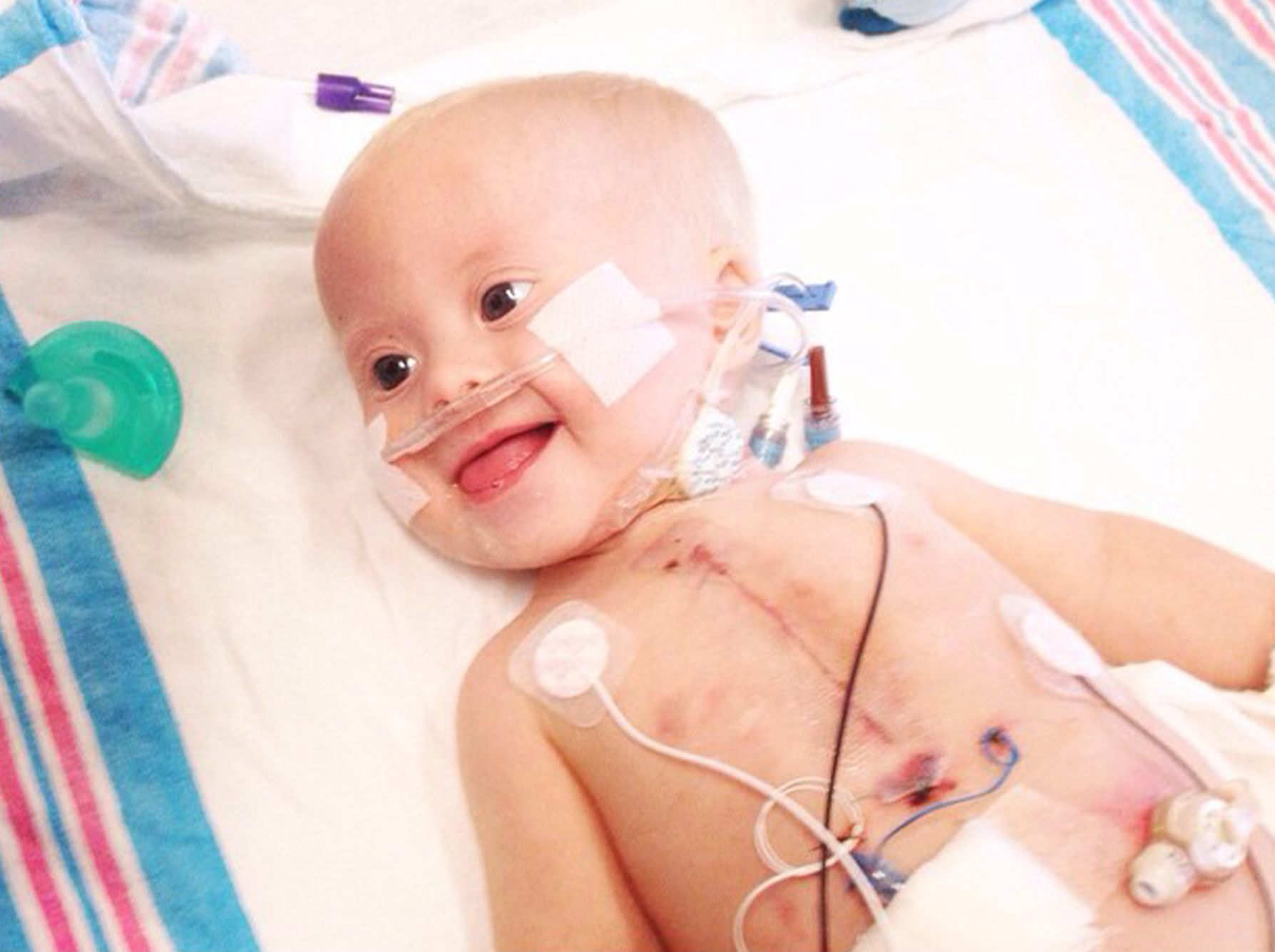 After two days, baby Eli underwent his first surgery to unblock his intestines, then stayed in the NICU for 12 days before being released to go home.
Six months later, Eli underwent open-heart surgery to correct a canal defect.
"Handing him over to the surgeons that day knowing that I may never see my baby boy again was the hardest thing I have ever done in my life," Michelle said.
The surgery was successful, though, and after 6 days at the hospital, he was released home.
Now, Eli is 5 years old, and has a comfortable life.
He inspired his mother to start a T-shirt company for kids with special needs, to spread joy, awareness, and inclusion—but he's done so much more than just that, as his mom explained.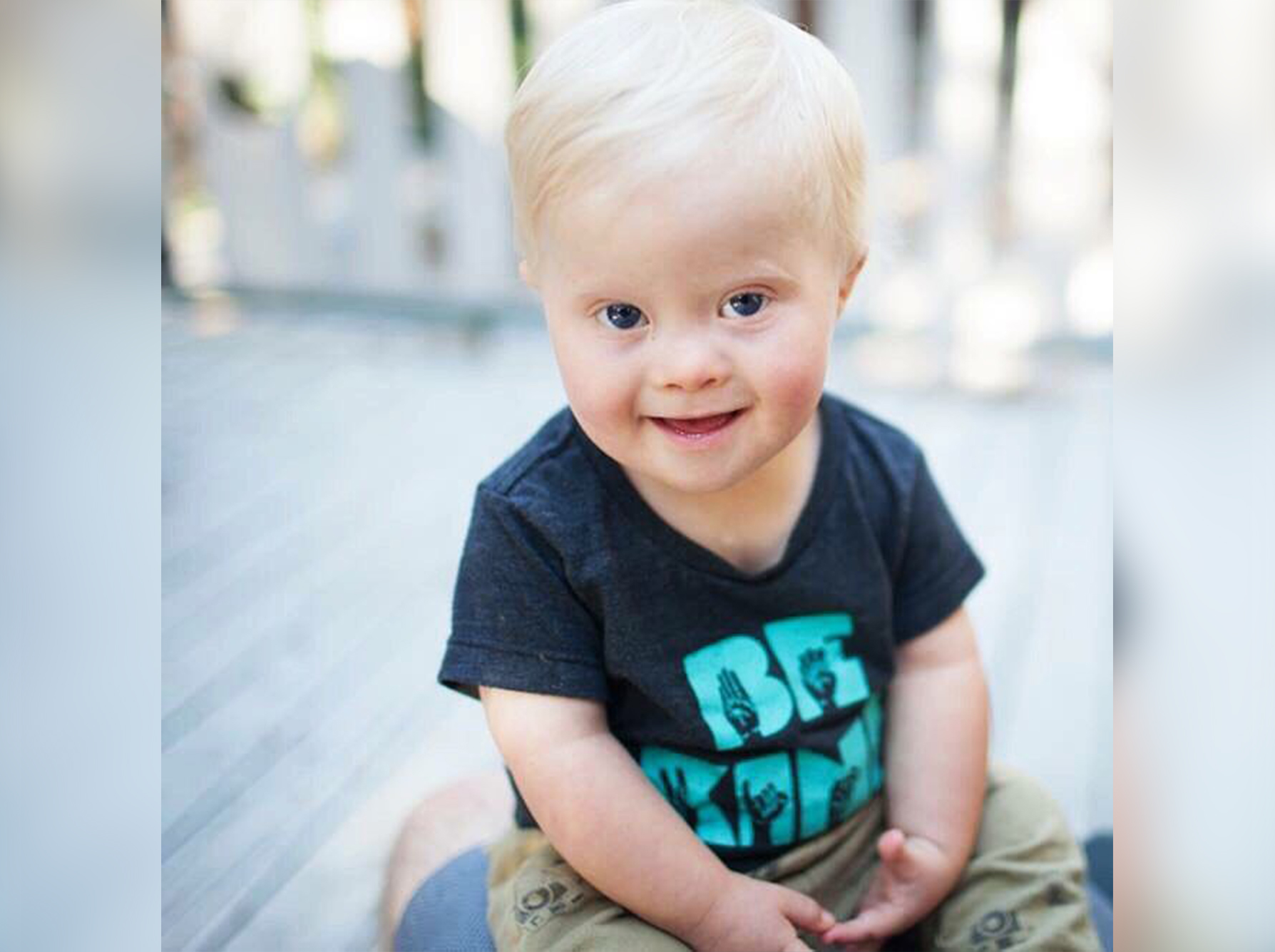 She describes Eli as "the biggest blessing of our lives," and as being "gentle, sweet and funny."
"He amazes me how quickly he can learn things—he already knows all his letters and is starting to read," said the mom. "Eli inspires me everyday to be a better person, to be kinder and to stand up for those who can't stand up for themselves.
"He reminds me of what's truly important in life."
Michelle adds:
Knowing what I now know, I would tell my terrified self that there can be so much beauty in hardship, that going through all the surgeries and facing the unknown would give me a strength I didn't know I had. Eli has truly enhanced my life. He has given me a love for people with special needs, he's taught me so much about patience and endurance. He has made me a better person and for that I am so grateful.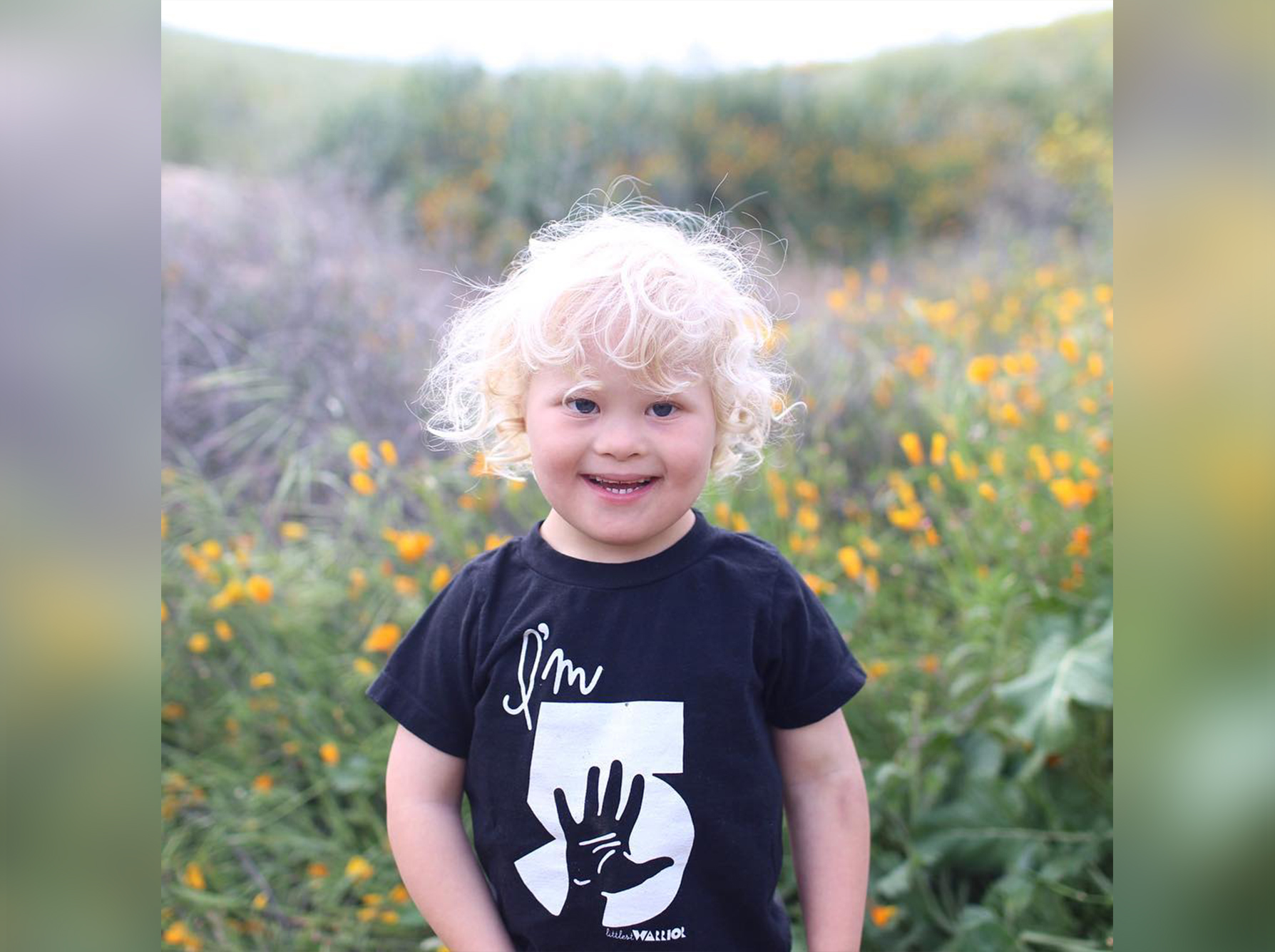 Share your stories with us at emg.inspired@epochtimes.com, and continue to get your daily dose of inspiration by signing up for the Epoch Inspired newsletter at TheEpochTimes.com/newsletter