A mother from Galva, Illinois, started a bakery that sells fresh-baked breads and delicious treats so that her son with special needs can be employed once he graduates.
Margaret Cortes, a mom of four boys, had worked with the health care department for years. However, at the beginning of January 2018, her world suddenly turned upside down. "I struggled with not being employed and was falling into a dark space," she wrote on the bakery's Facebook page.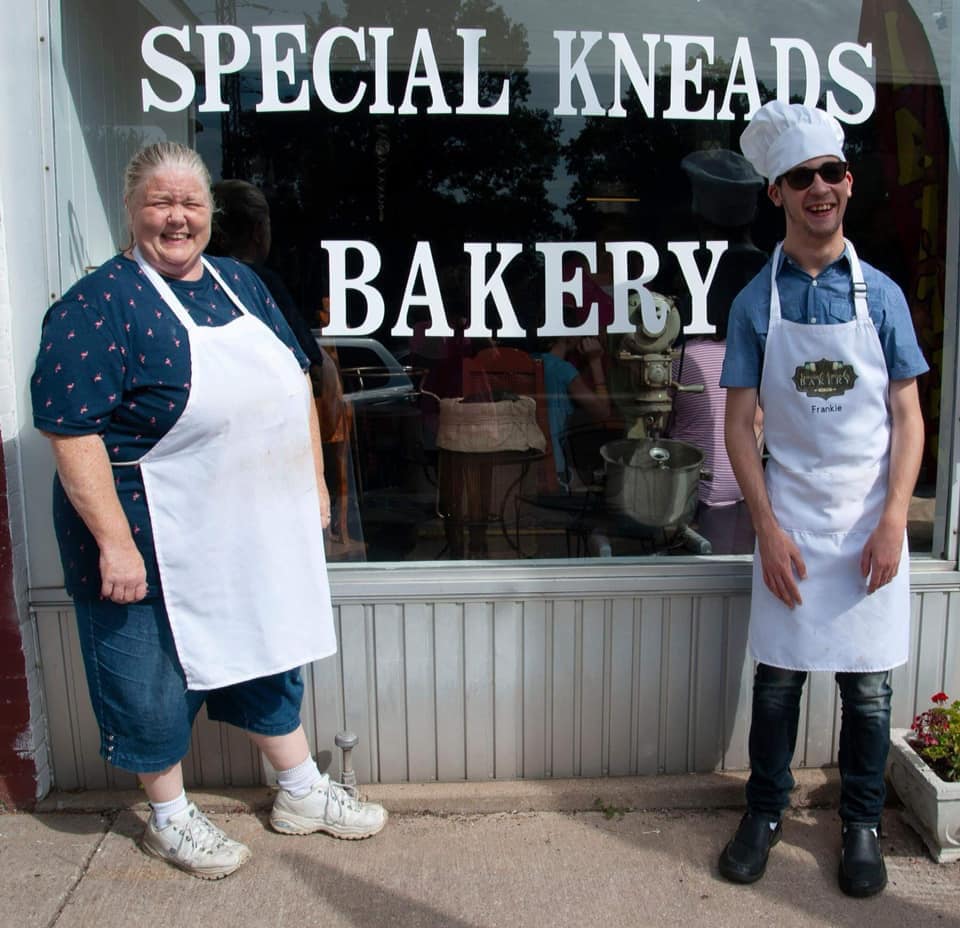 Appearing on Good Morning America, Margaret revealed she was worried about her future, as at that time, she had one son who was ready to start college and another son, Frankie, who was 16 and had special needs. She then started to research options to start her own business and found that "bakery" was one of the things that were trending.
During the same period of time, their local bakery that was run by a disabled person shut down after being in operation for 80 years. After meeting with the previous owner, Margaret was inspired to start her own bakery that could not just help provide for her family but also give Frankie a place to work when he graduates.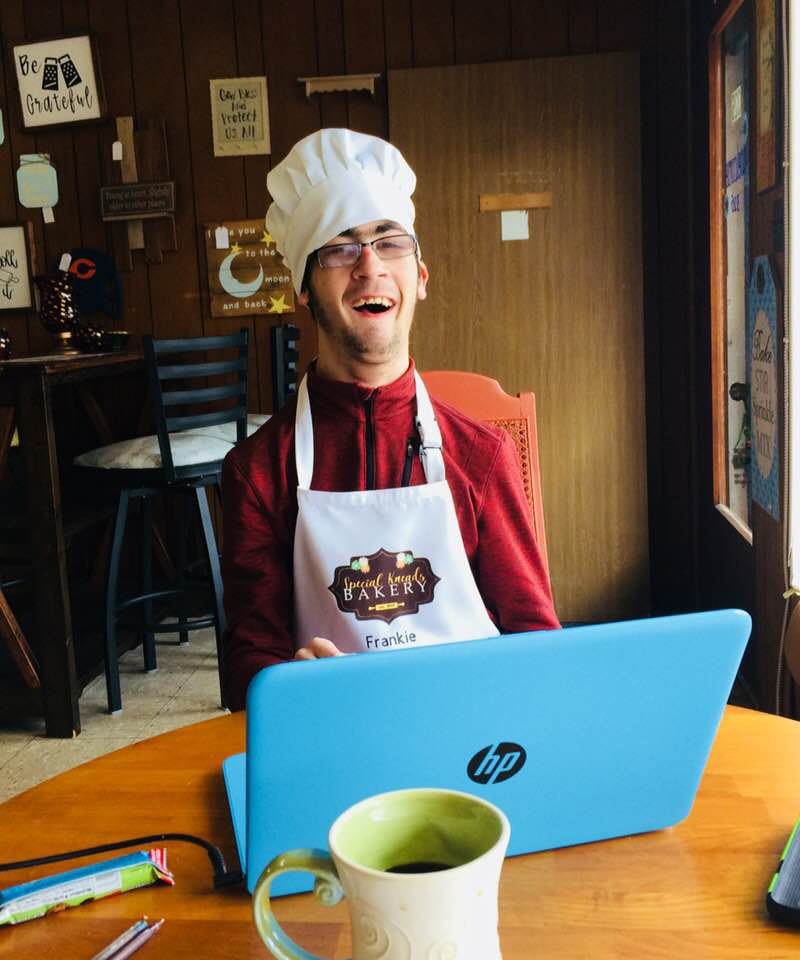 Right after they took over the place, the community in the town of Galva was very supportive and came forward to help the mother-son duo with their initiative. Margaret said, "We got donations of equipment that wasn't being used by anybody, and it just filled the shop." As everything started to fall in place, by November 2018, "Special Kneads" opened its doors.
Frankie, who works at the front end of the bakery, has beaten all odds. According to KWQC, Margaret said doctors told her that her youngest son wouldn't be able to talk or walk. "He's got a lot of diagnosis against him," Margaret said. "He's got cerebral palsy, he's got Dandy-Walker variant which is a malformation of the brain, he's got vision issues so he's blind in one eye."
Although Frankie was a "floppy baby" and couldn't sit up straight until 18 months and only started to walk at the age of 3, the Cortes family never set any limits on him. The hopeful mom was always confident that he was capable of doing a lot more.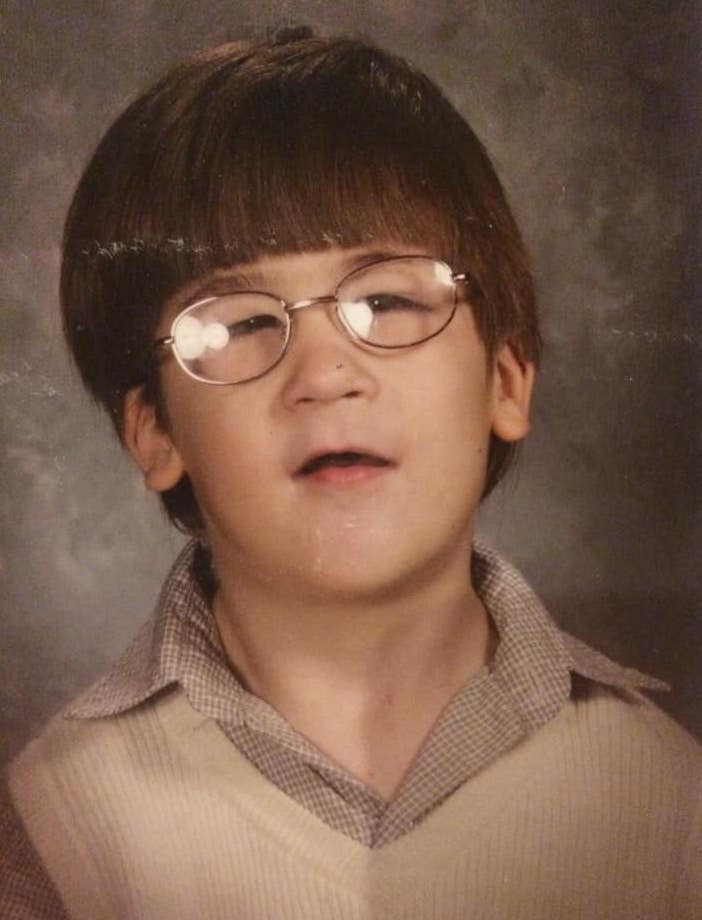 "He can sing, he can dance, he can run, he can jump," Margaret said. "It was just important for me that he didn't end up just working in a factory or working where he wasn't getting that exposure to other people."
Frankie, a high school senior who graduated from Geneseo High School in May 2020, enjoys working alongside his mother.
"I just try and treat everyone with respect and make them smile," Frankie said. "I like serving the community because it makes my heart feel good."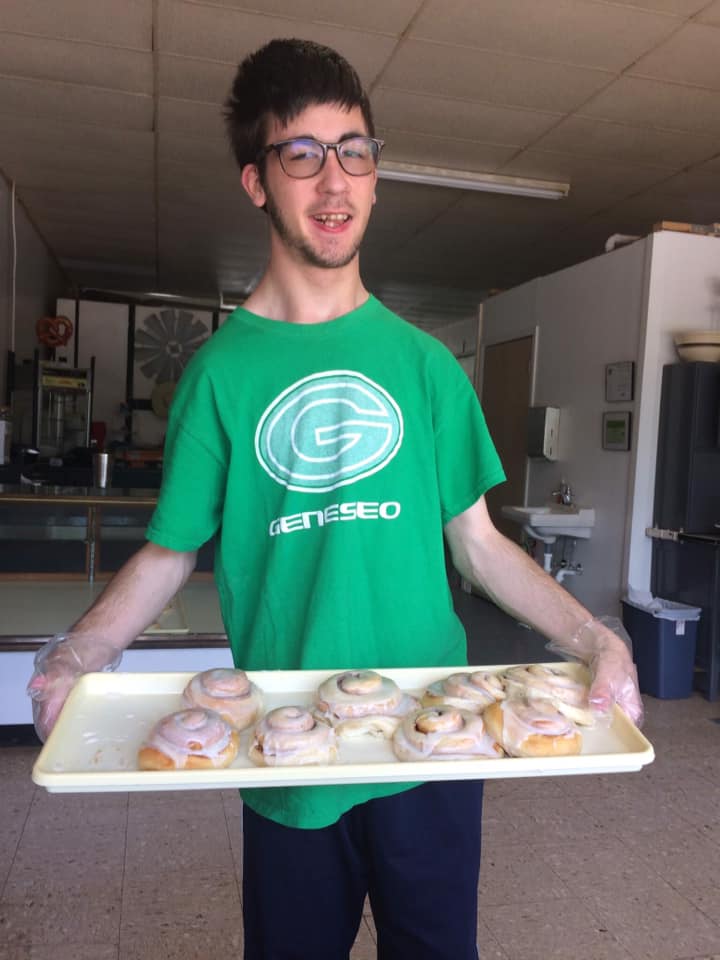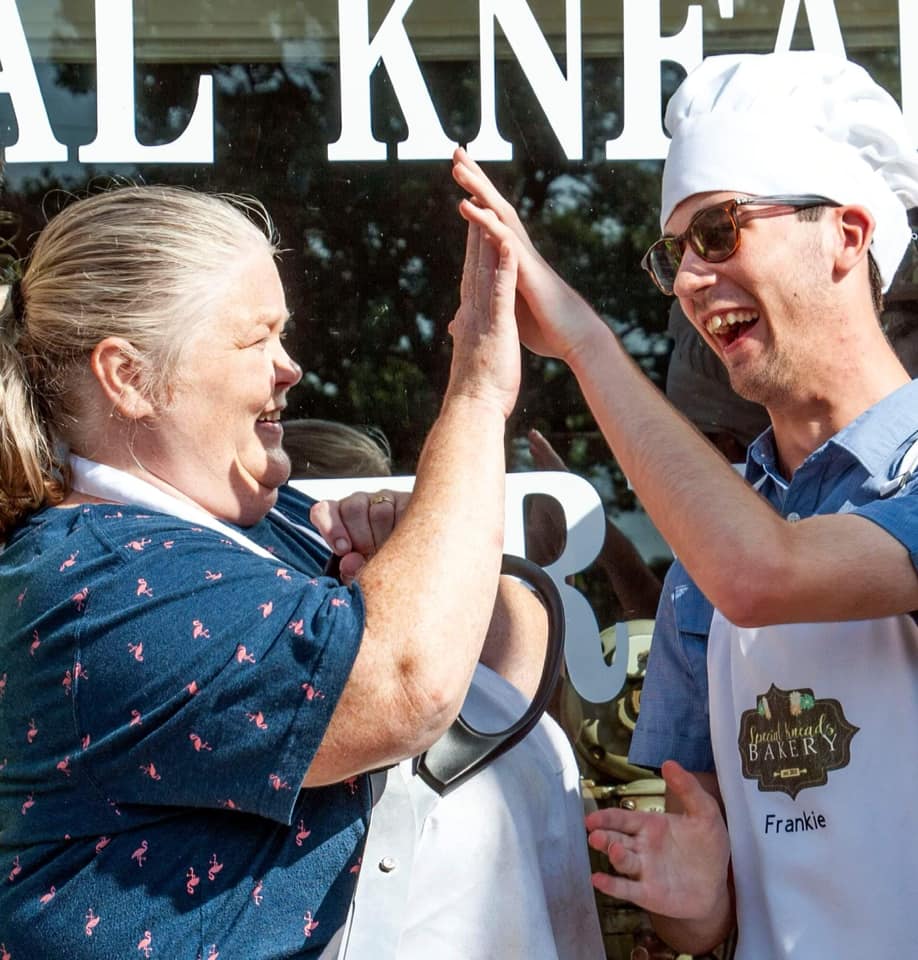 In January 2020, Frankie, who walks to work from his house to the bakery, which is two and a half blocks away, was gifted a golf cart from Club Car in an appearance on Good Morning America with his mother. Frankie revealed that he was saving his tips to buy one so that he could not just use it to go to work but also to make deliveries.
As for what the future holds, Margaret hopes that she can provide educational and vocational opportunities to young adults and students with disabilities at the Special Kneads bakery.
Additionally, her message to parents with special-needs kids is that "Absolutely do whatever you have to do for your children. You want them in a safe place, you want to know they're being treated kindly."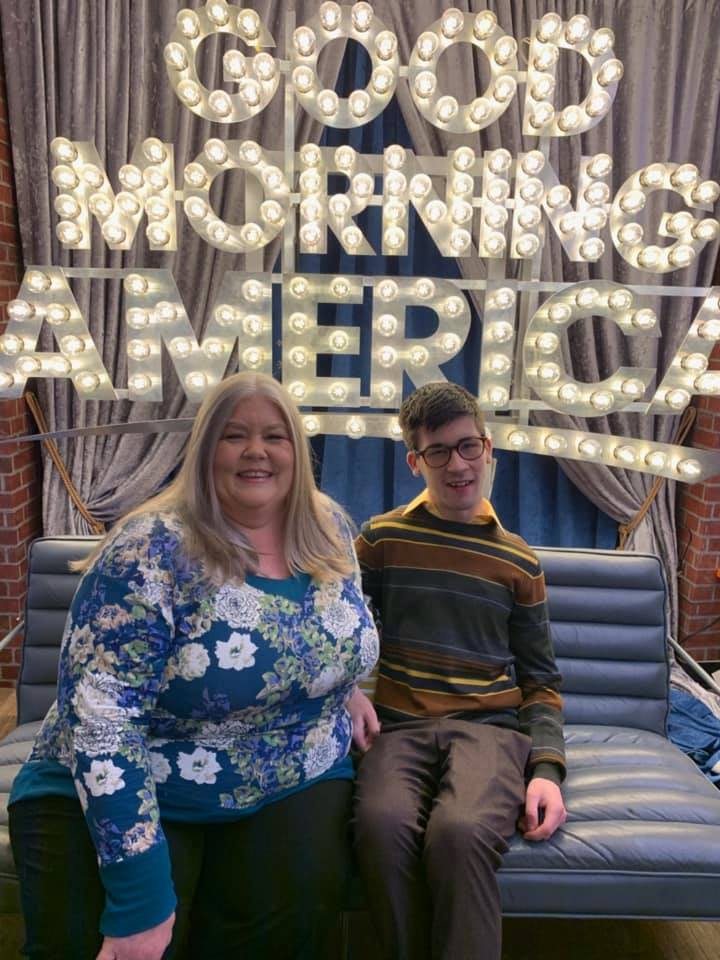 Currently, owing to the pandemic, the Special Kneads bakery is not yet open to the public but is still delivering to patrons and is open for pick-up orders only, according to its Facebook page.