A savvy mother from England decided to play a trick on her children after she found them tucking into her chocolate stash before their dinner. Her hack is now being recognized as "genius."
Katie Ilsley, 36, found that if she managed to disguise her chocolate minstrels, she would be able to enjoy the treat to her heart's content and keep it away from her two kids, Oliver, 10, and Tilly, 5.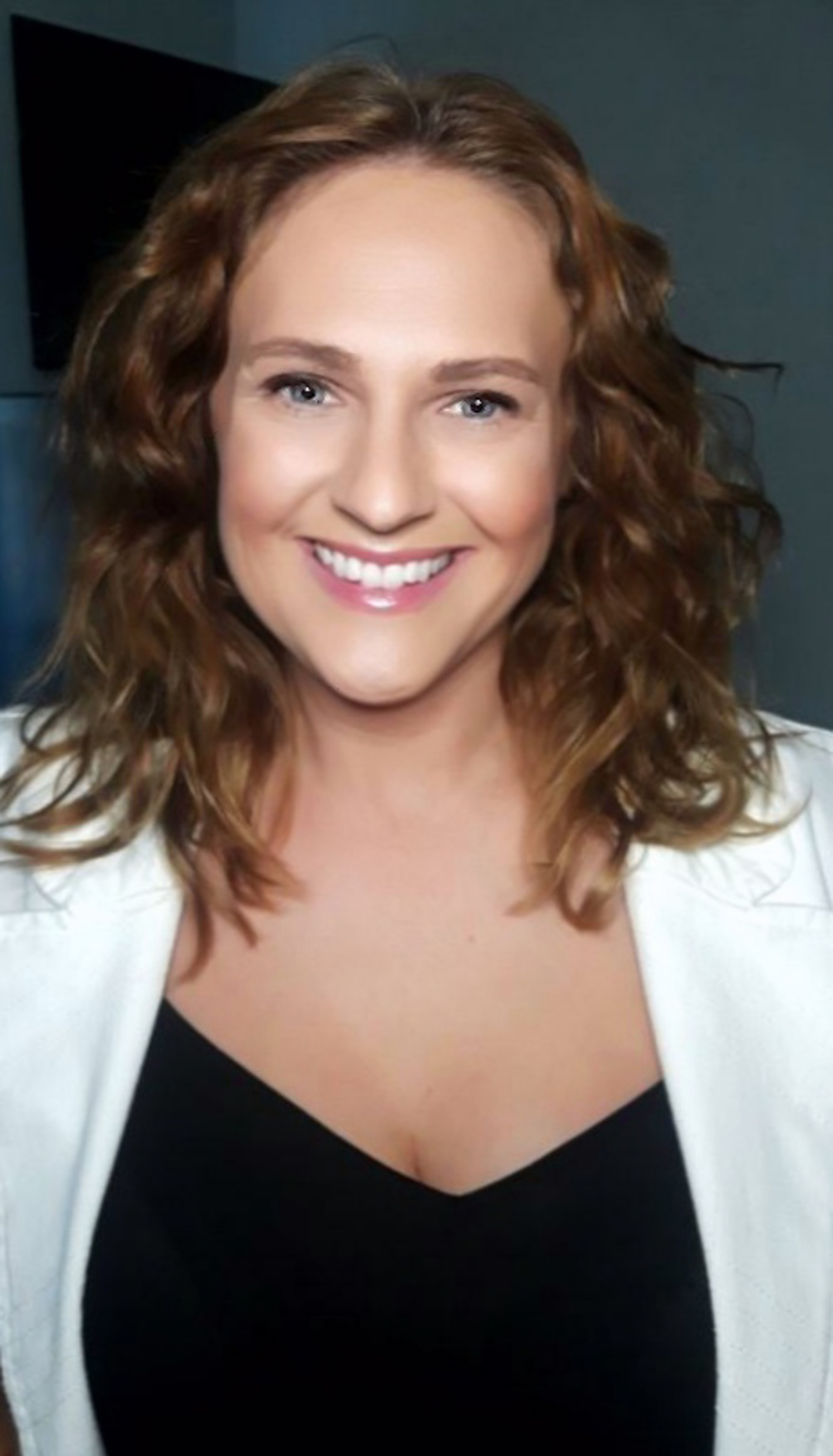 "When you're on your own with the kids, sometimes you'll do anything for a bit of peace and quiet," the NHS administrator from Bude, Cornwall, said. "When I buy snacks for myself, I don't see them for very long before my children have eaten them all—even though I always make sure they already have something for themselves."
The mother of two had one particularly "long and busy" week when she was cooking mushrooms with dinner when she thought about the chocolate minstrels. Then, a clever idea hatched.
"Tilly and Oliver were running in and out of the kitchen every few minutes but I wasn't allowing them to have any chocolate before dinner because they could have some later on," Katie said.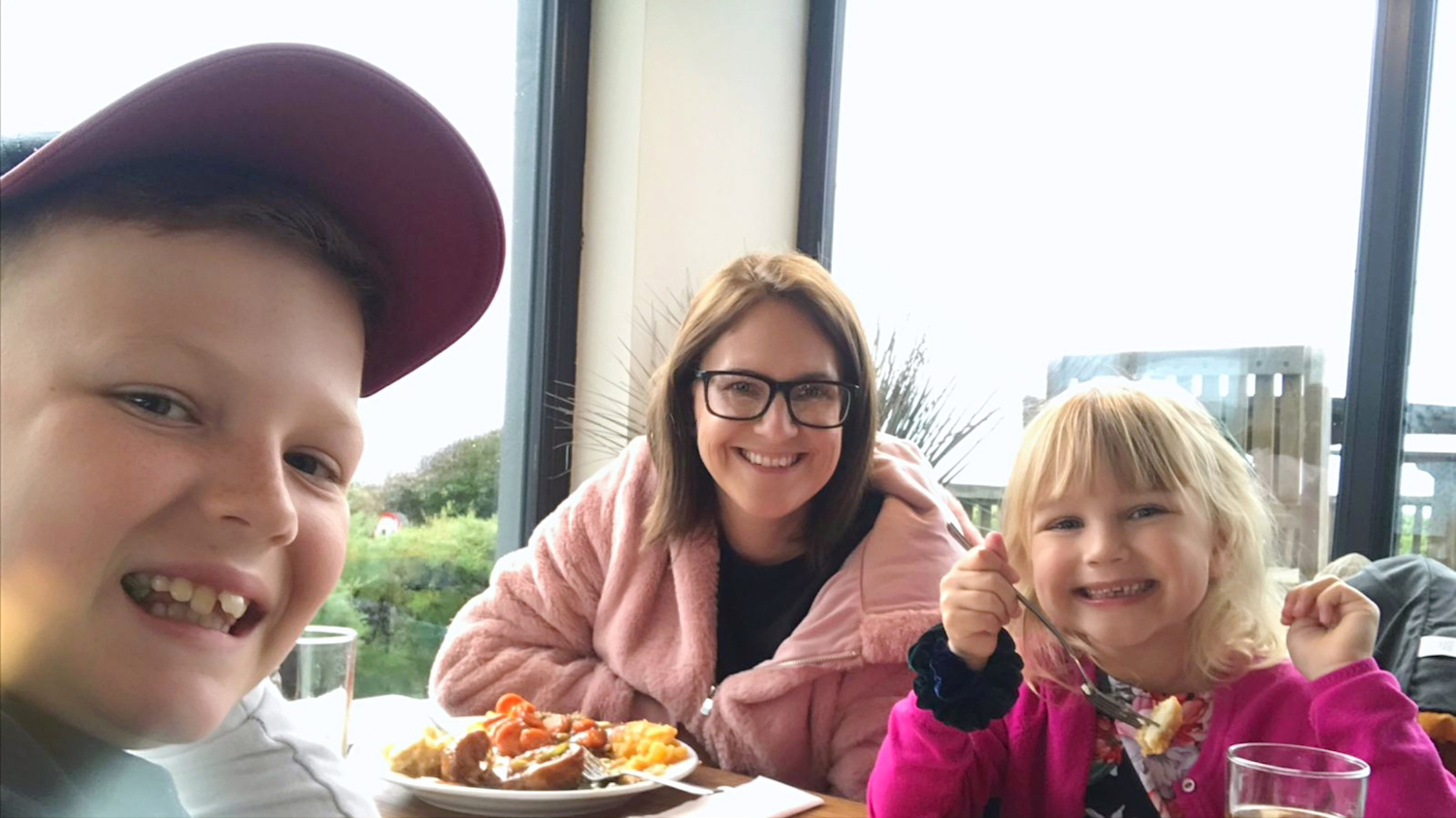 "I thought I wouldn't get away with eating [the chocolate minstrels] in plain sight so I decided to put the chocolate in the empty mushroom packaging so they wouldn't notice or ask any questions," Katie added.
However, unsurprisingly, the kids still questioned their mom about what she was munching on, and Katie just responded saying she was eating raw mushrooms while she was cooking dinner. The kids weren't surprised as they knew their mother ate mushrooms that way. "[T]hey told me that was gross, and off they went, so I had it all to myself," Katie said.
"I was just pleased that my last-minute trick worked so that I had five minutes of chocolate heaven!" Katie added.
On having success with this genius hack, Katie decided to not just share it with her friends, which she usually does, but post it up on Facebook so that it could help create some laughs.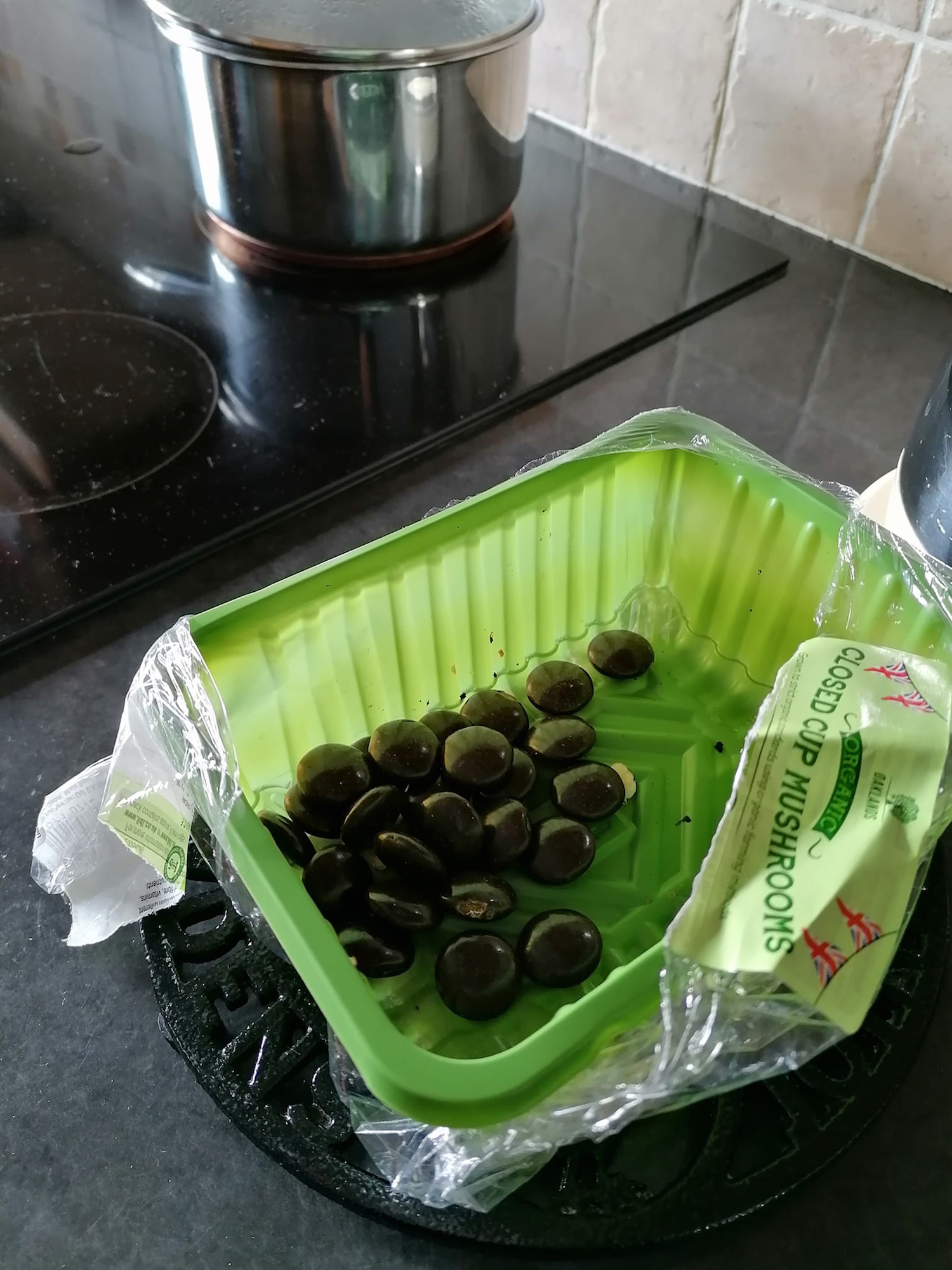 "With everything going on at the moment, life can be quite stressful so anything that puts a smile on someone's face or makes them laugh is important," Katie said.
Her post unexpectedly took the internet by storm and racked up over 22,000 likes—with many mothers dubbing her hack as "genius."
The reactions by some relatable mothers took Katie by surprise as she didn't expect it to go viral and thought it would only make two to three people laugh.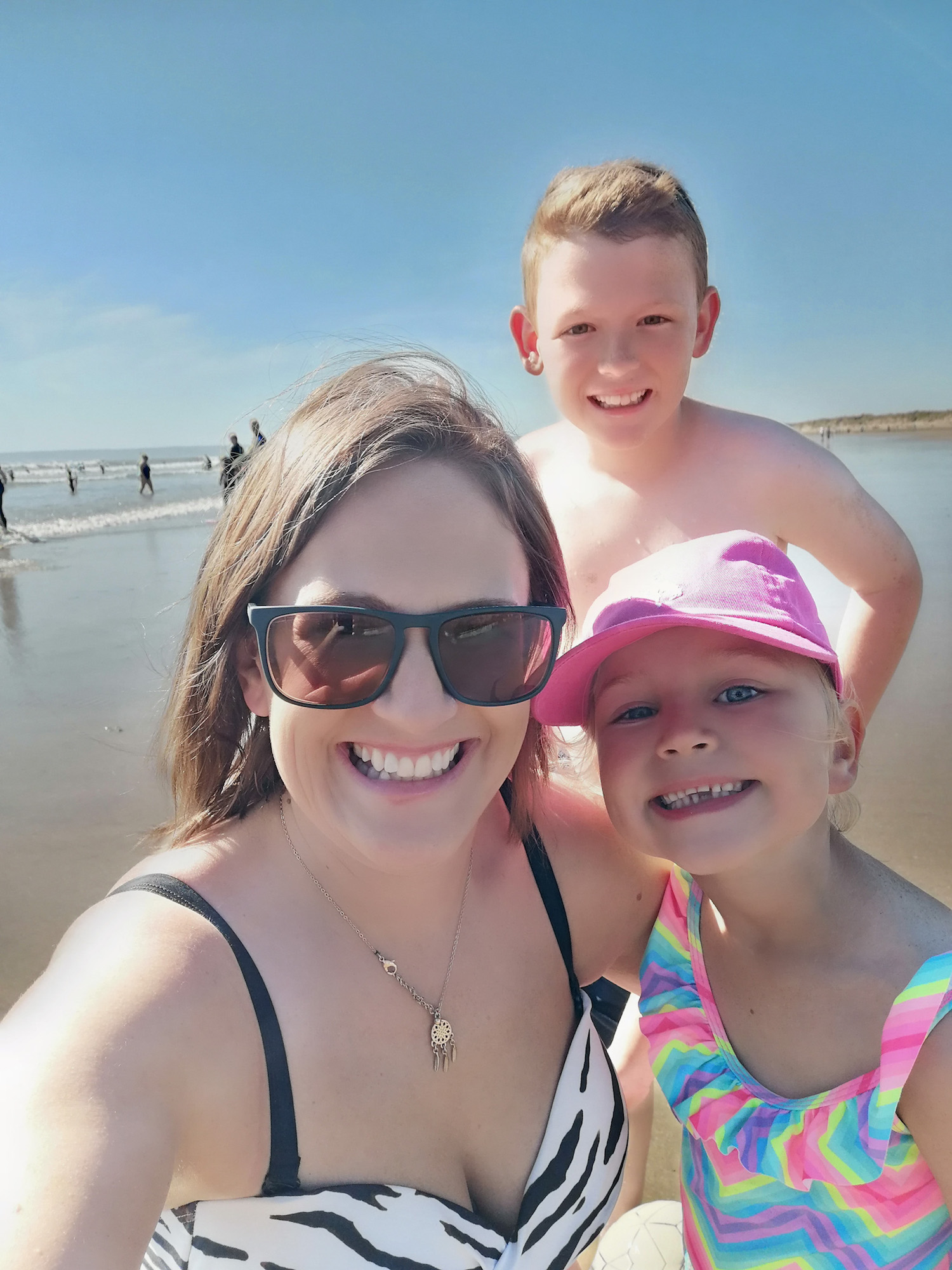 "A lot of people have been asking me to share my other hacks and are telling me to write a book about them all," Katie said. "It just made me laugh and was nice to hear that people enjoyed it."
Epoch Times Staff contributed to this story.