A Minnesota native made history in 2017 by becoming the first woman with Down syndrome to compete in a Miss USA state pageant. Yet, she isn't stopping there and now aims to be the first woman with Down syndrome to be featured in the Sports Illustrated swimsuit issue.
Mikayla Holmgren, 26, is a model, dancer, public speaker, and self-advocate whose mission is to "Dream Big Without Limits." With her most recent casting tape, Holmgren is aiming to break yet more social barriers.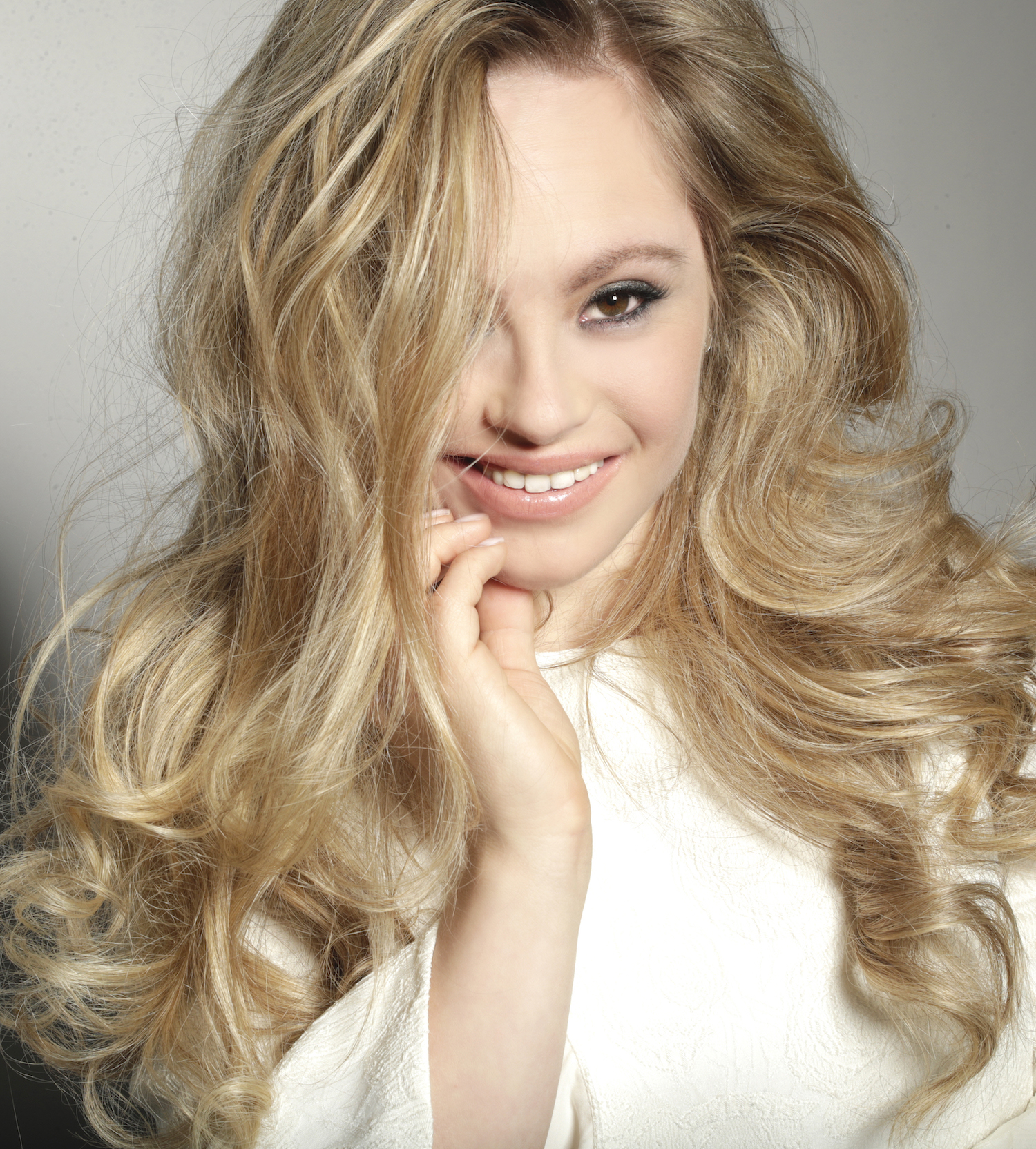 "I just wanted to do it," she told Fox9. "It's about the fun especially."
Holmgren was born prematurely and battled multiple medical issues during the first year of her life, according to her website. However, she decided early on not to let her condition hold her back in life.
In 2015, Holmgren entered the Minnesota Miss Amazing, her first-ever pageant, and won the Jr. Miss Crown. Two years later, she took the stage at Miss Minnesota USA—becoming the first woman with Down Syndrome to enter a Miss USA pageant in any state—and won both the Director's Award and the Spirit of Miss USA Award.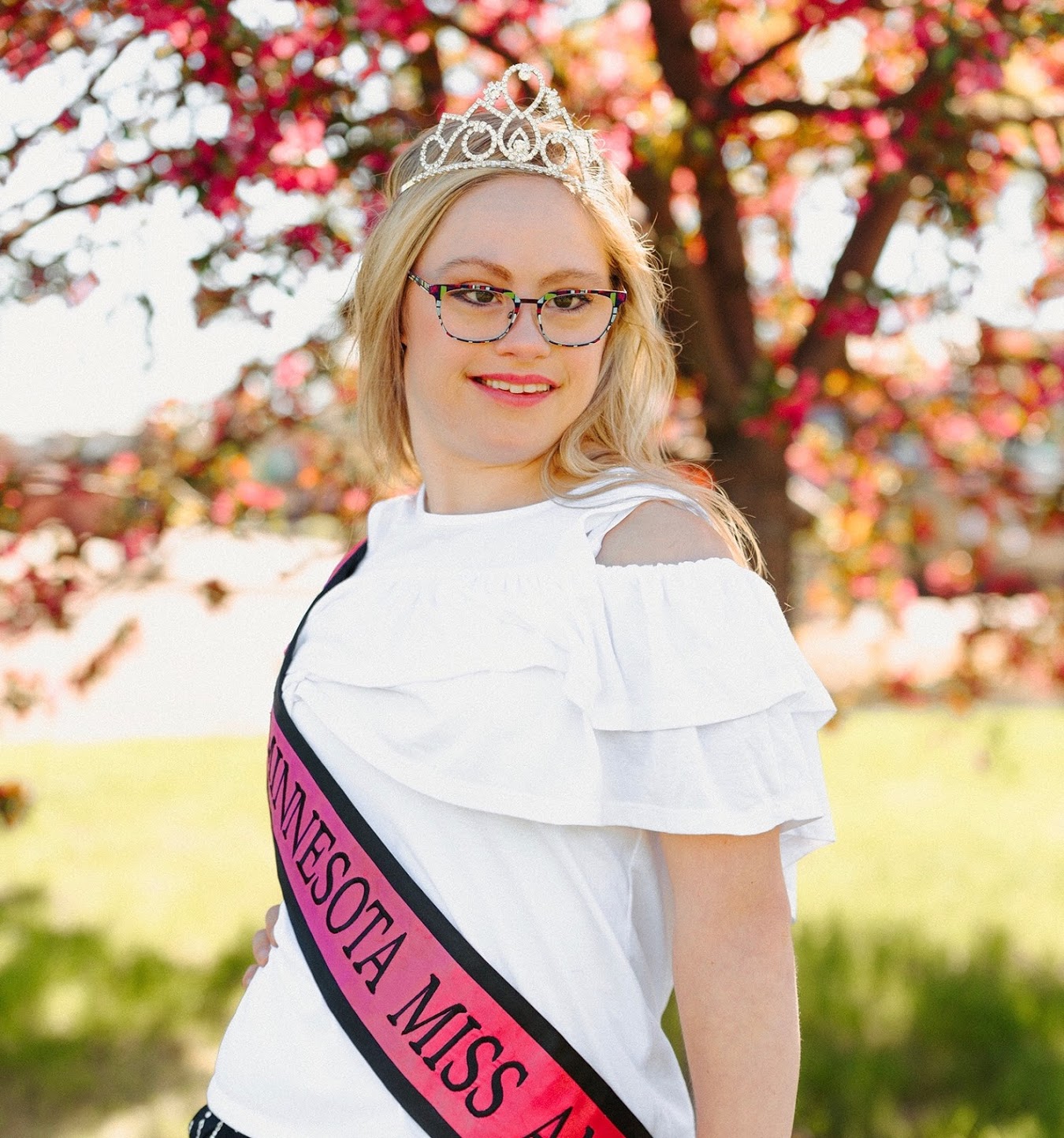 She hasn't slowed down since then, either, and has had quite a full plate with modeling and speaking engagements. She has spoken to the Minnesota House and Senate to help pass a bill, to the Pennsylvania congress as part of the Down syndrome Awareness Act, and at the United Nations with Holy See. As a model, the young woman was also featured in campaigns by Sephora, Rosedale Mall, and Sigma Beauty.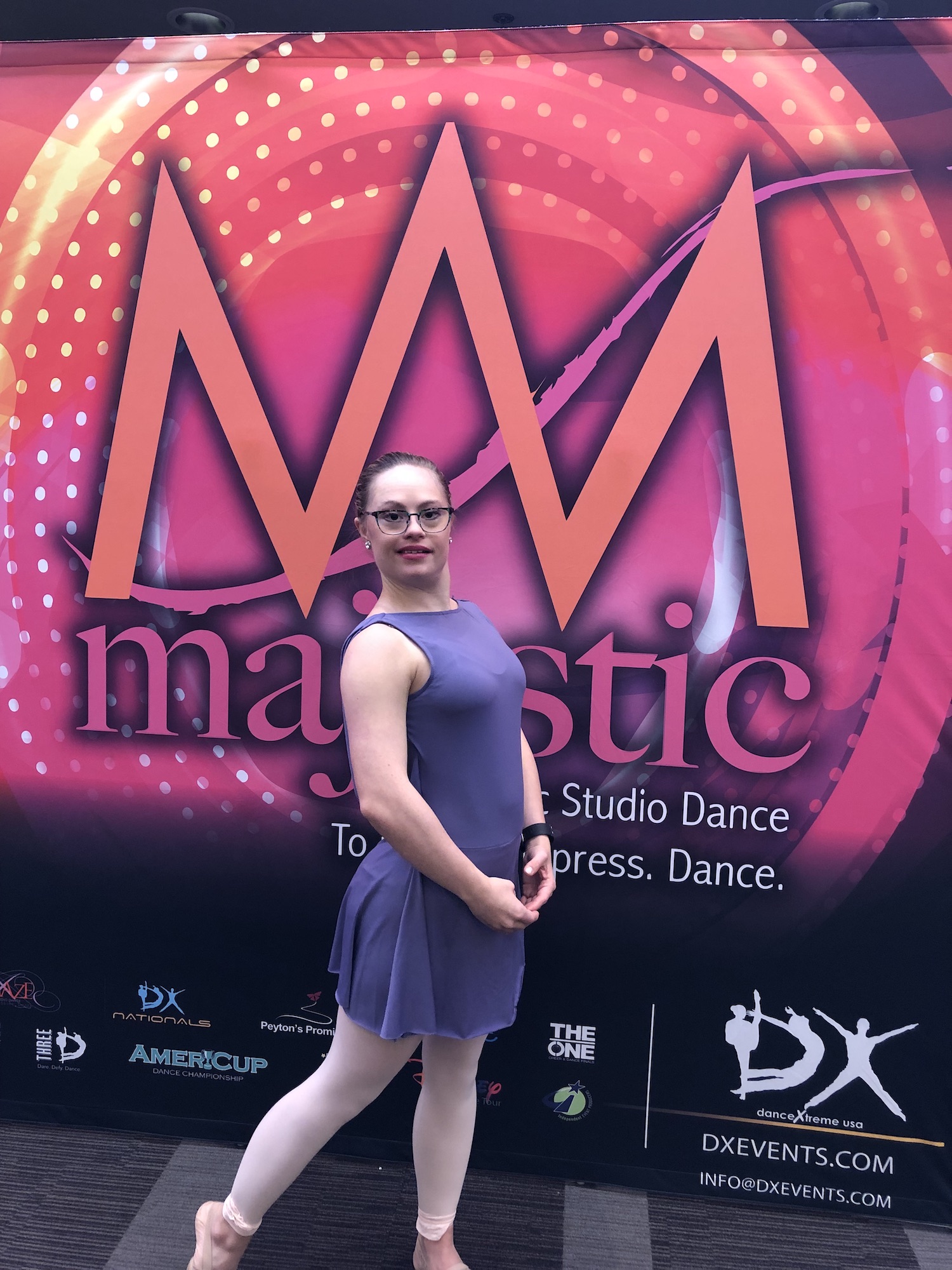 Besides that, Holmgren choreographs her own dances, and has competed for special events. Additionally, she has won the hearts of thousands of attendees at both the Best Buddies Organization Annual Conference and the National Down Syndrome Conference.
Holmgren, who has graduated from Bethel University B.U.I.L.D. Program, hopes to inspire others with Down syndrome, or anyone who dares to dream big.
"I just tell someone who has special needs or Down Syndrome be confident," she said, "be proud of yourself, go do it, go after your dreams." She also told People that, with her recent audition tape for the coveted Sports Illustrated swimsuit issue, she wants to "Just bring awareness and be more inclusive."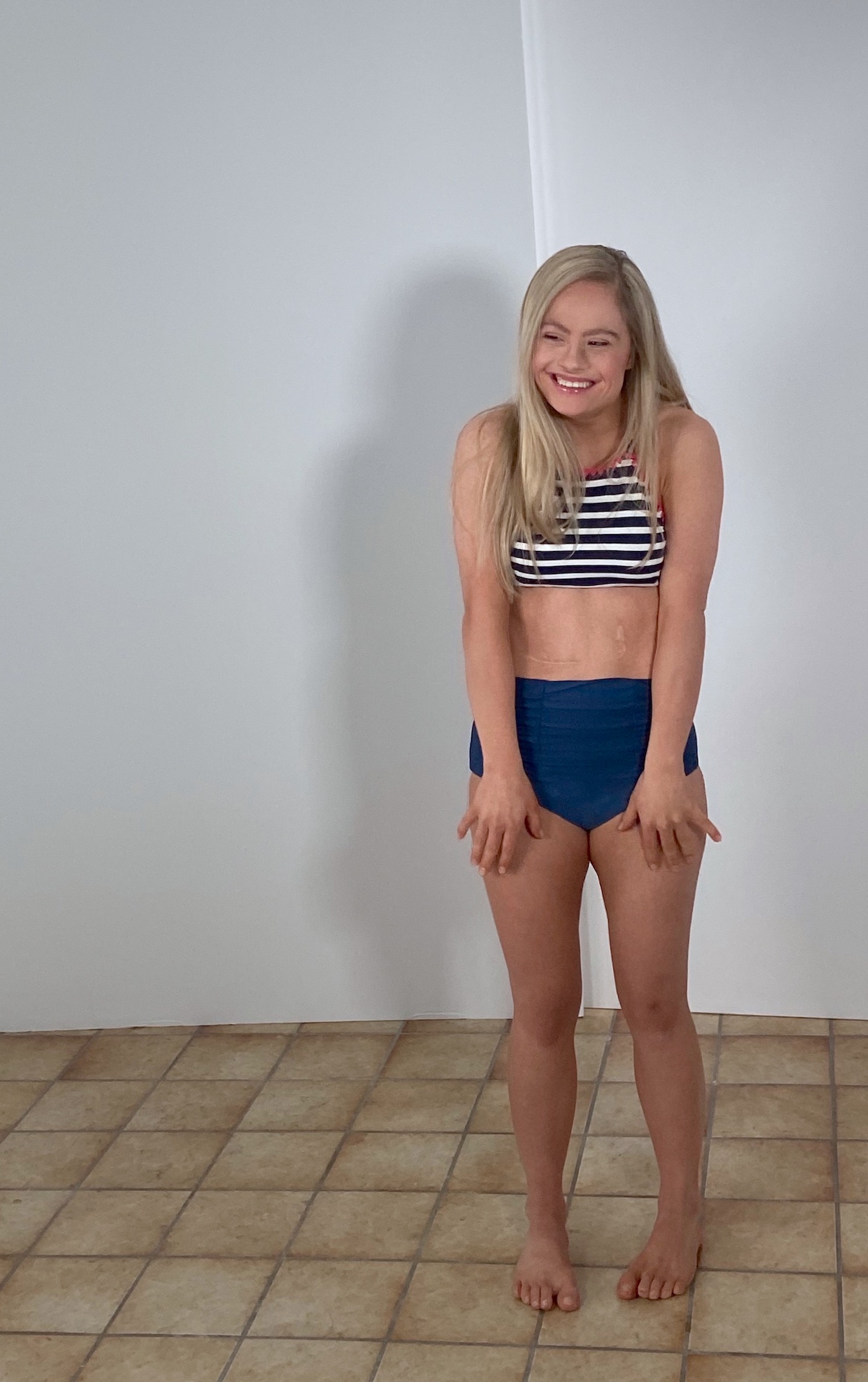 As for the results, the model—who loves working with children and has worked in the childcare at the local YMCA up until last March—said she's going to "just wait and see" with "fingers crossed."
Her 24,000 Instagram followers have been very supportive in sharing her story, and have called her "beautiful and "inspiring".
One thing is certain: her followers will be waiting with their fingers crossed, too, as they watch this trailblazer go for the gold.
Watch the video:
(Courtesy of Mikayla Holmgren)
Share your stories with us at emg.inspired@epochtimes.com, and continue to get your daily dose of inspiration by signing up for the Epoch Inspired newsletter at TheEpochTimes.com/newsletter