Principal Fixes 8th-Grade Student's Haircut After He Refused to Take off His Hat at School
When an 8th-grade student from Indianapolis refused to take off his hat at school, he was sent to the principal's office. However, instead of punishing him, the principal went above and beyond his role to help him.
Jason Smith, the principal at Stonybrook Intermediate School in Warren Township, first took a moment to find out why the student didn't want to take off his hat.
"His barber messed his hairline up," Smith said according to WTHR. "Me and Miss Rivers thought that his hairline looked fine. But he was adamant about not taking his hat off."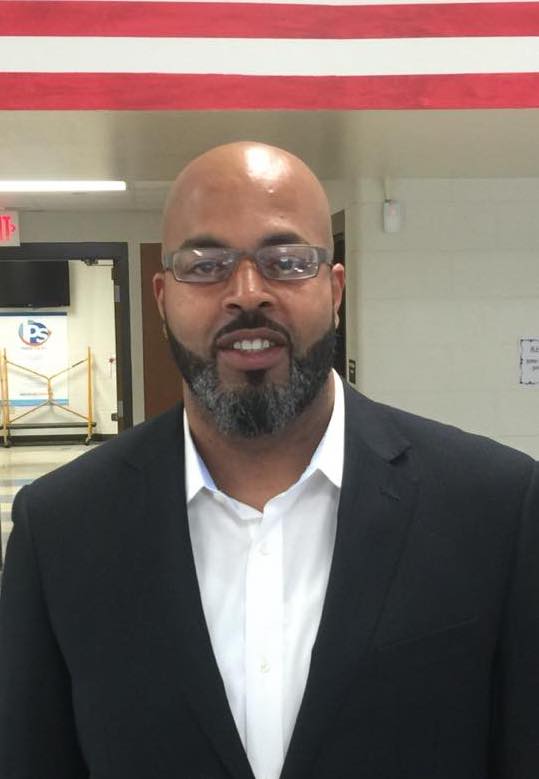 Thus instead of penalizing the young man, Smith decided to offer him a deal.
"I said, 'Hey, if I line you up, if I fix your line, will you take the hat off and go to class?' and he said yes," the principal said.
Smith, who has been cutting hair for most of his life, shared with WRTV that as a youngster he played college basketball and was used to giving his teammates a haircut before games. Additionally, he had also been cutting his son's hair for the last 17 years.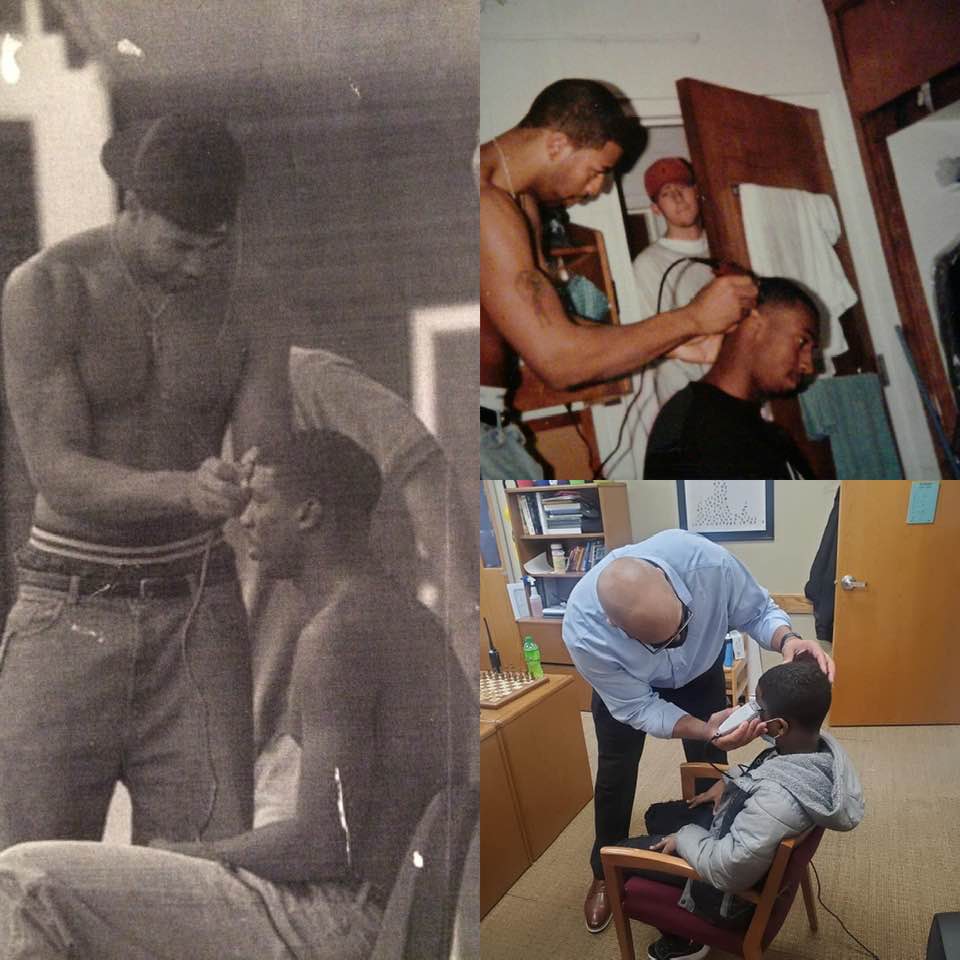 Smith then went to his house to get his professional clippers and returned to school to fix the young student's hairline.
After the haircut, the student not only thanked the principal and apologized for his behavior in refusing to take off his hat but kept up to his promise and returned to his class.
Moved by the touching gesture of the principal, school police officer, Lewis Speaks Sr., took to Facebook on Feb. 18 to share the heartwarming gesture. "A great leader always recognizes that sometimes it's necessary to step outside of your comfort zone and daily routine to set others up for success," he wrote.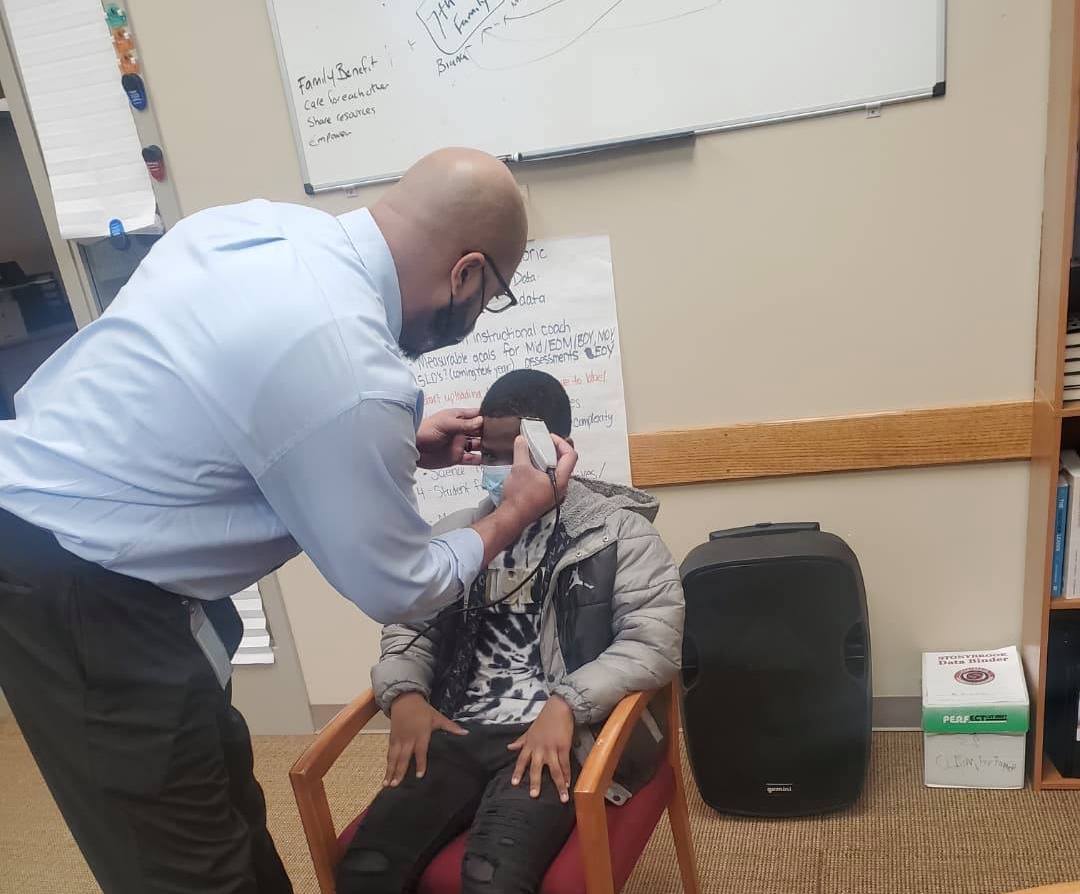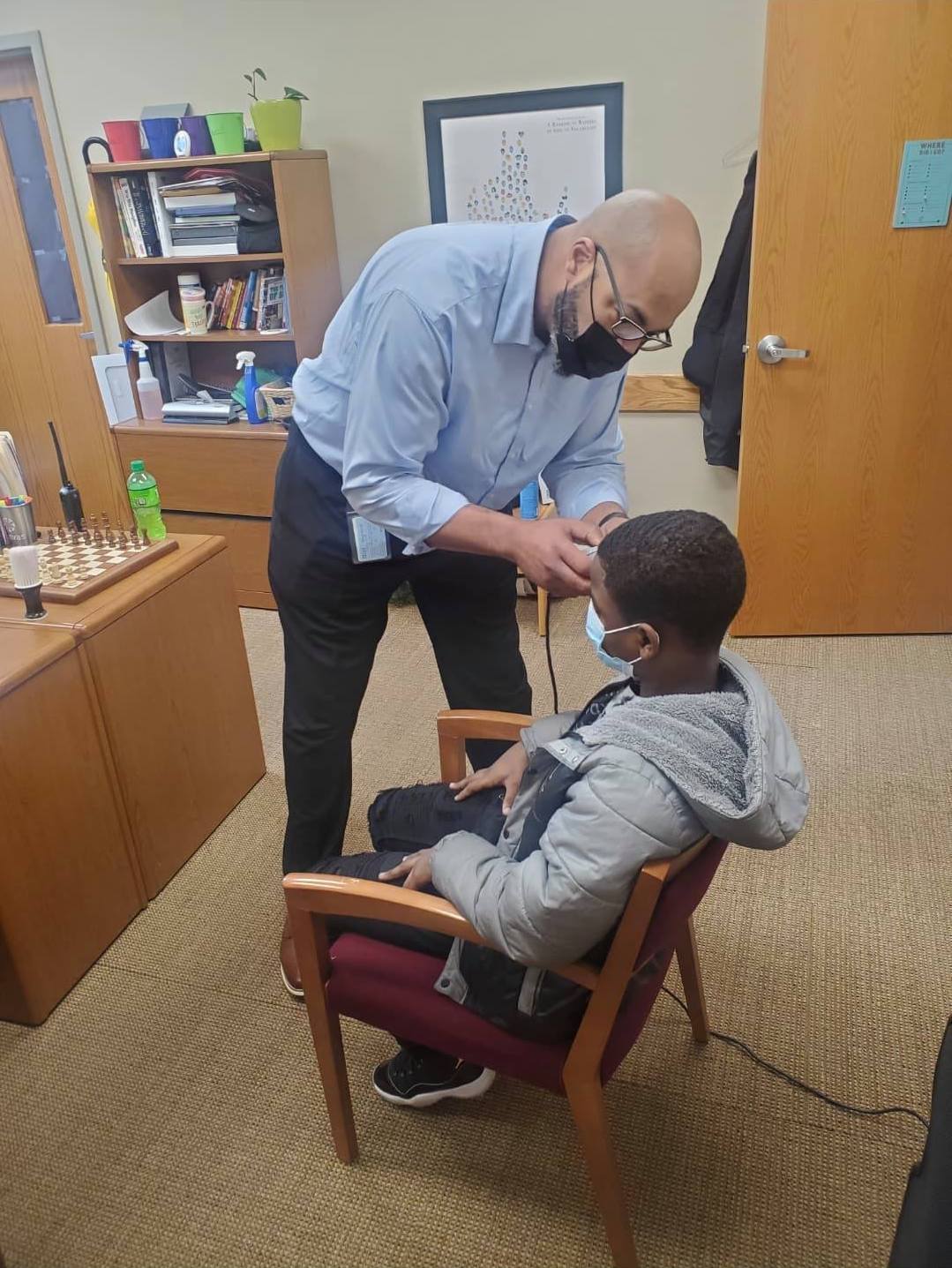 "The principal could have easily called the child [sic] parent and put him out of school for the day, but he took time out of his busy schedule to make sure the student was successful completing his first day of school," he further added.
In the same post, Lewis also took a moment to share another inspiring story of a student who complained, "I hate coming to school without a haircut," a week prior. Lewis casually mentioned this to his barber friend, La Don Allen, who left his shop and traveled all the way from the other side of town to just give the young child a haircut.
"These two didn't do these wonderful gestures for any accolades," Lewis wrote. "Thank you Jason and La Don for your selfless service to our community."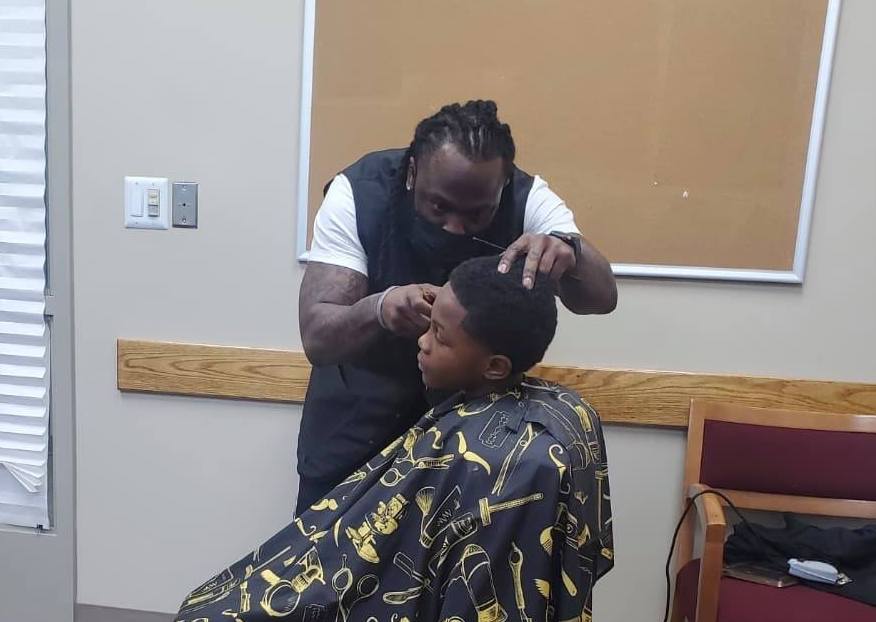 Needless to say, the Facebook post went viral, amassing over 54,000 likes and 27,000 shares. Netizens took to the comment section to thank both men for their dedication and kindness toward the community.
"Love this wish more people would care. God Bless you both," wrote one social media user.
"This is amazing," commented another. "I wish we had leaders like this when we were growing up."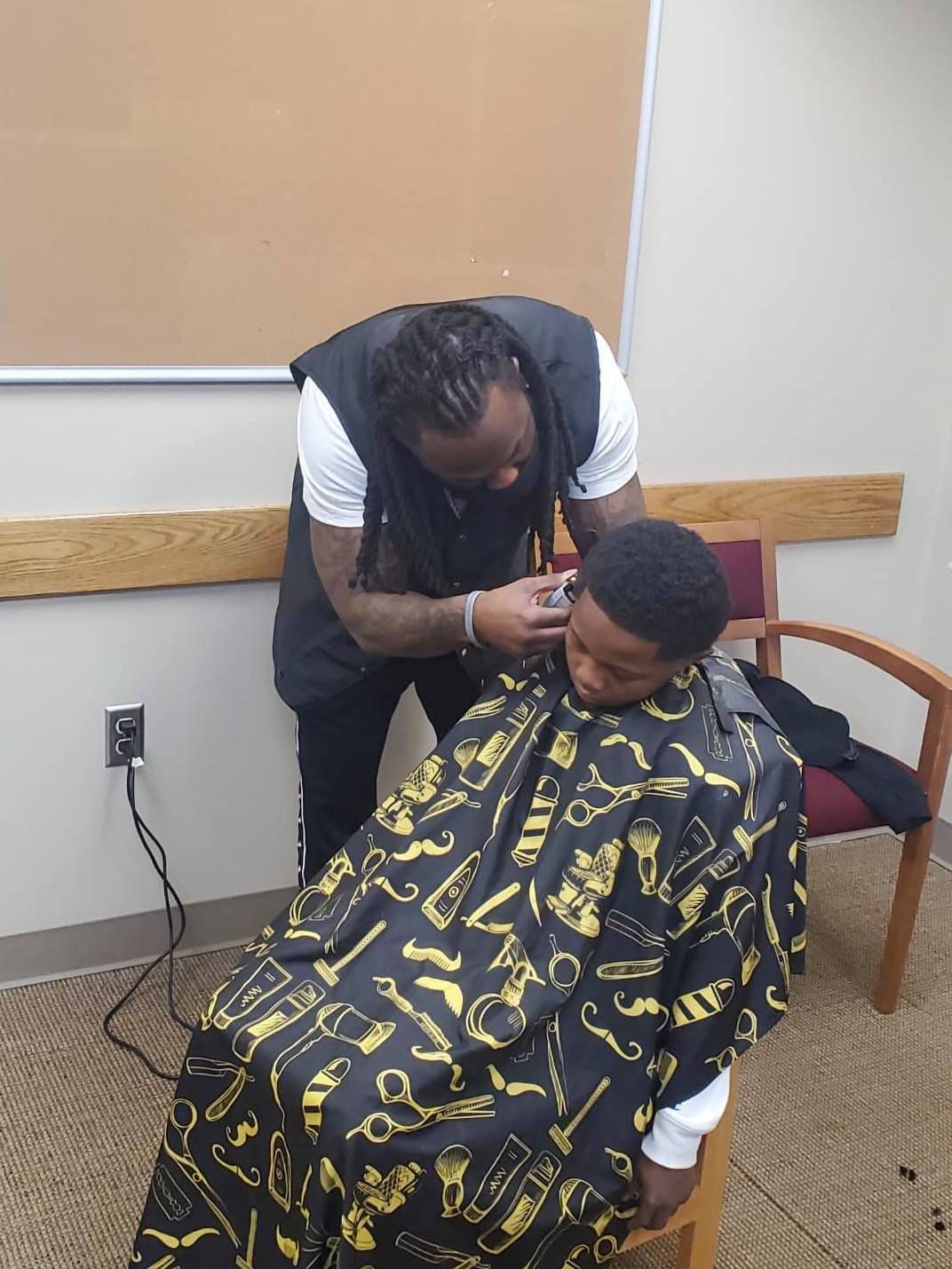 However, Smith, who is studying for his doctorate in education, didn't think of it as a huge act, but simply wanted to get to the bottom of the student's behavior, according to WRTV.
"That age is a time where peer acceptance is huge," Smith said. "So, a young man, especially an African American young man, the barbershop is a big deal in the community. Looking good and representing and presenting yourself is huge for kids."
Though the community has praised him for his actions, he remains humble about his act and points out that the student was not a trouble-maker, just a kid who was processing the myriad feelings that come with that age.
"He really was not trying to get out of class," Smith said. "He just thought that he would be laughed at, so we took the time and did what we could to help him."
Lewis told Fox 8 that, since the incidents, both the students have made it a point to talk to him and the principal almost every day. Additionally, the principal and barber friend have decided to give free haircuts once a month.
Share your stories with us at emg.inspired@epochtimes.com, and get your daily dose of inspiration by signing up for the Epoch Inspired newsletter at TheEpochTimes.com/newsletter