Russian Woman Befriends Bear That She Rescued From Safari Park, Now They Go Fishing Together
An adorable set of pictures show a rescued brown bear and his owner fishing together on a boat in Russia.
Archie the brown bear and Veronika Dichka like to spend time fishing on the lake in their native Novosibirsk, in southern Siberian, Russia.
Veronika rescued Archie from a safari park that was running out of business two years ago and has since kept him as a pet.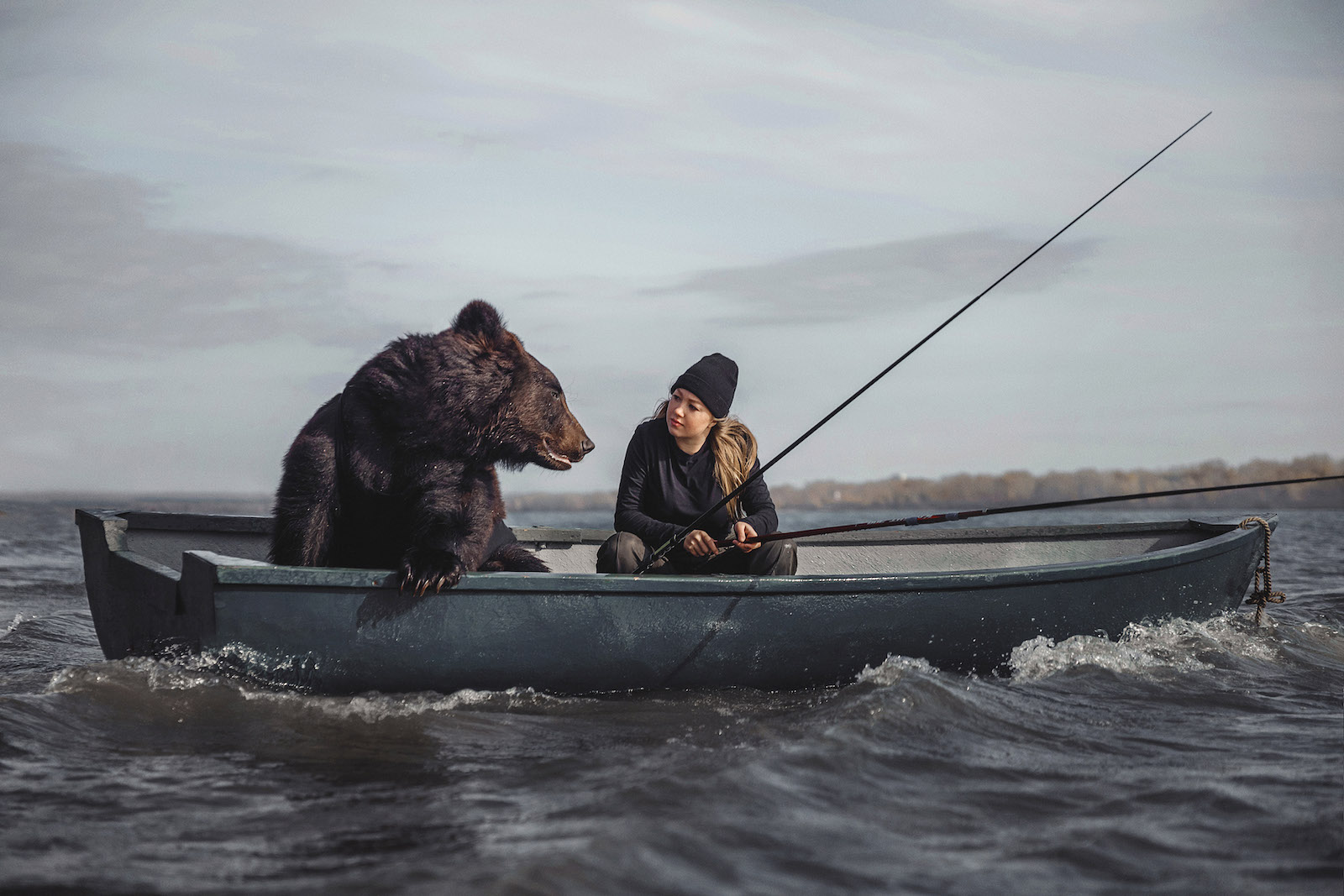 "We rescued him from the safari park but can't release him into the wild as he has lived in captivity his whole life," Veronika said.
The pair are like any other friends cherishing each other's company and enjoy their quality time in the water.
With fishing rods in hand, Veronika waited for any bites whilst Archie manages to resist the urge of jumping into the water and hunting his own food.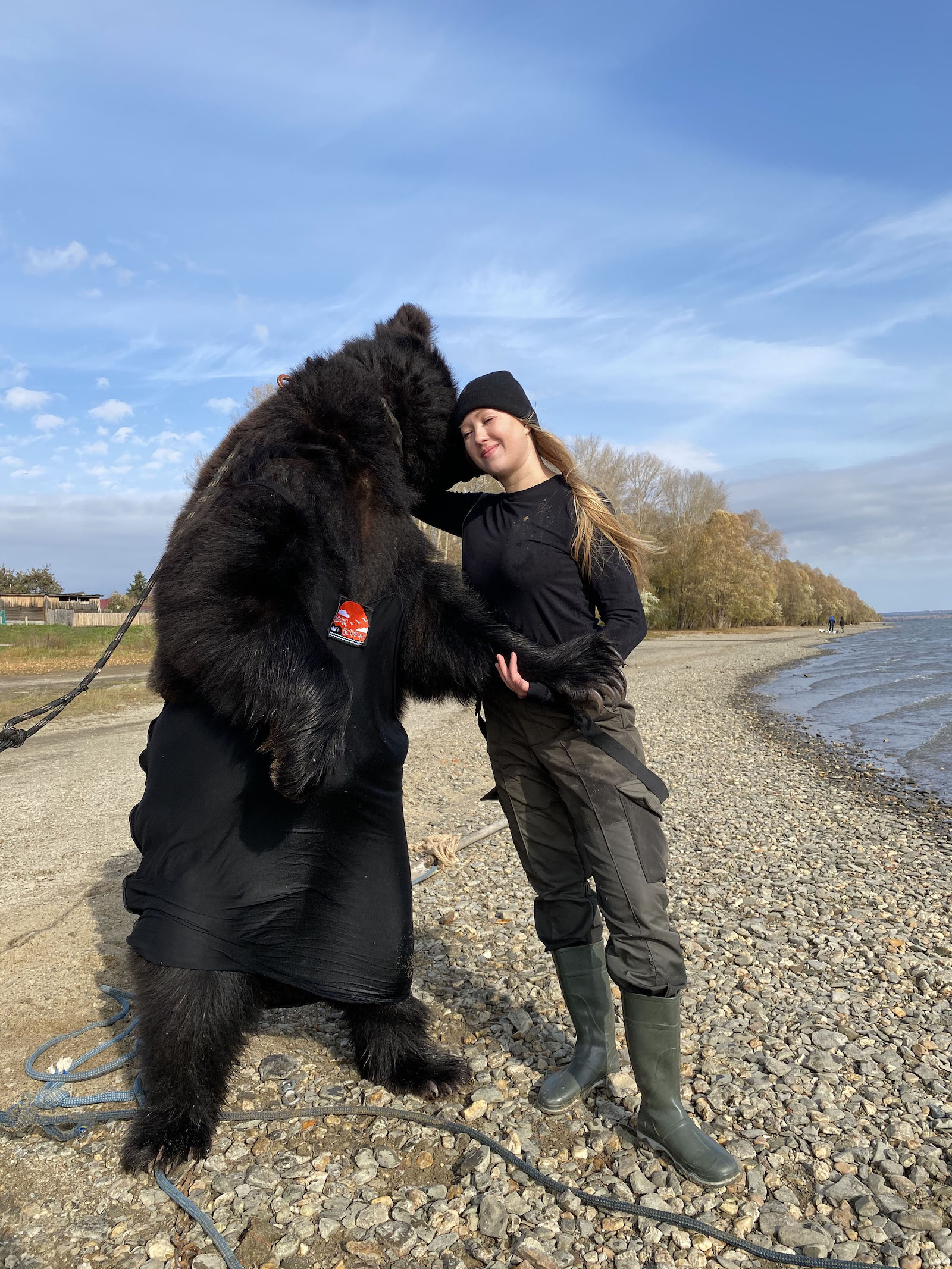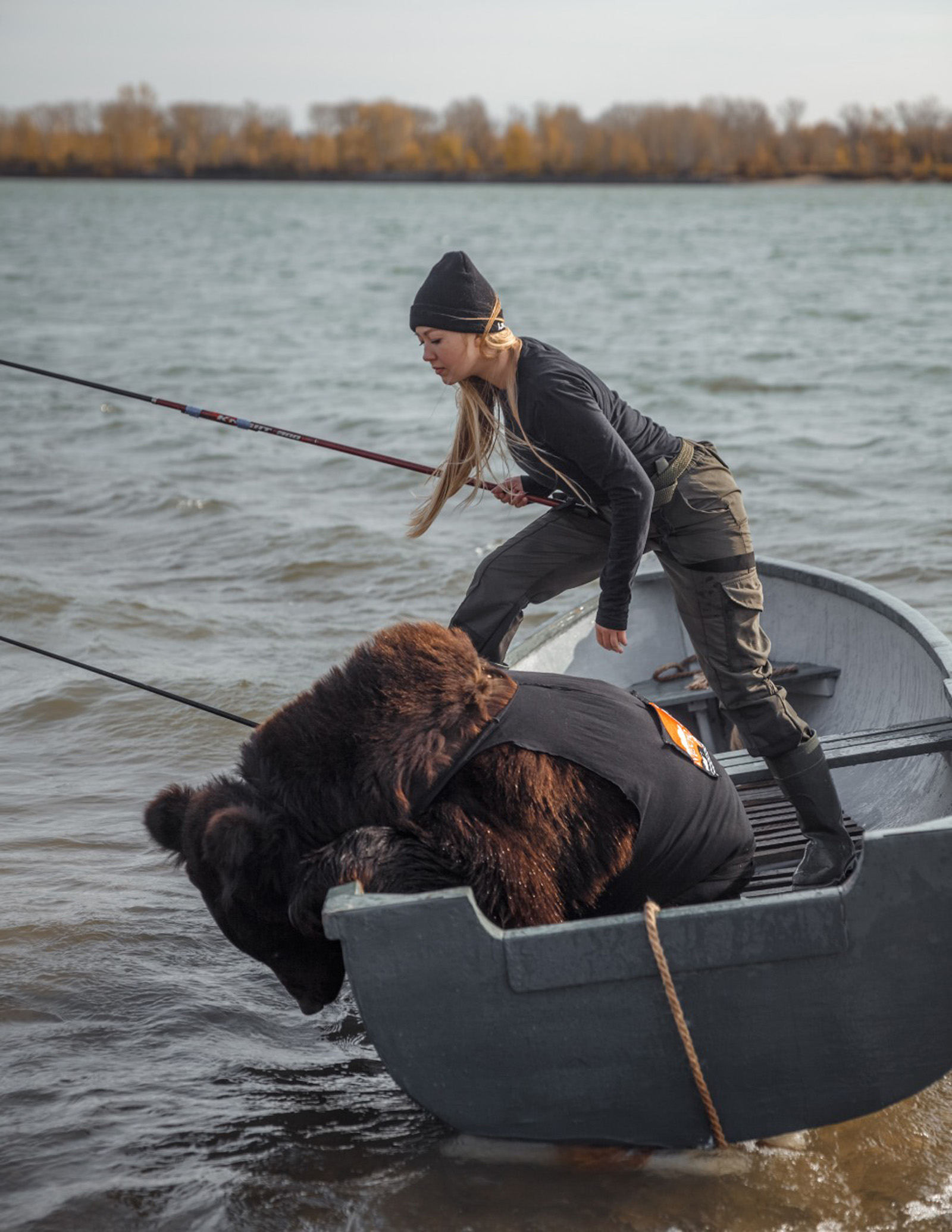 Sharing more about his personality, Veronika said Archie spends every day with her and is in love with the waters.
"He loves it very much when I take him to new places, so this shooting was a pleasure for him!" Veronika said.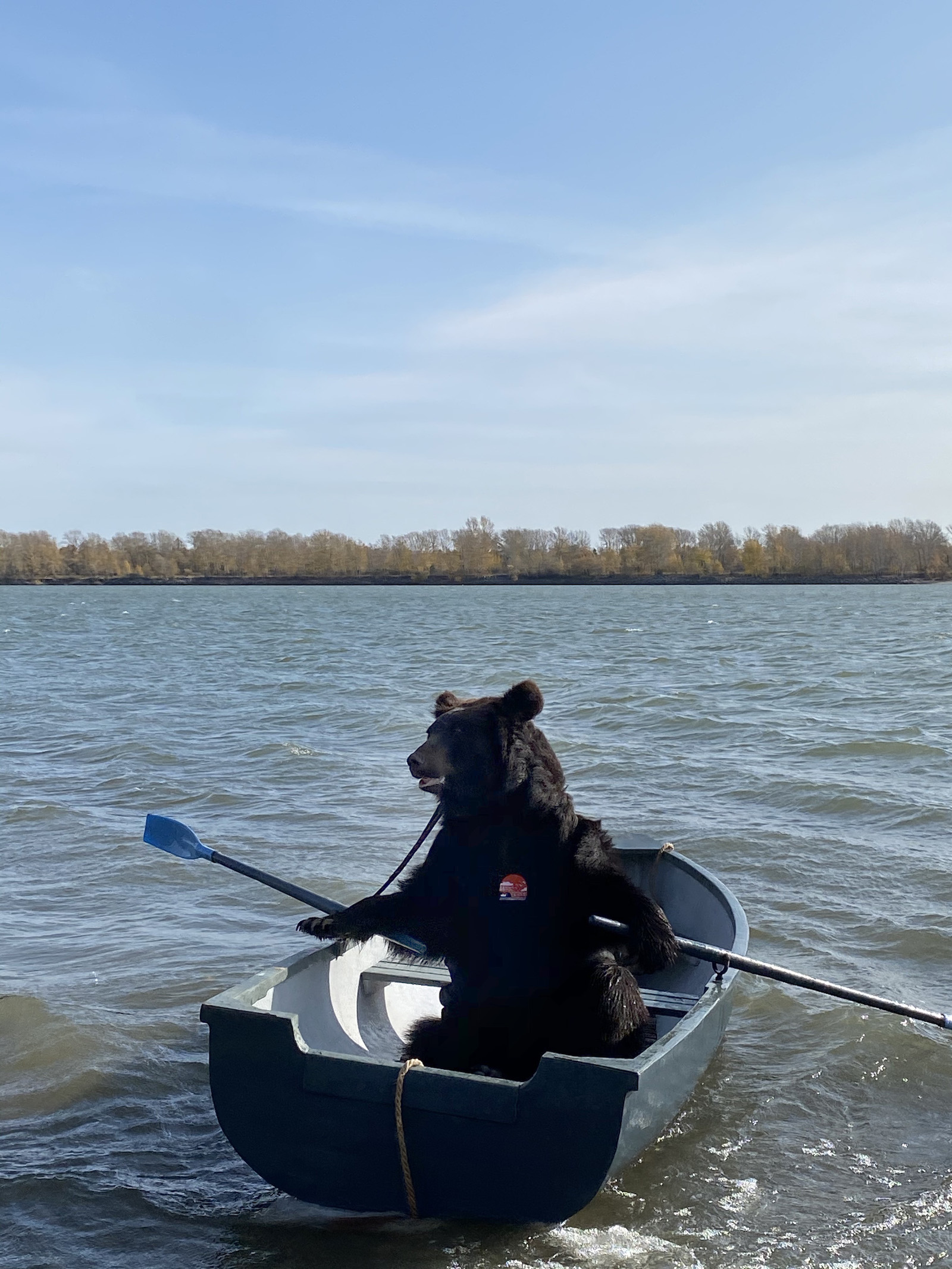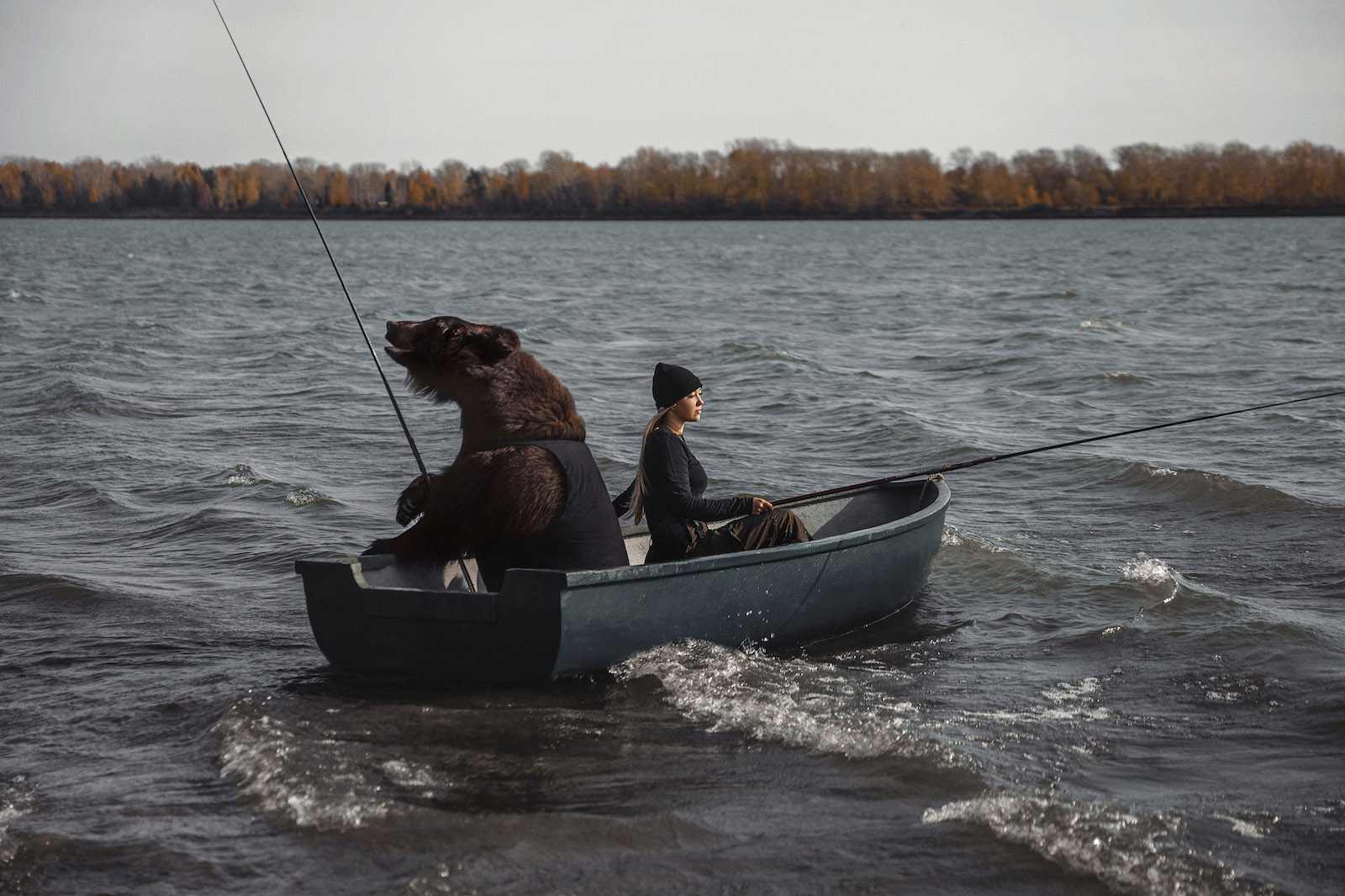 Share your stories with us at emg.inspired@epochtimes.com, and continue to get your daily dose of inspiration by signing up for the Epoch Inspired newsletter at TheEpochTimes.com/newsletter