People generally count their challenges before starting an initiative, but Baba Balbir Singh Seechewal, a man from Punjab, decided to clean a 160-kilometer (approx. 99-mile) river all at his own cost. Due to his efforts, he was able to gather many committed volunteers on his mission to clean the river. Together, they transformed a "once-filthy drain" into the lifeline of the region.
Seechewal and his volunteers cleaned the river bed and this helped restore the normal flow of clean water in the river. Not only this, even, they beautified the river banks with flowers and fruit trees. They have also made bathing ghats and brick roads on its banks.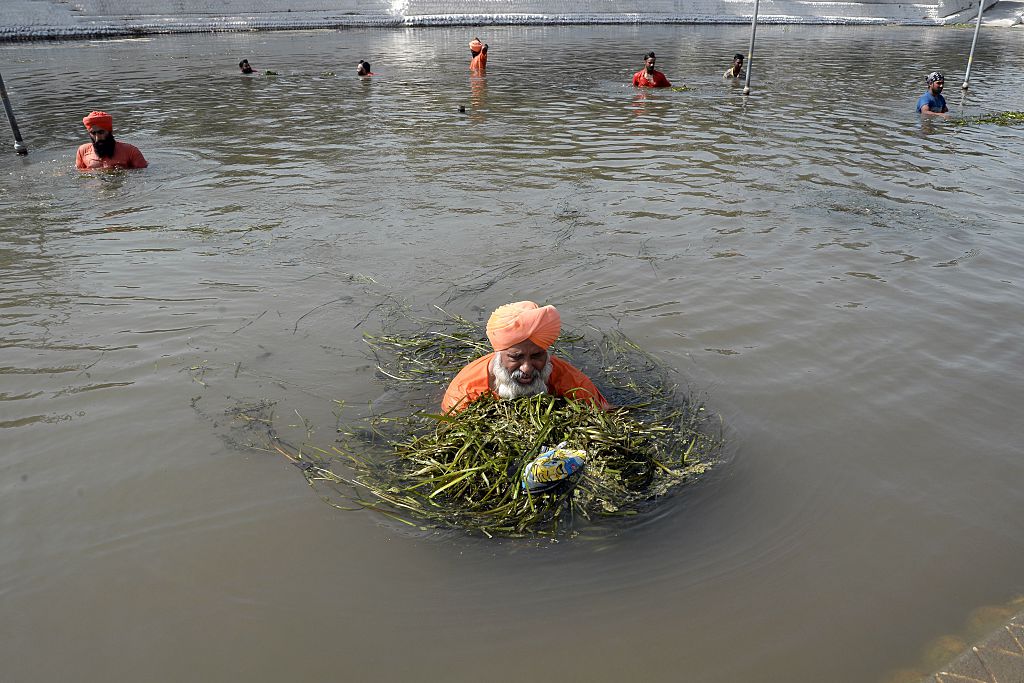 Kali Bein River was once dirty and overgrown with hyacinth weed before Seechewal and his volunteers decided to clean this river in the year 2000 according to The Hindustan Times.
Due to the efforts carried out by Seechewal and his volunteers, all the water problems in the Doaba area of Punjab were solved. The clean river changed the economics of the region for better, helped farmers, and ensured that children grow up in clean air and with clean water. This tireless work and contribution to the community made Seechewal's work recognized in the entire world in 2016.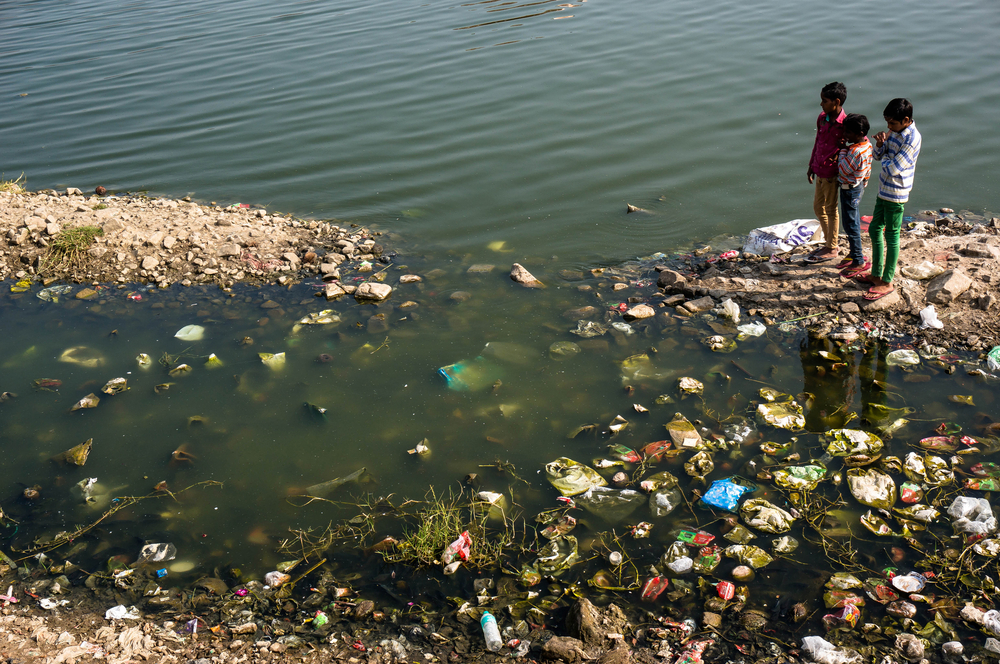 With assistance from the Punjab government, Seechewal was able to design an underground sewerage system, a low-cost indigenous model to store sewage waters in ponds and treat it in a natural way for usage in agriculture and irrigation. This amazing model is now benefiting over 50 villages in the region according to his Facebook page. With the availability of water, farmers have been able to take up organic farming. Many farmers had committed suicide owing to crop failures due to lack of water, but remarkably, Seechewal's work provided a sustainable solution. His efforts paved the way to other initiatives.
Seeing the success of his initiative, the Indian government was encouraged and contacted him for starting Seechewal Model for the cleaning of the Ganga river. The government was looking forward to rejuvenating the Ganga with the help of people's participation in rural areas of the states through which it passes. His success story has thus become an inspiration for many other projects.
In February 2017, Seechewal came up with a solution to treat solid waste with a machine developed in the Sant Avtar Singh Yadgari Technical Research Center under his guidance. The machine is able to separate heavy particles like polythene, glass, and iron from the garbage. It can be cheaply manufactured and is being tested for further improvements.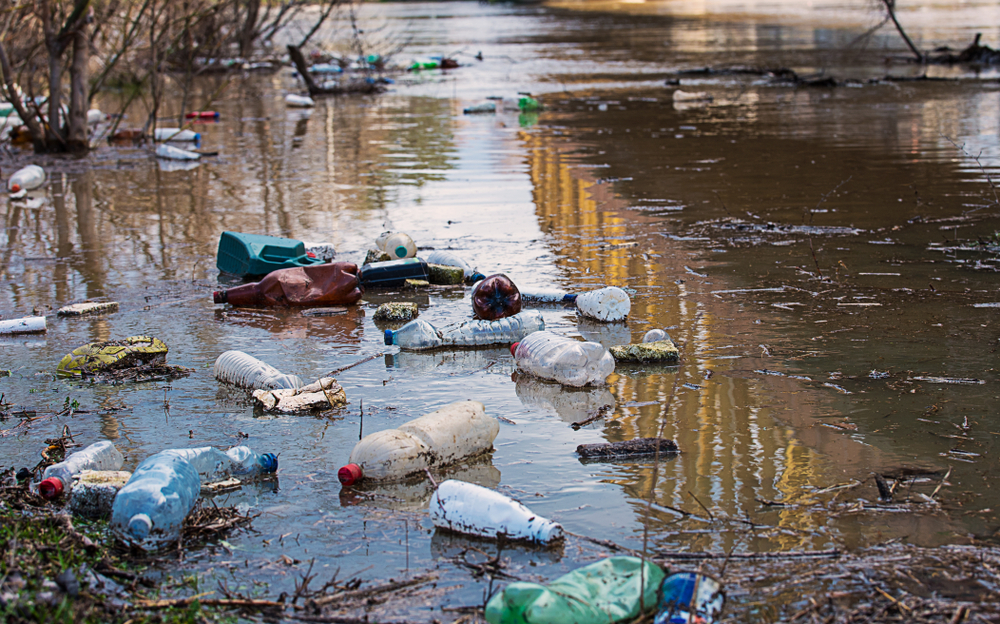 Seechewal's work has received wide acclaim all over the world. Besides the environment, Seechewal has also worked for society as well as in the field of eradicating many social evils like poverty, ignorance, superstition, and atrocities against women.
He has established schools, technical centers, and degree colleges at different places, where not only advanced and technical education is provided at a very low cost to the girls and the poor slum dwellers but moral and religious values are also taught to the students in order to make them better human beings.
It is due to his works that a number of organizations have showered honors on him for his achievements in different fields of environmental improvement and public welfare. He is also widely known as the "Eco Baba," and his name has also been featured even in internationally renowned magazines. In 2008 when Time Magazine came out with "Heroes of the Environment" list, Seechewal was the only Indian and Asian to make it.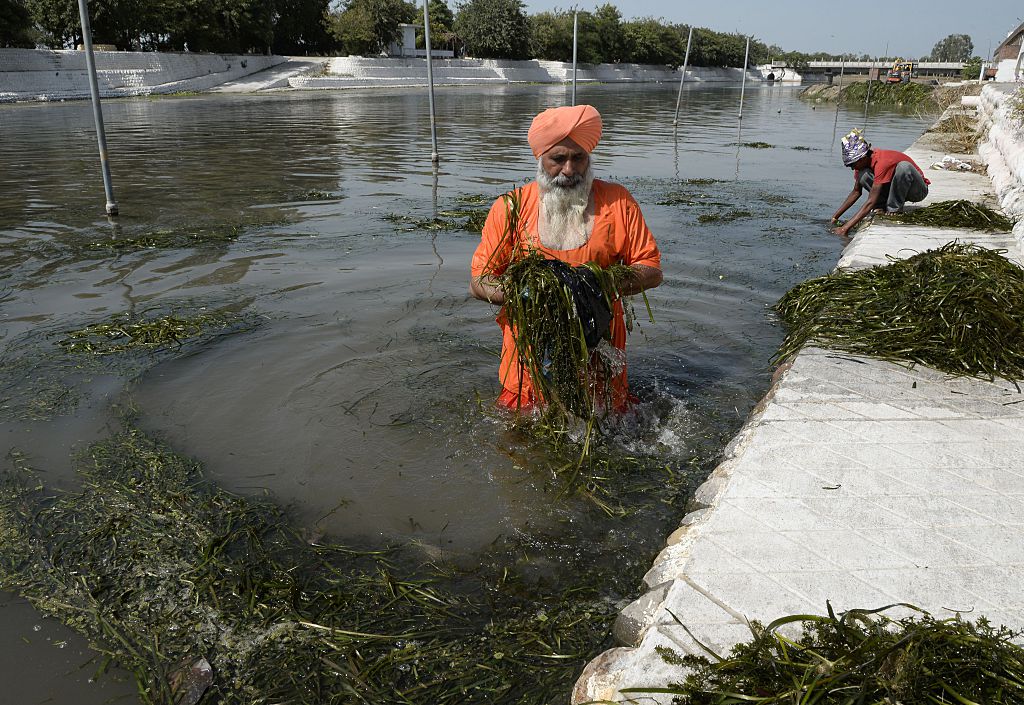 In 2017, Seechewal was honored with the Padma Shri award according to The Indian Express. On receiving the award, Seechewal told the Hindustan Times, "The honor gives us a great feeling. It was a collective and dedicated work of my followers and local people who worked tirelessly for 16 years."
Over the years, Seechewal has been facilitated in the Canadian Parliament House, Australian Parliament House, and Parliament House of U.K. SAARC countries gave him the "SAARC Environmental Award."
In August 2019, Seechewal and his volunteers took to help victims of waterlogged villages in Punjab. "Our volunteers are visiting the villages to provide the relief material, especially the medicines and drinking water, and food to the flood-hit people," Seechewal told IANS.