A Turkish man born with dwarfism has been helping local rescue teams save survivors of the devastating earthquake that struck the country at the beginning of the month.
Ridvan Celik, 29, who is only 3 feet tall, decided that his smaller frame could be put to good use to help save lives in the worst-hit city of Izmir.
The massive earthquake, measuring around 6.6 on the Richter Scale, occurred in the Aegean Sea, just off the Turkish coast. Wreaking havoc and destruction across Turkey and several Greek islands, the shocks were reported to have been felt as far away as the Greek island of Crete.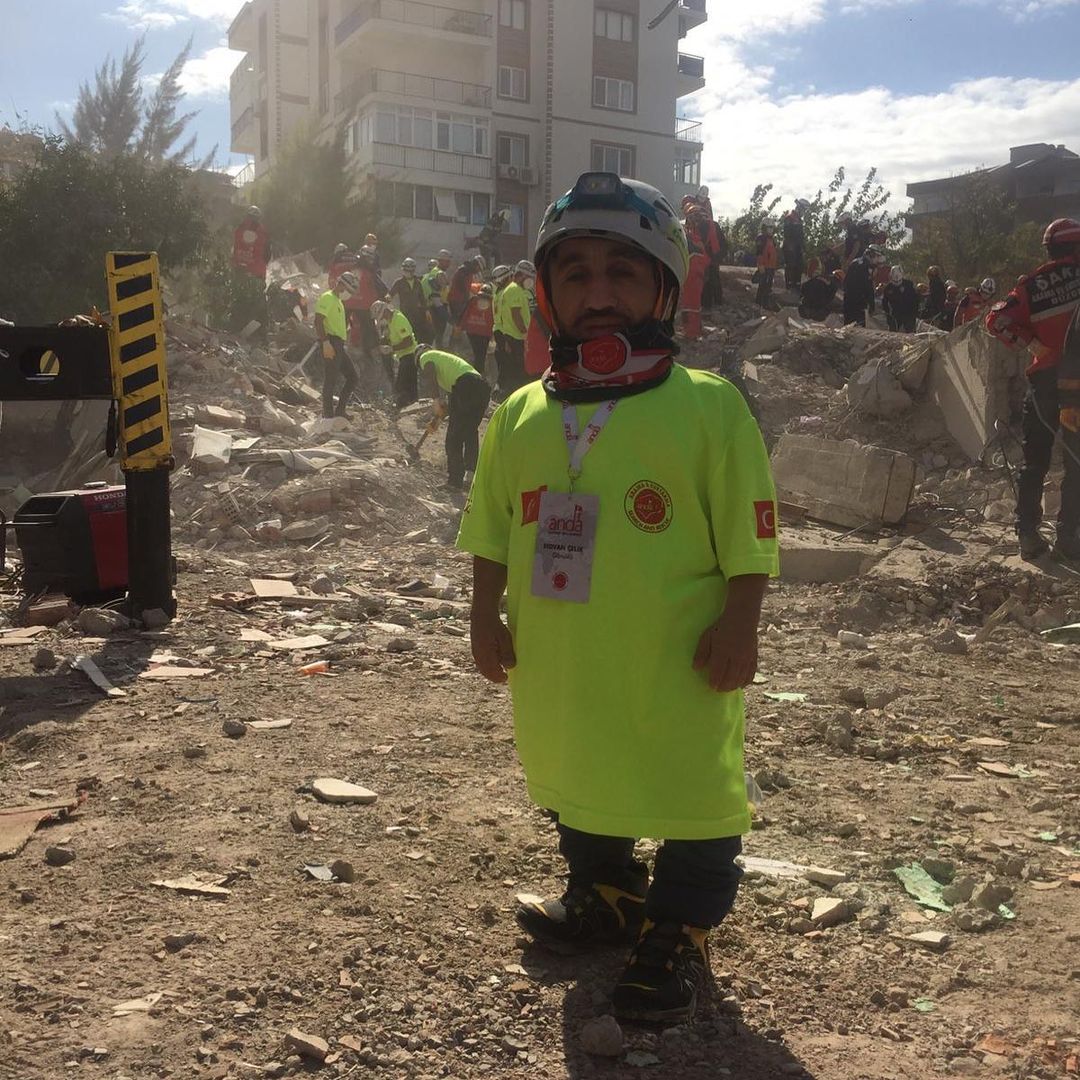 The death toll in Turkey had reached 116 by Nov. 4, reported Times Now News. Buildings had collapsed and been reduced to rubble, with many people feared to be trapped underneath.
At his own expense, Ridvan flew to the area to help, thinking that his diminutive size would allow him access underneath the rubble where others couldn't get to. A national newspaper reported that he has been working around the clock for four days.
"When I heard about the earthquake in Istanbul, I bought my own ticket and came to Izmir. We met our teammates here. I think about the children and parents who might be under the rubble with my memories and experiences of the 1999 earthquake," Ridvan told Yeni Safak.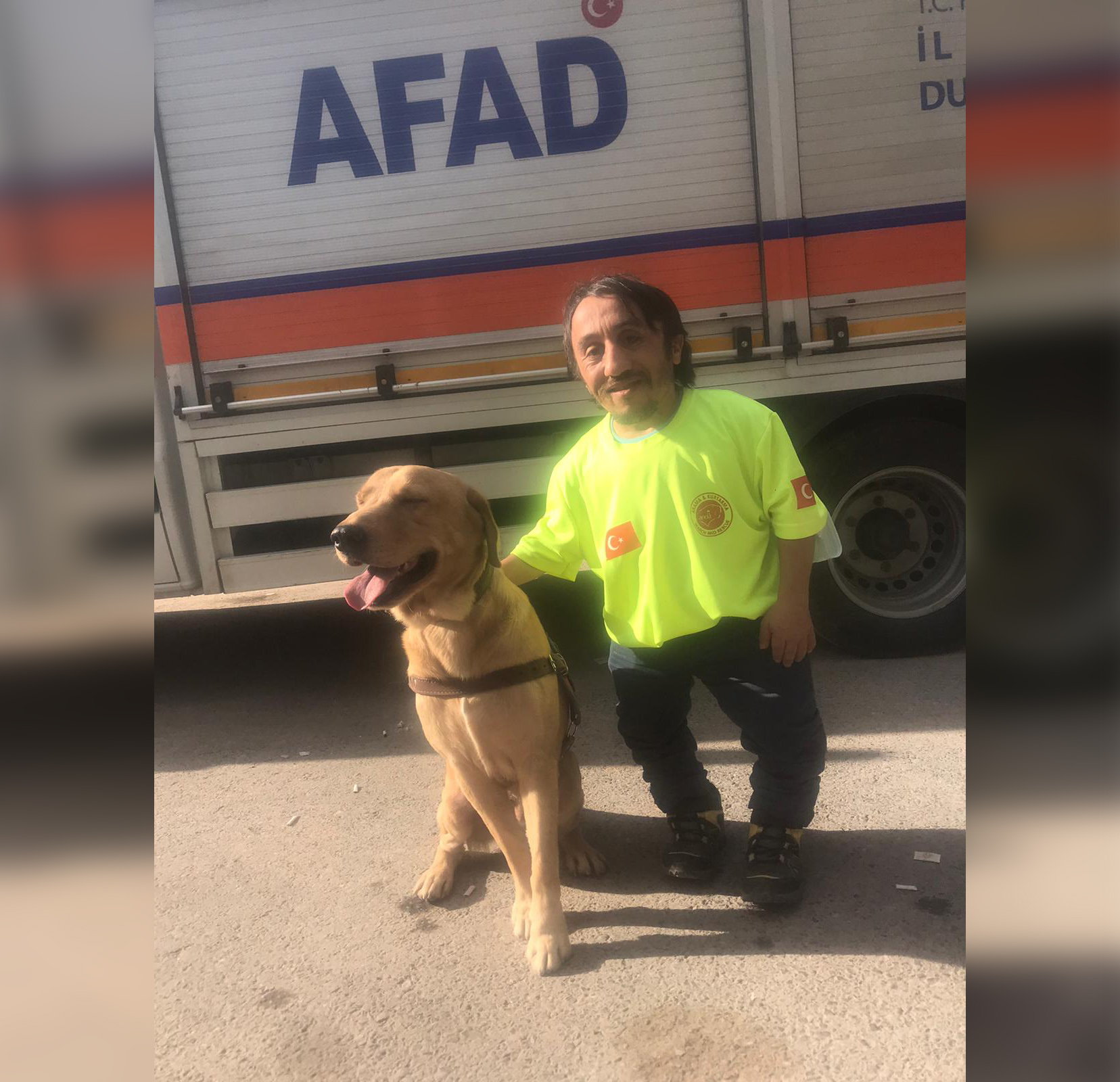 Even for those who have been saved, recovery has remained an incredibly tough time. Temperatures have been dropping below 10°C (50°F), and many of the patients have been staying outdoors in tents, having to light fires in order to keep warm overnight.
Ridvan, however, has remained steadfast in his determination to help.
"I jumped on the task, thinking that it could be me or my loved ones under that rubble. I did not hesitate. Let's not lose. The reaction of the people was very good. People who see the search and rescue suit on me call me your heart is big," he added.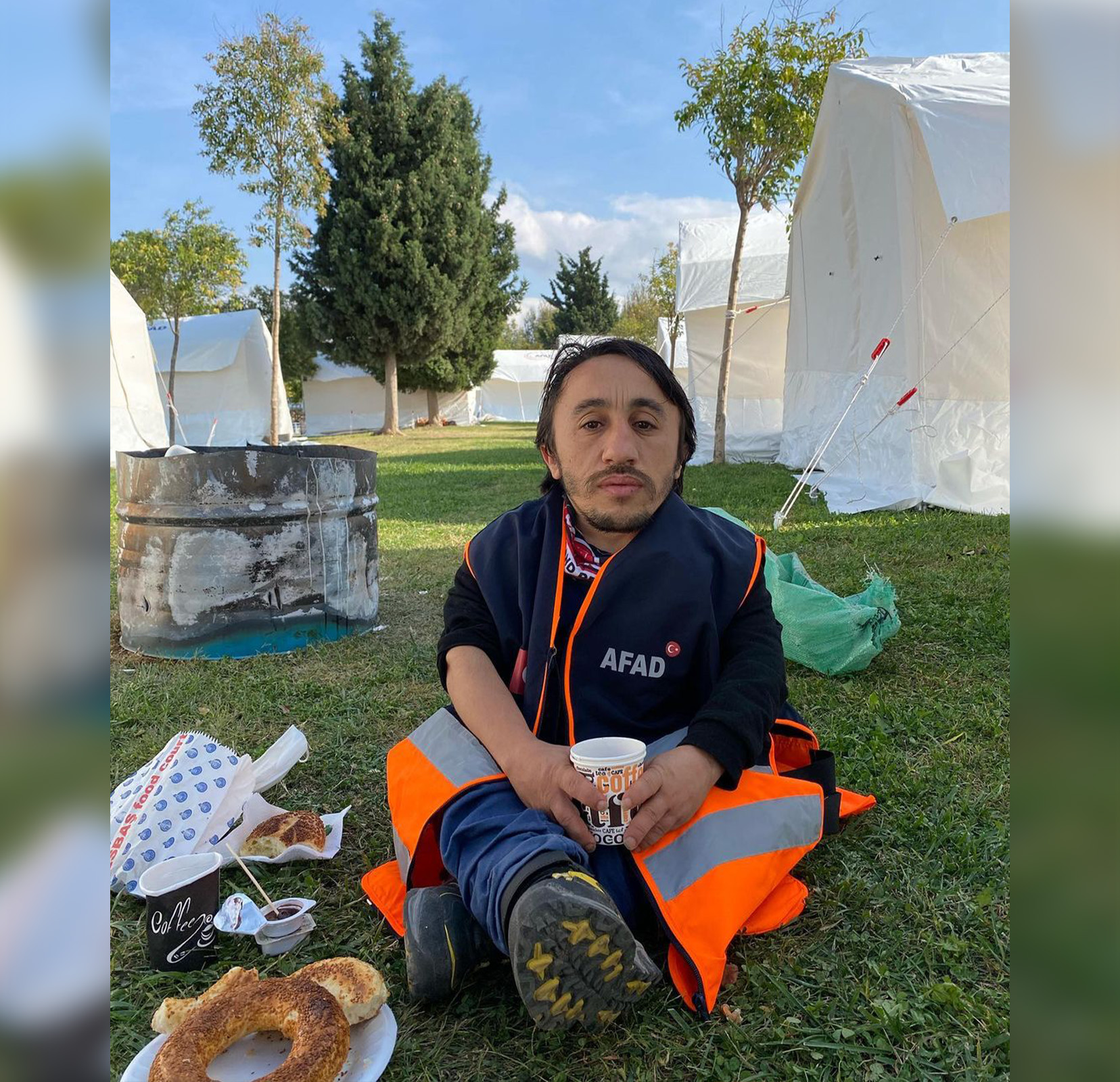 Among the devastation and destruction, some positive stories have emerged, too. Ladbible reported that a 4-year-old girl was discovered alive and wrapped up in a blanket amidst the rubble four days after the quake shook Izmir.
Tweeting after the rescue, Izmir mayor Tunc Soyer said:
"We have witnessed a miracle in the 91st hour.

"Rescue teams pulled out [the] four-year-old alive. Along with the great pain we have experienced, we have this joy as well."
With dozens of people still missing, the rescue and recovery efforts continue, with many heroes like Ridvan continuing the work.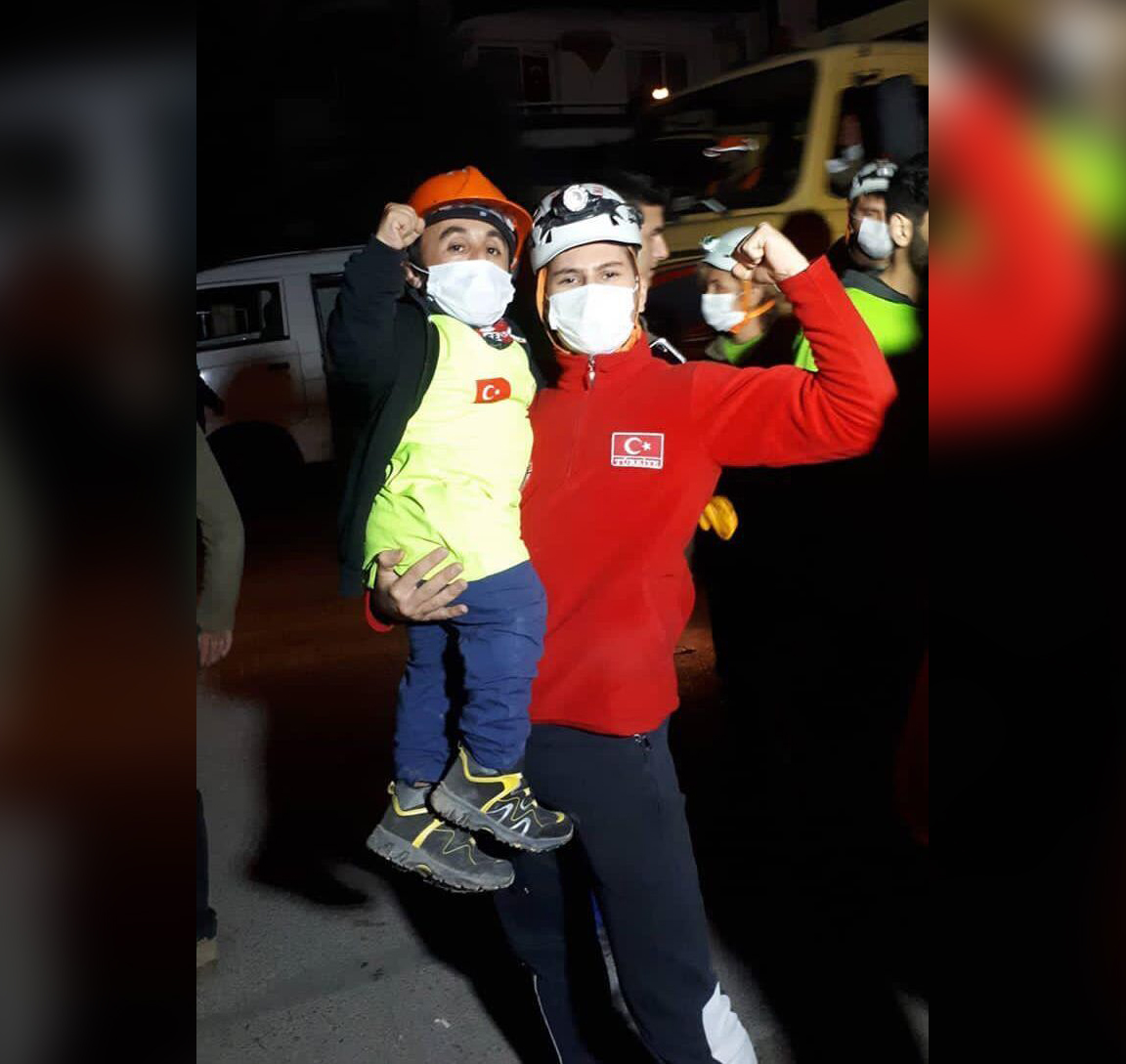 We would love to hear your stories! You can share them with us at emg.inspired@epochtimes.nyc