One Massachusetts man who recently had double bypass heart surgery encountered a stroke of good luck, fortuitously winning a $1 million lottery after scratching out the word "heart" on his ticket.
Alex McLeish, from Attleboro, in November was gifted three tickets along with a get well soon card from his childhood friend Larry. Upon scratching the first three letters of his "$5,000,000 100X Cashword" instant ticket, he revealed the letters A, M, and W, which are his own initials, Boston Herald reported.
Aghast at the coincidence, he then texted both Larry and his brother and declared to them that the ticket was "haunted."
But it then got even spookier.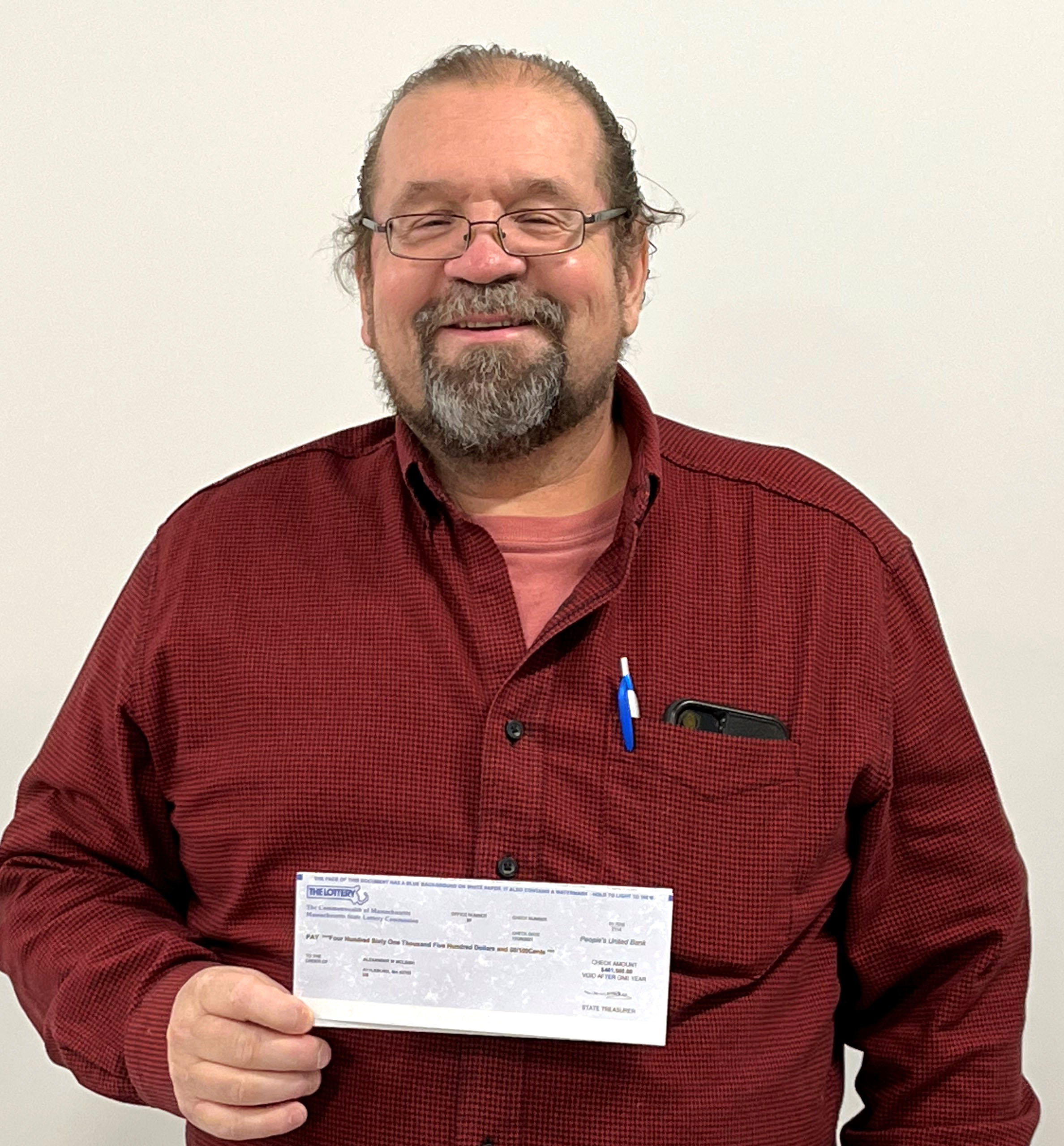 Scratching more letters, he uncovered the word "heart," of all possible words, and several other words.
The winnings in the contest are determined by how many complete words the player uncovers in the puzzle. When Alex checked to see what he won, he had to triple- and quadruple-check upon realizing that his 11-word collection was worth a cool $1 million, no less.
"We double-checked it, triple-checked and quadruple-checked it because you want to make sure it's real before you mention it to anybody," he told the Herald. "It was a little bit of disbelief at first but then it settled in and it was like wow, I can't believe this happened, you know?"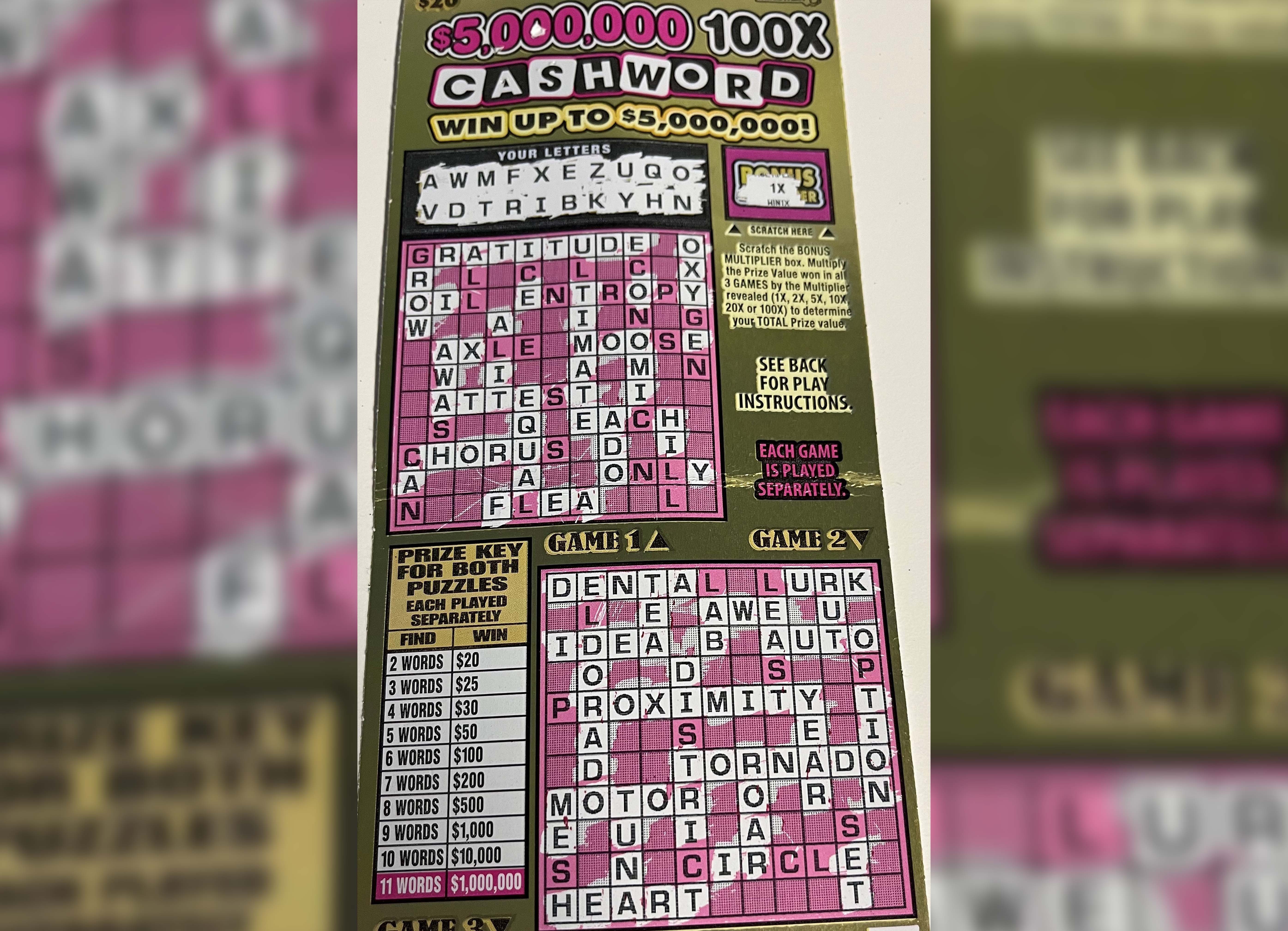 Alex then let his wife in on the big win, calling from upstairs. "She goes, 'Did you win anything?' I go, 'Yeah, a million bucks.' She's like 'No really, what you win?' 'A million bucks,'" Alex said with a laugh.
When his friend Larry asked how the tickets did, Alex nonchalantly responded, "pretty good," before shocking him with just how good "pretty" really was.
As for what he's going to do with the million-dollar winnings, Alex, who works at Coca Cola in Needham, told the newspaper he intends to "enhance" his already-planned trip to the Bahamas. And some of the cash will also go to Larry and his adult sons.
This isn't the first winning ticket Larry has gifted to his friend Alex, who previously also received a ticket worth $1,000 on the occasion of his 60th birthday.
Share your stories with us at emg.inspired@epochtimes.com, and continue to get your daily dose of inspiration by signing up for the Epoch Inspired newsletter at TheEpochTimes.com/newsletter