A young Georgia man has been walking four hours to work, rain or shine, each day for the last five-plus years.
As the sole provider for his family, Tracy McGee, 26, holds a job the Wendy's in Waynesboro in order to earn a living.
For McGee, it's another four-hour walk home after work—he has no other option.
Recently, that changed when Waynesboro police officer Gary Jenkins, who, while driving by, often spots McGee walking on the roadside, decided to step in.
"I live beyond Tracy so often times during my commute I would see him walking," Jenkins told The Epoch Times. "At which point I usually ask if he would like a ride.
"Sometimes he would accept [other] times he say he'd rather walk."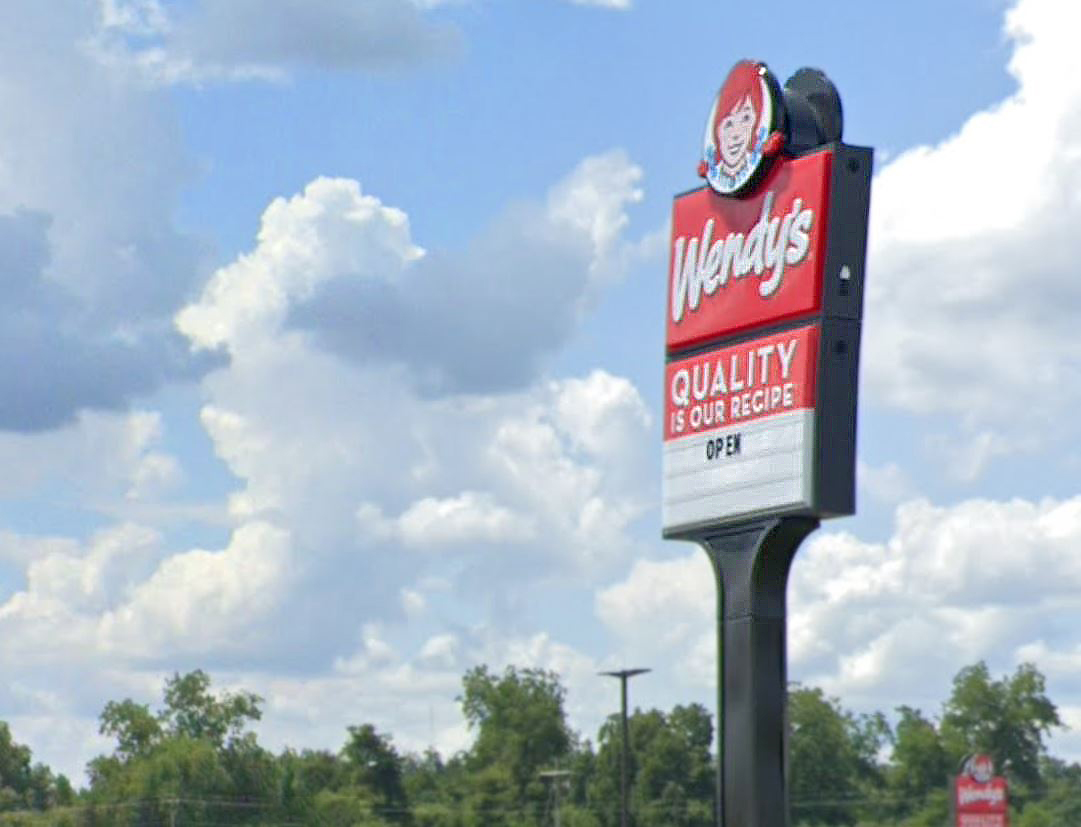 While commuting, McGee has endured all types of weather, including torrential downpours and the Georgia heat.
"Due to the elements, the heat and rain, it makes it even more stressful if you're not prepared," McGee told ABC in June.
He's gotten used to it, though.
"It's nothing special," he said. "It's something I do everyday."
That all changed when Jenkins decided to take action. The officer learned of McGee's story during their lifts and realized how he could lend a hand.
"He explained how he's the only [one] working in the house and that his family is struggling at the time because of health ailments with his aunt and cousin," Jenkins told The Epoch Times.
"Our city's vice mayor learned of Tracy's situation and asked me what we could do to help this young man. I came up with the idea of creating a GoFundMe account which went viral."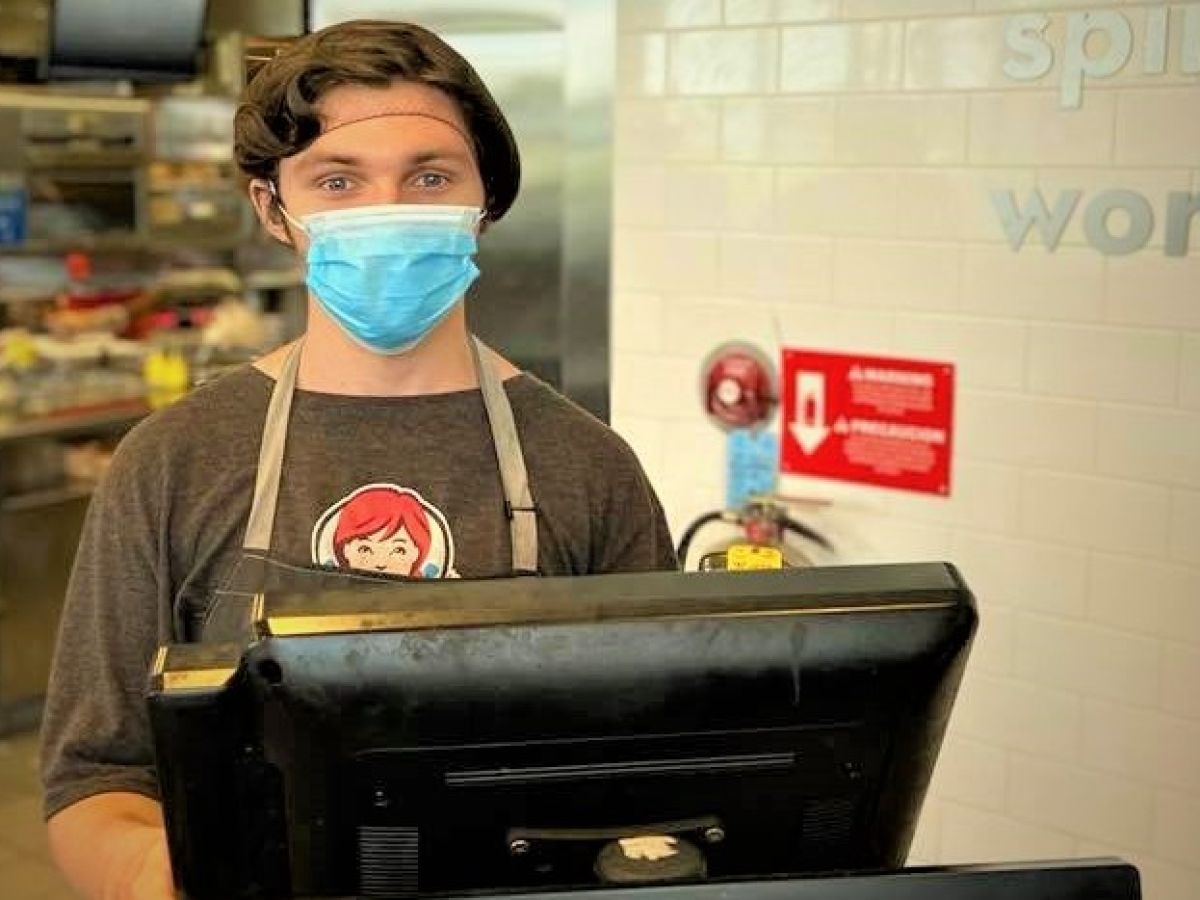 Jenkins initially planned to raise $1,000 for six months' worth of bus passes for McGee, which would shorten his walk from 4 hours to 15 minutes. However, the page Jenkins set up far exceeded that goal.
In the end, the transit service agreed to take McGee to and from work, hassle-free, until July 2022.
Meanwhile, the crowdfunding page has raised well over $8,000, to date.
In an update on the GoFundMe, Jenkins wrote: "The extra funds will be used to pay for another 6 months of service giving Tracy a ride to and from work for a complete year. He'll also receive much needed items for his home and family."
The officer added, "This will allow Tracy to work more hours and spend more time with his family."
Share your stories with us at emg.inspired@epochtimes.com, and continue to get your daily dose of inspiration by signing up for the Epoch Inspired Newsletter at TheEpochTimes.com/newsletter