A man who was inspired by his 6-year-old son to buy a telescope during the lockdown is now snapping mesmerizing photos of space from his back garden.
Ian Phillips, 45, from Worle, North Somerset, took up astrophotography in October 2021. Ian's son William asked for a telescope for his birthday after reading his favorite book, "There's a Shark in the Park," which follows the character of Timothy Pope, who has a brand-new toy telescope.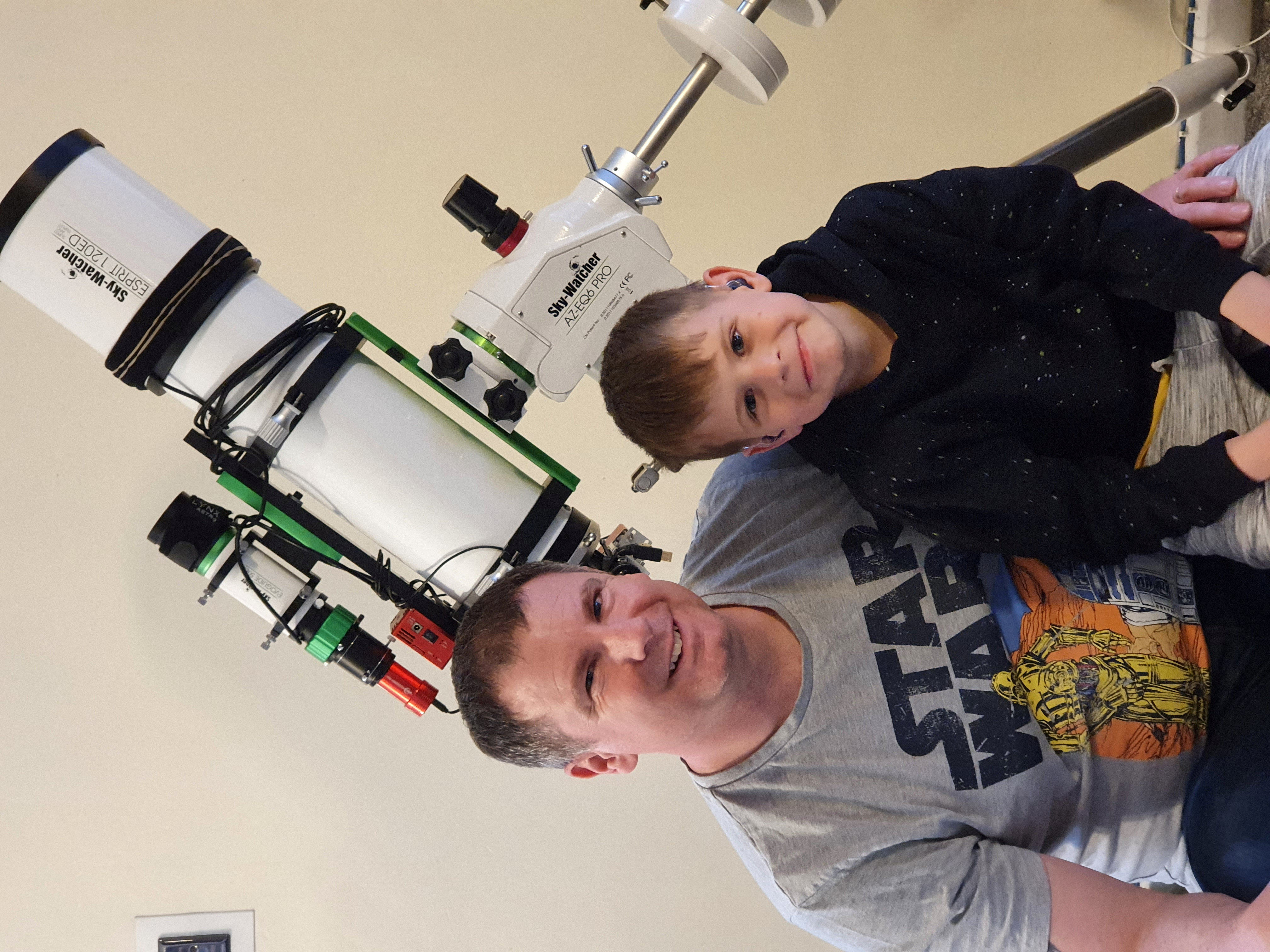 "I got one for my son originally for his birthday in June last year—but I've been interested in astronomy and space for literally as long as I can remember," Phillips said.
The father of five had studied stars with his own father and grandfather and soon rediscovered his interest in astronomy. Phillips says he bought his son a cheap telescope and himself a better one to which he could attach his camera.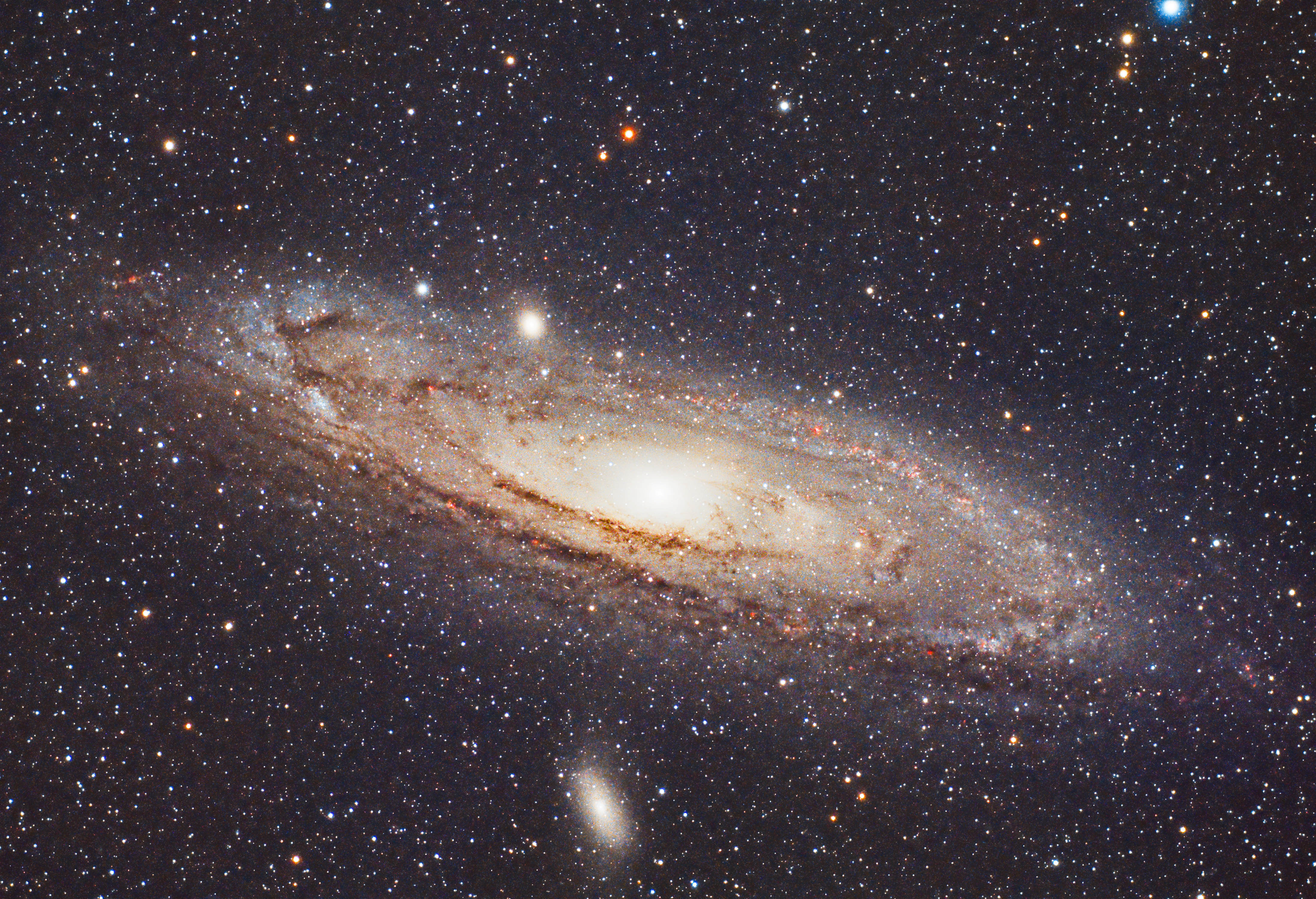 The insurance broker then went on to take incredibly detailed photos of faraway galaxies, nebulas, and whirlpools. Sharing more about his process, Phillips said: "For example, when you're looking at the Andromeda galaxy—you're looking 2.5 million years in the past.
"The light I catch left 2.5 million years ago. It really is mind-numbing."
Phillips then noticed that people were posting pictures on Facebook and wondered if he could do that too.
"I shared my images on Facebook on a local group and the interest was just amazing," Ian said.
Phillips's favorite photograph, he says, is of the Horsehead Nebula—a dark cloud of dust and gas approximately 1,500 light-years away from Earth.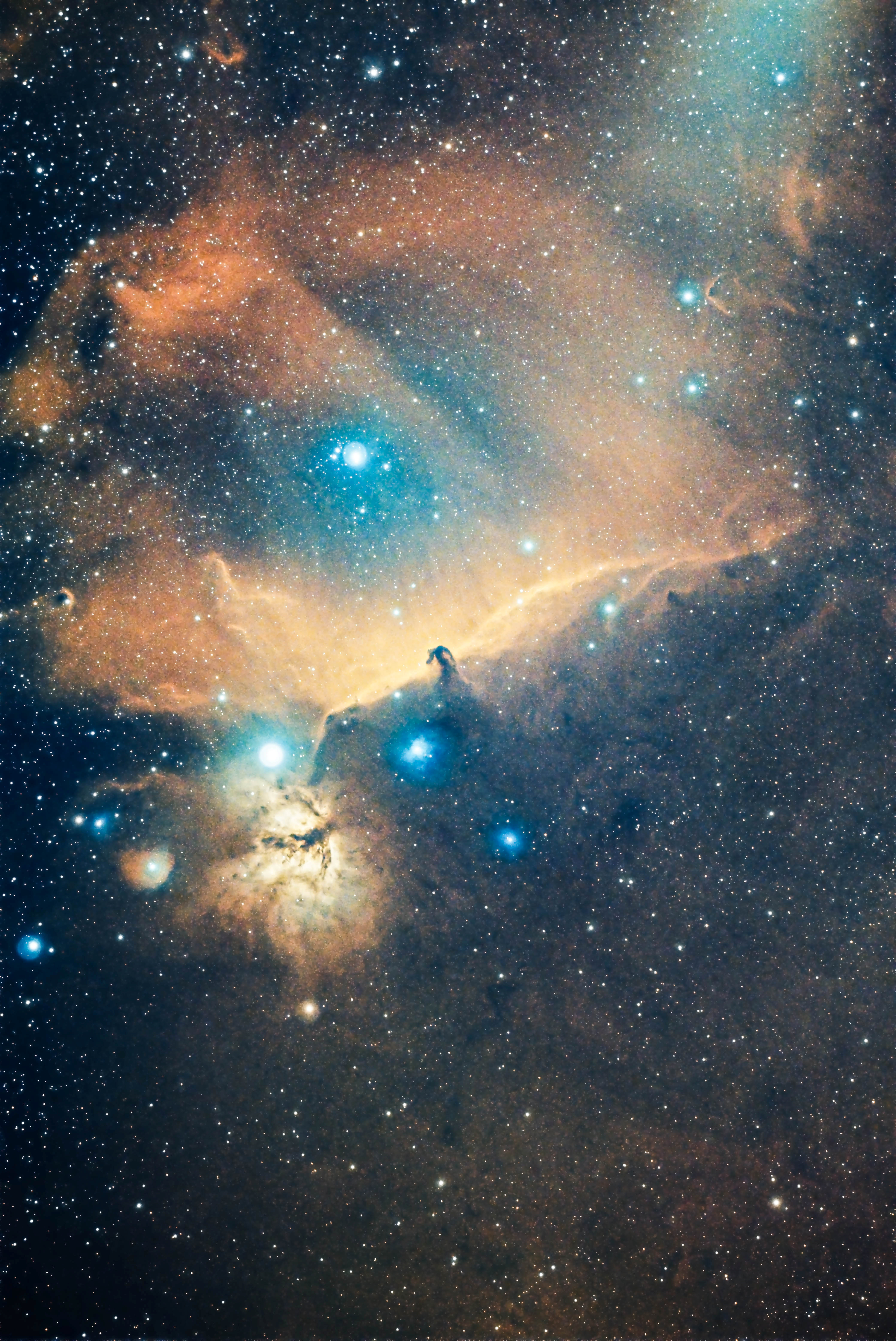 For Phillips, this newfound hobby is a "fantastic form of escapism, just to completely switch off."
"I've been working at home but also having the children at home so when you're trying to work it's quite stressful … being confined to the house for almost 24 hours a day," he said.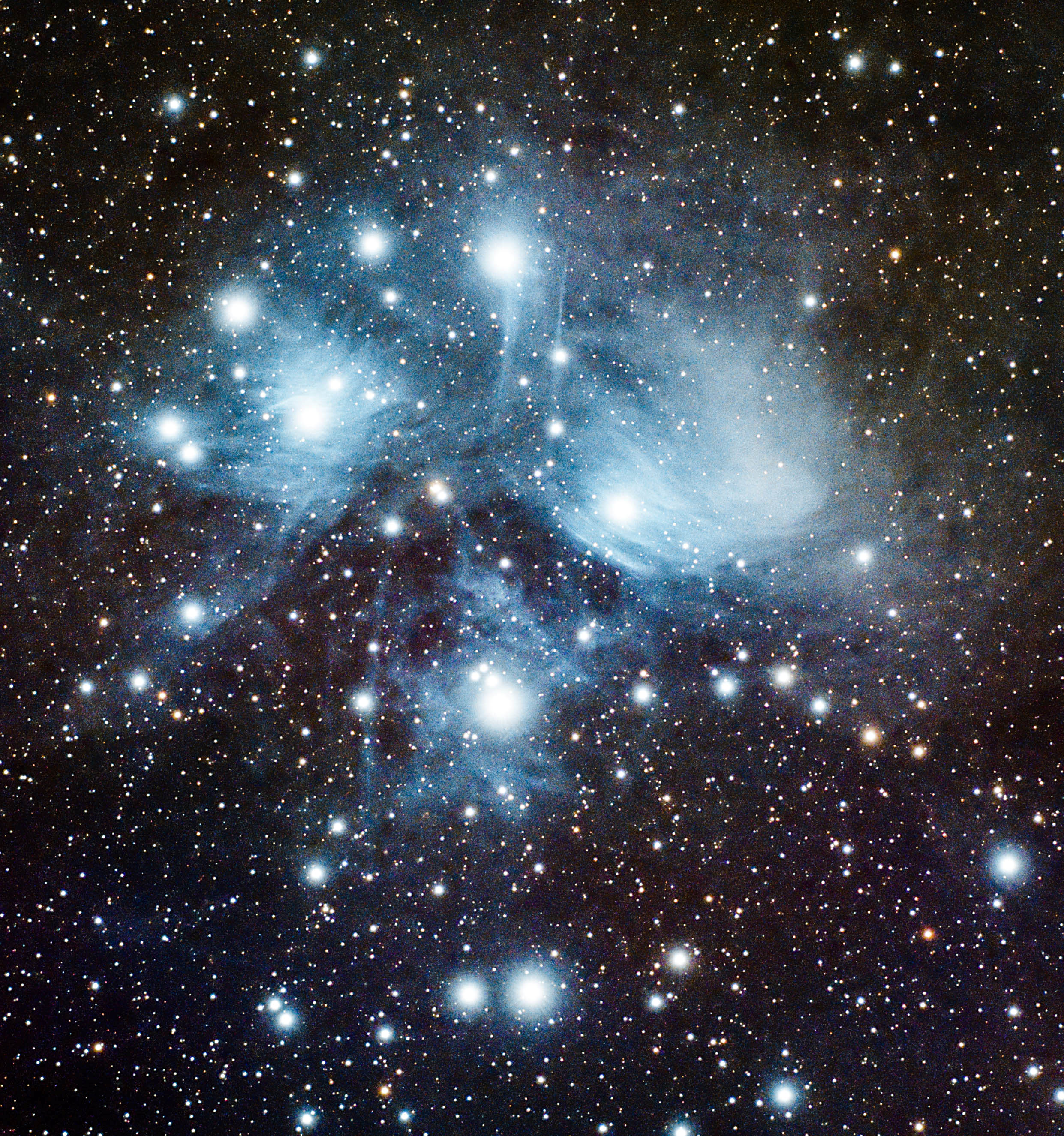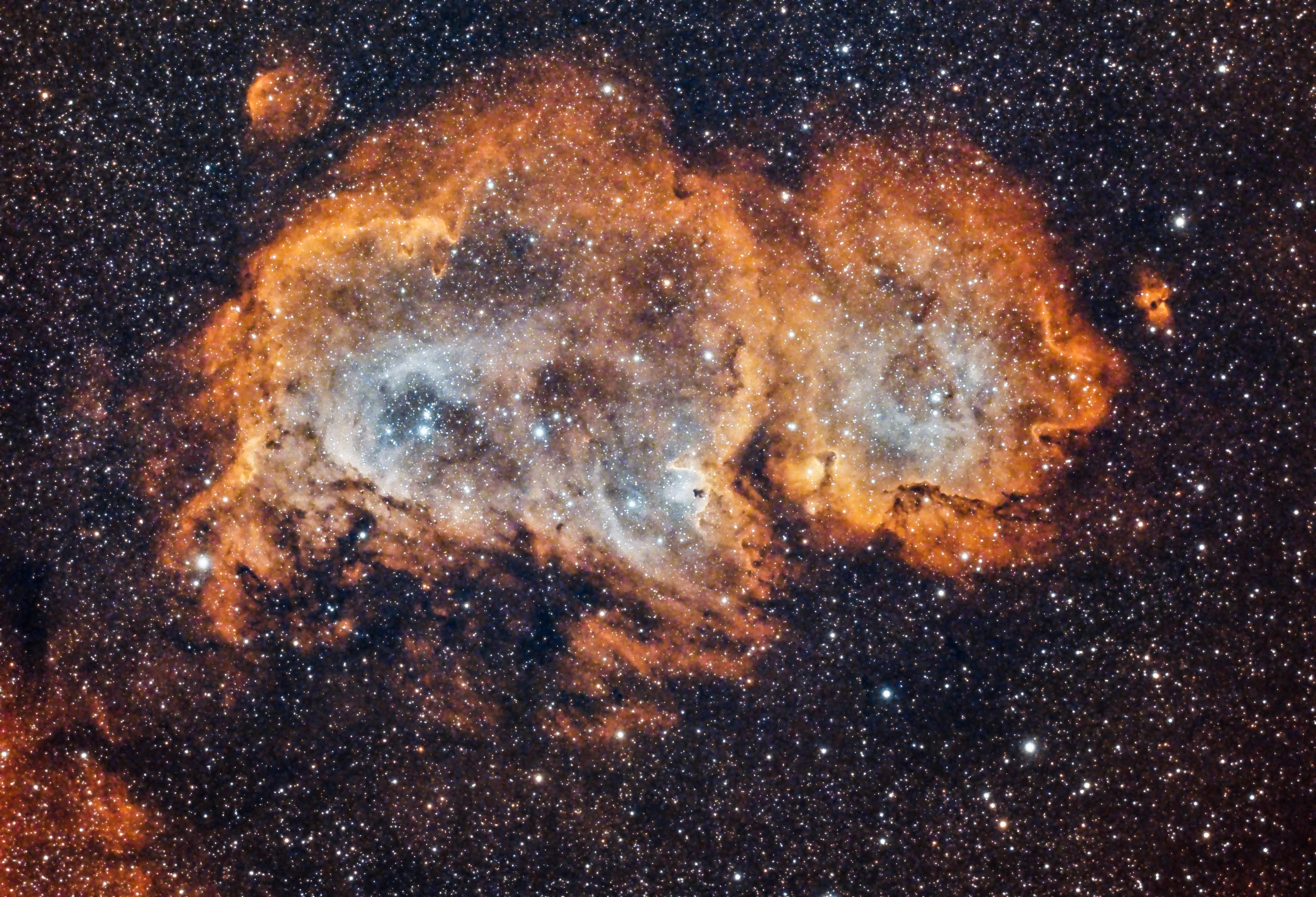 Epoch Times Staff contributed to this report.
Share your stories with us at emg.inspired@epochtimes.com, and continue to get your daily dose of inspiration by signing up for the Epoch Inspired newsletter at TheEpochTimes.com/newsletter