Alex Noble was walking down the beach in Laguna Beach, California, with his girlfriend Maria when he stepped on something hard.
'It felt like a rock and I wasn't sure what it was," he told Inside Edition.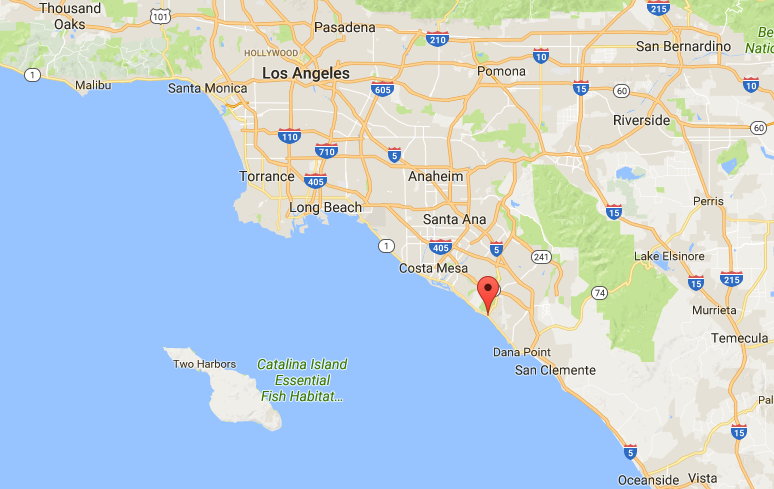 It turned out to be a partially rusted out camera. Despite the apparent damage, Maria's brother, Nick, was able to extract 172 pictures from the camera—pictures that turned out to have captured a wedding.
They decided to try and find the newlyweds.
Nick posted the images on Facebook, hoping someone might recognize the couple.
And someone did. A friend of a friend recognized the bride as Heather, who, around two months ago, had married her high school sweetheart, Kole, on the beach.
"It was crazy," Heather said. "I ran screaming to him [Kole] in the other room and I was like, 'Kole, someone found the camera'," she told Inside Edition.
They'd put the camera on a sea wall after taking photos all day, and a wave swept it away. They went into the water to look for it, but couldn't find it.
Needless to say, Heather was happy to be reunited with the pictures.
"There aren't enough words to really truly say how grateful we are," Heather said.