A man who drives his 90-year-old classic car to work everyday reveals his secrets in keeping it running.
Mark Elder, 58, from Bicester, Oxfordshire, inherited the 1931 four-seat tourer 12/50 Alvis from his father who bought it a decade ago.
Despite doing over 200,000 miles in the last 90 years, the green Alvis has still not given up on Mark with the vintage car lover taking it for a spin daily.
Mark, who runs The Motor Shed, buying and selling vintage cars, is able to drive the car in all types of weather without the motor breaking down on him.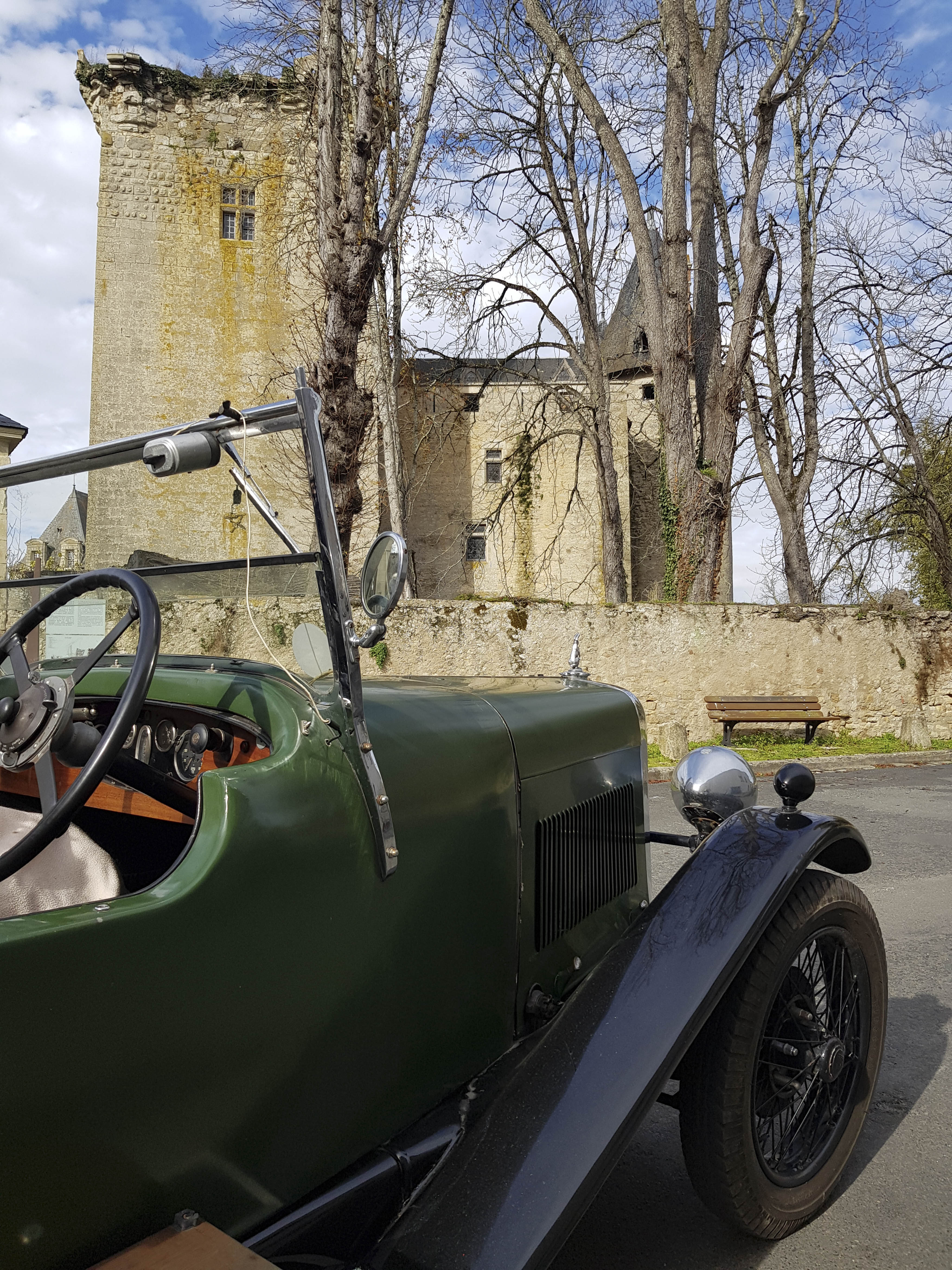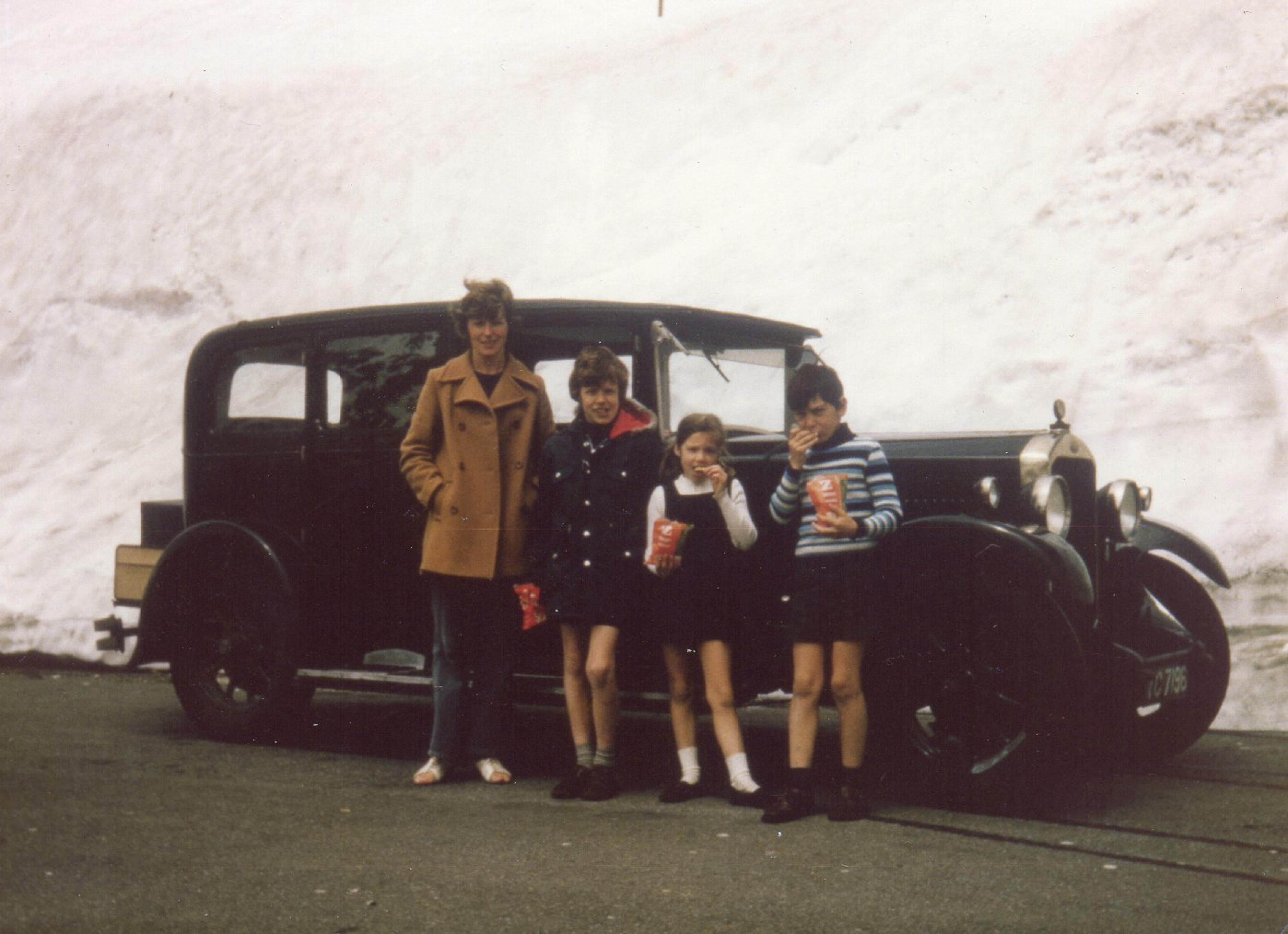 "The car has been in the family for 10 years and we're lucky that the Alvis has got a very good spares backup, so through the vintage sports car club, we're able to get spares to keep it going," Mark explained.
"It hasn't got power steering, it doesn't have hydraulic brakes, there's no AVS or ride control, no heater, one windscreen wiper, and I have to use my hands to signal when I'm turning left or right.
"I can't say that vintage cars don't break down but by driving them regularly, you can keep them going.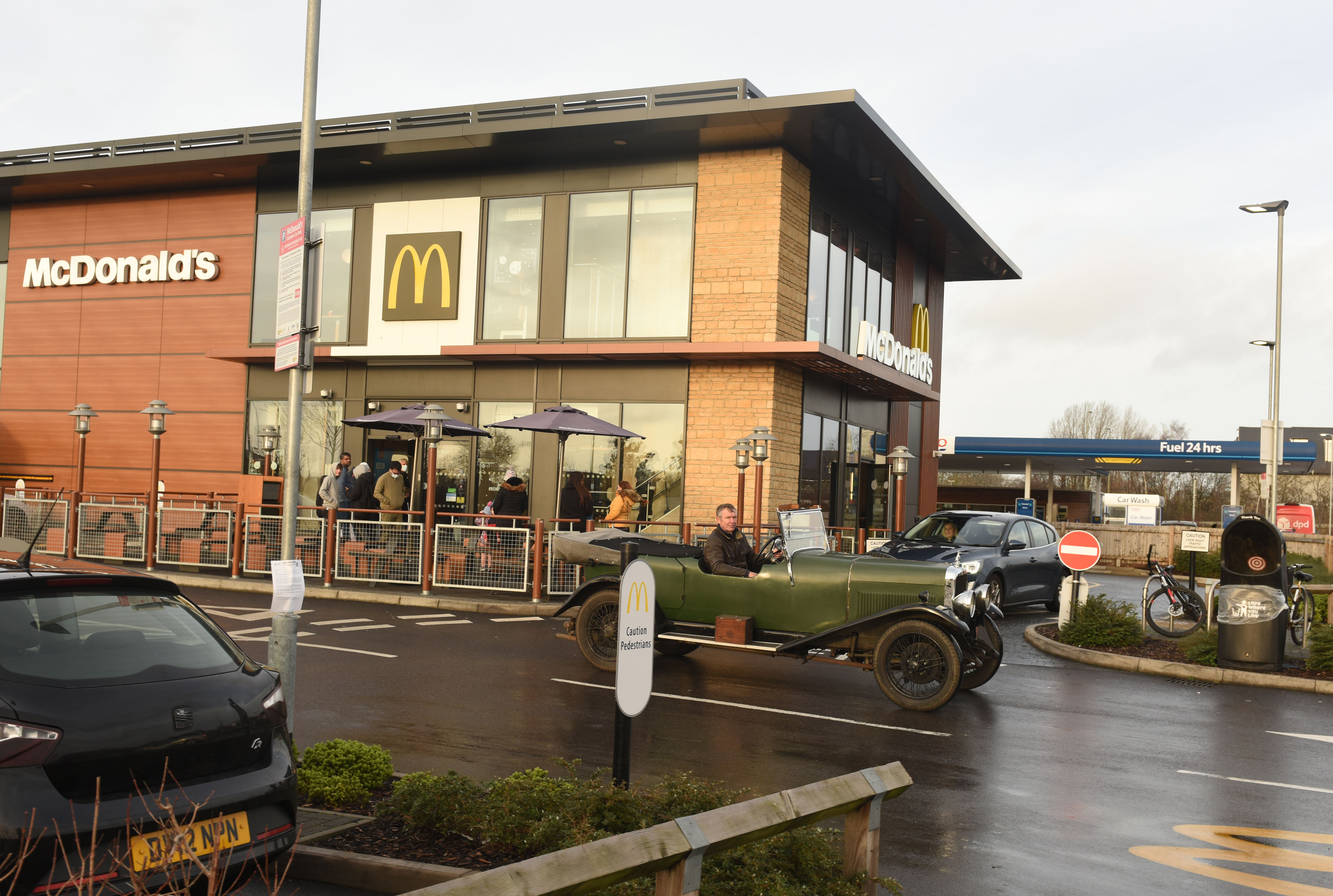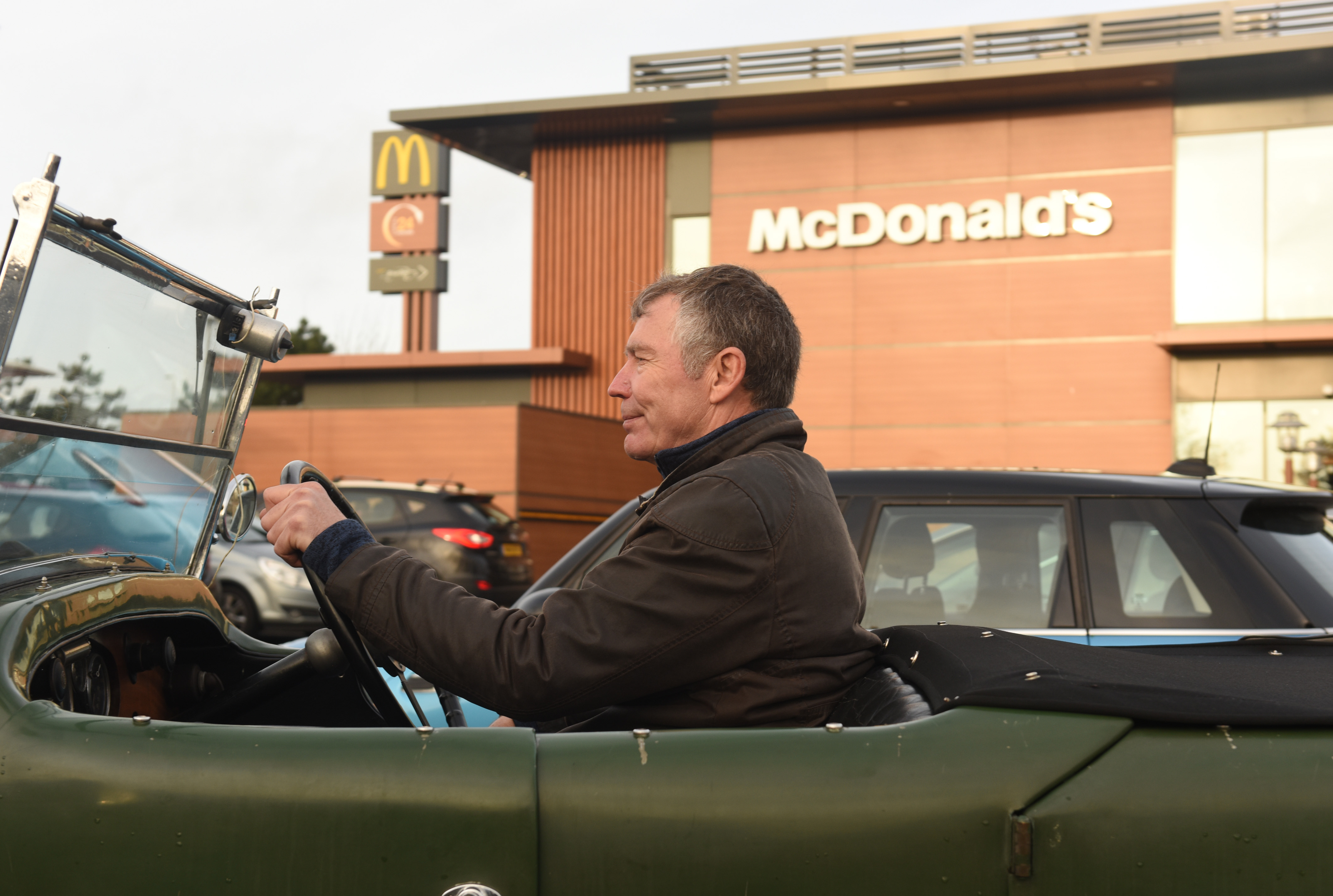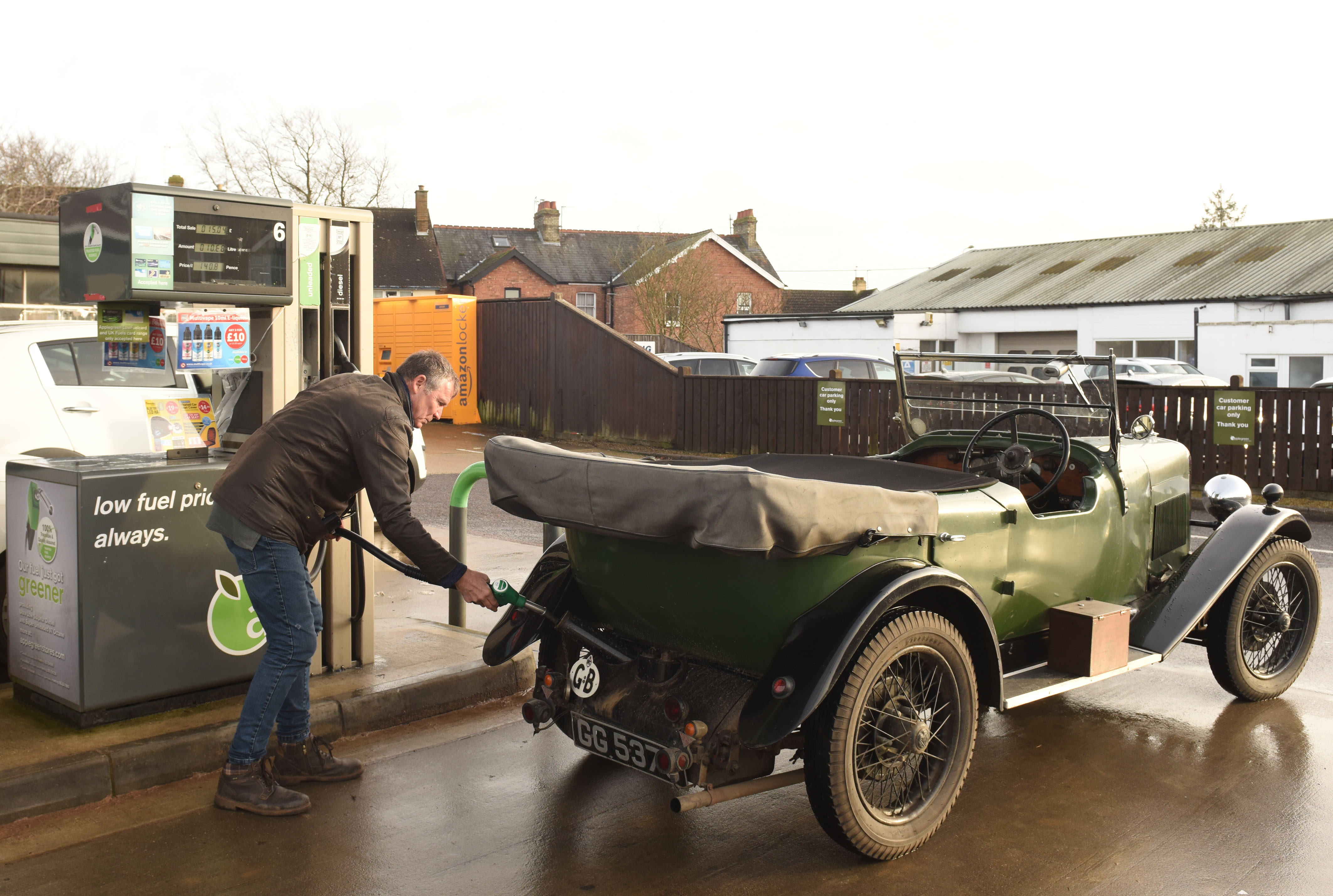 "If you're driving an old car, there's so much excitement and fun when it comes to driving and there's a sense of achievement when you reach your destination.
"I drive the car daily when I can; this last week when we had the cold, snowy weather, I was driving it backwards and forwards to work and it was fine.
"I go to the pub in it, go shopping in it, and it to work and back.
"You need to have the confidence in the car and it's like all things, if you're driving a car all the time, you learn to enjoy the car better."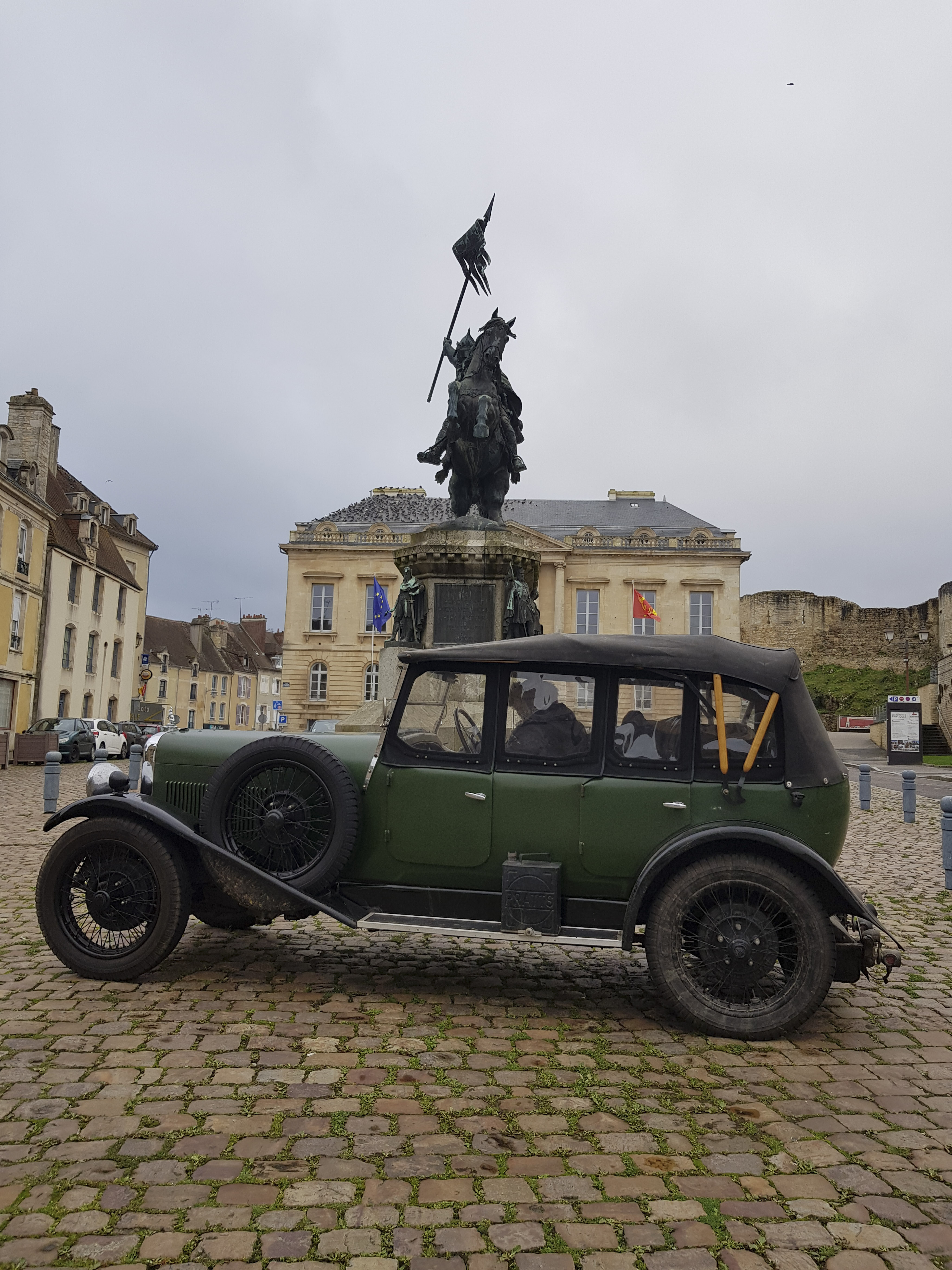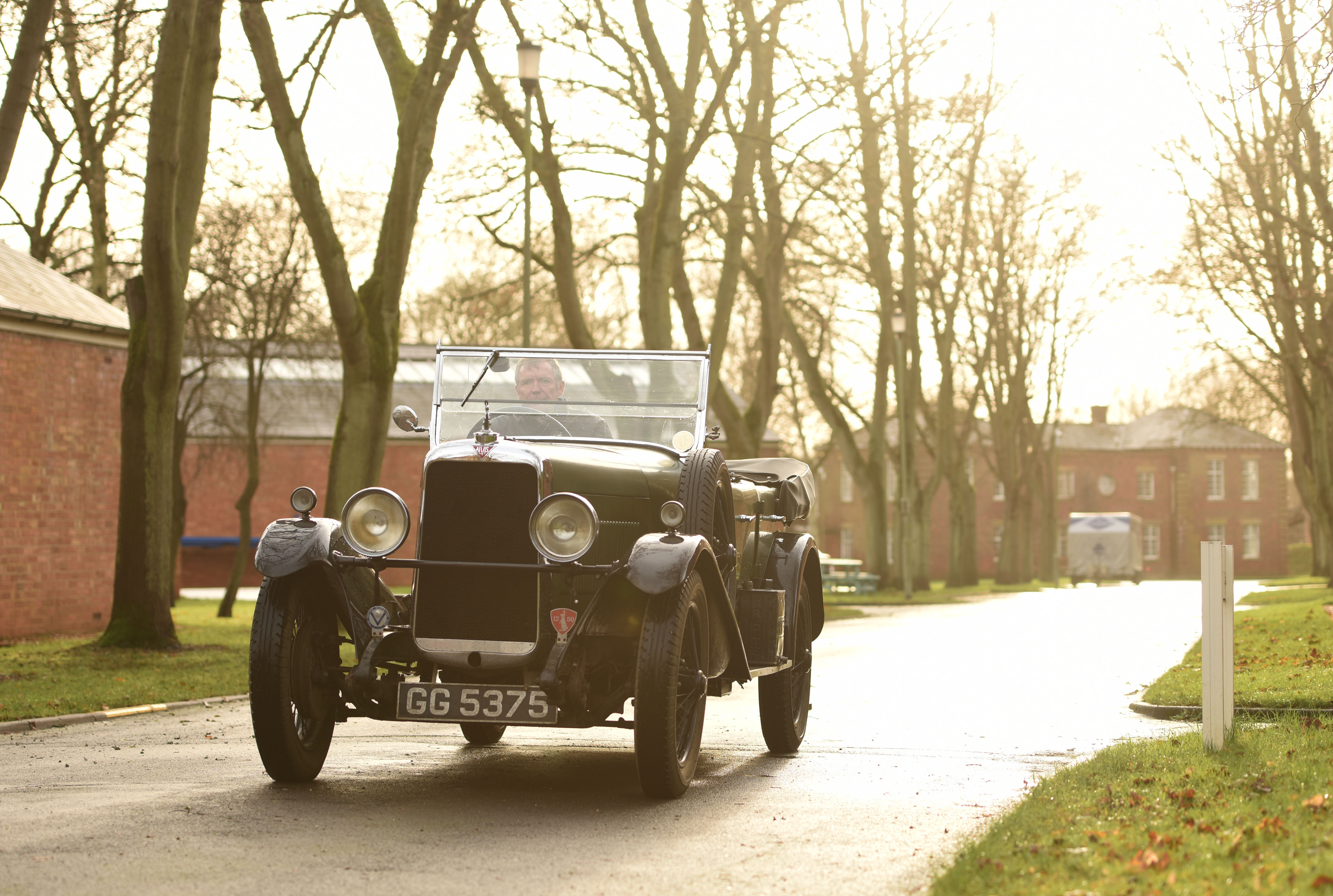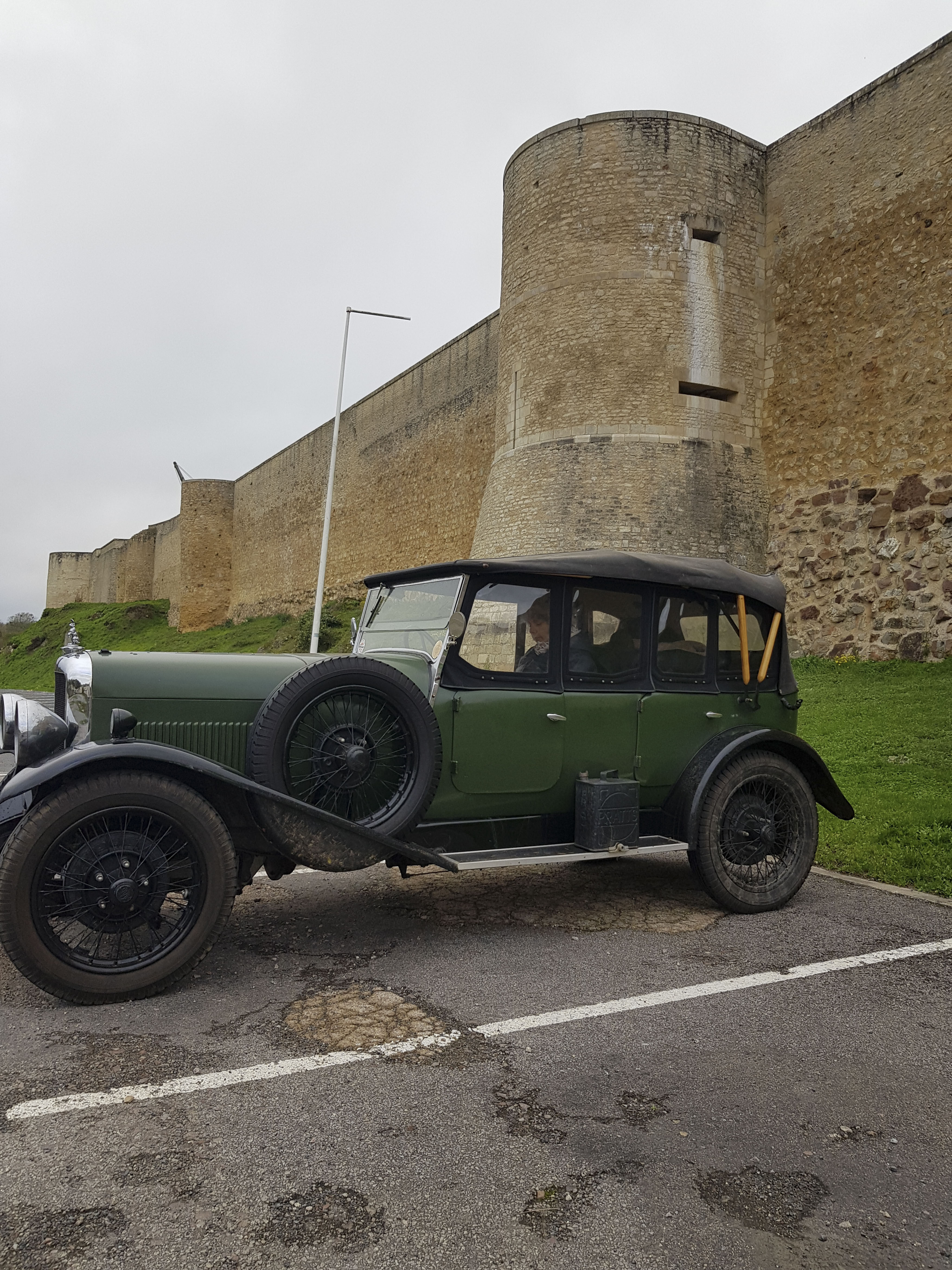 Mark's love for classic cars stemmed from his father, who took him out to vintage car meets.
Now, Mark has passed the hobby down to his two children, Charles, 27, and Harriet, 26, who both go out in the car.
"When I was growing up, my father went into buying and selling old cars so as children, we were trailed around in the back of old cars," Mark added.
"When I left school, I joined the army but when I got out, I joined dad in the business and that's when I became really enthusiastic about them.
"I met my wife [Debbi] whilst on a rally in France, so the whole family is interested in the classic car world.
"The car has broken down on me occasionally but the last time was a few years ago."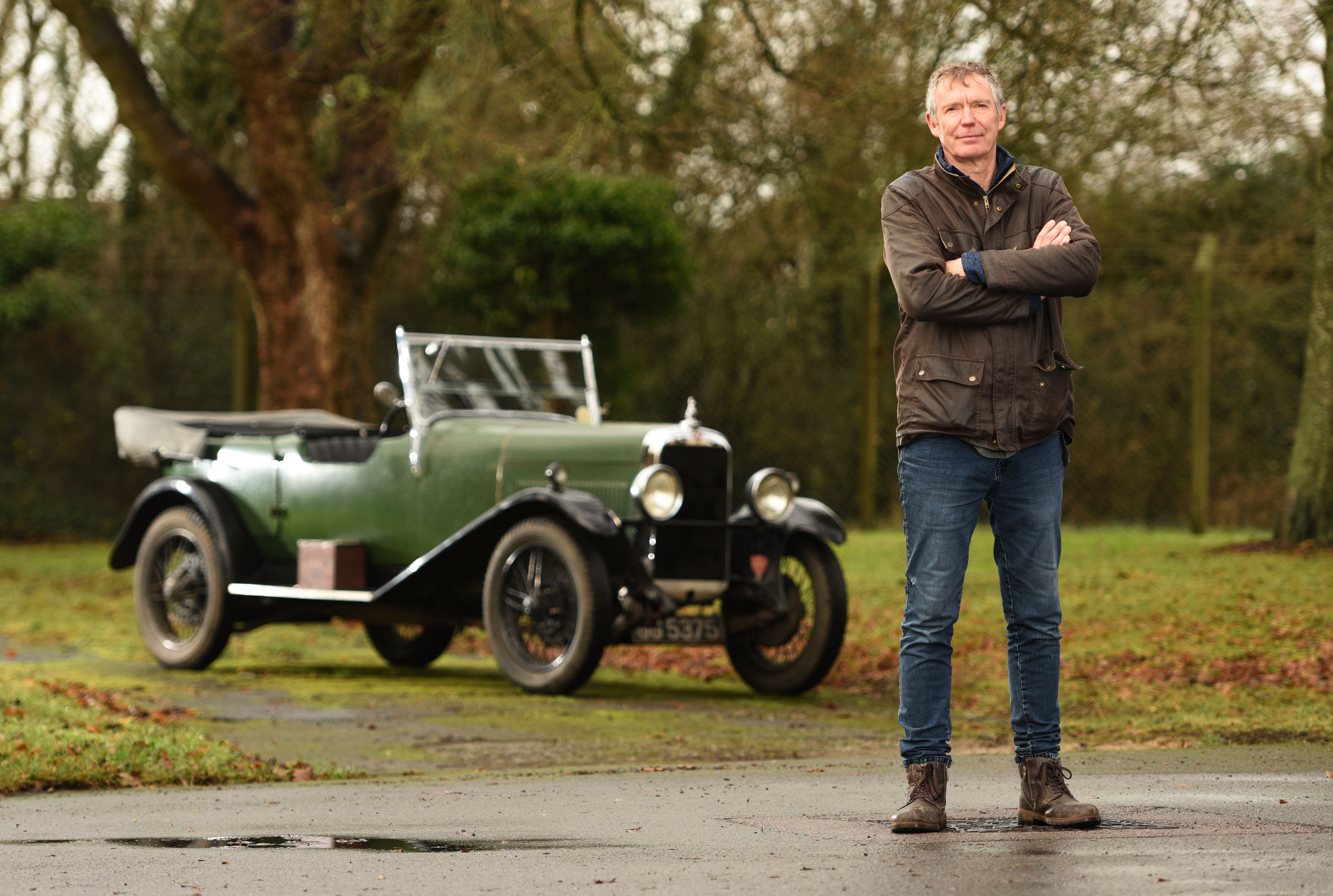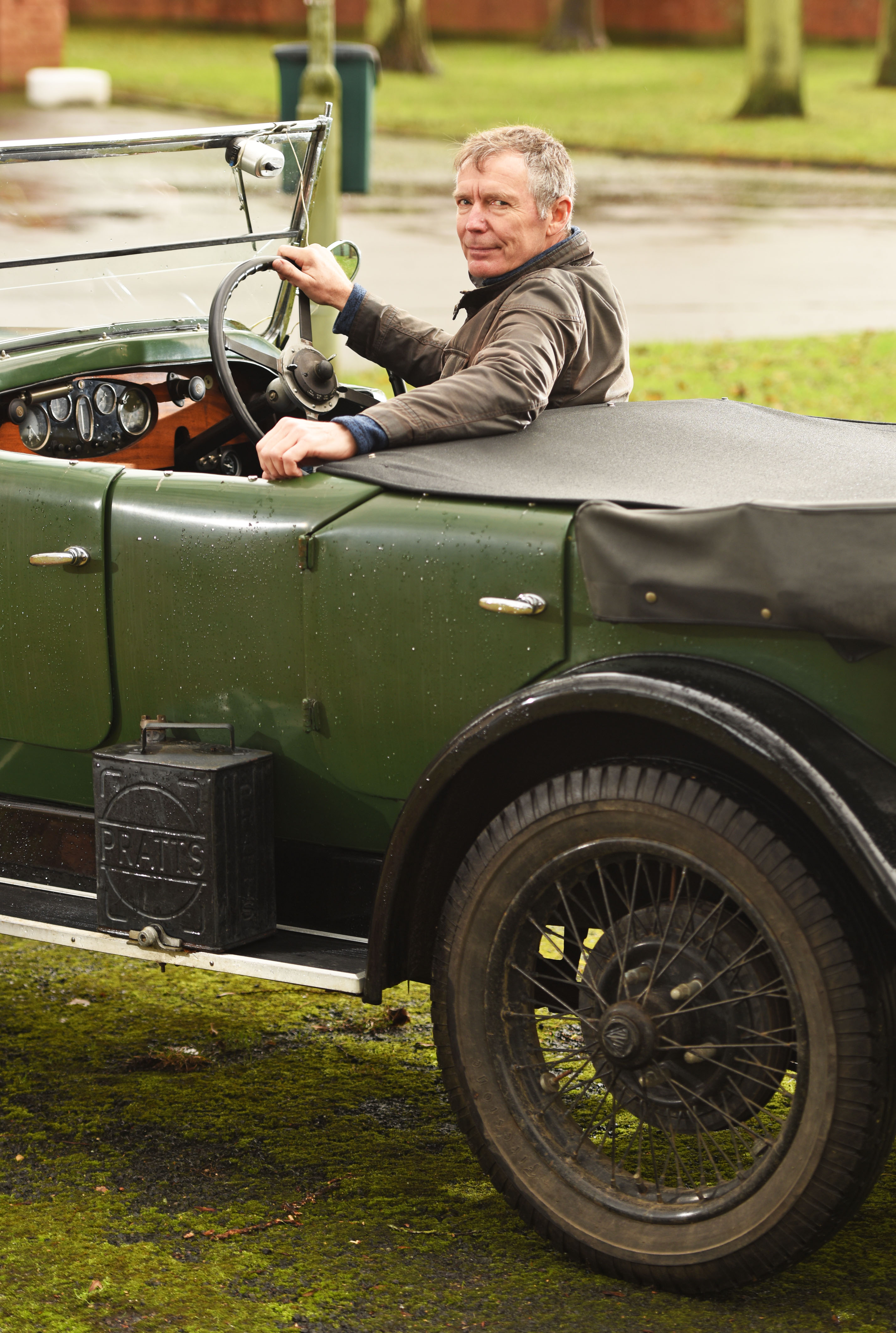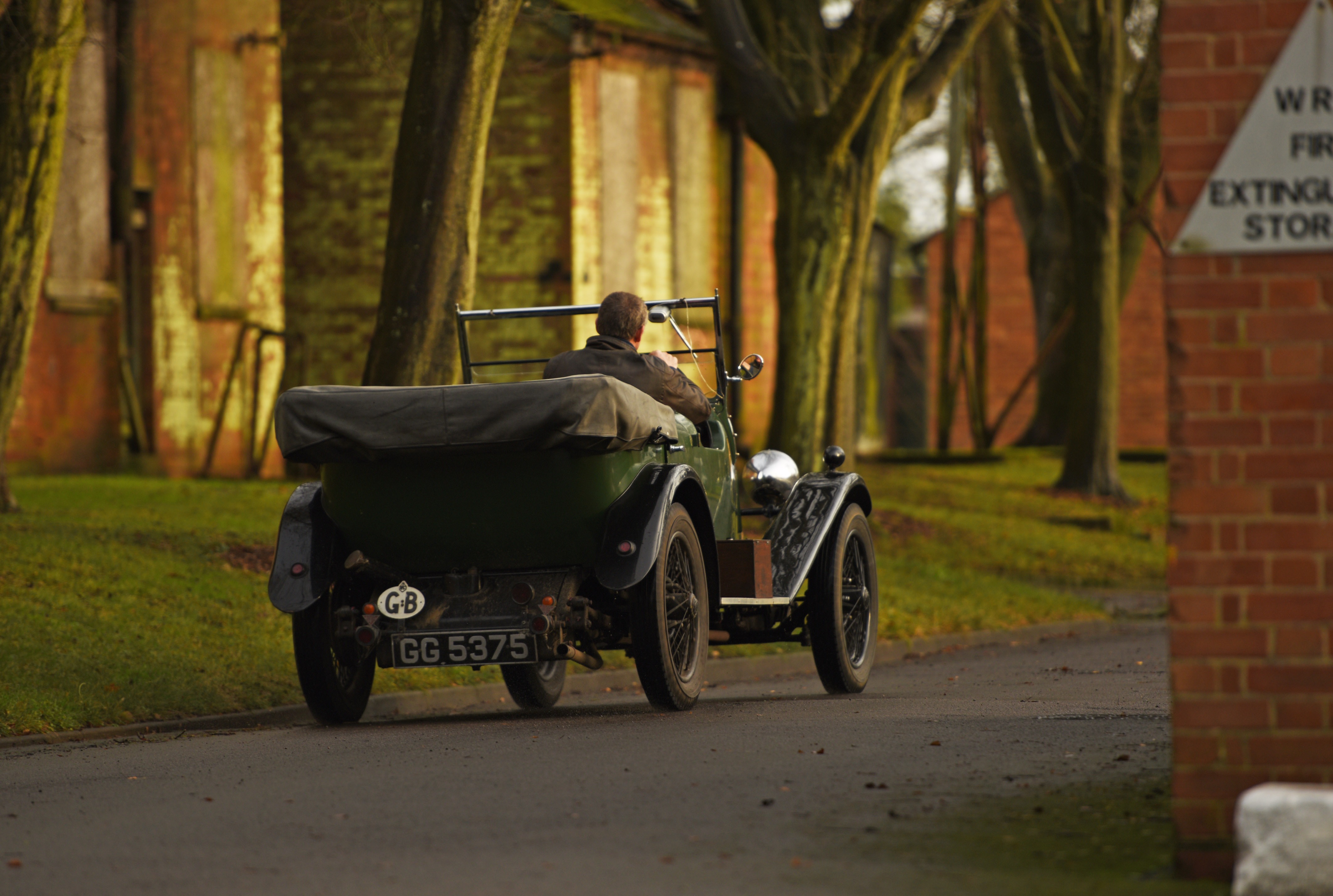 Despite its age, Mark claims the car is now worth around 35,000 pounds (approx. US$45,000), thanks to its timeless features.
"I'd like to keep this car in the family and have no plans on selling it," He said.
"Vintage cars keep their value and the maintenance is, on the whole, cheaper than that of modern cars."
Share your stories with us at emg.inspired@epochtimes.com, and continue to get your daily dose of inspiration by signing up for the Bright newsletter at TheEpochTimes.com/newsletter