A man from Missouri who was diagnosed with cerebral palsy at the age of 2 has turned his life around with determination and immense perseverance, keeping one foot in front of the other, and is now a certified personal trainer motivating others to achieve their goals.
"It's a huge accomplishment," 24-year-old Matthew Schlafly from St. Louis told The Epoch Times.

At the mere age of 2, Matthew was diagnosed with spastic diplegia—a subtype of spastic cerebral palsy in which the legs are the most affected limbs.
For his mother, Matthew says the news was very hard to digest compared to how it was for his father, who is a hand surgeon. However, both of them supported the young boy in their own way by providing the optimism he needed to move forward, and the love and care required to help him get through the emotional challenges that accompanied the physical condition.
When Matthew was in physical therapy, his therapist recommended to his mother that she seek out treatment for him at Gillette Children's Hospital, which is located in St. Paul, Minnesota. Although it was 500 miles away, Matthew said, according to Love What Matters, "it was worth a shot."
In 2005, Matthew was just 7 when he underwent his first surgery. Explaining more about the medical procedure, called dorsal rhizotomy, he said doctors and nurses individually severed 33.3 percent of his nerves.
"So the surgery took out the spasticity, but in turn, it caused me to not feel my legs at all," Matthew told The Epoch Times. "That's why I had to relearn how to walk."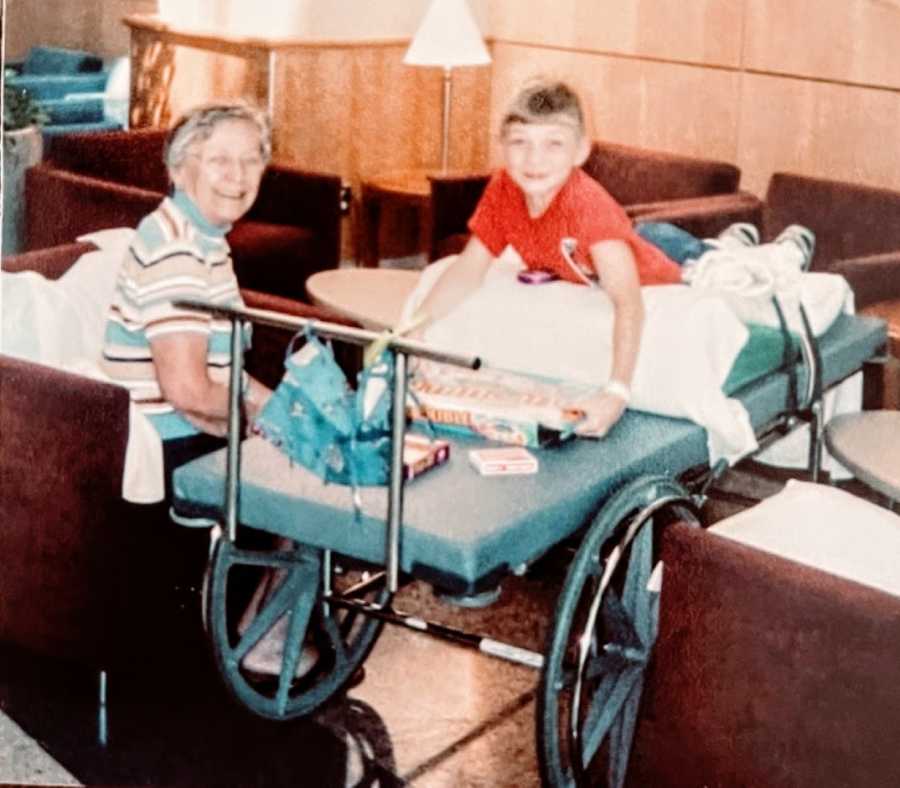 The next few weeks after the surgery, Matthew had to remain in the hospital and recover, spending his eighth birthday there.
Over the course of the year, Matthew went through physical therapy and hoped that he had completed his surgeries. However, in 2007, he had two femoral osteotomies, bilateral foot reconstruction, and a right tibia osteotomy as his legs were not straight. The doctors made 10 small incisions around his hips, legs, and feet to physically straighten out the bones, and then severed them with plates, screws, and staples.
Life wasn't smooth for the youngster. Apart from his physical condition, he had to deal with other challenges such as when he passed through airports, the TSA would be all over him as he set off every metal detector.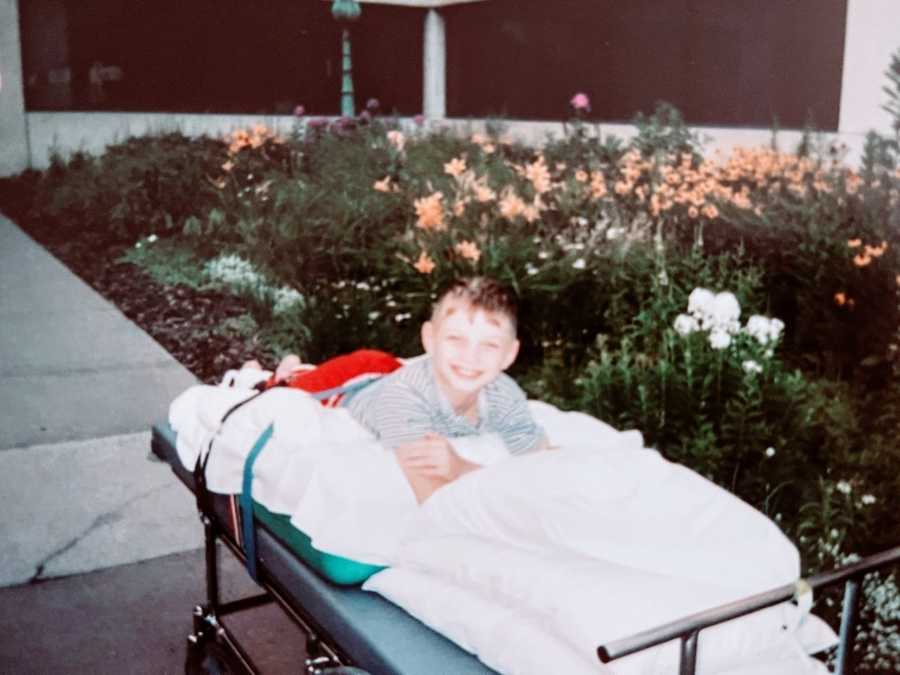 At school, Matthew was treated differently by his classmates. He recalls being asked a plethora of questions such as: why wasn't he able to run? Why was he using metal sticks? And sometimes, why was he in a wheelchair?
"I knew I was different," Matthew said. "It's embarrassing to know that I'm not the same as everybody else."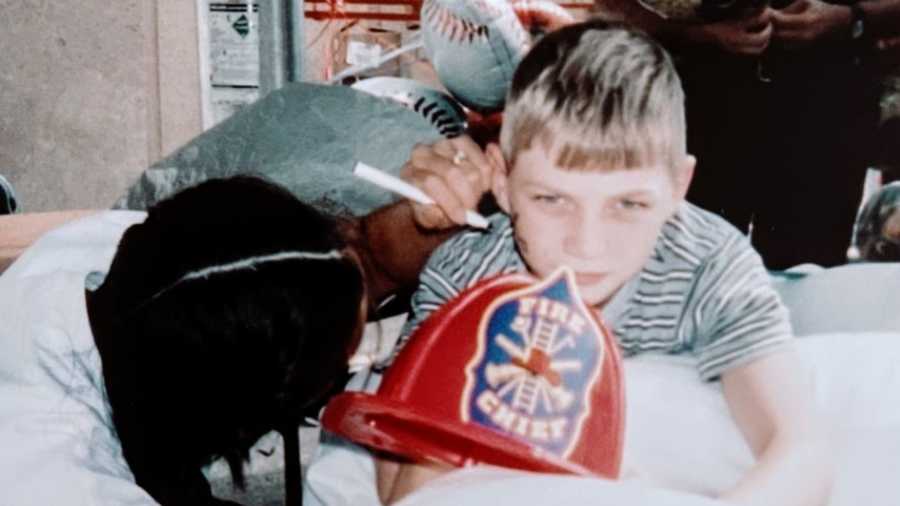 Explaining his challenges further, he said he was always picked last on the teams, and had to depend on others to move around, and wasn't as independent as other kids.
In 2012, Matthew had his last surgery, as the inside muscle of his left leg was stronger than his outside muscle, Matthew's foot began to naturally turn in. Thus he had a posterior tibialis lengthening on his left leg.
"The surgery corrected it because if I didn't have that, I would be tripping over my foot a lot," he said.
Matthew says cerebral palsy is a condition that has no cure. However, with the help of the surgeries that he underwent over the years, he was able to correct at least 90 percent of his body.
In February this year, Matthew became an ISSA Certified Personal Trainer and he now helps people overcome their challenges. Talking about his journey to get here, Matthew says that he began weightlifting at the age of 9.
"I already have 15 years under my belt, weightlifting," Matthew said.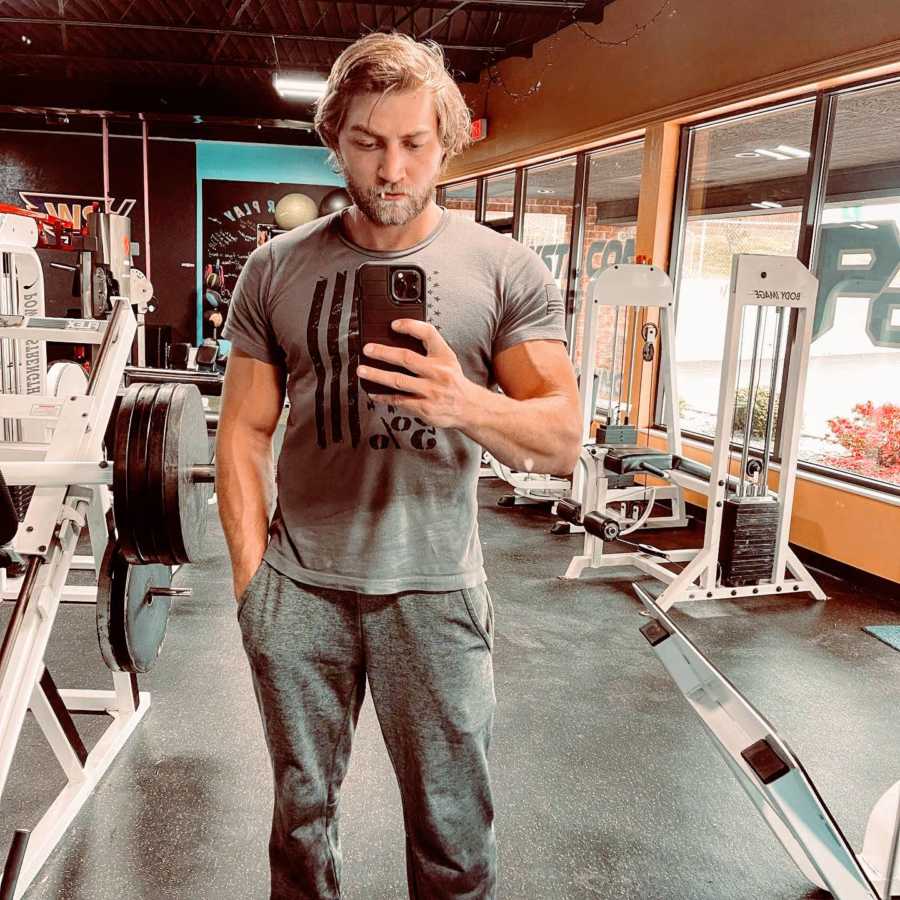 After trying his hand at various other jobs, such as in the field of IT, fast food, retail, and construction, he realized he couldn't fit in anywhere. However, whenever he stepped foot in the gym, he always felt good despite whatever his emotional state at that time was.
"It always made me feel better to work out," Matthew said. It was a light bulb moment when he decided to begin studying for the ISSA personal training certificate in October 2020.
He credits his friends and family for supporting his career choice, as it's not really conventional.
For Matthew, weightlifting goes beyond the body. He says, apart from the physical aspect, it also has an emotional and mental aspect.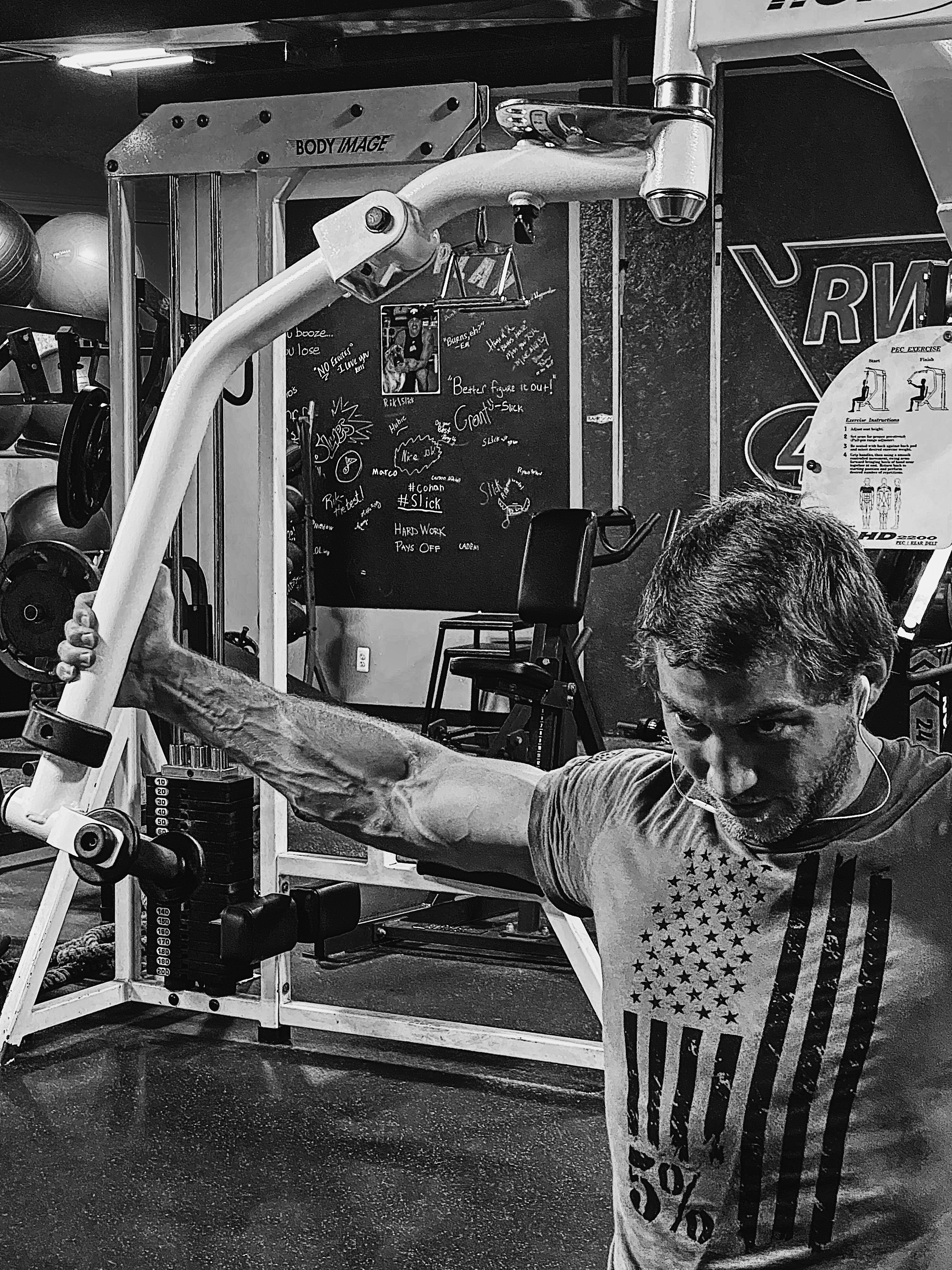 He adds that, although cerebral palsy will always be a part of him, he feels accomplished having crossed all the hurdles he has to get to where he is currently. He believes that if he didn't go through whatever he did over the years, he would still have been in a wheelchair, unable to walk.
For anyone who is going through a physical, mental, or emotional challenge, Matthew advises to put one foot forward and move ahead. He said his father always reminded him of the saying: "Inch by inch, life is a cinch, but yard by yard, life is hard."
"When you're thinking like, all these great things will happen to you, you have to work your way up into that," Matthew added. "But [also], always remember how hard you worked to get there."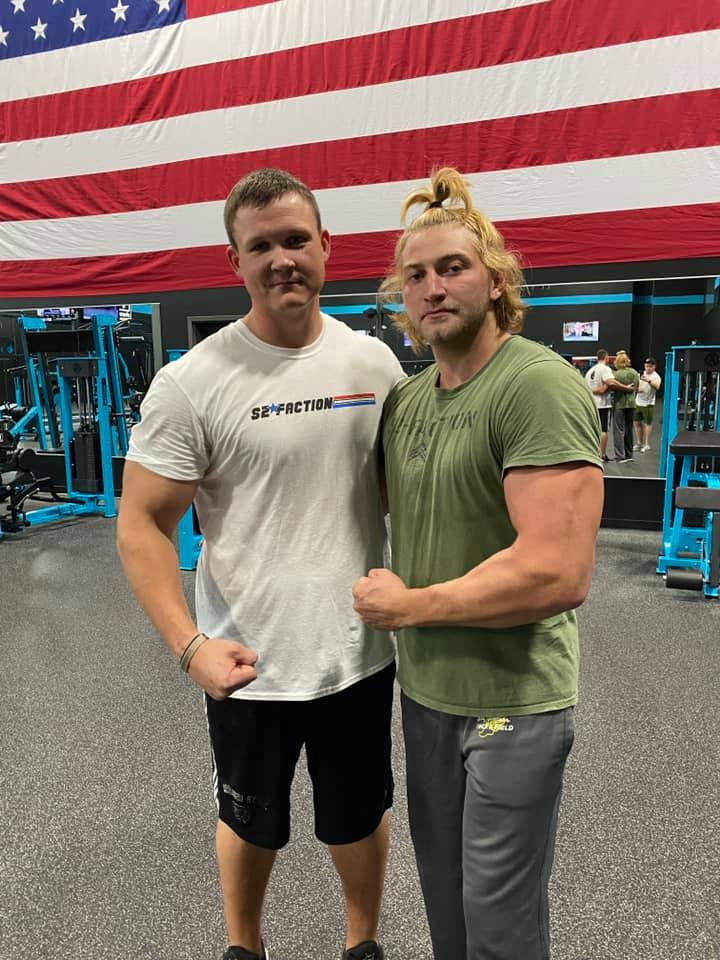 Share your stories with us at emg.inspired@epochtimes.com, and continue to get your daily dose of inspiration by signing up for the Epoch Inspired newsletter at TheEpochTimes.com/newsletter