Malta is a destination in that rarest and most desirable of touristic stages: quickly rising in popularity yet still flying under the radar.
A European hotspot with a landscape unlike any other, the island nation—actually an archipelago comprised of the islands of Malta, Gozo, and Comino—is a glittering gem of the Mediterranean Sea located between Sicily, Italy, and the northern coast of Africa. Its history trails back not just centuries but entire millennia, to some of the earliest moments of mankind, endowing the island with a rich heritage and great appeal to those who love to learn. The official languages are English and Maltese, though Italian is widespread, too.
Malta gained much fame in recent years because it was the first film location of the Internationally popular TV series "Game of Thrones." Its otherworldly geography makes for mystical and dramatic scenes—a perfect backdrop for the medieval fantasy realm of other famous films shot on location in Malta including "Troy," "Gladiator," and the iconic "Popeye" to name a few.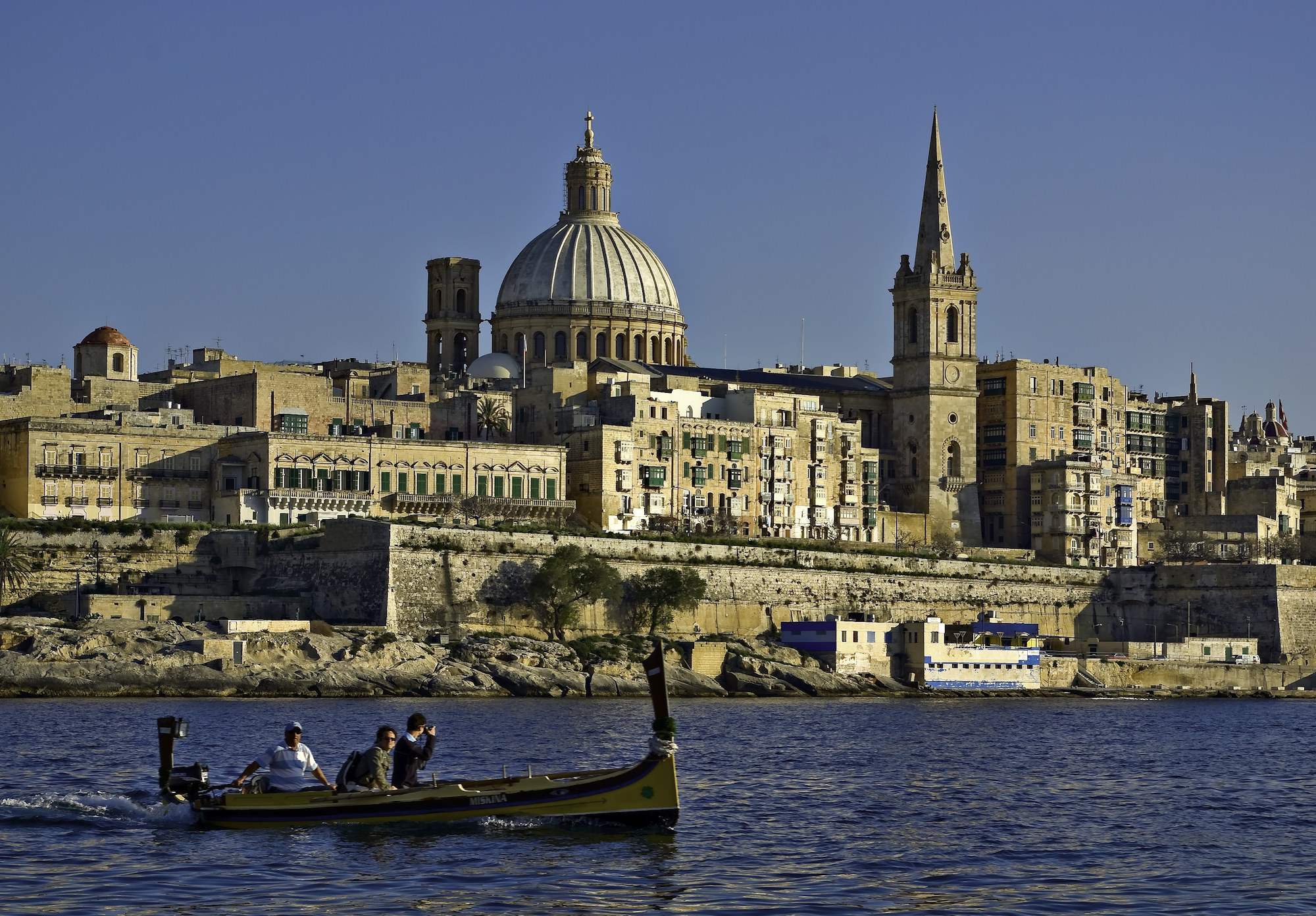 With its cultural intrigue and historical significance, a wild landscape that calls out to the adventurous, and year-round festivals and events, Malta is the ideal all-in-one holiday destination, with an allure that beckons to all ages and all backgrounds.
Seven Thousand Years of History and Culture
Malta's strategic location between continents means it has played an important role since the dawn of civilization, contributing culturally with artifacts dating back thousands of years, when Gozo was inhabited by a Neolithic society that left behind temples in Ġgantija. Amazingly, these Megalithic temples are older than the pyramids of Egypt and Stonehenge.
Malta may be considered a hidden gem today, but archaeological sites pepper the three islands of the archipelago, suggesting that humans have long enjoyed the mild climate, seaside cliffscapes, and glittering waters in hundreds of shades of blue.
Mdina, the "Silent City," was Malta's capital city from antiquity through medieval times. Today, it remains one of the finest examples in Europe of an ancient walled city and features a remarkable marriage of medieval and baroque architecture that history buffs will find fascinating.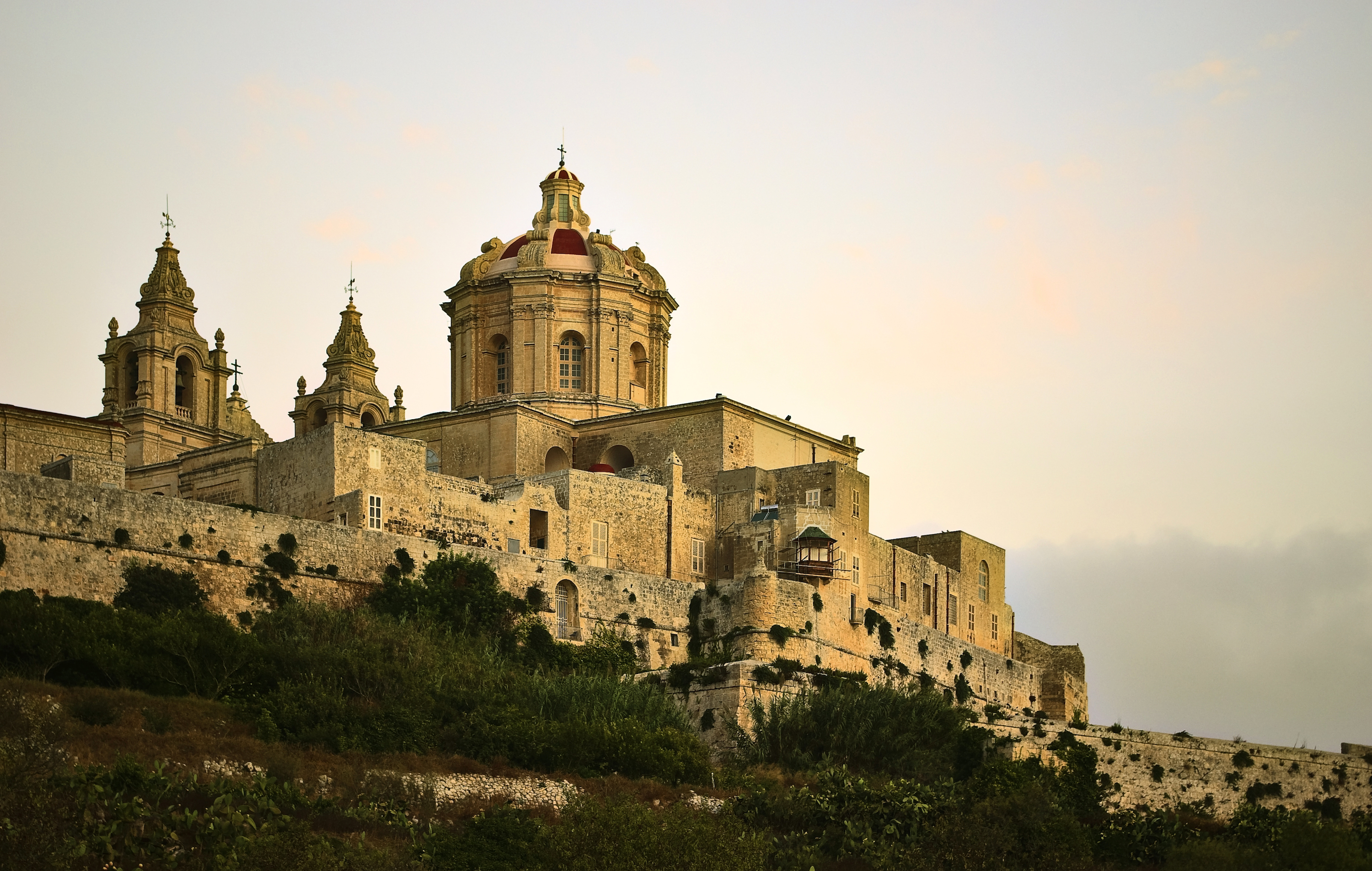 Passing through the imposing Mdina Gate feels a bit like entering another world. Mdina is home to attractions such as St. Paul's Cathedral and St. Paul's Catacombs adjacent to Mdina in Rabat, a massive underground cemetery complex built by the Romans, as well as the Domvs Romana ruins and the National Museum of Natural History.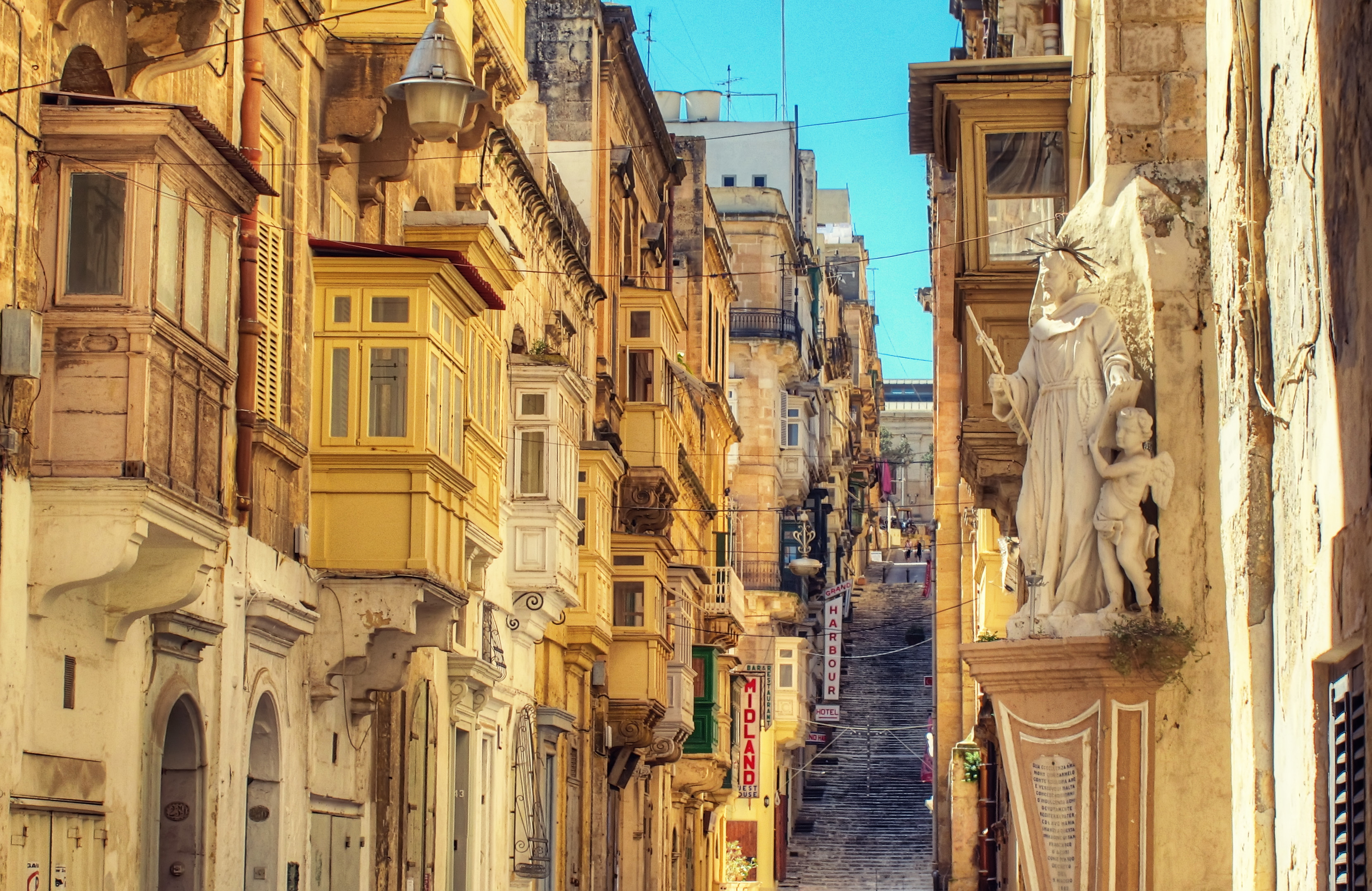 In Valletta, the modern-day capital city of Malta, a UNESCO World Heritage Site and the European Capital of Culture 2018, visitors can view some of the earliest prehistoric artifacts of Malta at the National Museum of Archaeology. One such ancient Maltese masterpiece is the mysterious Sleeping Lady, a clay statuette that was unearthed from the Hypogeum of Ħal Saflieni. From her hairstyle to her position, the Sleeping Lady hides many clues that gave researchers a window into the Neolithic age; for example, she was found in a burial place among materials such as jadeite, which is not local to Malta and thus would have had to be imported.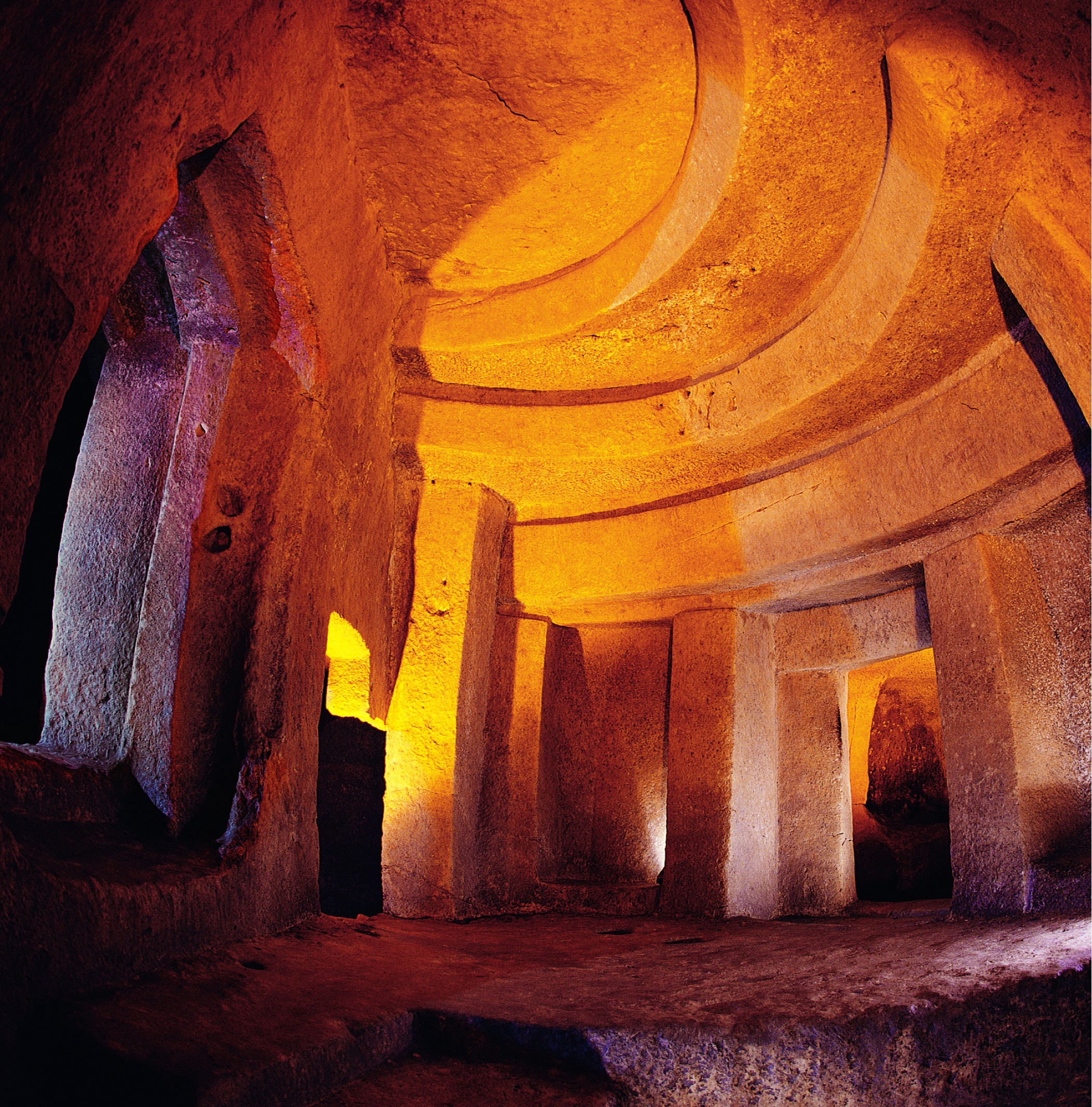 Visitors to Valletta will also want to leave time to tour the Upper and Lower Barrakka Gardens, which offer views of the Grand Harbour.  
Don't miss St. John's Co-Cathedral, a jewel of Baroque art and architecture, which houses the only signed Caravaggio painting in the world, "The Beheading of Saint John the Baptist," (1608) described by art critic Jonathan Jones to be one of the greatest artworks of all time. He wrote in The Guardian: "Death and human cruelty are laid bare by this masterpiece, as its scale and shadow daunt and possess the mind."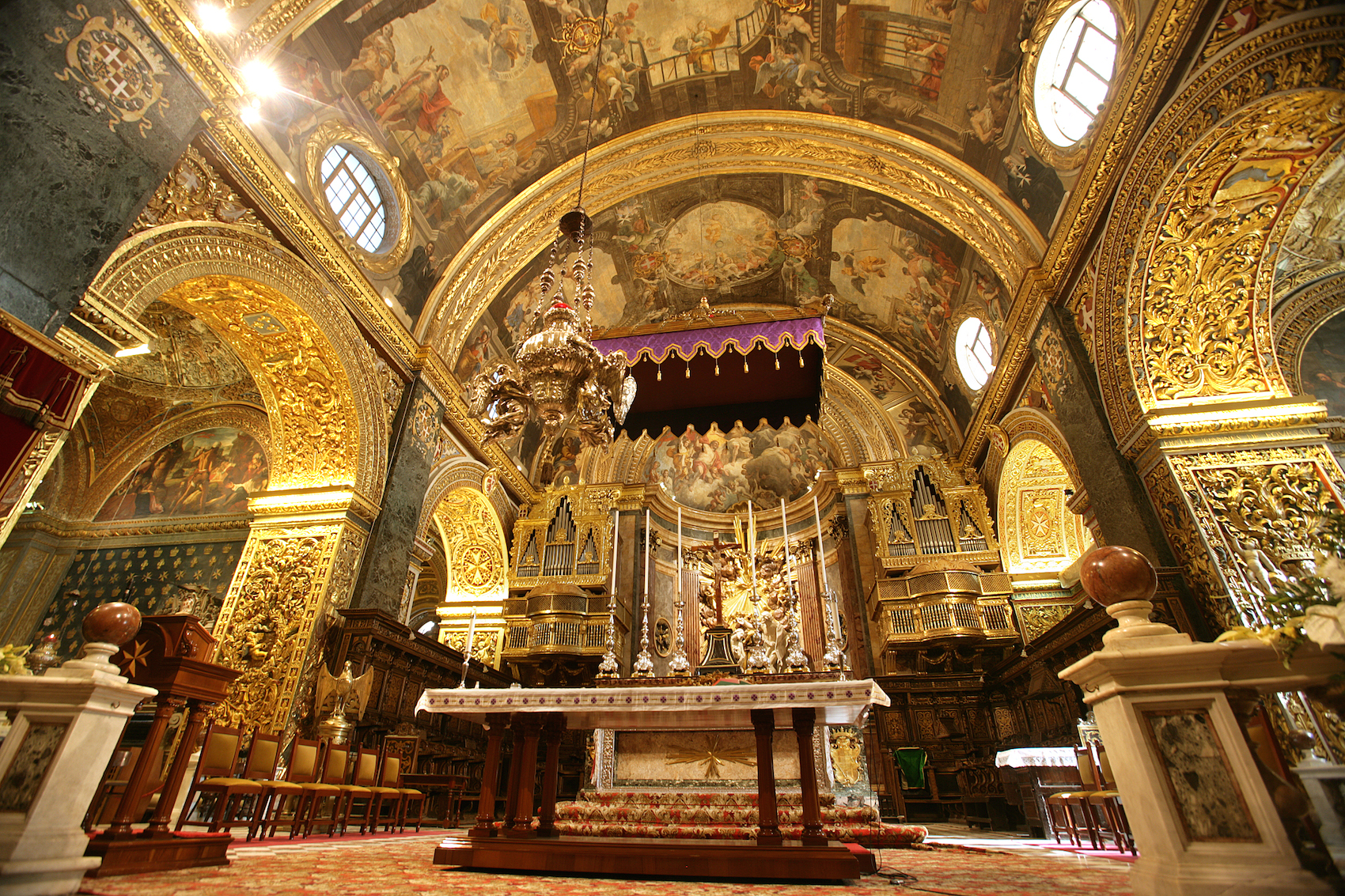 A short walk away, make a stop at Grandmaster's Palace. It was built for the Grand Master of the Order of St. John, who ruled Malta, between the 1500s and 1700s. Casa Rocca Piccola, a 16th-century palace, is another worthy stop; it is the home of the noble Maltese de Piro family.
Packed With Breathtaking Adventures in Nature
One of the most distinctive features of Malta is its dramatic landscape, composed of rocky hills and coastlines, plateaus, and breathtaking ocean views. Due to the region's generally pleasant weather, it's easy to get outside and enjoy all that Malta's land has to offer. Hike the Dingli Cliffs, go rock climbing, or simply explore the islands by foot.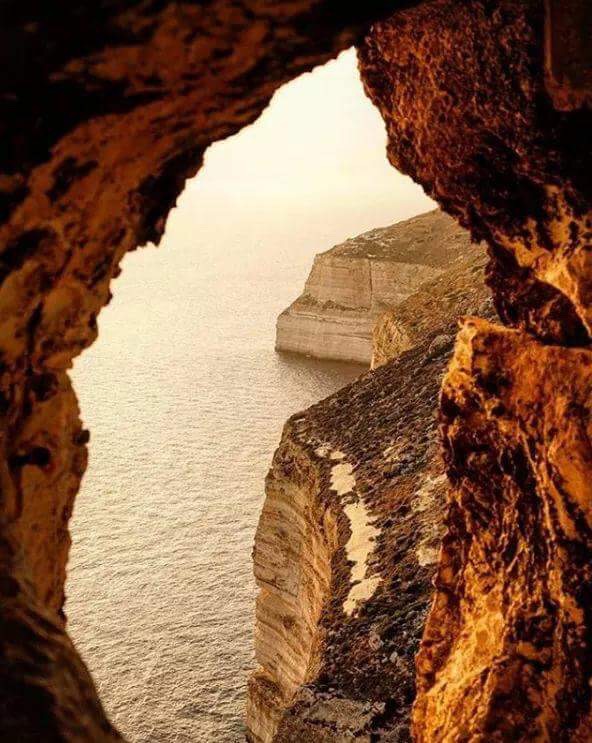 Surrounded by the Mediterranean Sea on all sides, Malta also provides ample opportunity for visitors to get out on the water. Diving and snorkeling the reefs, caves, and wartime wrecks around the island are among the most popular activities in Malta, especially due to the incredible visibility of the ultra-clear waters.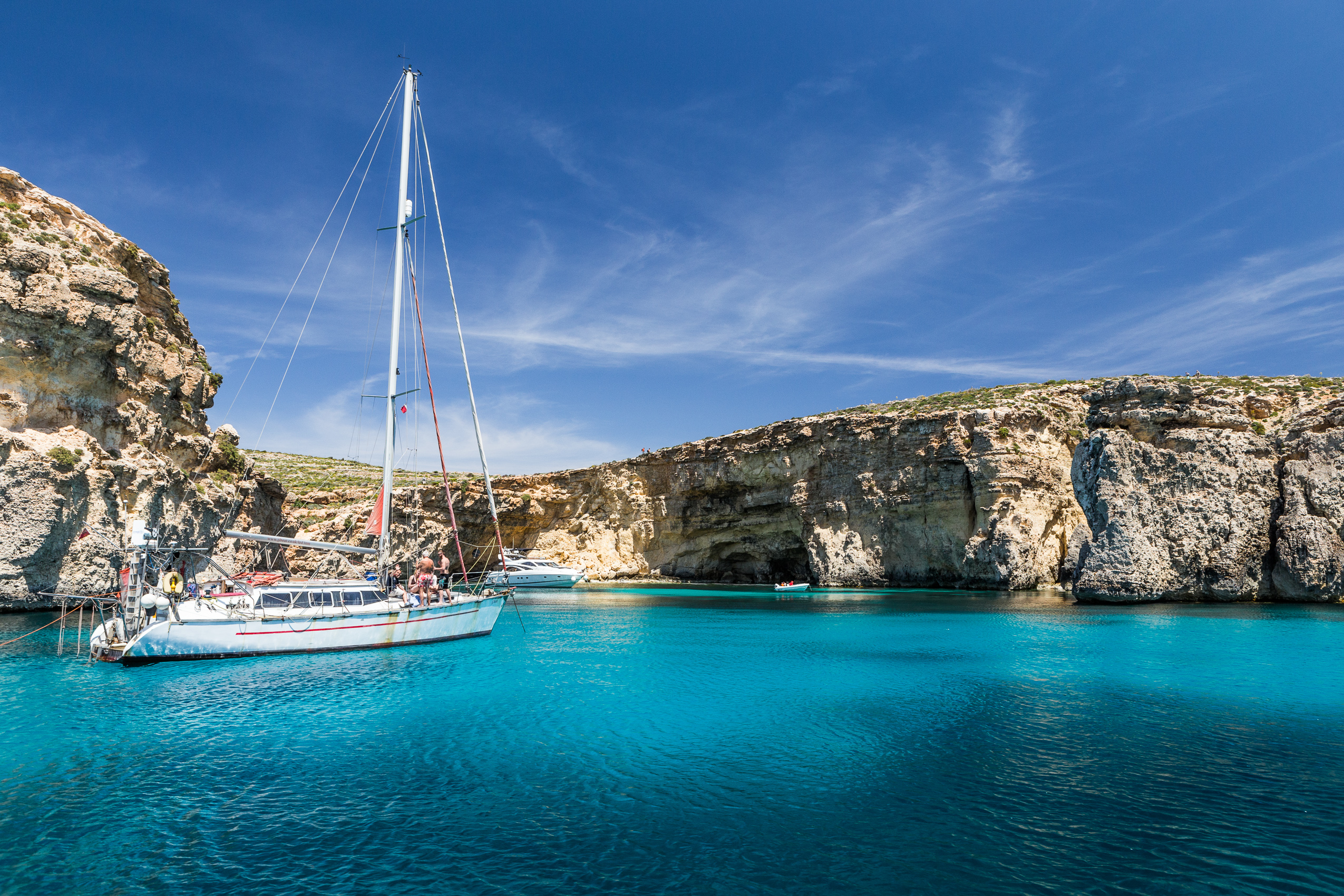 While in Malta, visitors shouldn't miss the chance to visit the Blue Lagoon on tiny Comino. The ideal relaxing day trip when it's time for a break from museums and ancient sites, this stunning swimming spot is highly regarded for its azure waters, and visitors can spend the day sunbathing or exploring Comino's sea caves.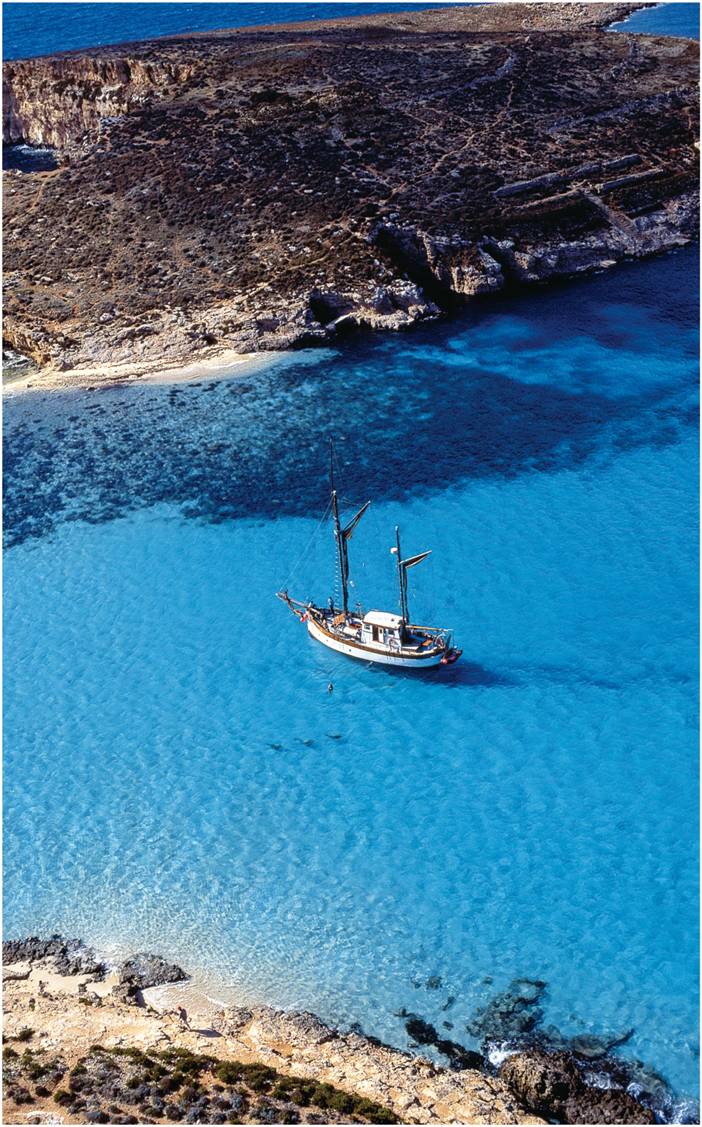 Year-Round Festivals
As if there weren't enough activities to fill the Malta itinerary, between touring its historical sites and enjoying its unique landscape, there's also a celebratory air to the island: festivals occur all year long, and holidays such as Christmas and Easter are met with great attention and fanfare.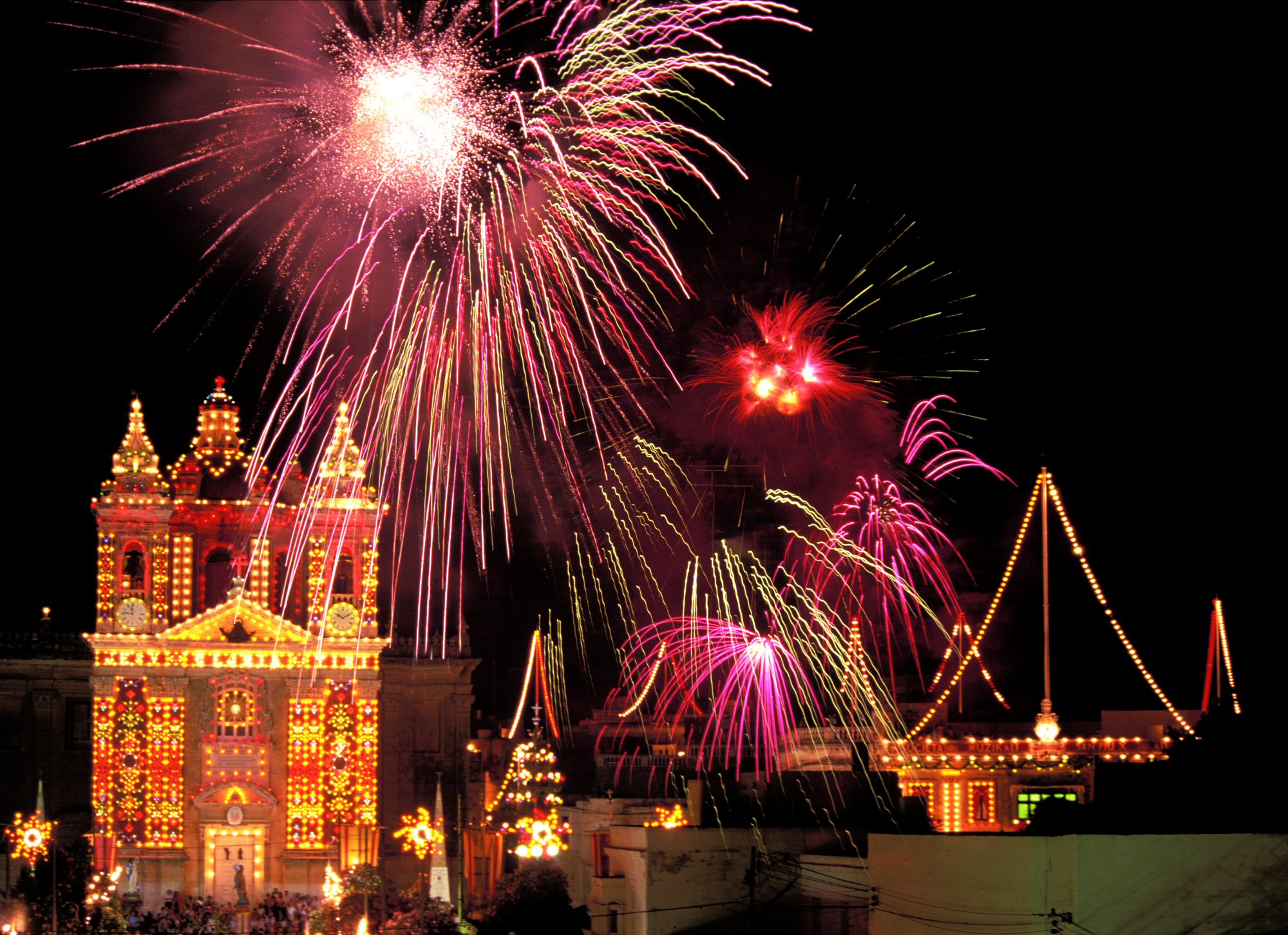 Some festivals in Malta are religious in nature—in fact, various holy days are set aside as national holidays—while others are more community- or culture-focused, such as the harvest festival of Mnarja, which takes place at the end of June each year. 
Also in June, Għanafest is a two-day music festival that celebrates all things Għana, a Maltese genre of music with traditional folk singing. Villages across Malta also host "festas" to honor the patron saint of their parish. Newer festivals to hit the scene include the Malta Fireworks Festival, the Malta International Arts Festival, Notte Bianca, the Malta Jazz Festival, the Malta World Music Festival, and Festival Mediterranea in Gozo.
In Malta, there's something for everyone and a festival to fit every time frame. Pack your trip with a balance of unfettered fun, rich educational experiences, and some of Earth's most stunning natural scenery for a holiday to remember.