Photographer Nathan Myhrvold dabbles in different hobbies, enjoying science, cooking, art, and of course, photographing.
His curiosity about how ordinary things can sometimes appear extraordinary led him to take macro photographs of microscopic snowflakes in breathtaking high resolution.
"When I was 11, I purchased my first real camera, a Zeiss Contax II that I found at a thrift store, and have been taking photographs ever since," Myhrvold told The Epoch Times. "In the back of my mind, I thought I'd really like to take snowflake pictures.
"About two years ago, I thought it was a good time and decided to put together a state-of-the-art snowflake photography system … but it was a lot harder than I thought."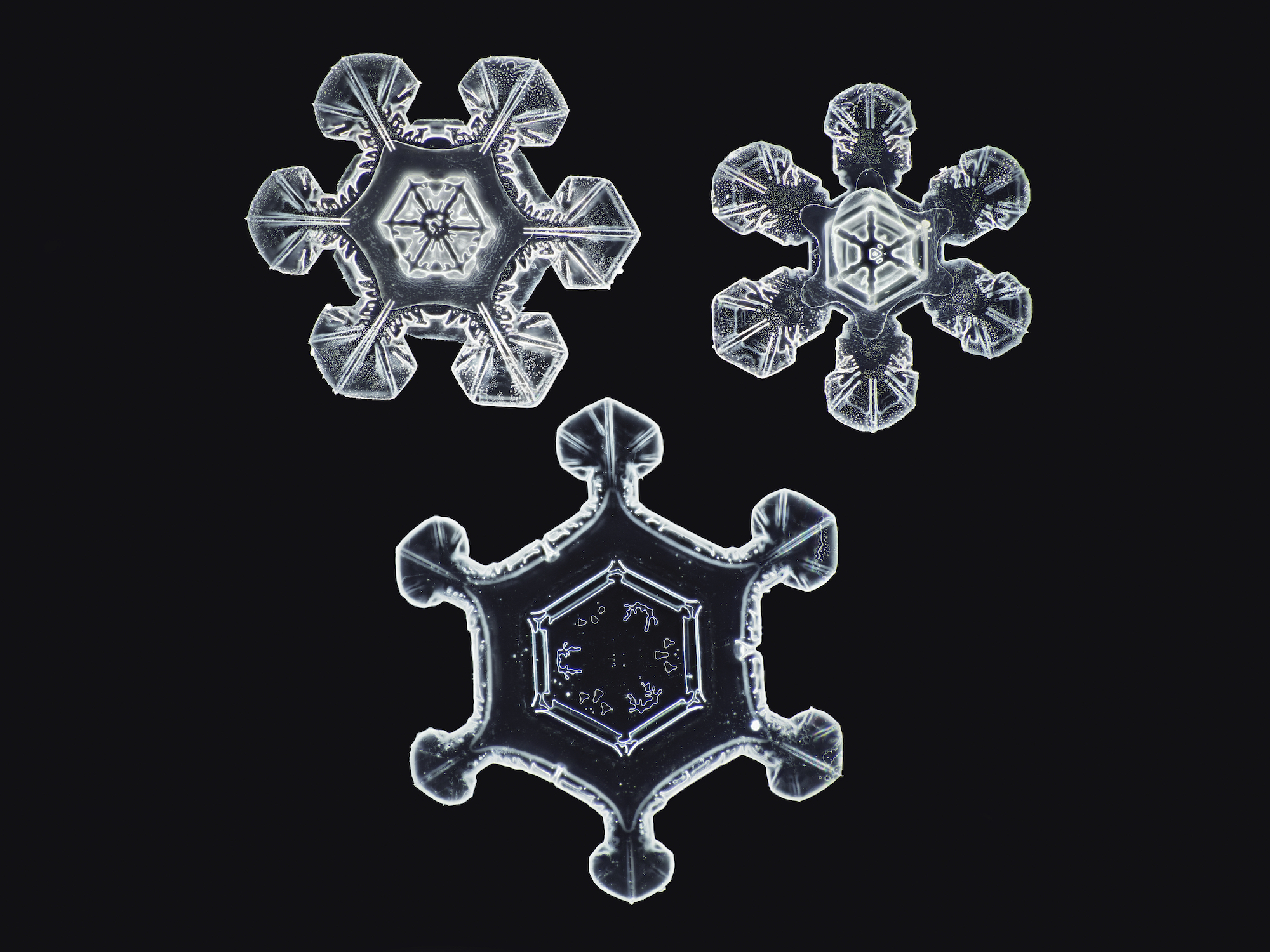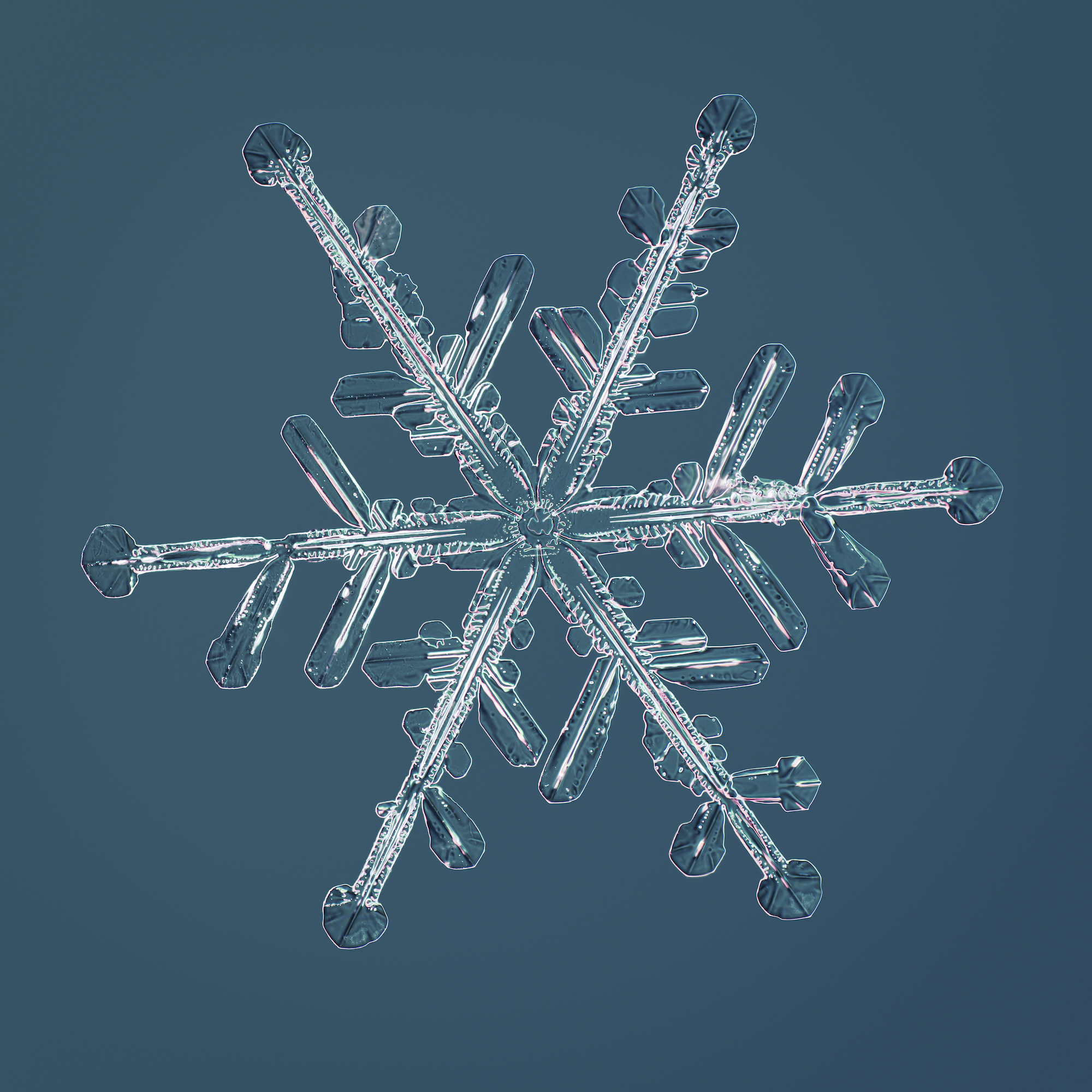 The science buff—who is also a chef and loves experimenting with cooking and making food look "phenomenally beautiful"—eventually designed and set up his own snowflake photography instrument, and a technique for displaying spectacular frozen water crystals.
"I spent 18 months designing and building a custom snowflake camera so that I could photograph snow crystals with this degree of detail and clarity," said Myhrvold, who resides in Seattle, Washington. "The biggest challenge was keeping the snowflakes cold enough to prevent sublimation, which causes the sharp features of the crystal structure to degrade over time.
"The camera I designed and built uses a Phase One sensor (100MP) adapted to a microscope objective. The camera is equipped with a thermoelectric cooling system, a carbon fiber frame, and pulsing LED lights."
In order to capture the amazing images, though, he has to travel to Alaska or Canada, someplace where it's around 5 degrees Fahrenheit ( minus 15 degrees Celsius).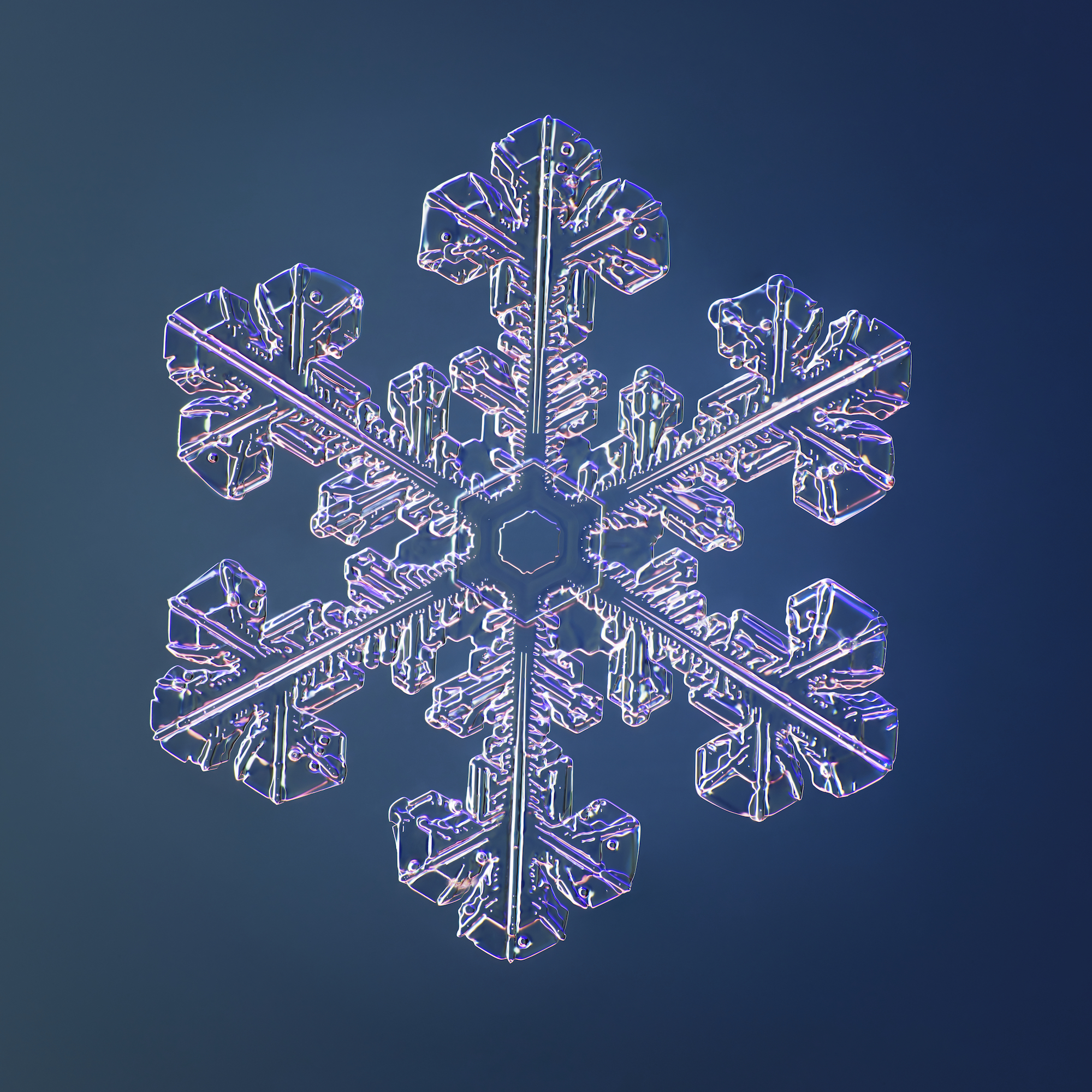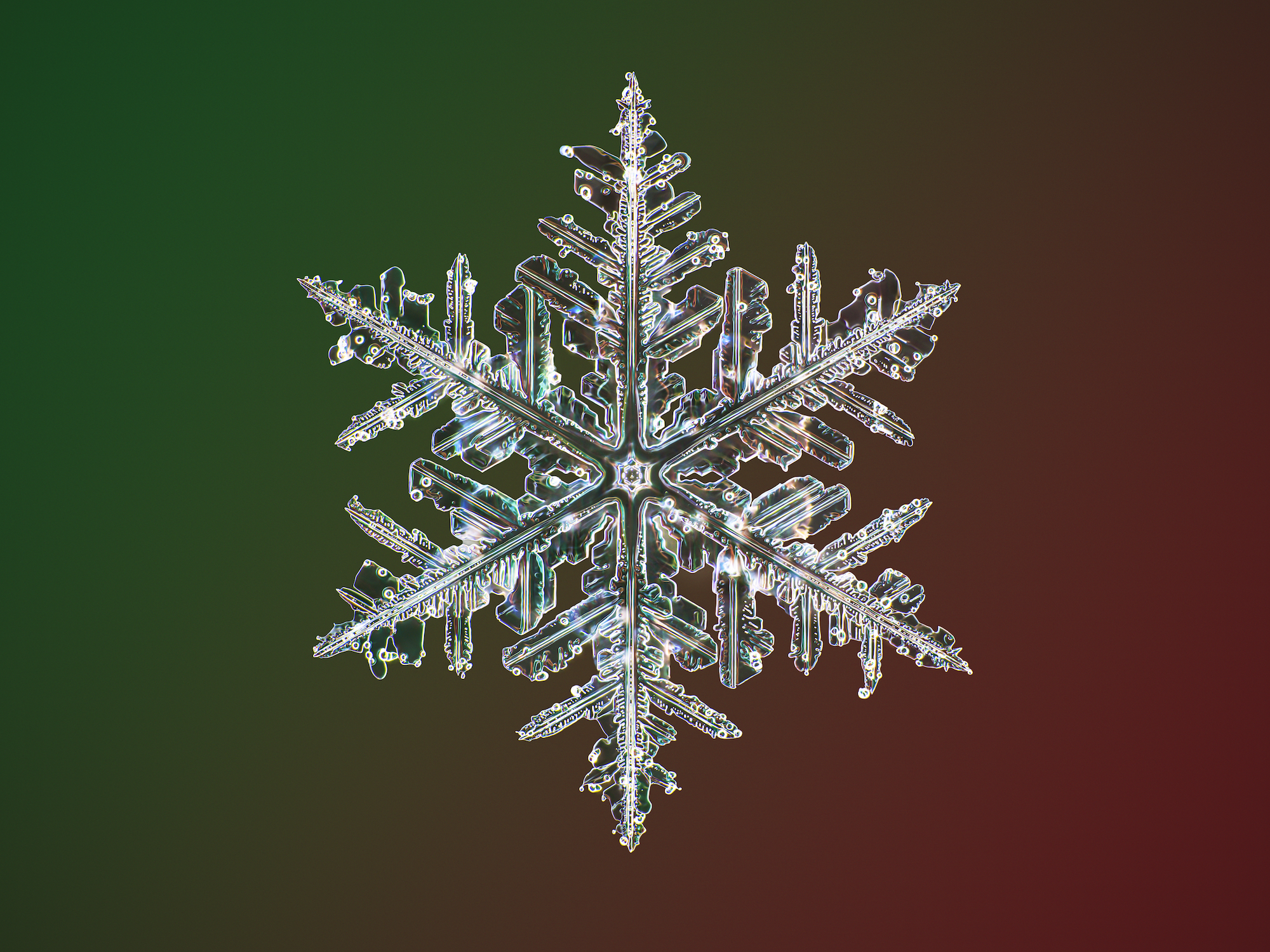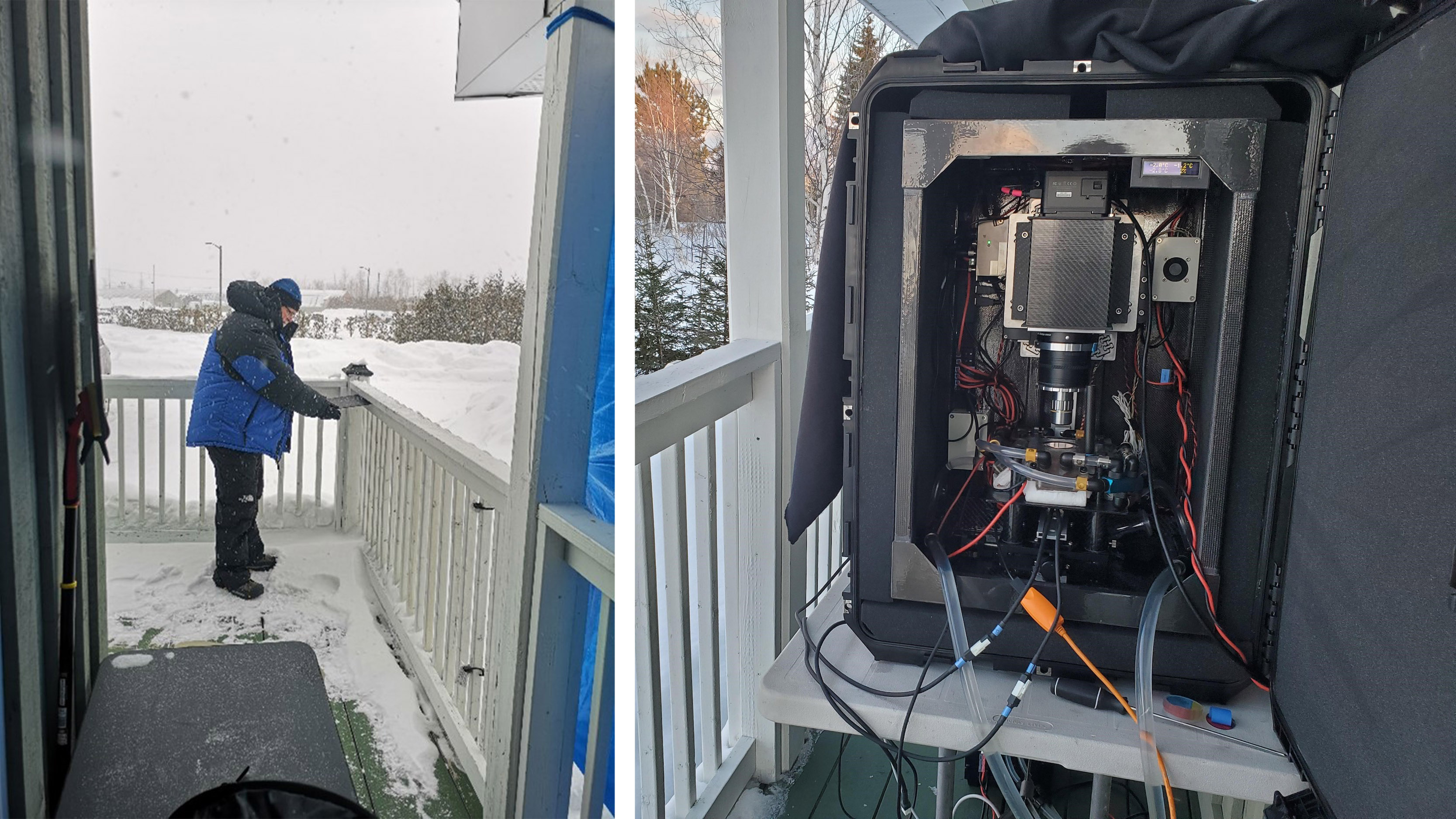 "So, I brought the camera up to Fairbanks, Alaska, as well as Timmons, Ontario, and Yellow Knife, Northwest Territories, Canada," he explained. "I caught snowflakes on a foam core board and brought them over to the camera that was stationed outside on our hotel balcony.
"To keep the snowflakes from melting or vaporizing too quickly, the microscope has a cooling stage, giving me more time to capture and focus-stack images. The camera is paired with short-pulse, high-speed LED lights, typically used for industrial purposes, to reduce the heat they put out."
Myhrvold posts his stunning snowflake crystals at his photography galleries in Seattle, La Jolla, Las Vegas, and New Orleans.
More macro photography revealing the beauty of snowflakes by Nathan Myhrvold: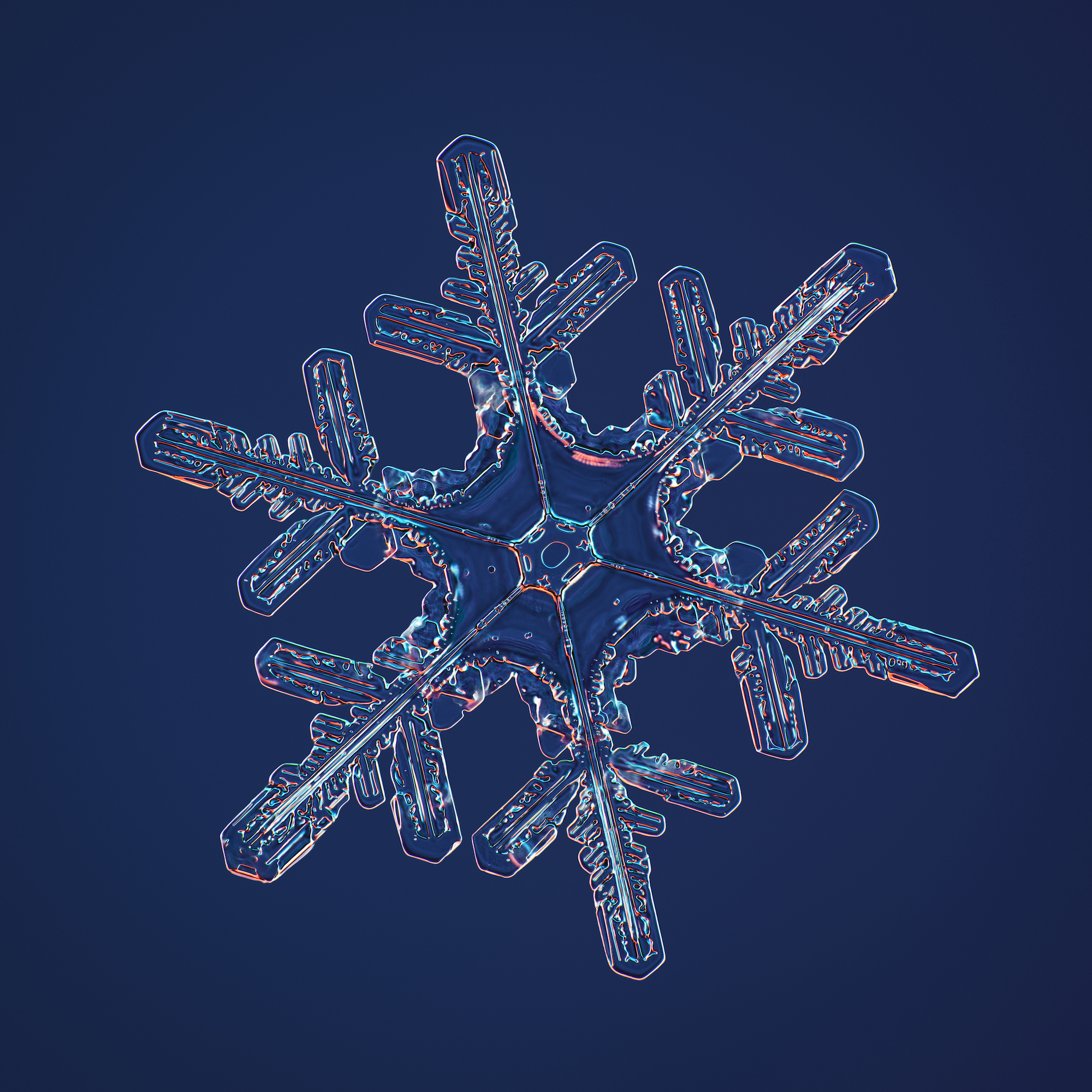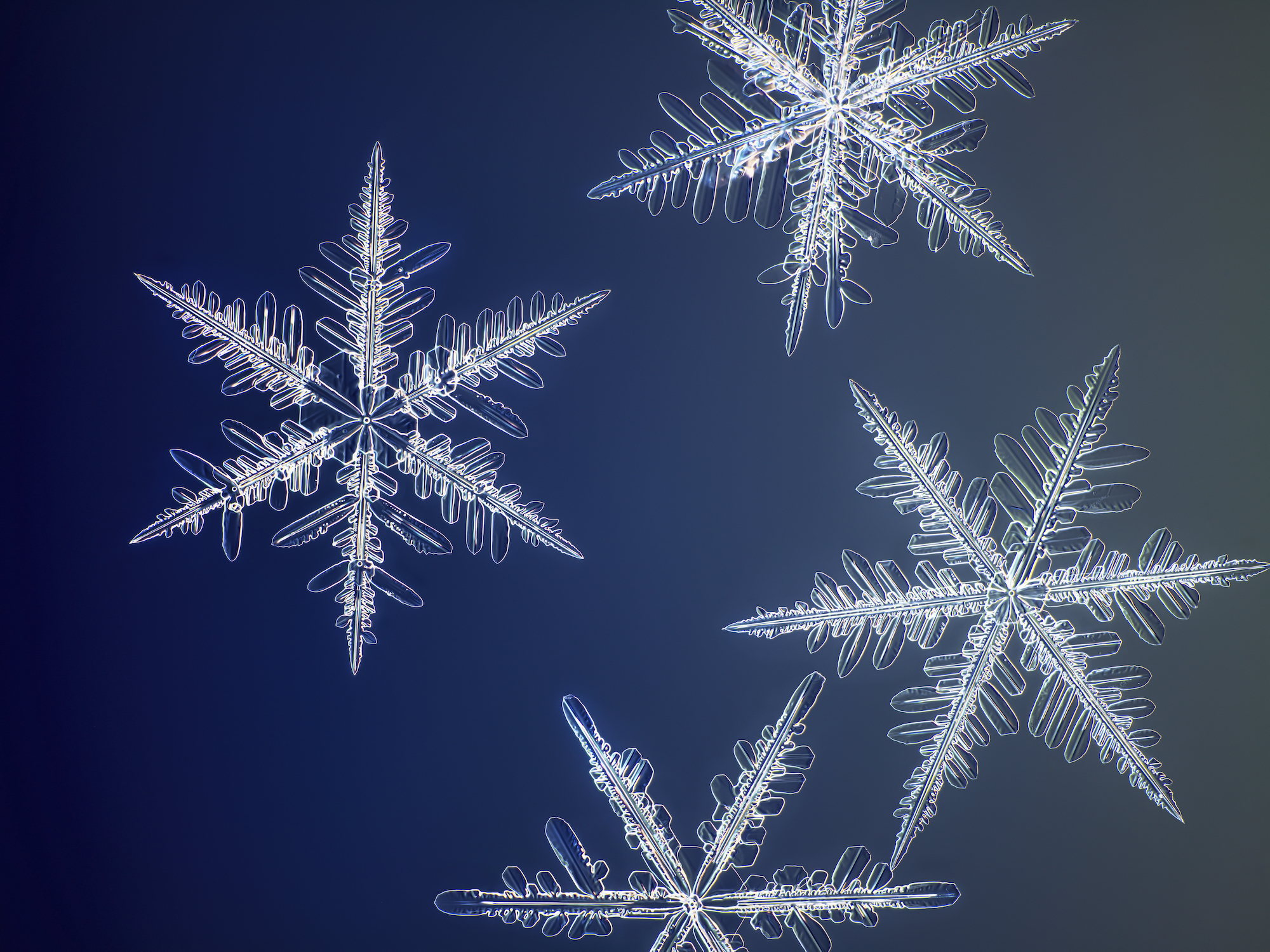 Share your stories with us at emg.inspired@epochtimes.com, and continue to get your daily dose of inspiration by signing up for the Epoch Inspired newsletter at TheEpochTimes.com/newsletter