This past summer, my wife and I took a delightful eight-day luxury river cruise with Uniworld called "Bordeaux, Vineyards & Chateaux." The Garonne and Dordogne rivers and the Gironde estuary carried our ship through the Bordeaux area, one of France's most important wine-producing regions and home to thousands of chateaux and a plethora of vineyards. Along the way, we toured many historic castles and sampled great wine. Yes, it was a tough job, but someone had to do it!
We cruised leisurely on our luxury floating boutique hotel, stopping periodically for land tours in picturesque villages, intriguing cathedrals, enchanting medieval fortresses, and magnificent wineries.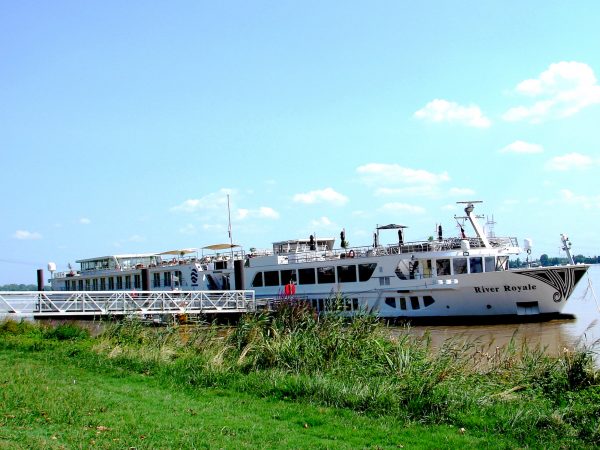 Highlights
Our cruise began and ended in the beautiful city of Bordeaux, the capital of the Aquitaine region in the southwest of France near the Atlantic coast. I learned that it was a prosperous Gallo-Roman city as far back as the third century, and it has been an important destination ever since.
Information on the history of this fascinating city can be found at the Musee d'Aquitaine. I'd also recommend checking out other points of interest, such as the Grand Theatre of Bordeaux opera house; Bordeaux Cathedral with its imposing Gothic edifice; the Pont de Pierre stone bridge; Rue Sainte- Catherine, the city's most popular shopping street; and Place de la Bourse, a beautiful square featuring a miroir d'eau, or water mirror.
While on the cruise, we explored important wine regions like the Sauternes vineyards, producers of sweet wines, and the Medoc chateaux route, where we attended a wine tasting at Chateau La Tour Carnet.
Many land tours were offered, including a scenic drive along Route de la Corniche Fleurie (the Flower Route) and a stop at the Blaye Fortress, a massive, imposing structure located high above the Gironde estuary.
We also did interesting walking tours in the villages of Bourg, located on a rocky promontory high above the Dordogne River, and Saint Emilion, named after a monk who lived in an underground hermitage in the eighth century. The latter offers steep cobblestoned walkways and many underground catacombs, including the astounding Saint-Emilion monolithic church.
However, our favourite excursion was a visit to Royal Chateau de Cazeneuve, the former residence of King Henry IV and Queen Margot, built during the 11th century. We learned that the estate still belongs to their descendants, and had the good fortune to even meet some of them while dining there at an exclusive artisanal wine-pairing lunch.
We wanted to try as many excursions as possible, and on one occasion we joined a cycling group that pedaled along the Dordogne River from Libourne. We biked through quiet streets, a park, and even some vineyards. It was a very pleasant experience.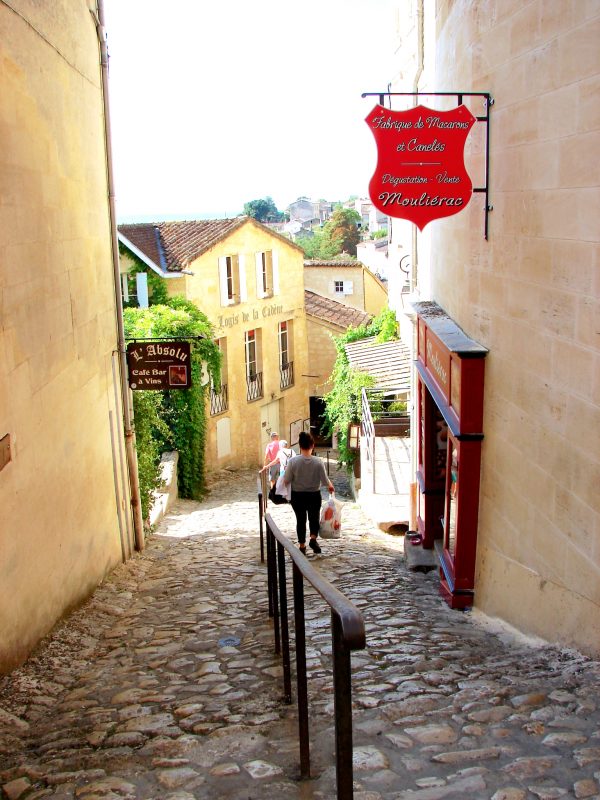 Uniworld river cruises
According to "Travel and Leisure Magazine," Uniworld is the top-rated river cruise line this year. We were aboard the River Royale for this cruise and particularly enjoyed the impeccable service. And there were no hidden costs: all the drinks and gratuities were included—even before- and after-dinner drinks, and no tipping was required either onboard or for onshore excursions. Our luxurious suite was kept immaculately clean, and the well-designed ship includes a library, lounge, spa, and fitness centre. We also had our own butler, free internet, and onboard entertainment as well as the use of bicycles and walking sticks for onshore excursions.
'Super Ship'
The River Royale, however, is about to be upgraded and converted into a "Super Ship." In April 2019 it will emerge under the new name S.S. Bon Voyage and will resume service on the Bordeaux area waterways with two new dining venues.
The ship's former Blue Fox Café will become a new casual dining venue that will open onto the new pool area and will serve lighter fare suited for daytime poolside dining including pizzas, salads, and ham and cheese baguettes. There will also be a new bistro added to the bow. That's not surprising: Ellen Betteridge, the president and CEO of Uniworld, said food and beverage are "a consistently high priority for the line." There will, of course, be upgrades to the rooms as well, including a change from tile to marble in the bathrooms.
"Luxury is never static, but an evolving concept," said Betteridge.
More Information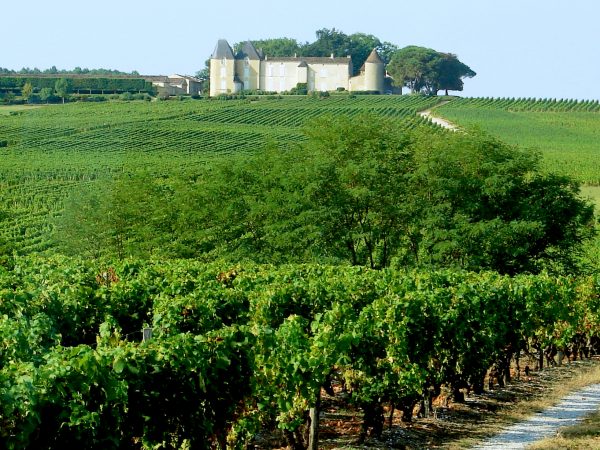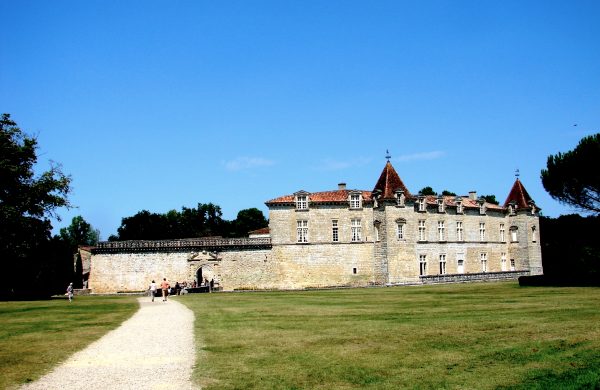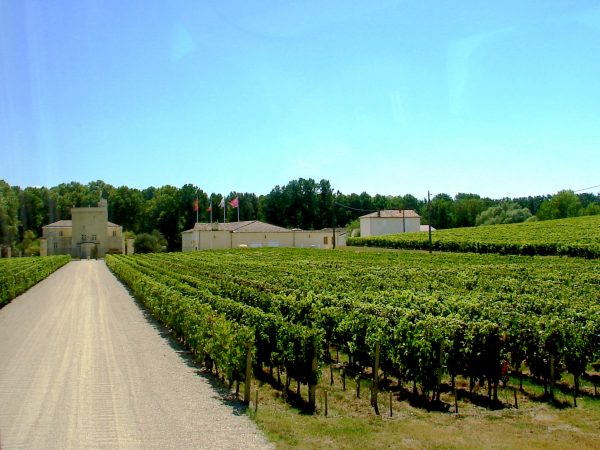 John M. Smith is a travel writer and photographer who resides in Ontario's Prince Edward County.