In the many years since tea leaves fell into Chinese Emperor Shennong's cup of hot water in 2727 BC, this beverage has become second only to water in worldwide consumption. Though tea was once used as currency, we prefer to drink it.
Thank You, Cicadas
Tea Source Oriental Beauty Oolong Tea, Taiwan
$12.99 for 4 ounces at TeaSource.com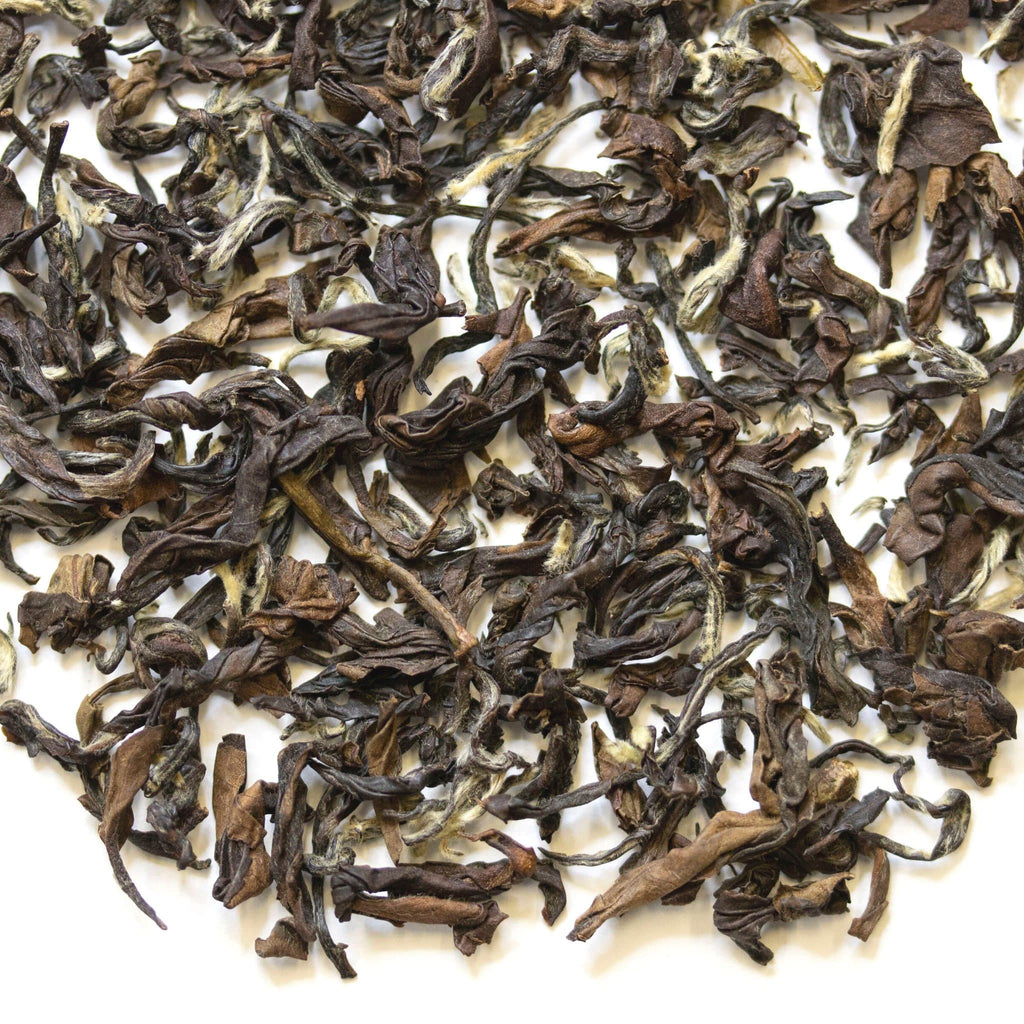 Deep in the Pinglin district of Taiwan, every summer, tiny green leafhoppers—a cousin to cicadas—arrive to munch on these Tea Source tea leaves. Their bites initiate a unique chemical reaction, which, combined with the region's soil and ideal growing conditions, results in a tea with a light body, a dark plum sweetness, and an aroma similar to spiced honey.
Taste the Himalayas
Nepal Tea Club 
$25 for 2 samples per month at NepalTeaLLC.com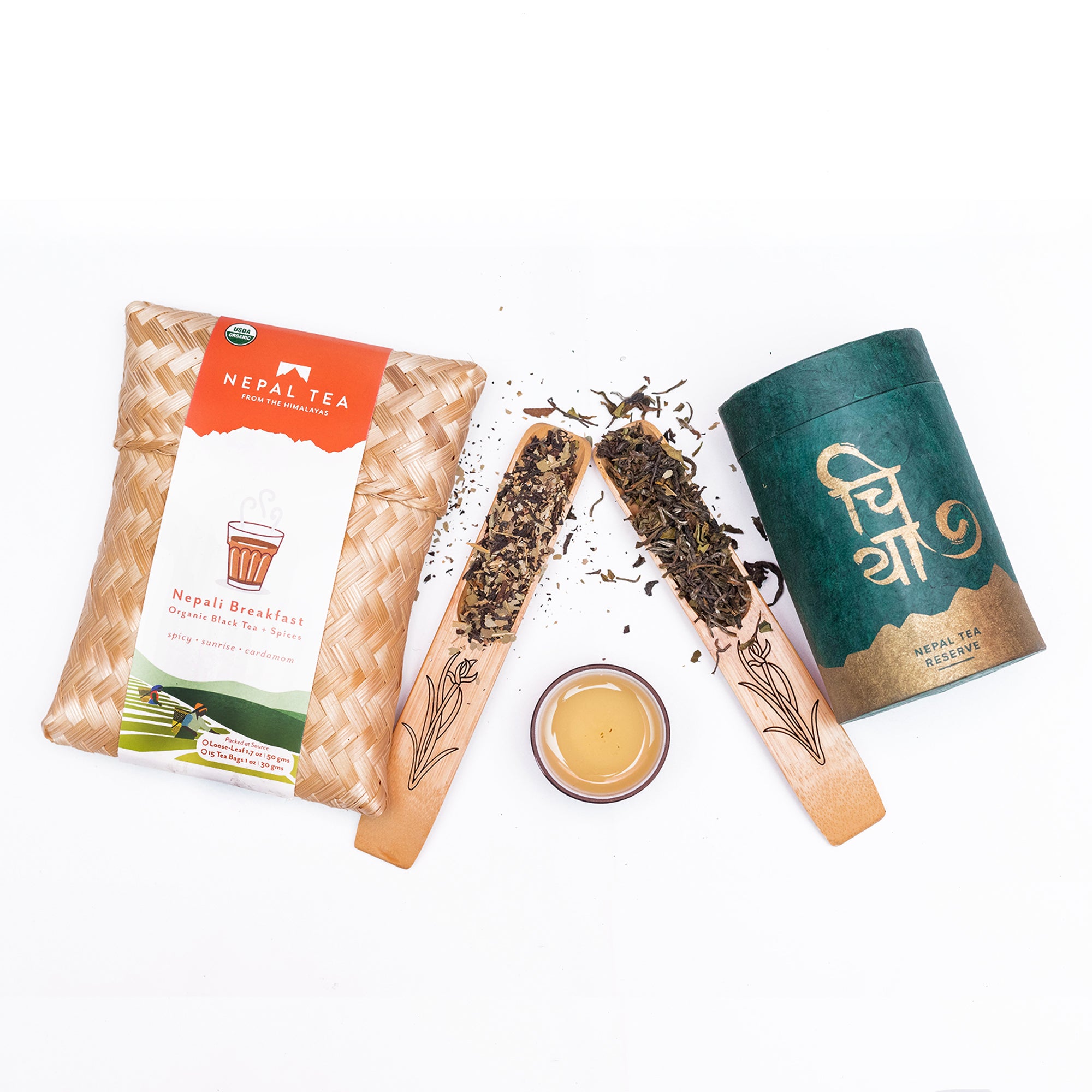 Formed to increase awareness of and access to teas produced by family farms in eastern Nepal, this club sends members a featured tea every month, plus an exclusive, first-taste micro-lot tea, with enough to brew a total of 40 to 50 cups. A tea bush is also named after each member.
The Champagne of Tea
Makaibari Silver Tips Imperial Tea, Darjeeling
$30 for 50 grams at Makaibari.com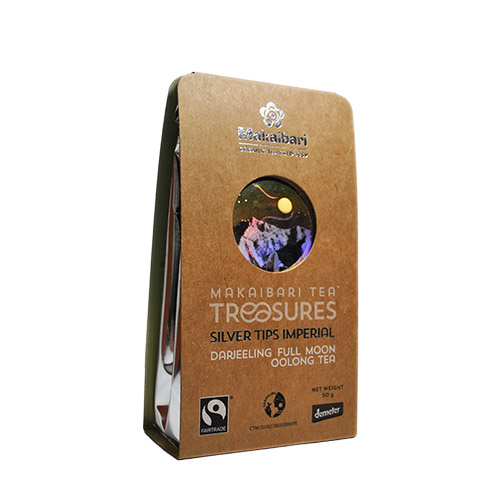 Produced for Queen Elizabeth II by the world's first tea factory, the patented production method takes place at the foot of the Himalayan mountains under a full moon to ensure maximum moisture and flavor. Two leaves and one bud are selected from each bush to create the world's most awarded organic Darjeeling tea.
Healthy Goodness
Art of Tea Tali's Masala Chai
$20 for 4 ounces at ArtofTea.com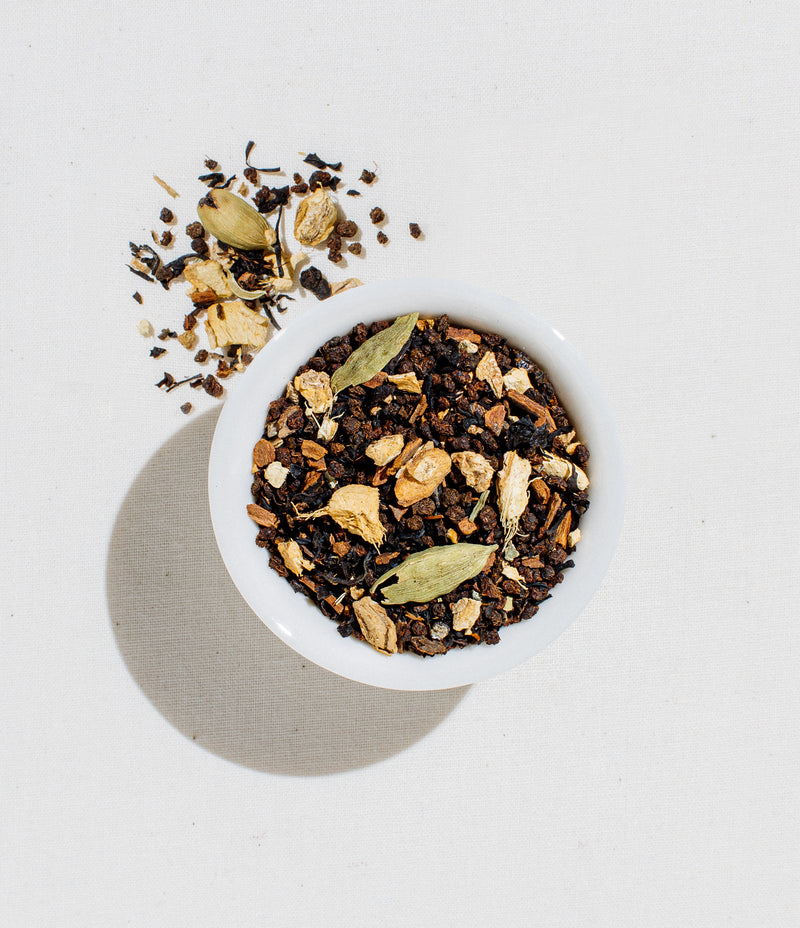 The intoxicating aroma is second only to the pleasure experienced by a sip of this blend of organic Assam tea, cinnamon, ginger, cardamom, and other spices. Beyond the sensory delights, masala chai is said to be a source of antioxidants and can aid digestion.
A Family Legacy
Nio Teas Gyokuro Sasa Hime, Japan
$41 for 100 grams at NioTeas.com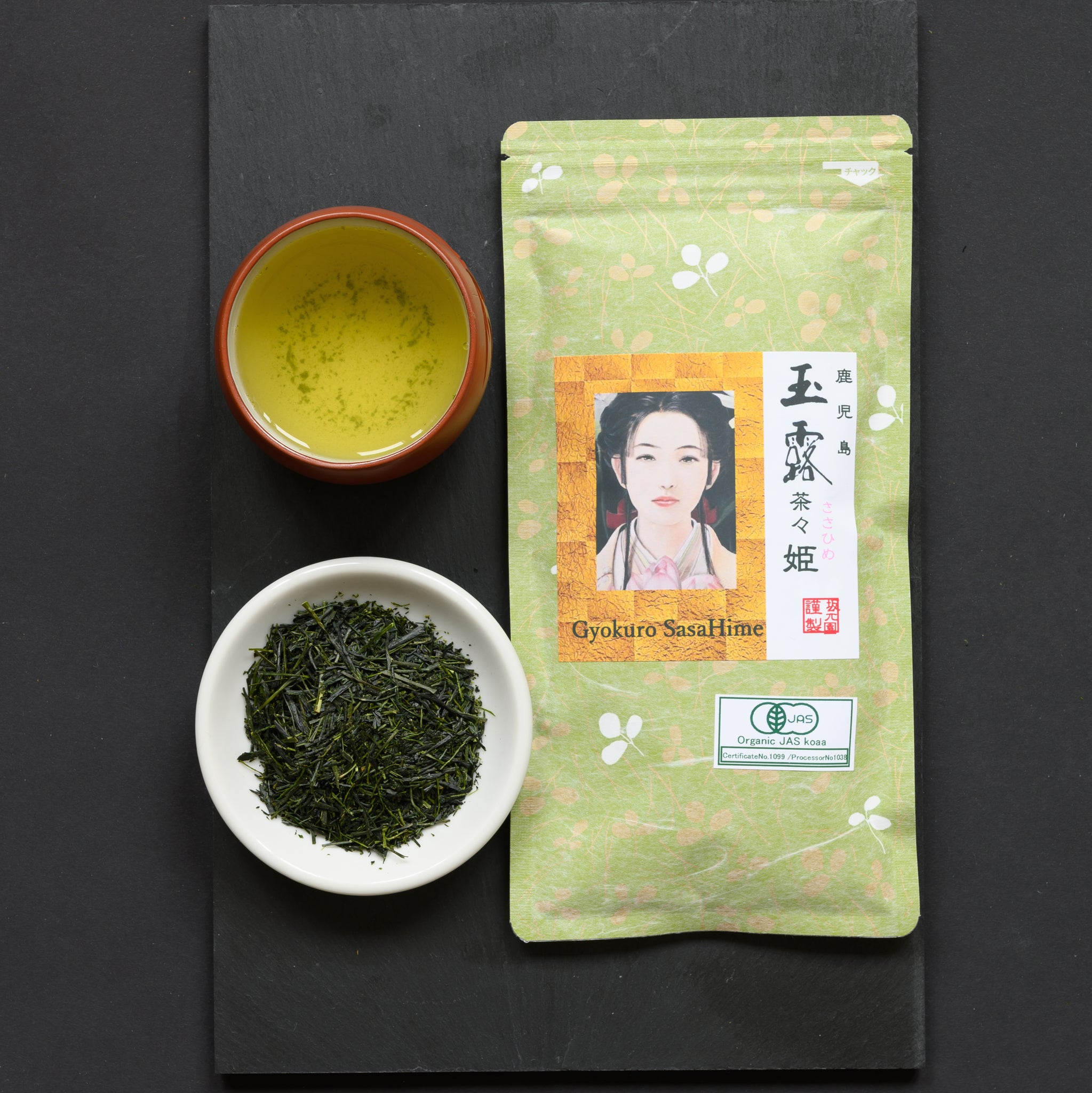 When Mr. Sakamoto took over his family's tea farm in Kagoshima Prefecture, he went 100 percent organic. He specializes in gyokuro, grown using a proprietary fertilizer of composted soybeans and sedimentary rock and shaded for three weeks before harvest, for a savory, umami flavor and a natural sweetness that delivers a smooth finish.
Kyoto's Finest
Ippodo Tea Co. Hosen, Japan
$26 for 80 grams at IppodoTea.com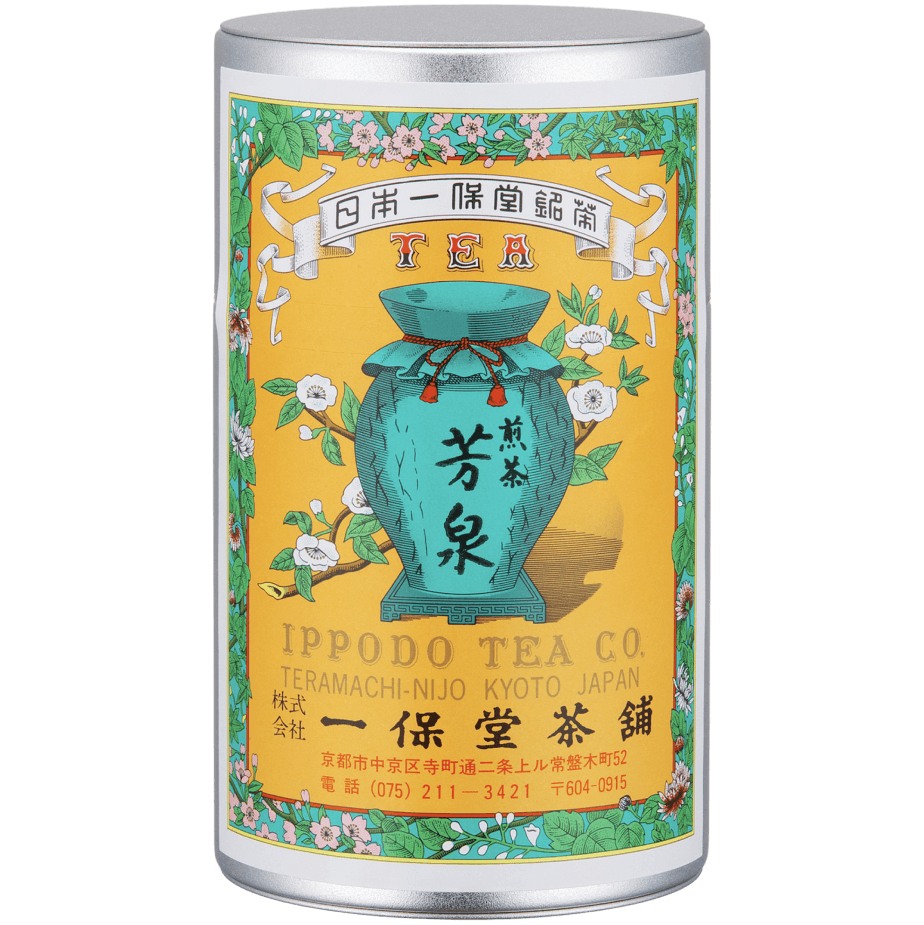 Ippodo, a family-run Kyoto tea company since 1717, suggests this sencha for those who are new to their teas. Made from leaves grown in Kyoto that are steamed rather than roasted, to preserve their color and flavor, the blend delivers a delightful aroma; the perfect balance of natural sweetness, umami, and astringency; and a mellow aftertaste.