Two Indonesian twin ladies who were separated 20 years ago have been reunited, all thanks to the social media platform TikTok.
When a friend shared a video with 24-year-old Trena Mustika, mistakenly believing it was Mustika in the video, she was baffled. After all, the woman in the video did look exactly like her.
When Trena showed the video to her father, she discovered that she had a twin she never knew about, and that they had been separated in 1999 during a bloody Muslim-Christian conflict in Indonesia.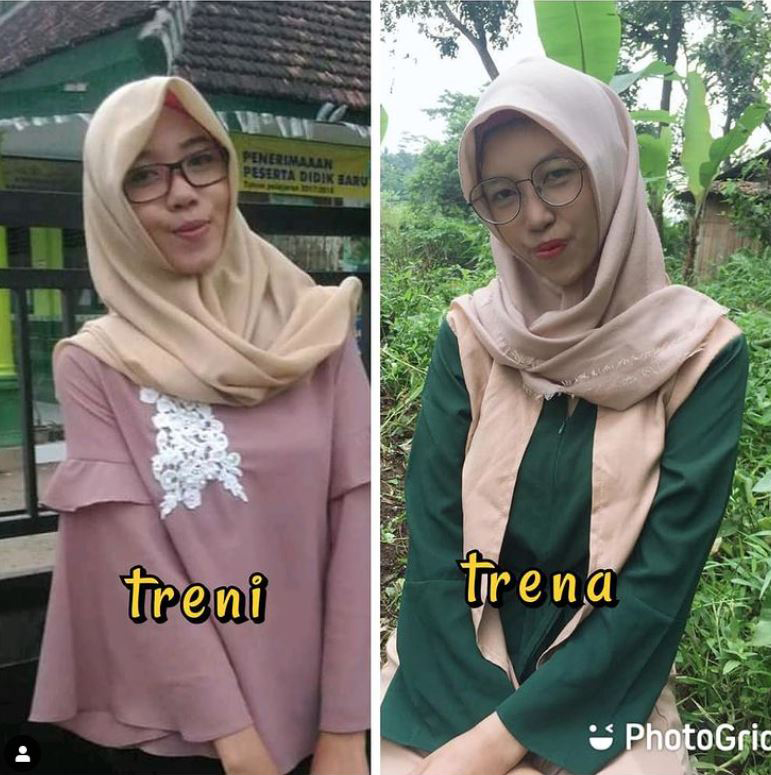 Trena and her twin, Treni, have recently reconnected in a tearful reunion that's tugging at the heartstrings of viewers all across the internet.
Their parents, Enceng Dedi and Enok Rohenah, fled to different parts of Indonesia after a violent conflict made it too dangerous to stay in the city of Maluku. Tragically, Enceng was also forced to leave behind his third daughter, Tania, whom he was unable to locate after the conflict.
Enceng had never spoken to Trena about her sisters, or their mother, whom he never saw again. But when she showed him the video of her look-alike, he recognized Treni.
According to Mirror, Enceng had been advised to separate his twin daughters when they were babies; his wife was in the hospital struggling with postnatal health issues, and Enceng was unable to care for both infants at the same time.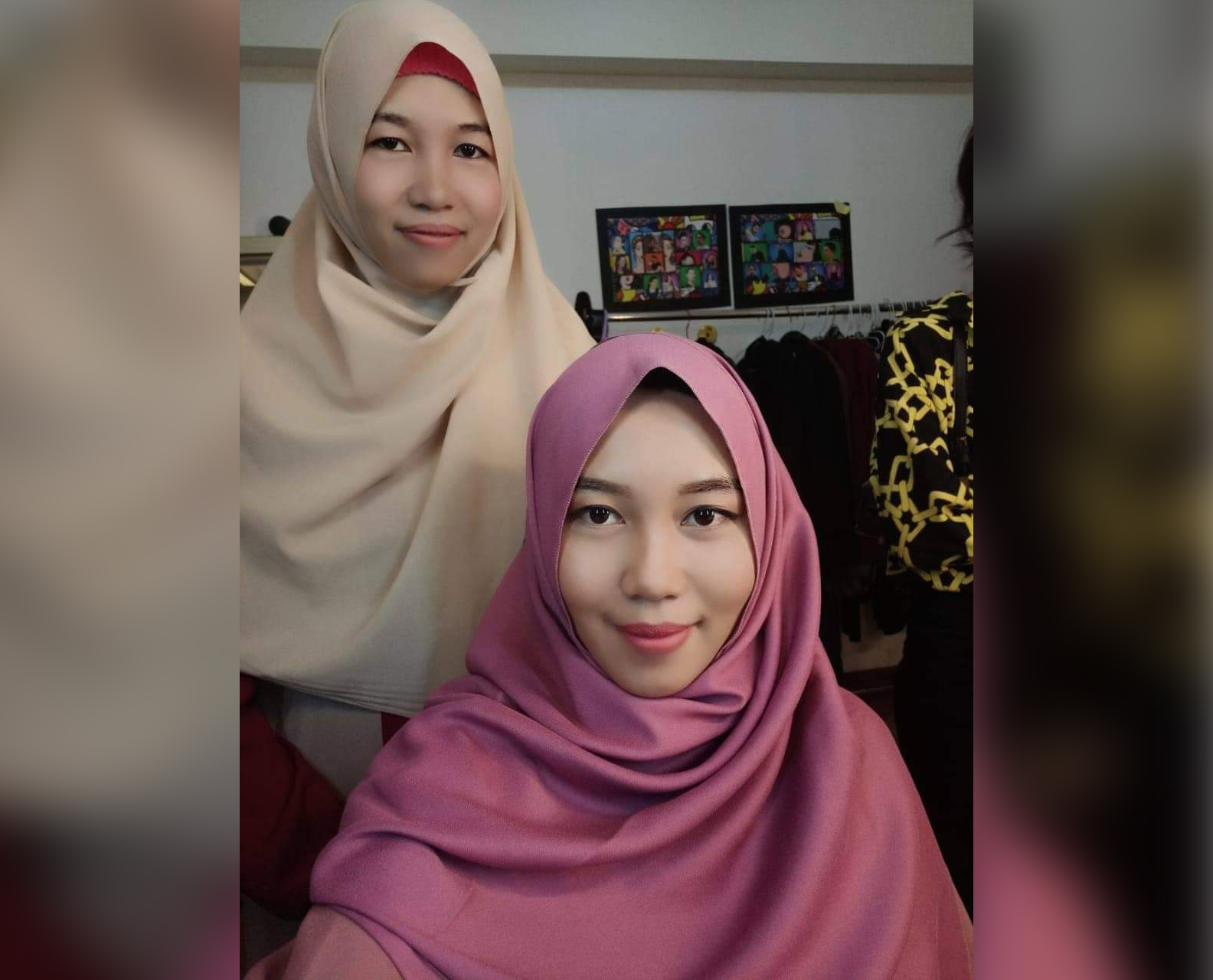 "When my twin daughters were babies, they were sickly," he said. "Then I was given the advice to separate the two, and I did that."
He left Treni with a trusted neighbor; however, several months later, he was forced to leave the city.
Enceng left with Trena in tow but never stopped looking for his other two daughters. He said they were never able to locate Tania, and Treni's adoptive family changed her name, making it harder to find her.
When Trena learned of this news, she was overjoyed. After messaging her look-alike through the app, she verified Treni's identity and the two decided to meet in person.
Mirror captured footage of the reunion in West Java on Oct. 22, showing the family hugging in tears.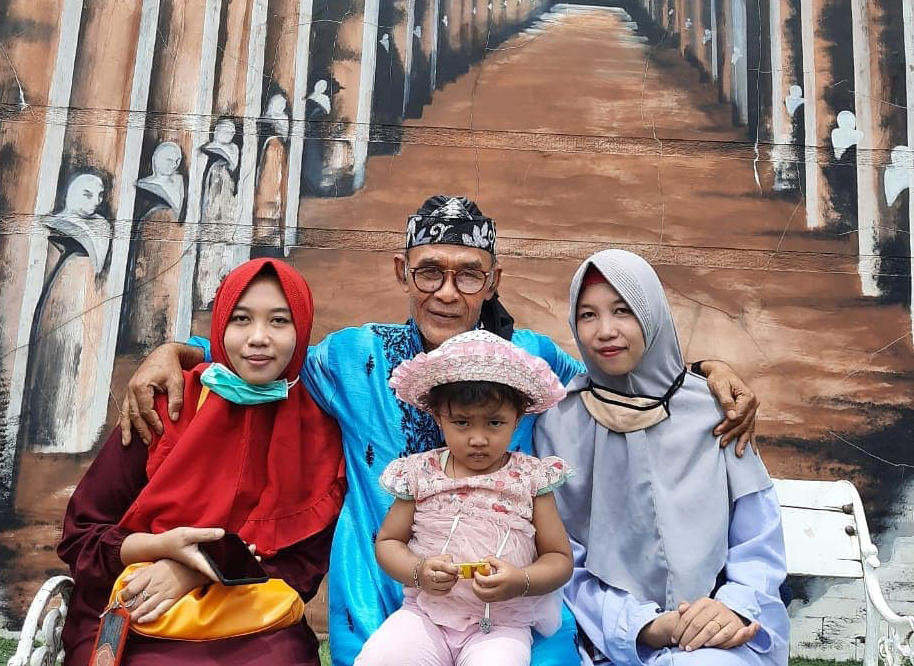 "I spent my whole life without knowing I was a twin with a sister," Trena said. "It felt normal, then my whole world changed when I discovered I had a sister. Now we are together again, I will always feel incomplete without her."
"I was shocked," Treni told News24. "Our faces look the same … My children couldn't even tell which one was their mother."
She added that despite the years apart, they're both very similar.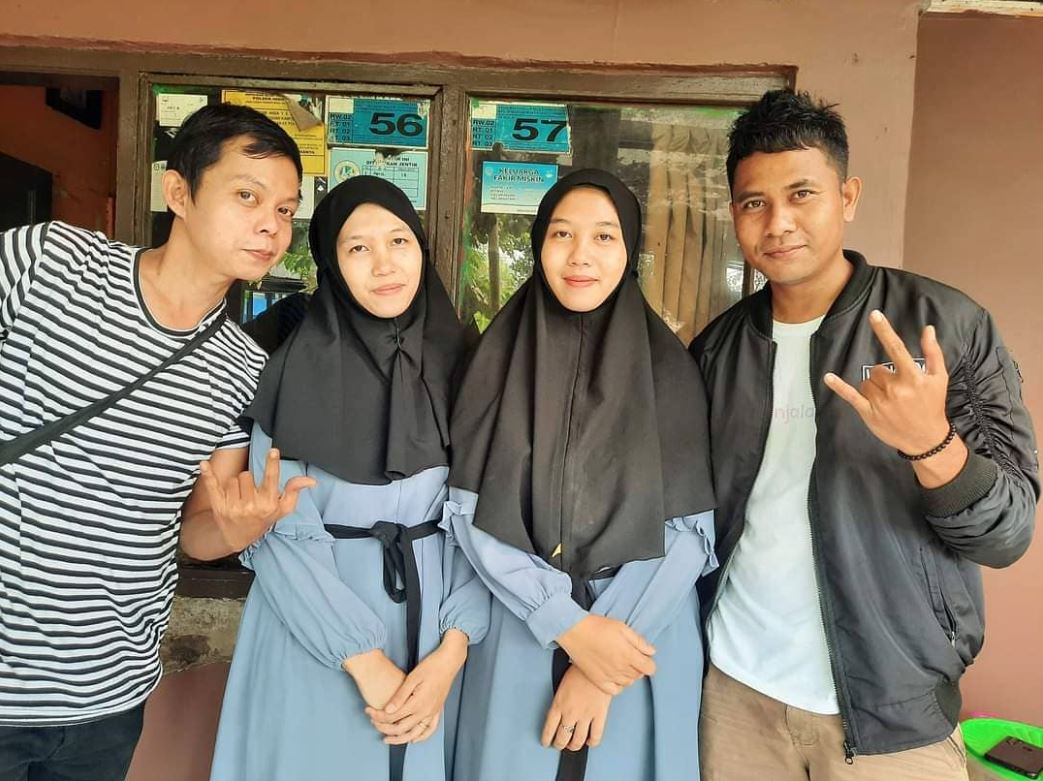 "We're the same. She is talkative, so am I," Treni says. "But we're different to our husbands, she's more patient than me."
The twins decided not to blame their parents for the situation; they're just glad they know each other now.
"They had their reasons," Trena adds. "There's no need to blame anyone."
This story was last updated in December 2020.
Share your stories with us at emg.inspired@epochtimes.com, and continue to get your daily dose of inspiration by signing up for the Epoch Inspired newsletter at TheEpochTimes.com/newsletter