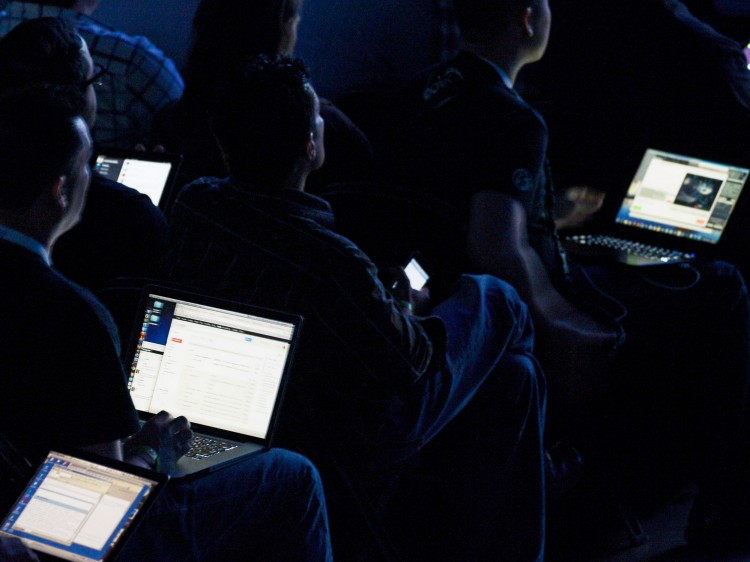 When we speak about estate planning, we usually think about how to distribute real estate and financial assets, but in these modern times of computers, social networking, and paperless accounts, we should also consider what will happen to this information.
Even if you think it doesn't matter what happens to your information after you are gone, consider whether you want someone to have access to your email accounts in case there is some pending business that needs to be finalized or you are receiving emails from friends who are not aware that something happened to you.
If you use Facebook, Twitter, blogs, and other online communities, you might have developed many personal and business relationships. If someone has access to your accounts, these friends and associates can be notified of your death.
What will be done with your business website and domain name? If you are a sole proprietor of an Internet-based business, it is probably not a good idea to keep the site active if no one will be carrying on the business.
Your Internet accounts and digital files cannot be left to someone through a will, but you can leave instructions in  a letter.
For example, you can store an instructional letter with your will and explain that you want to close your business account and transfer the domain names to your children. For all of your accounts, indicate that you want your executor or one of your survivors to have access and provide log-in names and passwords.
If you do not disclose log-in information, your executor may still be able to obtain limited access, but this cannot be done without some inconvenience.
For an active blog account, think about asking someone to make a final entry and archiving the data. You may even want to ask someone to continue making regular entries if the blog is providing helpful information.
What do you want done with your Facebook and Twitter profiles? Both of these accounts can be canceled and deleted or left as a final remembrance.
Do you use Cloud Computing? Many companies are utilizing this technology to enable employees to access files from home. You might also use this technology to store personal files, photographs, notes, research, etc. Consider whether you would like someone to be able to download this digital legacy as a momento or for assistance with family genealogy.
If you think about it, everything that you leave behind, whether it is a deed, a bank account, a car title, or your digital legacy, it all leaves an indelible impression about who you were in life. Consider sharing it with your loved ones.
A letter of instruction is not legally binding, but it can help your executor and survivors finalize the last details of your life.
Information contained in this article is not intended to be legal advice nor applicable to all situations. For legal assistance, contact an attorney in your state of residence. You can visit Arleen's website at arleenrichards-law.info.
The Epoch Times publishes in 35 countries and in 20 languages. Subscribe to our e-newsletter.