Jayendra Patel is a culinary specialist in the Army and is used to feeding his fellow soldiers. However, back in March this year, having found himself in lockdown in India, Spc. Patel's skills were put to use in a unique way.
Patel joined the Kentucky Army National Guard to serve others. He takes his role very seriously and described it to Guard News, saying: "Making sure my brothers and sisters have the proper nourishment their bodies and minds need is a way for me to serve others so we can all serve our country."
Last spring though, Patel received some bad news. His father had fallen ill. If he wanted to see him, he couldn't just drive to his house, as his father still lived in Gandhinagar, India, the town where Patel was born.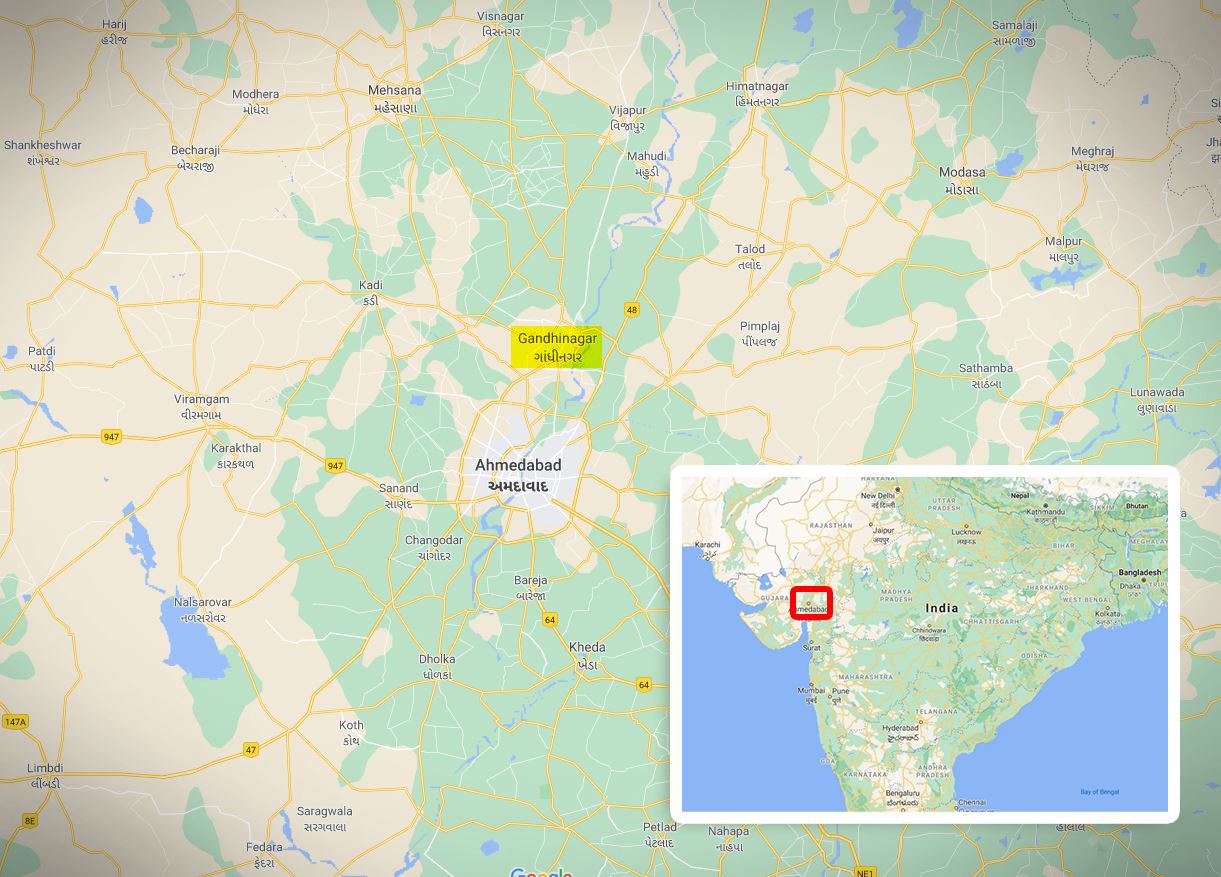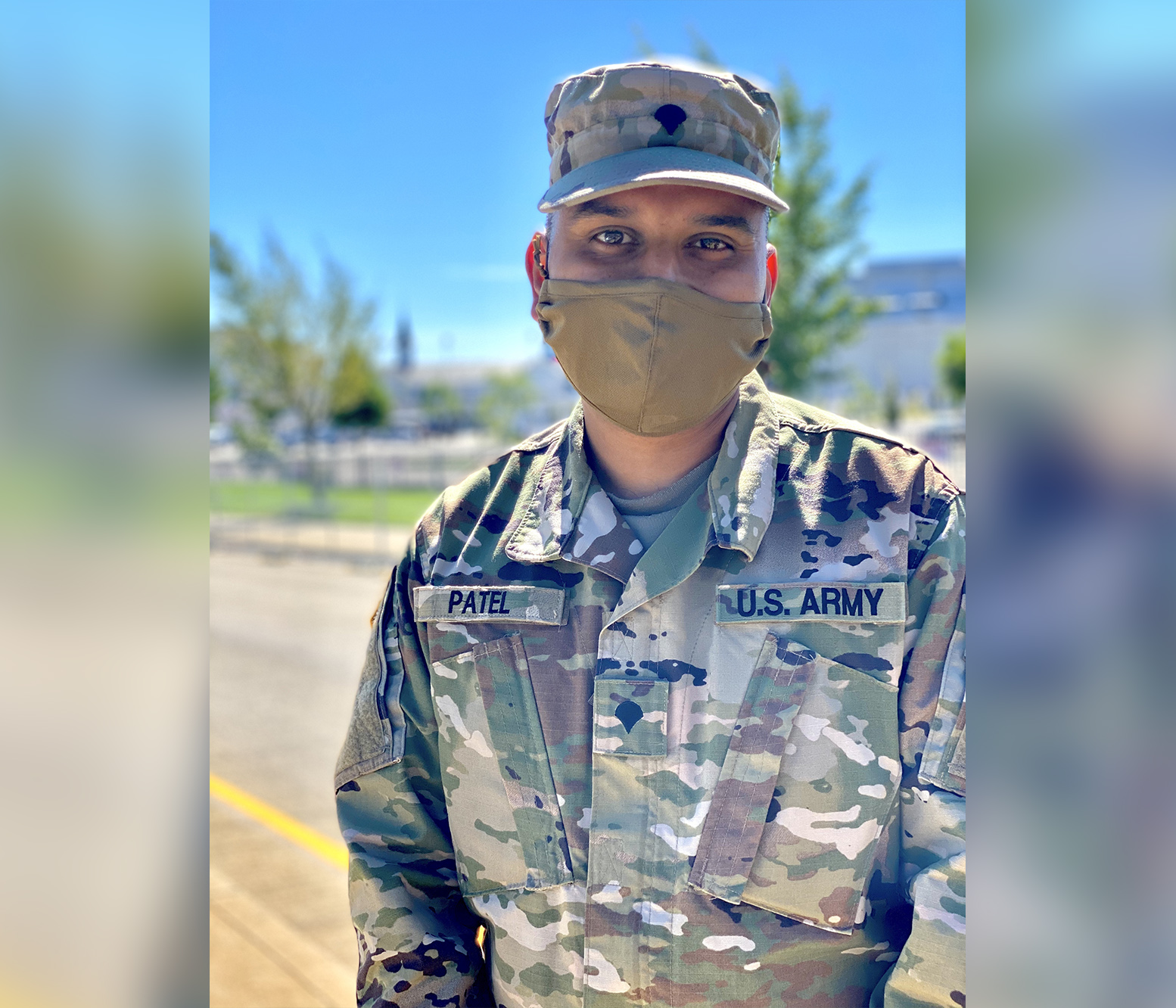 With the pandemic starting to grip the globe, Patel faced a race against the clock. Luckily for him, the American borders were open at the time, and so he took a flight home to be with his father.
As his father's health improved, the pandemic worsened, and while in India, Prime Minister Narendra Modi put the country into a national lockdown, placing 1.3 billion Indians, including Spc. Patel, under orders to stay at home for 21 days.
Patel, however, couldn't just stay home; he wanted to help others—the very reason why he had joined the Army in the first place.
"For the first time, maybe ever, I found myself with nothing to do but watch the news," he said. "I couldn't escape the images of the millions of people all across India who were without work, food and clean water because of the shutdown."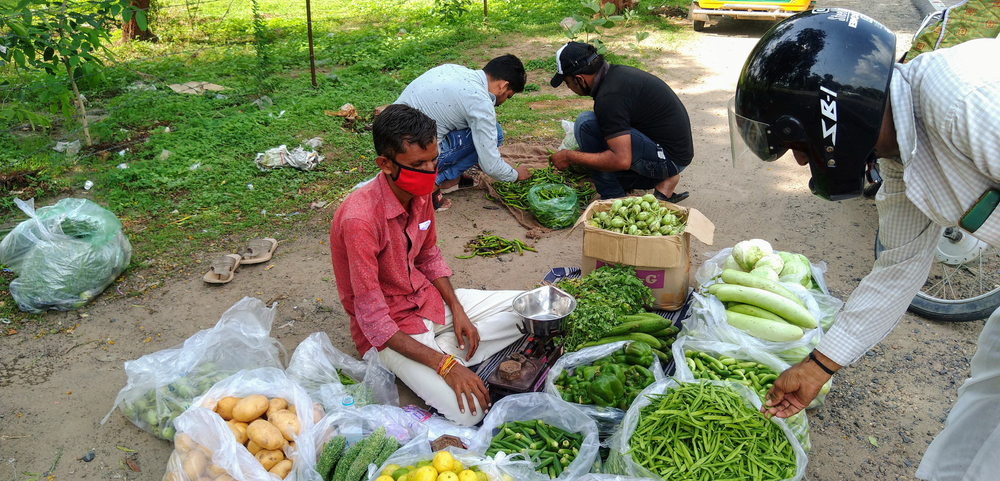 Residents were shut in and restricted where they could go when leaving their homes, placing some at risk of going without the food and resources they needed.
Patel felt he had to act.
He decided to use his training and skills for a greater good and set about looking to feed the people. Despite his father's fears and potentially running the risk of violating the lockdown rules, Patel took action, reports DVIDS.
He said, "I knew I was risking our own safety, but I couldn't sit by and watch people starve in the streets."
He obtained the permission needed to coordinate the distribution of food, water, and utensils. Aiming to feed 60 people, he was soon feeding more than 100. He then built a makeshift kitchen to ramp up his effort, and that number soon rose to over 300 families. He even coordinated home deliveries.
"I was feeling down about being stuck in India," said Patel. "My brothers and sisters in the Guard were helping with COVID-19 efforts all across the country. When I talked with my NCO about these feelings, he reminded me that living by the core Army values makes us the Soldiers we are, not our uniforms."
Patel was on the other side of the world, but his actions truly embodied Army values. He had joined to serve, and during a time of crisis he did exactly that.
Summing the whole experience up, he said, "If you don't do what you can't do, that's no problem. But if you don't do what you can do, that is tragic."
We would love to hear your stories! You can share them with us at emg.inspired@epochtimes.nyc