In the late 1990s, I was fortunate enough to spend six weeks in Bulgaria just as the nation was coming out from under the yoke of 50 years of communism. The country's isolation contributed to the fact that Bulgarian food was relatively unknown to Western visitors, but I was quickly introduced to a wide range of homemade soups and breads, fresh and simple salads, fermented appetizers and condiments, and seasoned meats and cheeses.
After a few dinner invitations, I fell in love with their cuisine.
When I returned to the D.C. area, I networked with the Bulgarian community, attending many events at several Bulgarian Orthodox churches and the Bulgarian Embassy. One of my favorite Bulgarian events is Saints Cyril and Methodius Day, a day set aside to celebrate the two brothers that created the Cyrillic language. Celebrated on May 24th or the nearest weekend, the spring holiday usually includes a barbecue that is the first big coming together of the Bulgarian community since Christmas. It was at one of these events that I first experienced the star of the Bulgarian barbecue: kebabcheta, savory grilled sausages.
I can't remember if I smelled them or saw them first, but after tasting one of these umami-packed morsels, I started to ask Bulgarian friends for the recipe. I soon found out that kebabcheta can be seasoned with a varying range of ingredients, but they universally include ground cumin, which is perhaps the most ancient of Balkan spices. A member of the carrot family, it is cultivated for its seeds, which are generally ground to produce cumin powder. Cumin is an ingredient in chili powder and Indian masala, but it comes into its own in Mediterranean and Balkan cooking. I have never seen a kebabcheta recipe that did not include cumin. To get the full flavor punch, be sure your ground cumin is fresh, and don't be afraid to add more.
In the early days, my hubby, three sons, and guests were my recipe testers. Unbeknownst to them, I tried several different recipes, including ones with sweet paprika, which imparts a slight red color but not much flavor. If you experiment with adding hot paprika, be very careful, as a little too much can ruin a whole batch of meat. In the end, the recipe my family and friends liked the most didn't include paprika.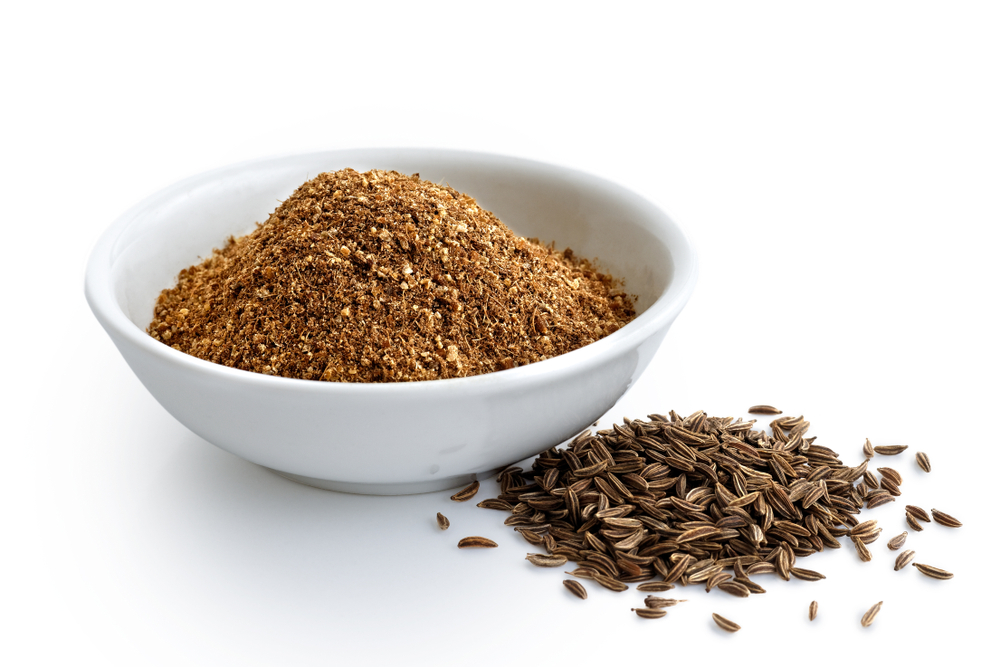 For the best results, prepare the kebabcheta the day before the barbecue to give all of the ingredients ample time to marinate in the refrigerator. After marination, form the meat mixture into little sausages and place them side by side on a cookie sheet, which makes it easier to transfer them to the grill. If desired, the prepared sheet can be covered with plastic and stored in the refrigerator.
When the grill is hot, place the kebabcheta on the grill one by one, and never turn them over before they are nice and brown on the first side—otherwise, they can fall apart or become very messy looking. Thus, patience is a virtue. As they start to brown, a wonderful smell will start to permeate the air, and conversations will turn to the awaited meal.
As the kebabcheta are grilling, set the table with the other dishes and a loaf or two of fresh French bread—I buy baguettes from an upscale local bakery, not the supermarket stuff. For dipping the bread, be sure to have some good olive oil on hand or tarama, a wonderful Mediterranean spread.
Of course, a good wine rounds out the experience. Bulgarian wines are more available outside Eastern Europe than they were 30 years ago, so check the shelves at your favorite wine store. You might be happily surprised. But in lieu of Bulgarian, any good European wine, such as French, Italian, or Spanish, will do. Guests can start with bread and wine—the best of appetizers—and when the first kebabcheta finally comes off the grill, a unique and unforgettable party begins.
Kebabcheta (Bulgarian Grilled Sausages)
This recipe is great for any summer barbecue, beginning when the grill first comes out in April or May through the Fourth of July and beyond. The cumin imparts an unmistakable and delicious aroma that is sure to summon your family and friends for a taste. Remember to season the meat at least a day ahead, so the cumin has time to flavor the meat.
Makes about 40
3 pounds ground beef (or a mixture of beef and pork)
2 medium onions, finely grated
2 teaspoons salt
1 teaspoon black pepper
3 garlic cloves, crushed
1 to 2 tablespoons cumin, ground
1 to 1 1/2 cups finely chopped fresh parsley
3/4 cup water
Mix all ingredients in a large bowl and refrigerate for up to 24 hours.
To prepare for the grill, pre-shape small amounts of the meat mixture into sausages 2-inches long by 1-inch wide. Place them side by side on a cookie sheet; if desired, the prepared sheet can be covered with plastic and stored back in the refrigerator.
Transfer to a hot grill and cook, making sure they are nice and brown on the first side before turning, until the juices run clear.
Recipe reprinted with permission from "Bulgarian Rhapsody: The Best of Balkan Cuisine" by Linda Joyce Forristal, Mother Linda's publishing, 2018.
Linda Joyce Forristal, or Mother Linda, as her friends call her, is a former food and travel editor in Washington, D.C. She lives on the Eastern Shore of Maryland and is a professor of tourism and hospitality. To see more of her food and travel interests, cruise over to MotherLindas.com