Jeffrey Epstein was reportedly confident he'd beat the child sex trafficking charges he was arrested on in July and seemed optimistic in the last jailhouse visit with his lawyers, according to a new report.
Epstein, 66, allegedly paid dozens of girls he sexually abused and paid some of them more money to recruit fresh girls into the sex trafficking scheme, which authorities said revolved around his homes in Palm Beach, Florida, and Manhattan, New York.
The financier was arrested after landing in New Jersey in July and detained in New York pending trial but was found unresponsive in his prison cell on Aug. 10 and declared dead about an hour later.
According to the New York Post, Epstein was in "great spirits" the previous day.
Epstein told his lawyers that the mysterious injuries he was found with on July 24 were inflicted by his former cellmate and asked them to get him removed from suicide watch, a source told the Post.
Epstein continually expressed optimism during his visits with lawyers and was so confident that some people thought he was "delusional," the source claimed.
"He thought he was going to win the double-jeopardy motion," the source said. Epstein saw most charges dropped in a 2000s case in Florida when he pleaded guilty to two counts of prostitution solicitation in 2008.
"He thought he was going to get the same deal he got in Florida," the source said, adding that Epstein also believed he'd get bail on appeal.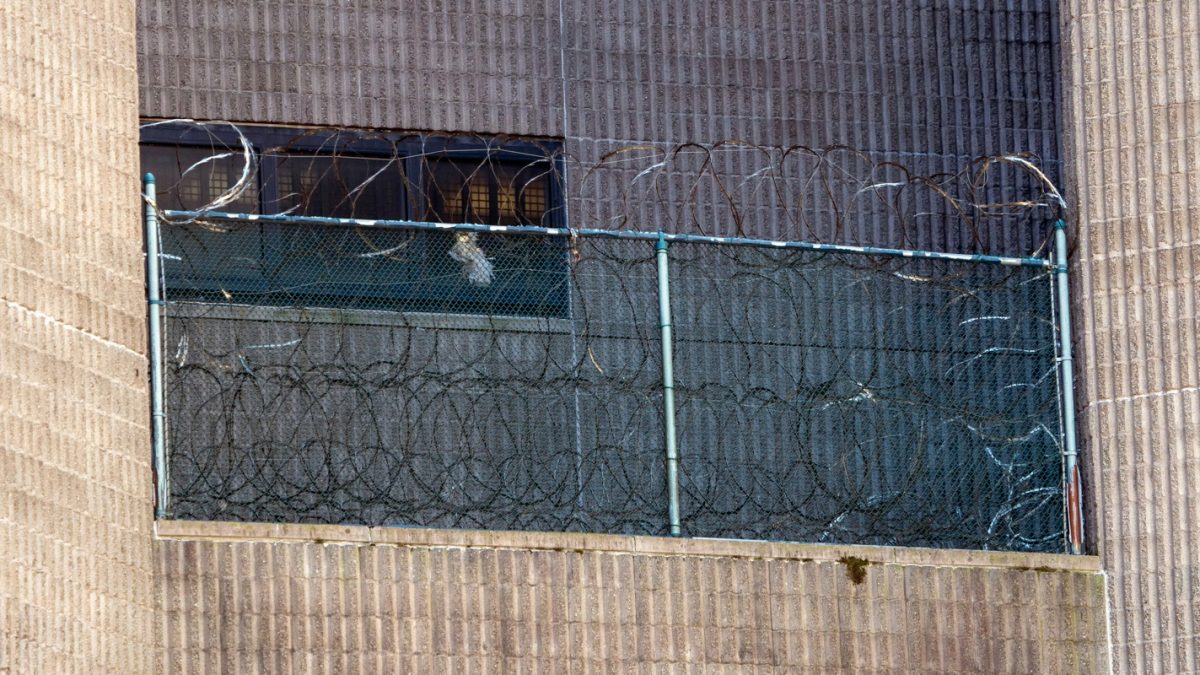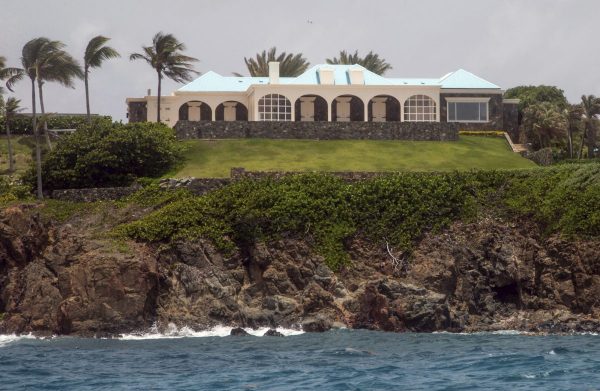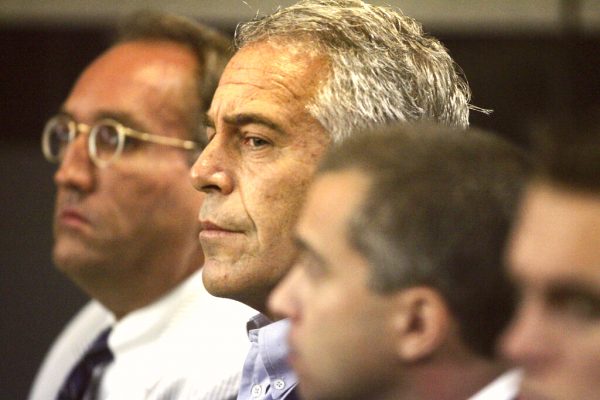 Bail Denied, Judge Rules Prosecutors Broke the Law
U.S. District Judge Richard Berman denied Epstein bail on July 18.
"The government has established a danger to others and the community by clear and convincing evidence," Berman said in explaining his decision, Epoch Times reporter Bowen Xiao reported.
Berman said the "heart" of his decision was based on Epstein being a danger to the community, as well as a flight risk. He also cited the short testimony from two alleged victims at the previous hearing, who urged Berman not to release Epstein.
One of the victims, Annie Farmer, made her case in a trembling voice on July 15. Farmer said Epstein was "inappropriate" with her when she was 16 years old. She argued that Epstein posed an "extraordinary risk of flight" and that he was dangerous.
The other victim, Courtney Wild, told Berman she was sexually abused by Epstein when she was 14 years old in Palm Beach. "He's a scary person," Wild said, adding that he shouldn't be allowed to walk freely in the streets.
The decision came after a federal judge ruled in February that prosecutors at the U.S. Attorney's Office for the Southern District of Florida broke the law when they arranged the plea deal for Epstein in 2008.
Epstein was accused of molesting more than 100 underage girls over an eight-year period, allegedly operated an international child sex ring at his Palm Beach mansion and his private island estate in the Caribbean.
The minor-aged girls, mostly 13 to 16 years old, were often transported from the United States to his island estate on his private jet.
According to U.S. District Judge Kenneth Marra's 33-page opinion, which was obtained by The Epoch Times, Epstein and his co-conspirators "knowingly traveled in interstate and international commerce" to commit sexual abuse and other "violations of not only Florida law, but also federal law."
The U.S. Attorney's Office nonprosecution agreement, or NPA, gave Epstein, his accomplices, and his Palm Beach and private island guests immunity from federal prosecution if he met the terms of the deal.
The NPA was also sealed, which had the effect of keeping Epstein's victims uninformed about the plea negotiations occurring between federal prosecutors and Epstein's team of super-lawyers until after his lenient sentencing in 2008. That was a violation of law, Marra determined.
"The court is simply ruling that, under the facts of this case, there was a violation of the victims' rights under the Crime Victims' Rights Act," he concluded.
Bowen Xiao and William Patrick contributed to this report.