A grateful pet owner has thanked the brave pup who saved her life after it alerted her to a fire which would have blown up their house within minutes.
Diane Thompson, 51, initially told her 1-year-old Jack Russell, Bella, to come back to bed when she woke up to her barking at 3:30 a.m. on Saturday, Feb. 6.
But suddenly realizing she could smell smoke, the retired farm worker who lives alone in Alford, UK, discovered an electrical fault under the stairs had caused flames to break out right next to the gas meter.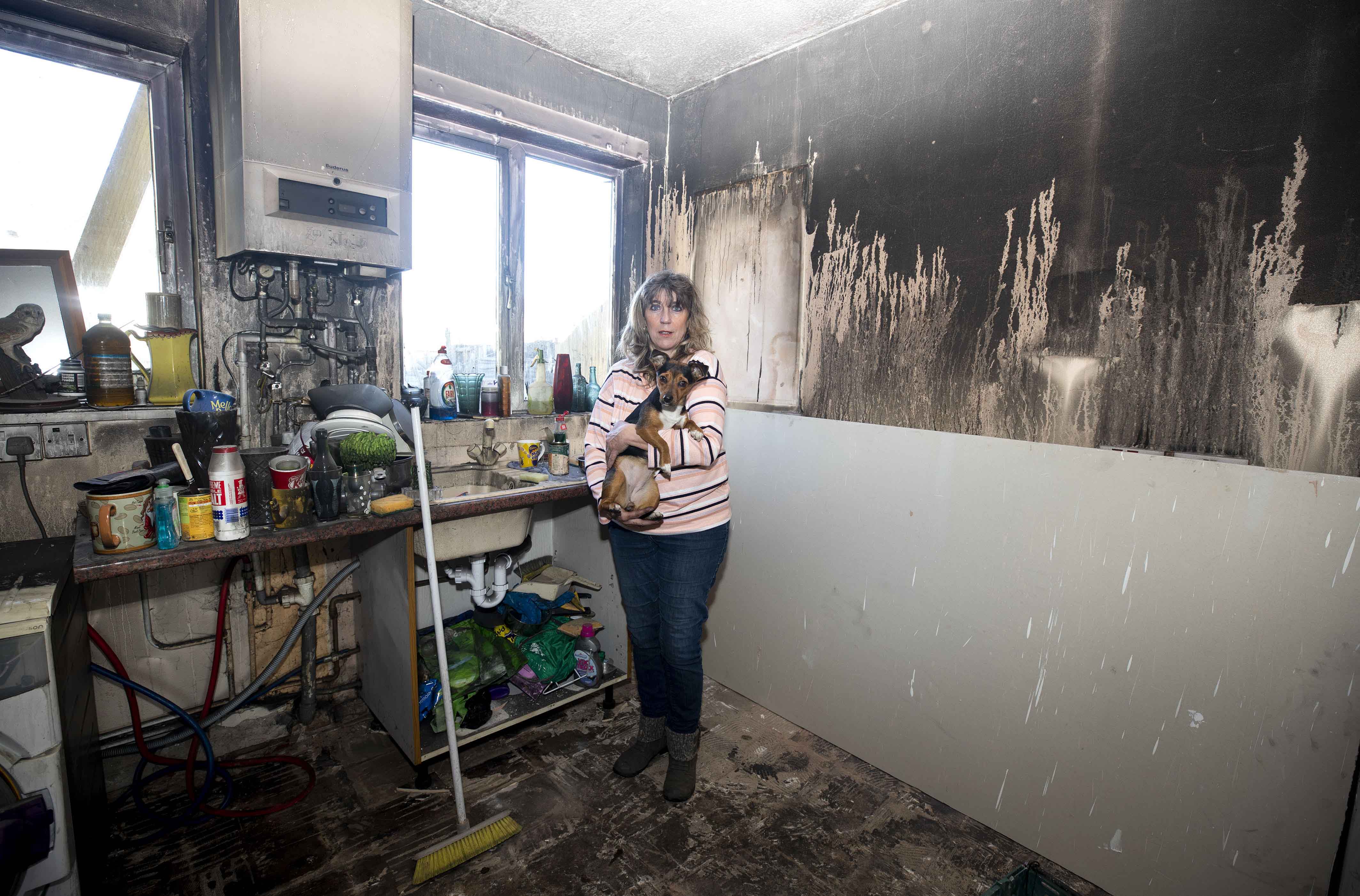 Now, the mom of one has called Bella a God-send for waking her up in time to flee and call fire crews who doused the flames minutes before they would have caused an explosion.
"Having a dog is the whole reason I'm alive," she said.
"Bella woke me up barking and I told her come back to bed, but then I thought while I'm up I'll nip to the toilet and I could smell smoke."
Upon going downstairs, it was as if the living room had filled with fog. There was smoke everywhere.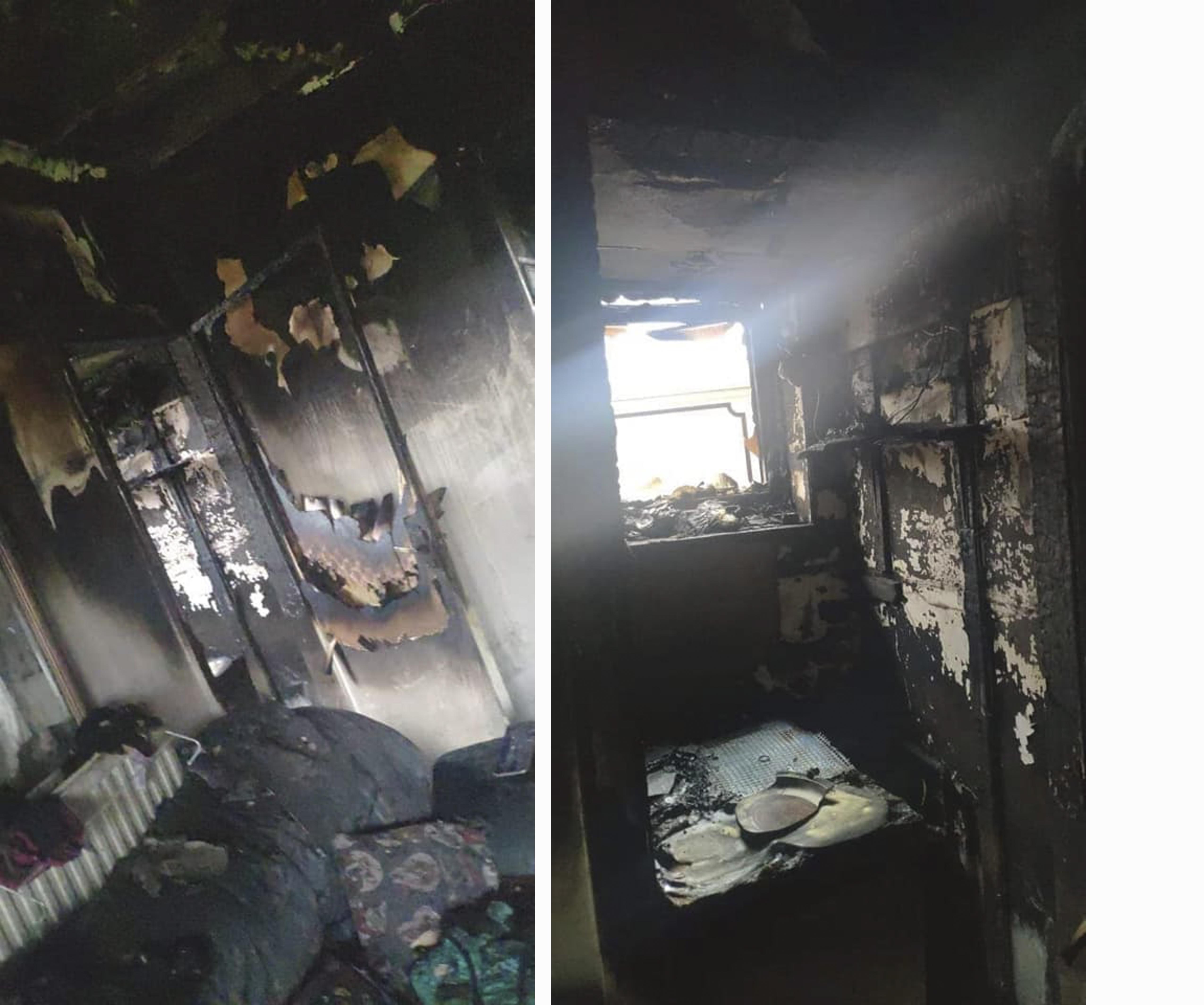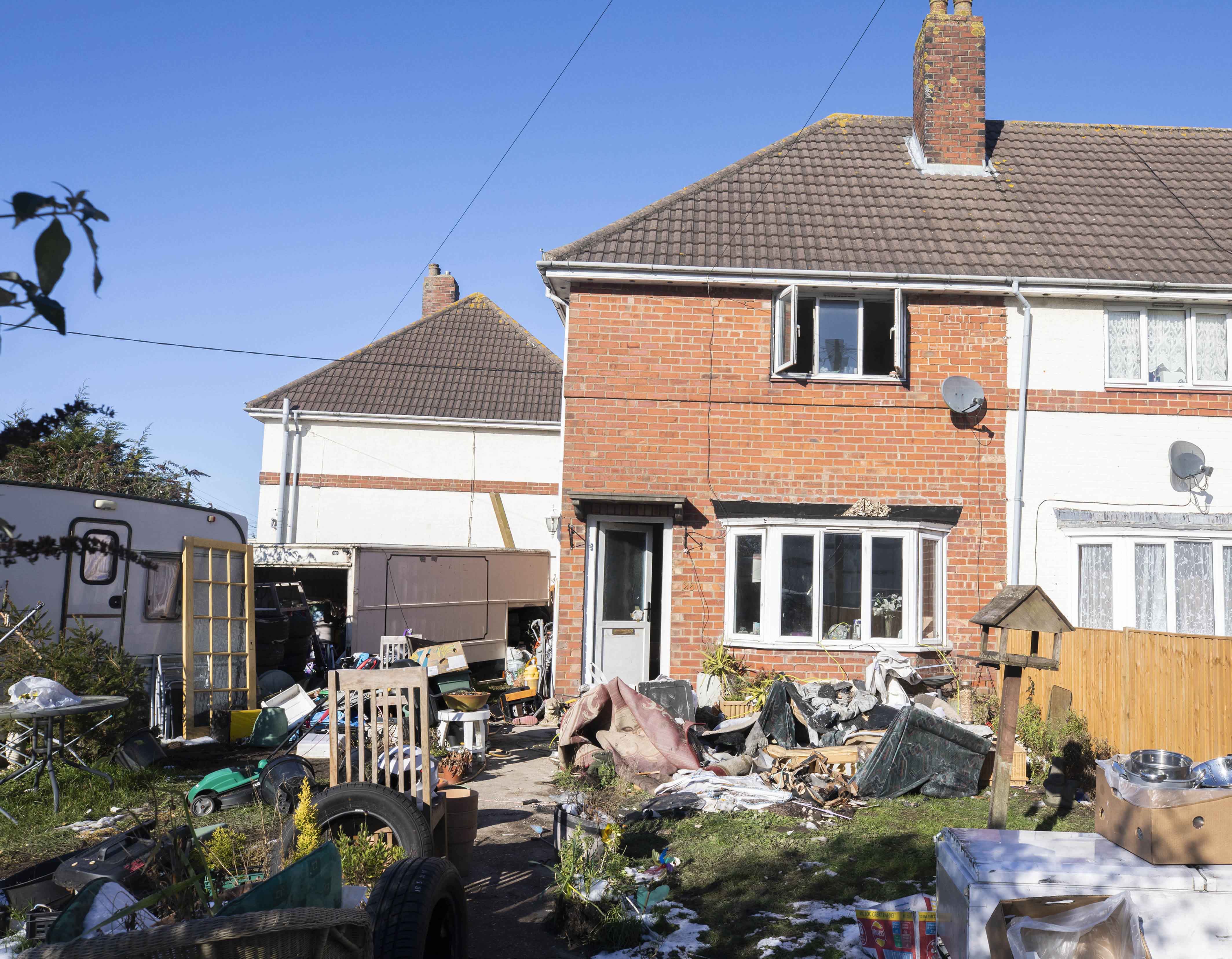 "I saw the fire and immediately called the fire brigade," Thompson added. "It was an electrical fault in a cupboard under the stairs and right by the gas meter.
"If it had been just 10 minutes later that I found it I would have had to jump out the window and the gas meter would have blown.
"It was literally just dogs instinct that saved us."
Thompson says she had not given Bella any special training, besides the basics of where to use the washroom.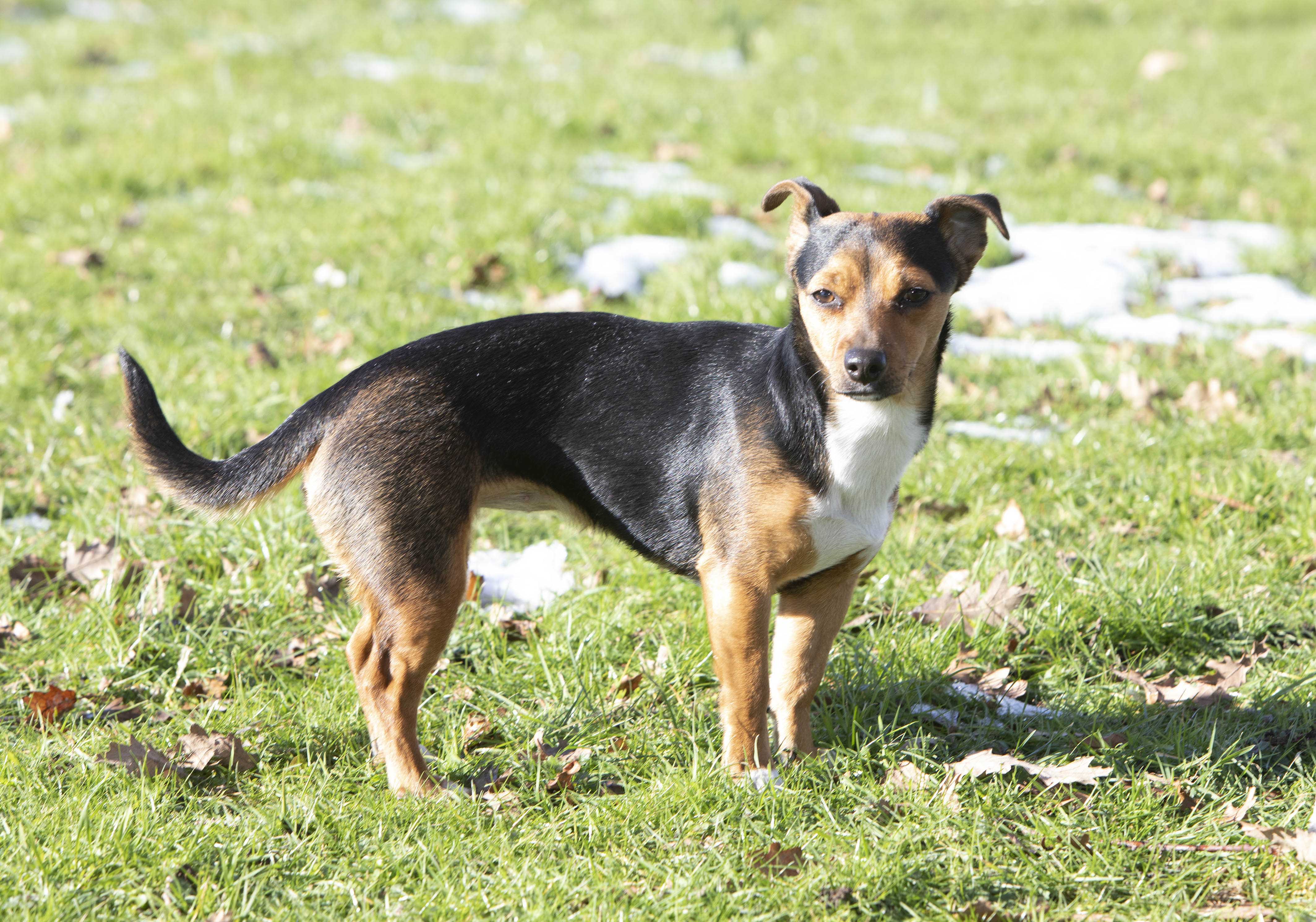 "I owe Bella my life, she's an absolute God-send," she added.
Now, the local community is rallying around Diane who has lived at the townhouse for 14 years, but never took out home insurance.
After putting her up in temporary accommodation, friends and neighbors also set up a GoFundMe page to help Diane get back on her feet.
Diane said, "All of my ornaments and pictures have had to go.
"That's the hardest thing, letting go of the memories. I've been trying to clean some things but the smoke damage is just so bad.
"I've lived here 14 years and I've never had any problems or needed to claim on insurance for anything."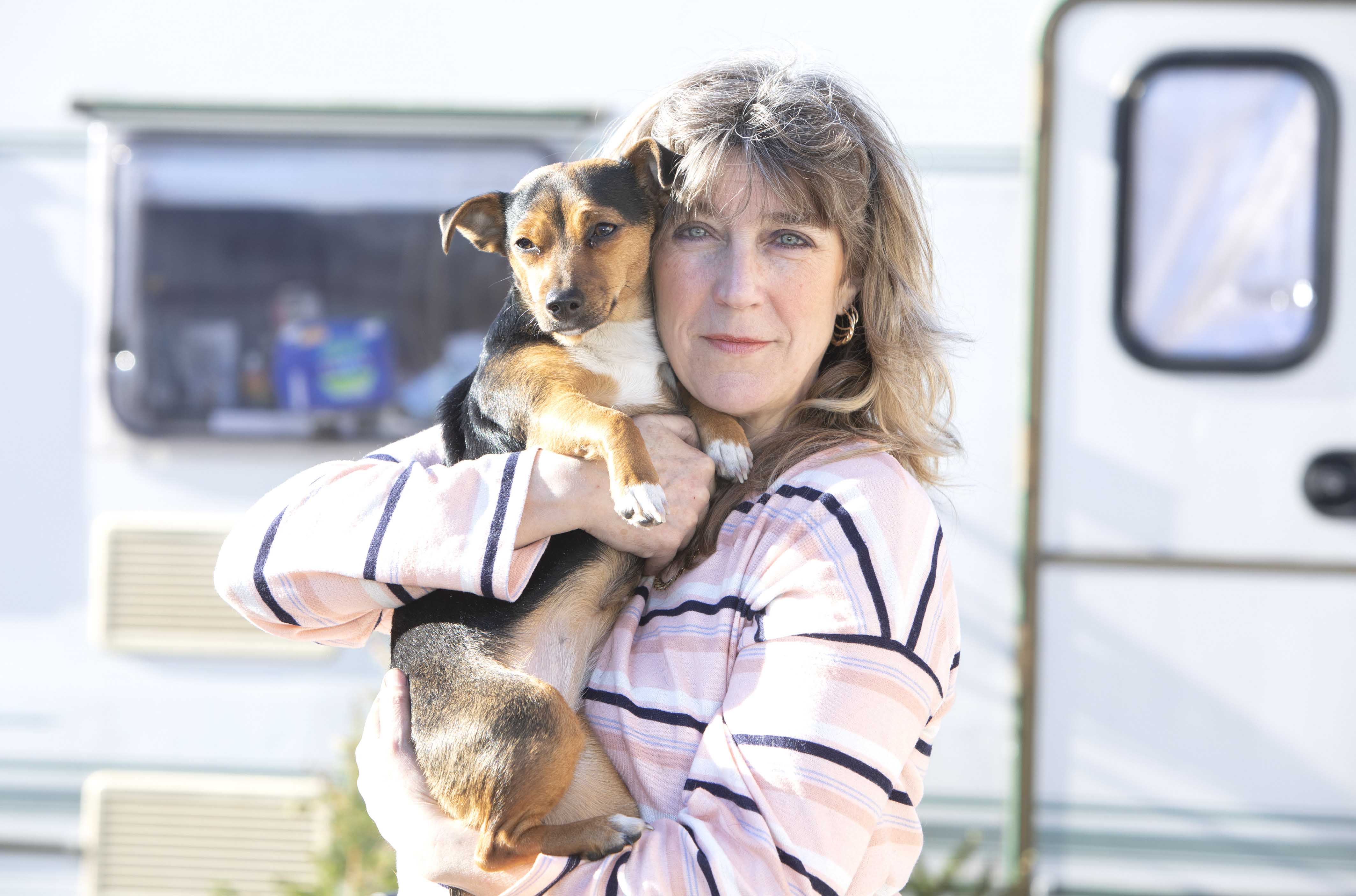 Diane said she had just been contemplating finally getting home insurance when the incident happened.
Adds Diane: "You never think it's going to happen to you, but everyone has been amazing, I never thought so many people would help me but the support has been incredible."
Epoch Times staff contributed to this report.
Share your stories with us at emg.inspired@epochtimes.com, and continue to get your daily dose of inspiration by signing up for the Epoch Inspired newsletter at TheEpochTimes.com/newsletter