'Inocente,' First Ever Kickstarter Funded Film to Win Oscar
February 25, 2013 12:21 am Last Updated: October 1, 2015 11:04 am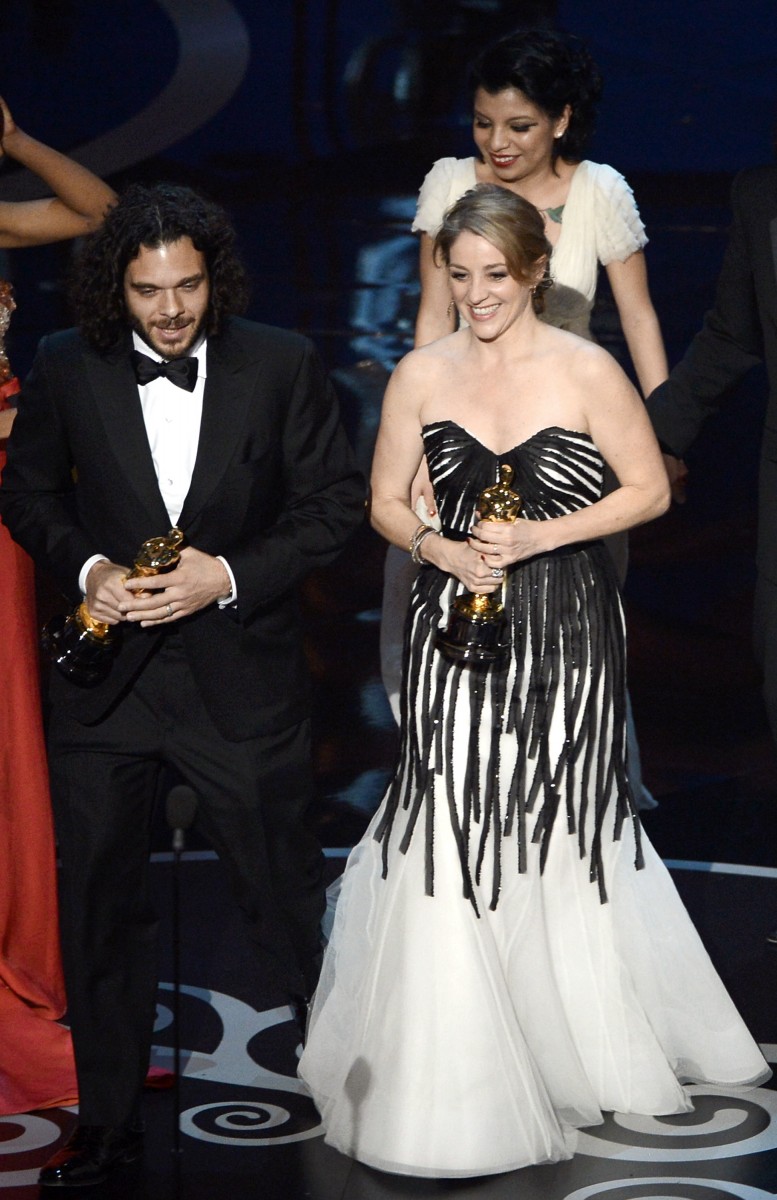 The Oscars Best Documentary, Short Subject winner, "Inocente," was funded through Kickstarter, an online funding platform for creative projects.
Over 87,615 projects have been launched on Kickstarter since its premier in 2009. With a total of $496 million having been raised, Kickstarter claims to have a 43.53 percent success rate.
For "Inocente" film directors, Sean Fine and Andrea Nix, they definitely saw 100 percent success.
"Inocente" is a film about a young artist's determination to never surrender to the bleakness of her surroundings.
The young artist's name is Inocente. At 15 years old, she refuses to let her situation and environment cage her artistic ambitions. She is forced into homelessness for nine years because she is an undocumented immigrant.
Her personal story ends with her on stage in Hollywood accepting an Oscar.