In the pastry kitchen of Common Bond Cafe and Bakery in Houston, Texas, lies the mastery of an Indian-origin corporate executive pastry chef, whose recipes, for delectable desserts, are an amalgamation of perfect flavors. However, this creative chef's recipe for a successful life is the most fascinating—it lies in the spiritual practice of Falun Dafa. This simple meditation taught him how to combine the values of "Truthfulness–Compassion–Tolerance" to bake the perfect harmony in his life.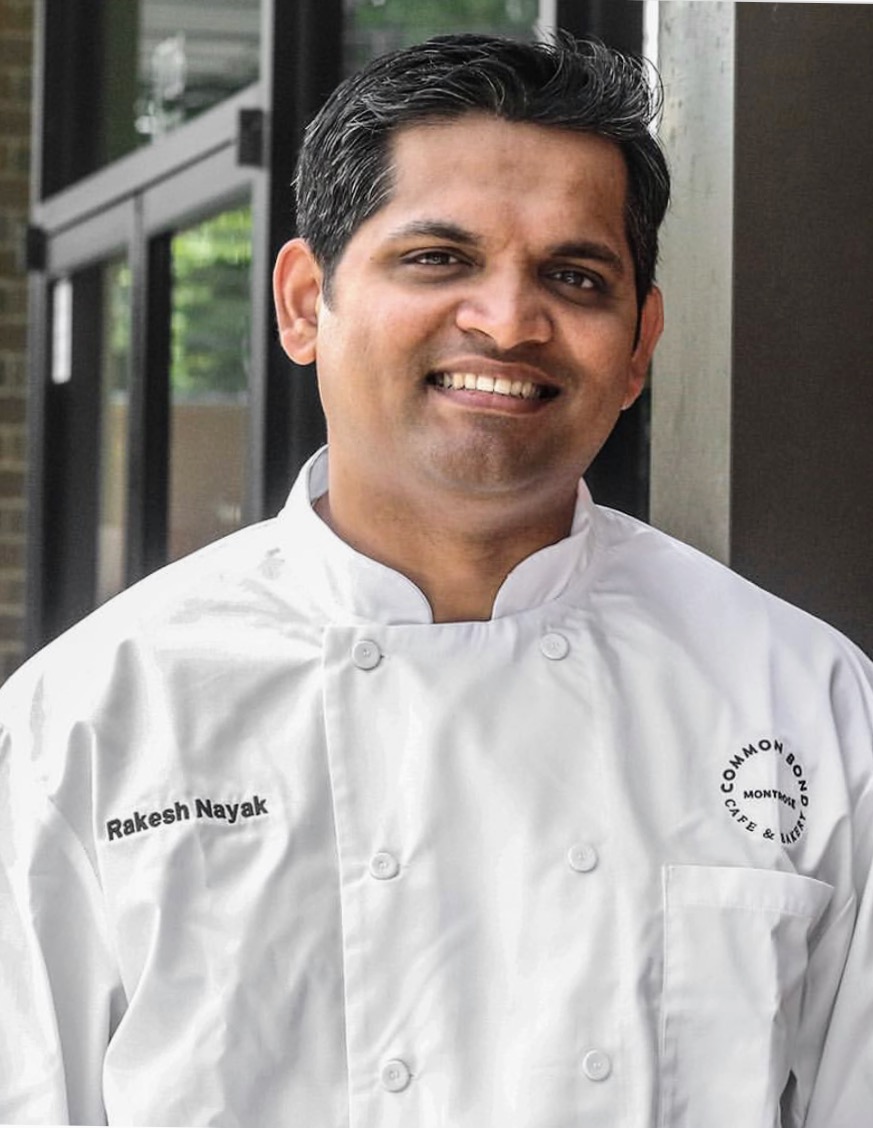 Early Life
Hailing from a family that was already in the restaurant business, Rakesh Nayak was always interested in cooking. However, he did not achieve success overnight—instead, he had to work really hard from an early age.
"Since my childhood, I had a keen interest in cooking and always cooked with my mother," he said. "My grandfather owned a restaurant in Udupi, a city in the southwest Indian state of Karnataka, and thus my mom says that his genes have passed on to me."
Life wasn't all that easy for young Rakesh. He grew up in a conservative family where even dreaming about something was difficult. Gradually, he started to gain confidence in himself; however, it was only after his junior college that he decided to pursue a degree in hotel management. With a difficult financial situation, he chose to do a one-year diploma course in the field of culinary and pastry.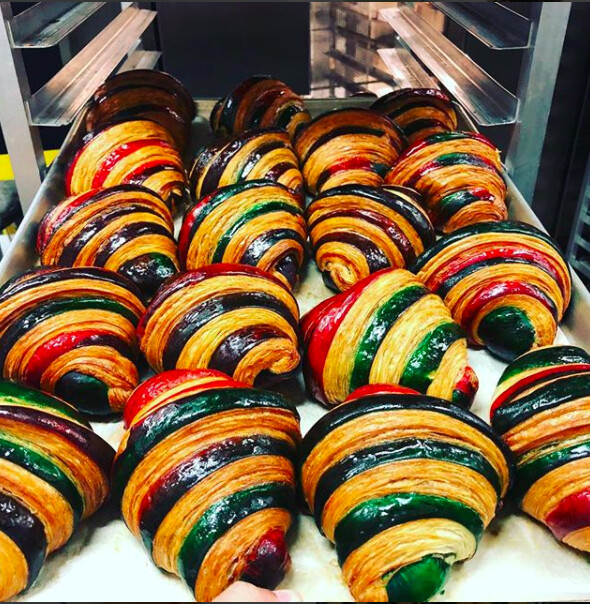 Discovering His Passion
After finishing his course, he faced challenges of looking for a job. Rakesh initially started to work as a steward at The Hilton, a hotel in Mumbai, in the western state of Maharashtra. However, he realized that wasn't his inner calling—he was meant to be in the pastry kitchen. After working for only six months with The Hilton, he moved to The Mirador Hotel. Then with this turn of events, he started to work at the Royal Caribbean Cruise Line London.
The two years that Rakesh spent on the ship were quite interesting. It was here that he found the love of his life—his wife, Suzy. She worked at the same station as him, but after two years Suzy got a job in the United States and had to leave the ship.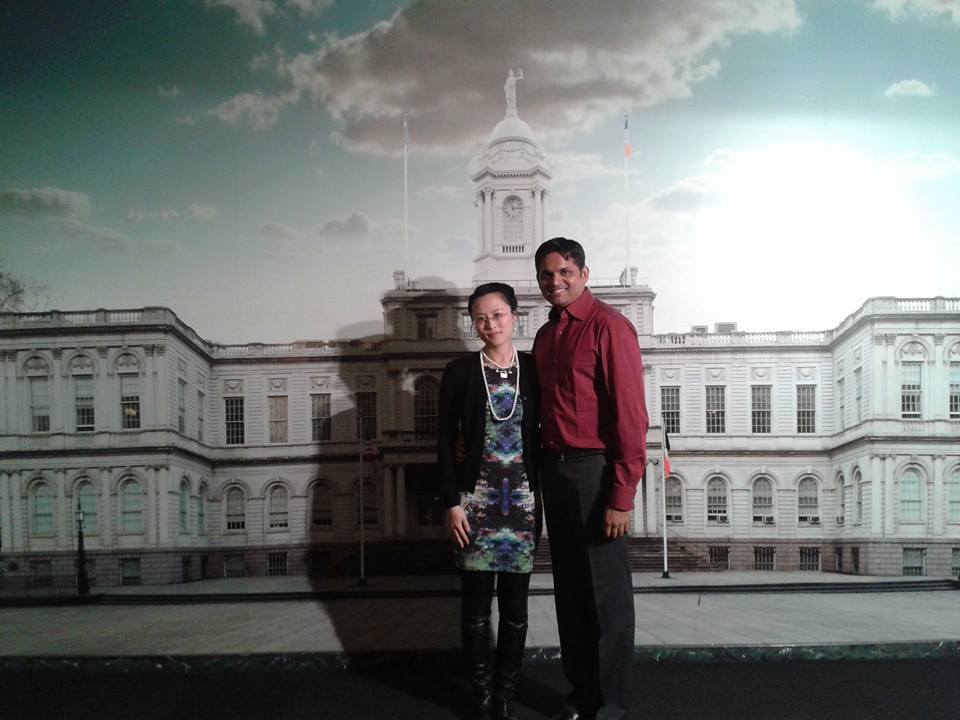 A Gift That Changed His Life
In mid-August 2011, Suzy sent him a gift, the book Zhuan Falun—the main book of Falun Dafa (also known as Falun Gong), a meditation system for the mind and body.
Rakesh said: "This changed my world upside down in a better way. When I read the book for the first time, I felt like it was so close to my heart. I joined the local Falun Dafa practitioners in Mumbai and started to do its five gentle exercises. As soon as I did the exercises, I felt like blessings poured in—the exercises not only made my mind and body feel energetic but also made me feel happy throughout the day."
However, Rakesh shared that the benefits of this ancient meditation practice didn't just stop at that. He started to incorporate the moral principles of Falun Dafa—Truthfulness, Compassion, and Tolerance—in his daily life.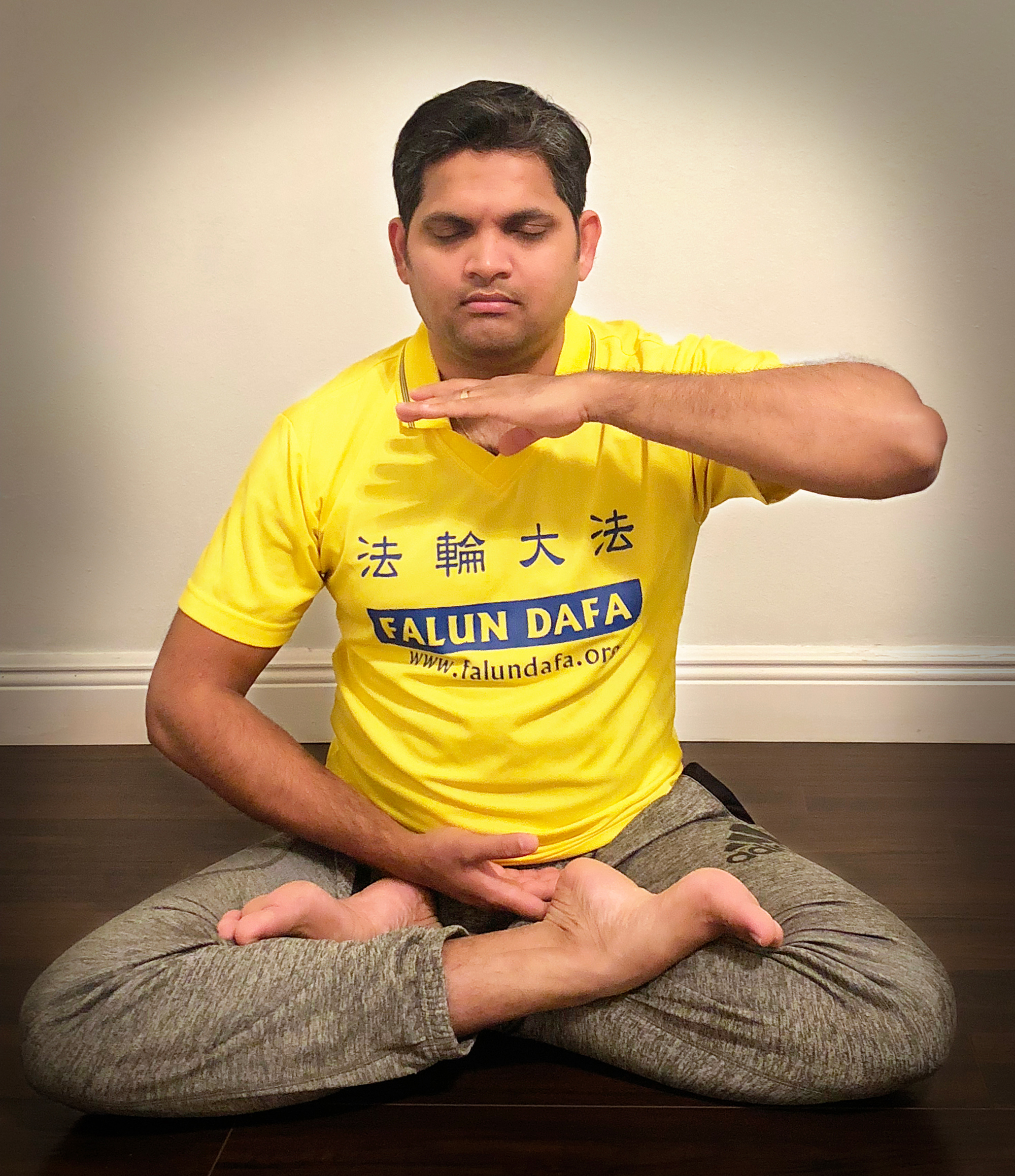 "My anger just reduced, and I became calmer in the kitchen. My friends and family noticed the change and my mother commented that there must be some magic in this practice," he said.
Moved by his change, his mother and sister also took up the practice of Falun Dafa.
Falun Dafa was first introduced in China in 1992. However in July 1999, seven years after the practice was introduced to China, the Chinese Communist Party (CCP) launched a brutal persecution campaign against Falun Dafa after seeing the number of people practicing it skyrocketing to as many as 70 million. Since then, tens of thousands of Falun Dafa practitioners in China have been arrested, detained, and tortured.
When Rakesh first heard about the persecution, he was shocked. He said, "I couldn't believe that something as horrible as this is happening in the 21st century. I felt really sad when I got to know that my mother-in-law, a Chinese resident, was also persecuted. The first thought that occurred to me was how could we create more awareness about this persecution."
"As soon as I arrived in New York to reunite with my wife, I started to spread awareness about the ongoing persecution that Falun Dafa faces in the hands of the Chinese communist party," he said.
While being asked how he manages the stress that the pastry kitchen puts him under, he said, "It has to do a lot with being tolerant and patient."
"As the head of the pastry team, I first try to understand the requirements of my team and consider them. I can now go long hours in the kitchen without getting tired—thanks to the amazing exercises of Falun Dafa."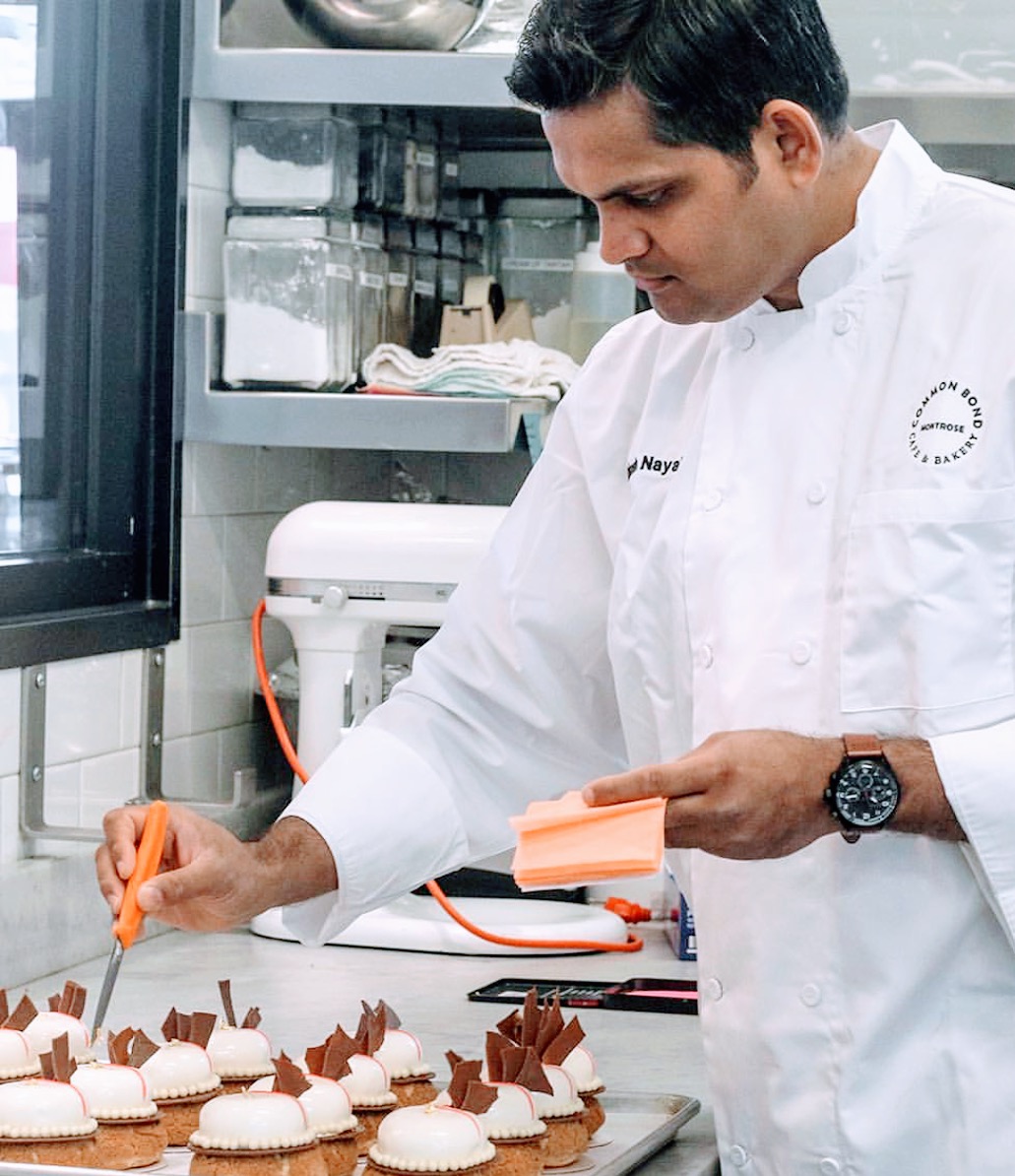 As a father of a young daughter, Rakesh tries to bring her up with the principles of Truthfulness-Compassion-Tolerance. "By practicing Falun Dafa my family life has become more harmonious and our relationship has only grown stronger over the years," he said.