An Idaho nurse charged with tampering with physical evidence in the case of Kelsey Berreth, a missing Colorado woman who is presumed dead, is slated to appear in court for the first time.
Krystal Kenney Lee, 32, is facing one count of tampering with physical evidence, a felony. She's expected to appear in Teller County court in Colorado on Feb. 8, according to Fox 31. She faces a maximum sentence of 18 months in prison and a $100,000 fine.
Another Montana news outlet, KOAA, reported that it's not clear what evidence authorities believe the nurse destroyed, although previous reports indicated that she may have destroyed or thrown out Berreth's cell phone.
Lee's best friend reportedly informed her bosses, Joe and Patty Rockstahl, in October 2018 that Lee, her best friend, told her that "a man had asked her to kill the mother of his child," the couple told KMVT. The couple asked the employee to have Lee talk to them but she never did. They weren't able to alert authorities in time but they did speak to the FBI after Berreth's disappearance.
Lee is allegedly an acquaintance of Patrick Frazee, Berreth's fiance.
Authorities launched an investigation into Lee after Berreth's cell phone pinged in Gooding about 35 miles south of Twin Falls, where Lee works at a hospital, three days after Thanksgiving.
Gooding is about 800 miles from Woodland Park, Colorado, where Berreth, 29, lived.
After the ping cell phone ping, officials said it could mean different things.
"It makes us wonder what she's doing up there, or what the phone is, potentially, because she may not be there," Cmdr. Chris Adams of the Woodland Park Police Department told ABC at the time. At that point, the case was still classified as a missing person case as opposed to a murder case.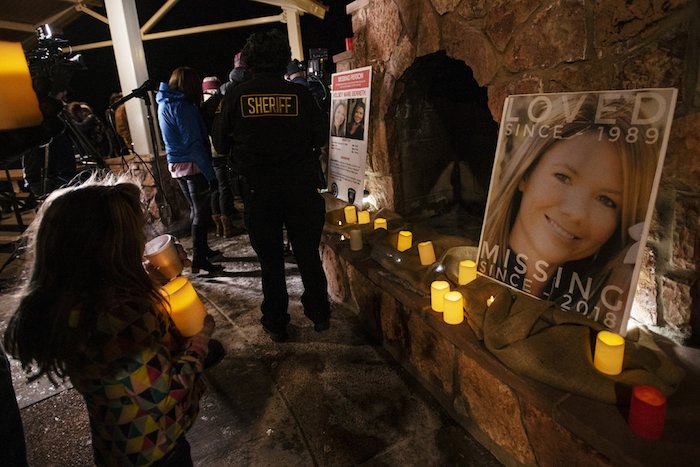 Berreth vanished on Thanksgiving and hasn't been seen since.
Authorities said in December 2018 after arresting Frazee that they believe he killed Berreth.
"We finally received enough information to implicate Patrick in his involvement in Kelsey's death," Woodland Park Police Chief Miles De Young said at a press conference. "Sadly, we do not believe Kelsey is alive."
Frazee was charged with first-degree murder as well as solicitation to commit first-degree murder.
According to charging documents, officials believe Frazee reached out to another person to try to convince that person to kill Berreth, his fiance and the mother of his child.
"Between and including Sept. 1, 2018, and Nov. 1, 2018, Patrick Frazee unlawfully and feloniously commanded, induced, entered, or otherwise attempted to persuade another person to commit the felony of murder in the first degree," the documents stated.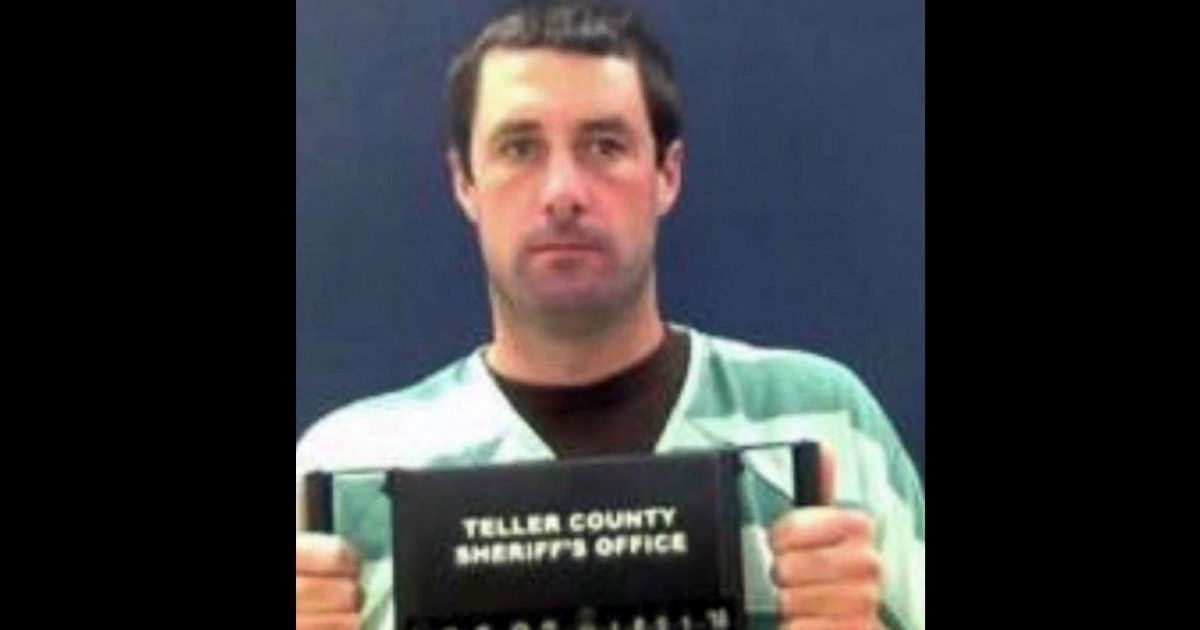 Friend of Berreth's Speaks
A close friend of Kelsey Berreth, the Colorado mother who is believed to have been killed by her fiancé Patrick Frazee, said in an interview that Berreth had a great life except for troubles with Frazee.
Ashley Cogburn said that Berreth had a great job, a beautiful new baby, and was engaged, but there were red flags in the relationship.
"The moment that I found out that she had been missing, the first words that came out of my mouth were, 'He did something to her,'" Cogburn told CBS.
Frazee, according to Cogburn, was always mad about something.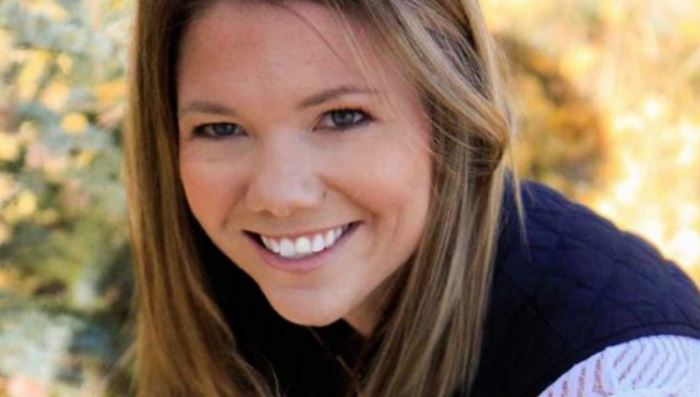 "She couldn't win … the things that he would say to her were somewhat demeaning … I remember one time, in particular, she came to me and she was just crying," Cogburn said.
"And Kelsey is this—she's a tough girl … and I can't remember specifics, but I just remember gathering, 'This person is borderline emotionally abusive to you right now.'"
Cogburn knew Berreth since elementary school and they recently lived together while in Colorado.
When Frazee was arrested on Dec. 21, 2018, Cogburn said she knew in her heart that her friend was dead.
"I wanted to hold onto hope that that wasn't the case. You know, so you—I grasped onto, 'Well, maybe somebody took her. Maybe.' I think deep down I knew," she said.
From NTD News